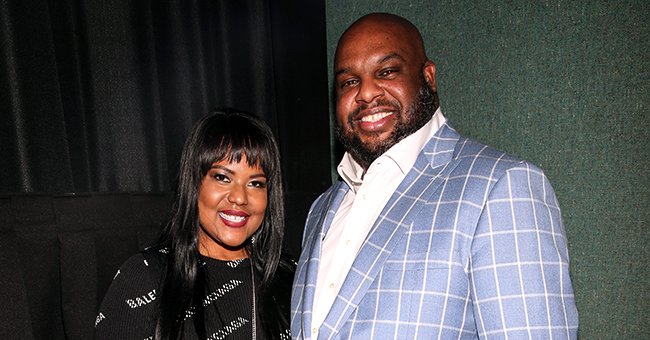 Getty Images
Pastor John Gray Shares Two Kids with Wife Aventer –– Interesting Facts on His Controversial Fatherhood Story
Celebrity preacher, Pastor John Gray and his wife, Aventer, have two children. However, rumors have been swirling about him having another child outside matrimony.
Pastor John Gray started ministering at the age of 21 and now, in his forties, he has gained substantial acclaim enough to own his own show.
Gray has been married to his wife, Aventer for eight years and they have two kids, John W Gray IV, and Theory Gray. However, for a while now, Gray found himself in the throes of controversial fatherhood.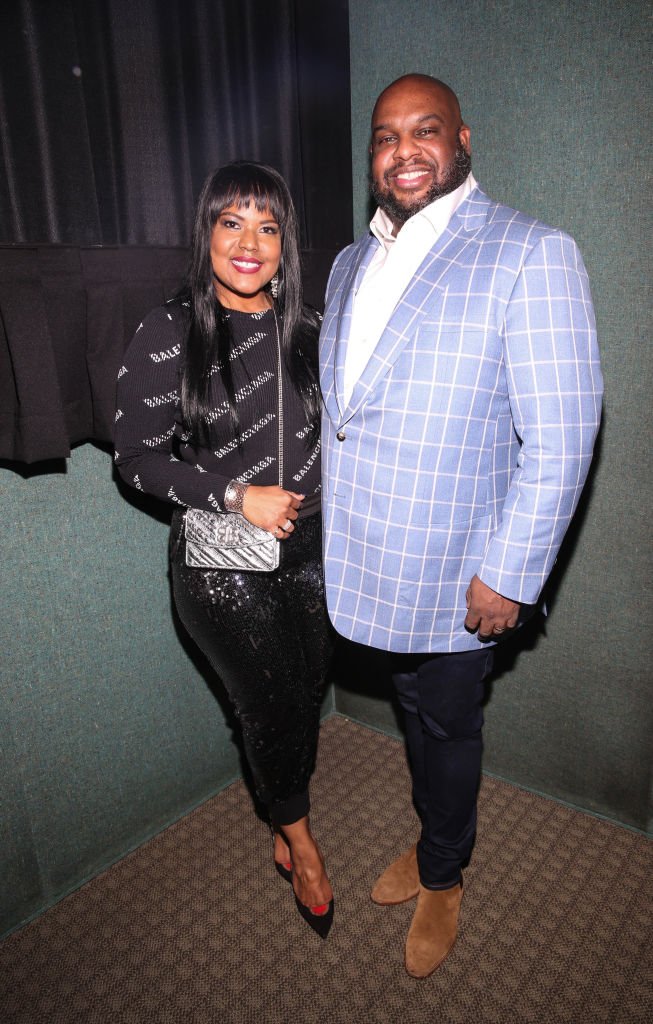 John Gray and Aventer Gray attend the NAACP Image Awards on January 11, 2019. | Photo: Getty Images
GRAY STIRS CRITICS
While Gray has amassed fame with his Relentless Church in South Carolina, his personal life has not been free of controversial moments. Such is the rumor regarding him fathering another child outside matrimony.
To counter the accusations, Pastor Gray took the podium in one of his Sunday services, beckoned on his two little kids, then alluded to the bible while calling his children "his begotten son," and "begotten daughter."
RUMORS OF HIS EXTRA-MARITAL AFFAIRS
Gray was an associate of famous Pastor Joel Osteen until recently when he became the overseer at the Relentless Church.
Stories about him having extra-marital affairs saw him and his wife, Aventer, on "The Real," where they set the facts straight.
The famous preacher added that he saved for the gift and gathered money from selling his books.
"The Real" co-host, Adrienne Bailon, asked if he had an affair outside his marriage and Gray answered with a declarative no.
He went on to explain that what he had was an emotional affair. Gray, 47, shared that he and his wife were having rocky moments in their marriage and he sought solace in a person other than a counselor.
CRITICS ON GRAY'S LUXURY GIFT
For their 8th anniversary, Gray went all out for his significant other as he presented her with a Lamborghini SUV ride. While the duo was thrilled about their celebration, some critics gave their disapproval.
Gray went under fire for purchasing the luxury car for his wife, but he had a comeback for critics. The pastor who runs "The Book of Gray" stated that the money he used in purchasing the car did not come from the church or even his salary.
Pastor Gray became emotional as he defended his purchase and affirmed that his wife deserved the pricey gift item. The 47-year-old stated the need to honor his wife who stood by him through the years.
The famous preacher added that he saved for the gift and gathered money from selling his books, including sources from his show, "The Book Of Gray."
Please fill in your e-mail so we can share with you our top stories!