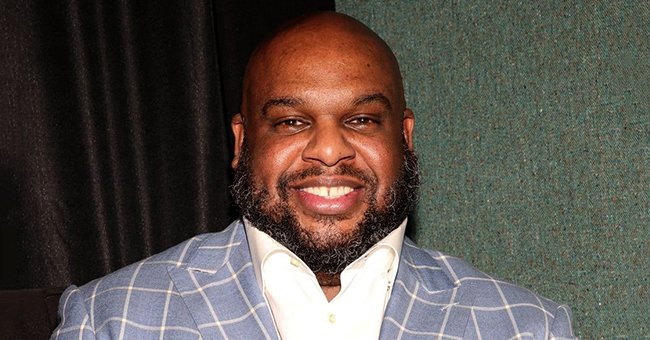 Getty Images
Meet Pastor John Gray — 5 Facts about the Church Leader Who Is Also an Author and Singer
Pastor John Gray came to fame as the Pastor of "Relentless Church" but did you know that he was also an author and singer? Here's what we know about him.
With a congregation of 20,000 people, Pastor John Gray has made a name for himself as an energetic and inspirational church leader, but he has also achieved other things. Here is what we know about him.
In addition to appearing in front of his church, Gray also made his debut on TV, appearing on an episode of "Sister, Sister" as a background singer.
It was not the only time he appeared on screen. In 2017, he appeared in the reality TV series, "The Book of John Gray."
The show followed him as he counseled members of the church, including a father concerned about his daughter's alcohol addiction and a couple overcoming infidelity. He said:
"I hope authentic people who have areas of brokenness in their lives and questions of faith connect with the show."
"It doesn't disrespect or sensationalizes faith, and my wife and I aren't trying to proselytize," he added.
The first episode of the show saw the pastor enlisting his friends to help a single mother who was questioning her faith after losing her home to the Louisiana floods.
In addition to TV, Gray has also authored two books, "I Am Number 8: Overlooked and Undervalued, but Not Forgotten by God," and "Win From Within."
Gray added that he had started getting close to the wrong people.
While Gray is supposed to be the picture of faith, he has admitted to cheating on his wife of eight years, Aventar Gray.
During one of his sermons, he said that while things may have seemed great on the outside, nobody knew what was happening behind closed doors, adding:
"Even though I was failing as a husband, I was already in front of the people and the people can't really receive my brokenness because where do leaders go when they bleed?"
Gray added that he had started getting close to the wrong people sharing that his wife had "set it off, just like a good wife should."
However, Aventer stood by him, sharing that while she had been heartbroken, she had prayed for him and stayed with him because she made a vow to stay for better or worse.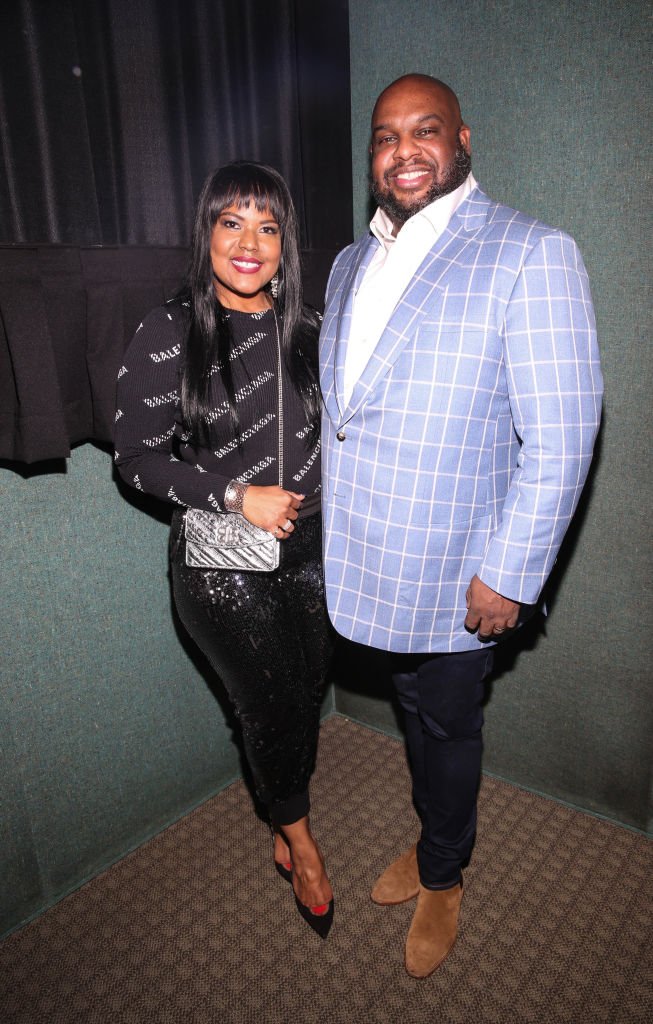 John Gray and Aventer Gray attend the NAACP Image Awards on January 11, 2019 in Los Angeles, California.| Photo: Getty Images
Gray also suffers from diabetes. He admitted that he has not controlled the illness but he isn't letting it upset him.
He revealed that his father had died in a diabetic coma and he's committed to changing his diet and becoming more disciplined.
Please fill in your e-mail so we can share with you our top stories!