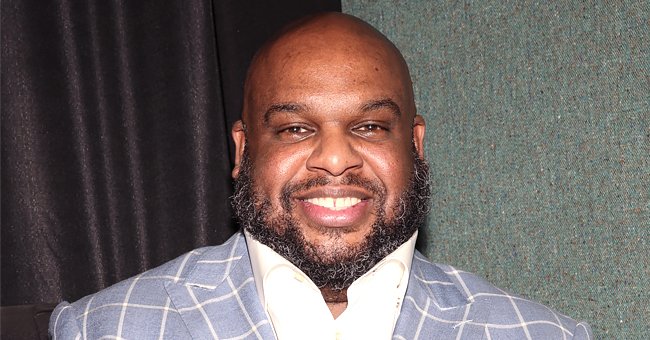 Getty Images
Redemption Church Officially Files for Eviction against Pastor John Gray's Relentless Church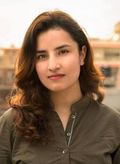 The news comes just over a month after the Redemption Church terminated its lease agreement with the Relentless Church run by Pastor John Gray.
Redemption Church has filed for eviction against the megachurch run by Pastor Gray. The Church owns the property that Relentless leases in Greenville.
The court filing requires an application of ejectment because according to it, Relentless failed to make payments to cover the costs of the sanctuary and The Imagine Center, breaching the lease agreement. Relentless was asked to vacate the property till December 31, 2019.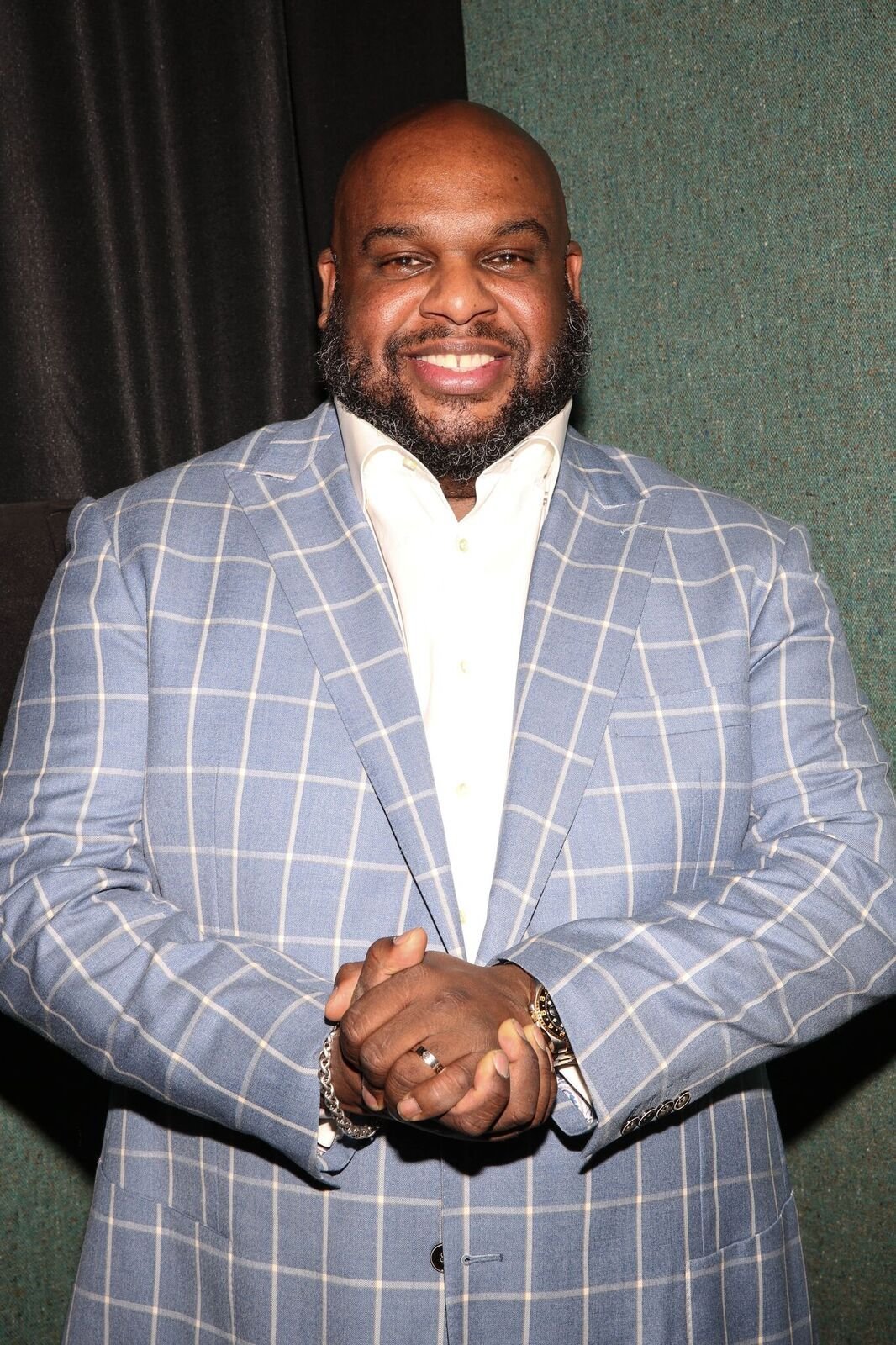 Astor John Gray attends NAACP Image Awards special screening of OWN's "The Book Of John Gray" at Raleigh Studios on January 11, 2019. | Source: Getty Images
In a written statement shared by "Greenville Online," Pastor John Gray shared that his Church would address the matter.
"We stand behind our original statement and are confident that the payment amounts required under the leases referenced in the complaint have and will continue to be paid. Our efforts at mediation and with wise counsel to present every detail absent of legal have proven fruitless on their end multiple times."
He went on to address the members of Relentless church, reassuring that they continue doing everything they can to resolve the ongoing issues. He also added that the issue would not hinder what the church stands for.
According to "Greenville Online," Katari Buck, an attorney representing Redemption Church, said in a statement to the news that the two churches could not a day that Relentless would vacate the property so Redemption filed to eviction in order to protect its premises.
In the statement, Buck clarified that Redemption was unable to "continue to absorb the mounting debts and past due accounts associated with the Greenville property during Relentless' tenancy." He also mentioned how Redemption had no other option than to file for eviction.
Pastor Gray took over the Relentless Church back in March 2018. According to the lawsuit, he had mentioned in the past that rebrand the church and give it his own name. That way, he would take over the mortgage.
The Relentless Church was founded by Ron and Hope Carpenter in 1991. It was formerly known as "Redemption World Outreach Center" but when the duo left the church, they took the name of Redemption Church with them so it was later named "Relentless."
Previously, Gray had announced that Relentless would move to a new location in Greenville and assured that he would announce the new location on New Year's Eve but failed to do so.
Gray made the announcement to about 4,200 attendees at Relentless' Sunday service. He didn't disclose whether he planned to build a new space or lease one.
"We are right where we need to be," he said when asked if the paperwork had been signed already.
Please fill in your e-mail so we can share with you our top stories!