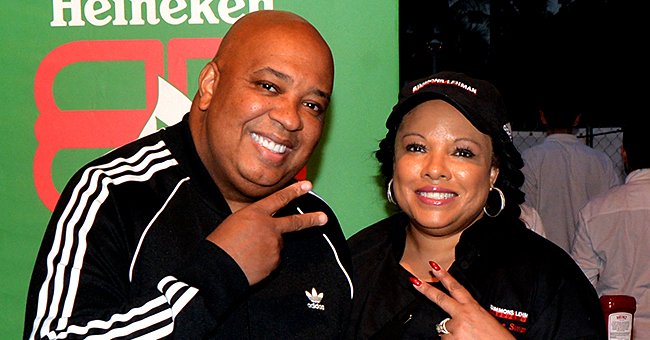 Getty Images
Rev Run & Wife Justine Have Been Married for 25 Years — Details of Their Enduring Love Story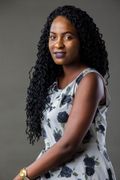 Rev. Run & his wife, Justine, have been together for more than two decades and it doesn't seem their love would fade out any time soon.
Reverend Run, whose real name is Joseph Ward Simmons, is a famous and well-loved producer, DJ, rapper, TV personality, and minister. Besides his multi-talented career list, Rev. Run is also well-known for his long-lasting marriage to Justine Jones — the duo have been married since June 1994.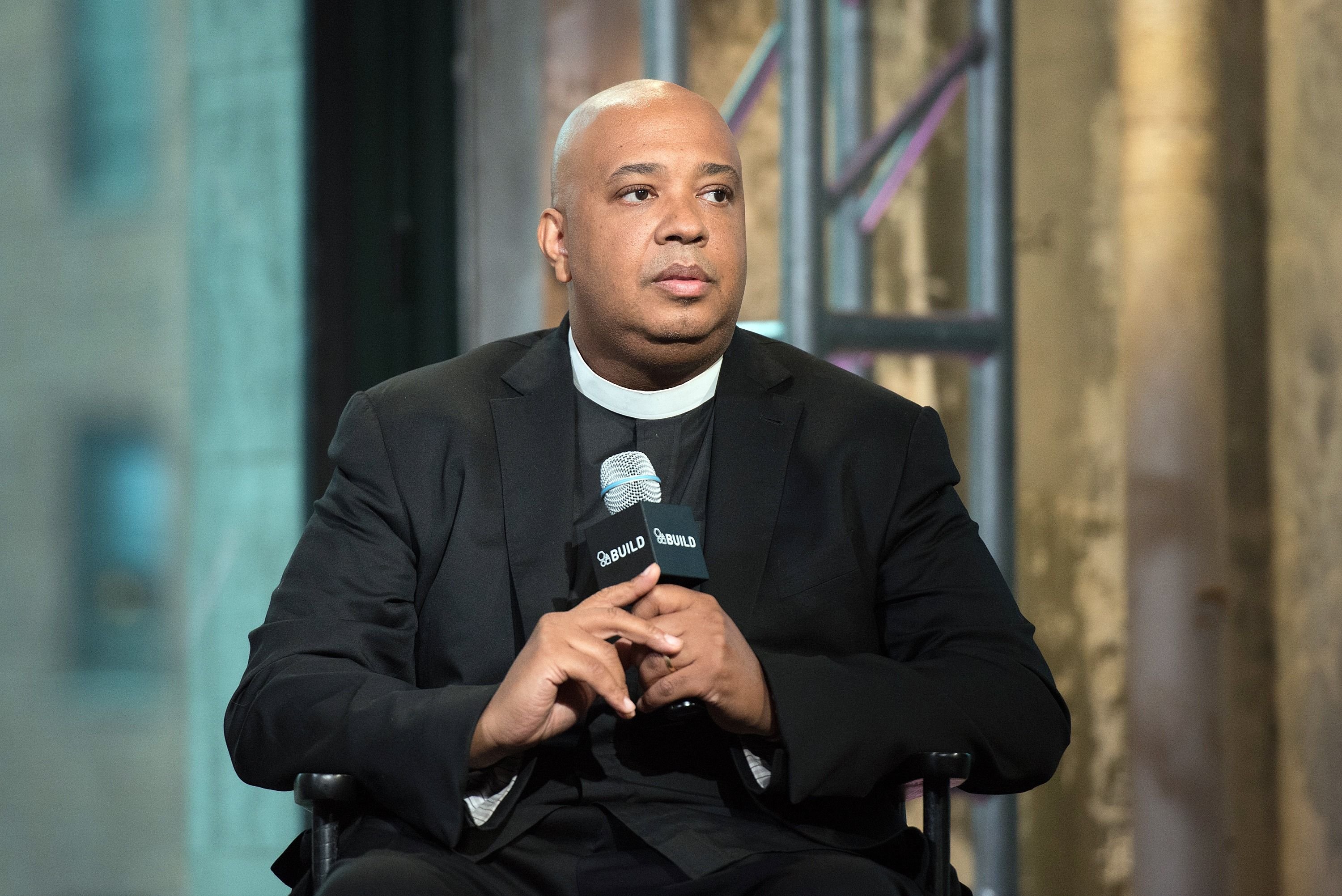 Joseph 'Rev Run' Simmons at AOL BUILD presents: Rev Run and Justine Simmons at AOL Studios In New York on October 13, 2015 in New York City | Photo: Getty Images
Together, Justine and her man have crossed many milestones and in January, they sat with the women of "The View" for a conversation about their union. While on the show, the pair divulged that they first met when Justine was 16 years old, and Run's career was just starting.
[Justine Jones] claimed that she usually refrained from touching her man in public because "he thinks it's gotta go down."
Now — 25 years later — the couple has learned some tricks on how to sustain the goodwill and love in their marriage. One such trick is to look out for each other's feelings and always resolve their issues before going to bed at night.
During another interview with Ebony that saw them talking about their book, titled, "Old School Love: And Why It Works," Justine disclosed that:
"The word "divorce" isn't in our circle. Phrases like "split for a minute" or "need a break and "You do your thing for a minute," those words and statements weren't even in our [vocabulary]."
Her statement was quickly seconded by Run who added, "We forgive a lot. A lot of people are selfish instead of selfless. You've got to be more selfless and less selfish. You've got to meet in the middle. It's all about giving."
Run and Justine reiterated that their love surpassed everything else when they appeared on Oprah Winfrey Network's "Black Love." The couple went so deep into the conversation that Justine teared up as she talked about Run being her "soul mate."
Even though they have been together for such a long time, the one thing that Justine and Run don't often engage in is public displays of affection. According to HuffPost, the mother-of-three claimed that she usually refrained from touching her man in public because "he thinks it's gotta go down."
Despite that small hiccup, fans are excited that the duo has come a long way since 2006 when they lost their daughter, Victoria Anne Simmons, soon after she was born.
People recalled that Victoria died because she had omphalocele, which is a congenital disorder that caused her abdominal organs to grow outside her body.
Soon after her passing, Run and Justine adopted a baby girl, Miley Justine Simmons, and the family has continued to grow from strength to strength since then.
Please fill in your e-mail so we can share with you our top stories!