How Heidi Klum Celebrated Her 1st Wedding Anniversary with Husband Tom Kaulitz
"America's Got Talent" judge Heidi Klum recently celebrated her first wedding anniversary with husband Tom Kaulitz. The German model shared sweet photos of them together to mark the special occasion.
Klum showed her 7.5 million Instagram followers their close-up photo along with the boat-themed cake. In another snap, Kaulitz, 30, kissed Klum on the cheek while they were under a tent adorned with beautiful flowers.
Fans congratulated the good-looking couple, with the post receiving 199, 726 reactions. Klum's Instagram stories also featured many more sweet photos.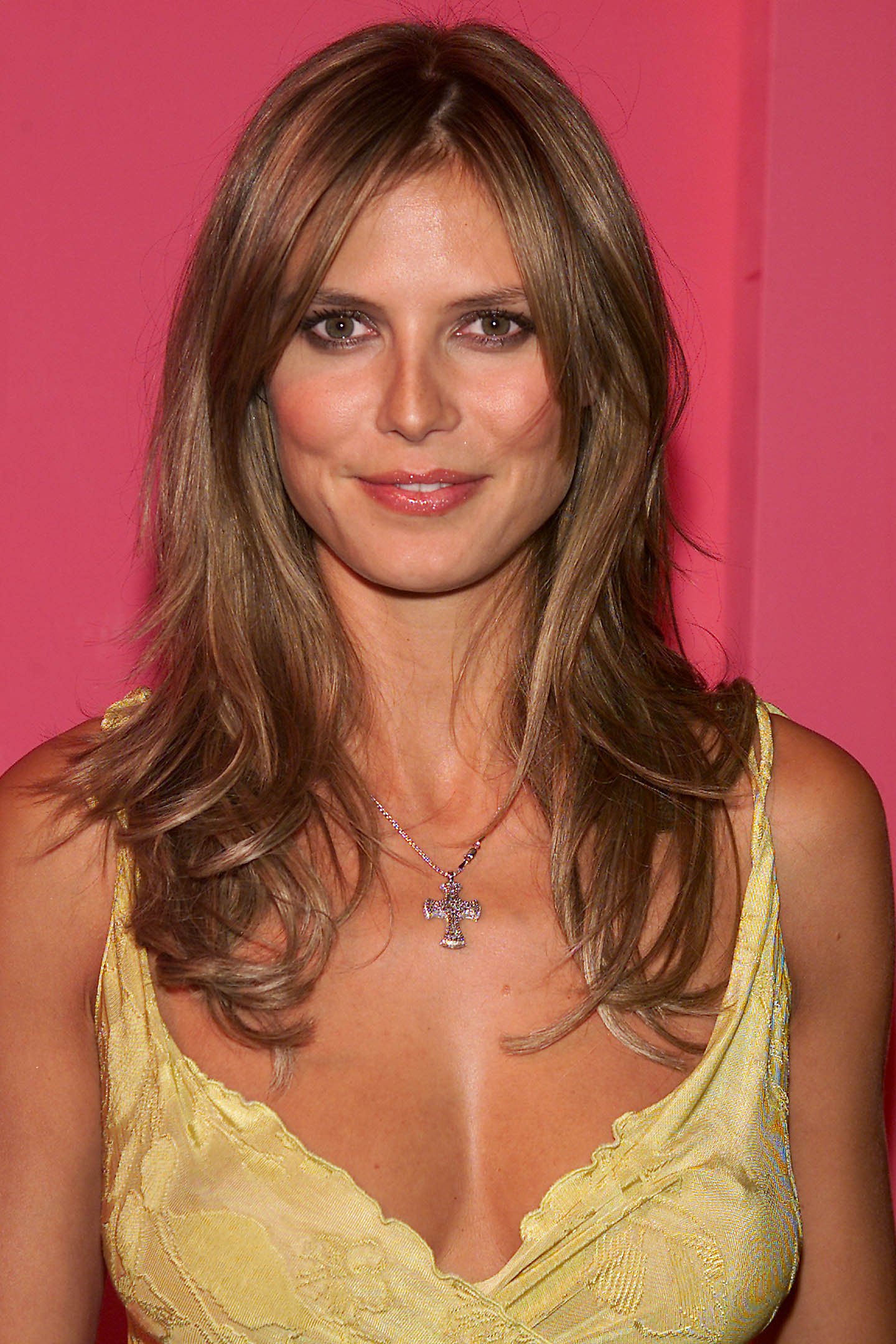 Based on the photos, the couple appeared to have spent a romantic evening in front of their outdoor fireplace. Klum and Kaulitz are clearly attached deeply to each other as they relived the moment they married in 2019.
The 47-year-old supermodel married the "Tokio Hotel" guitarist in February last year. Their official union happened after Kaulitz proposed to Klum in December 2018.
Klum and the 29-year-old guitarist made their relationship public in May of the same year for the Cannes amfAR Gala. Kaulitz co-parents Klum's children - Helene, 16, Lou, 10, Henry, 14, and Johan, 13. The model shares the children with British singer-songwriter Seal.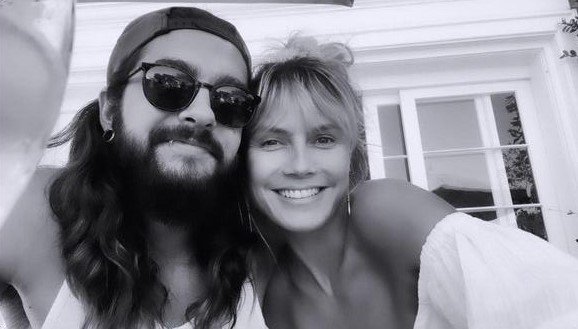 While many fans adore the couple, some have expressed disapproval of their age differences. Klum said many questioned their relationship because Kaulitz is younger than her by almost two decades.
But Klum dismissed negative comments, saying that age is out of the question when two people are in love. Klum also chose not to dwell on other people's negativity. She said:
"You have to just live a happy life without worrying too much about what people think because worrying is only going to give you more wrinkles."
This is Klum's third marriage. The supermodel was previously married to stylist Ric Pipino and Seal. She also briefly dated Flavio Briatore, former Renault F1 team manager. 
Pipino married the "Project Runway" star in 1997 but the couple divorced in 2002. A year later, Klum dated Briatore but they broke up.
In 2003, Klum met Seal. The musician married Klum in 2005 and went through seven renewals of vows until they ended their marriage in 2014.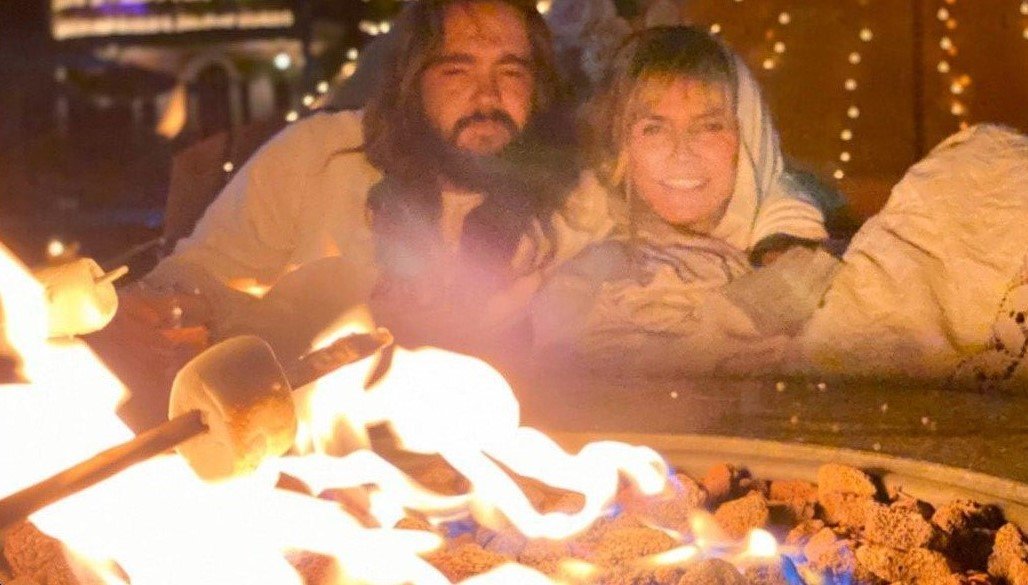 Despite her two failed marriages, Klum said in an interview on "The Ellen Degeneres Show" that she still believes in love. And true enough, she got another chance at love with Kaulitz.
Before their marriage, Klum shared her weaknesses when it comes to relationships, in a taped interview with Ellen Degeneres in January 2019. When the TV show host asked if she's ready to walk down the aisle again, the model said: 
"I still believe in love and the marriage – I do, even though I've failed twice at it," she said. "I guess I'm not very good at it."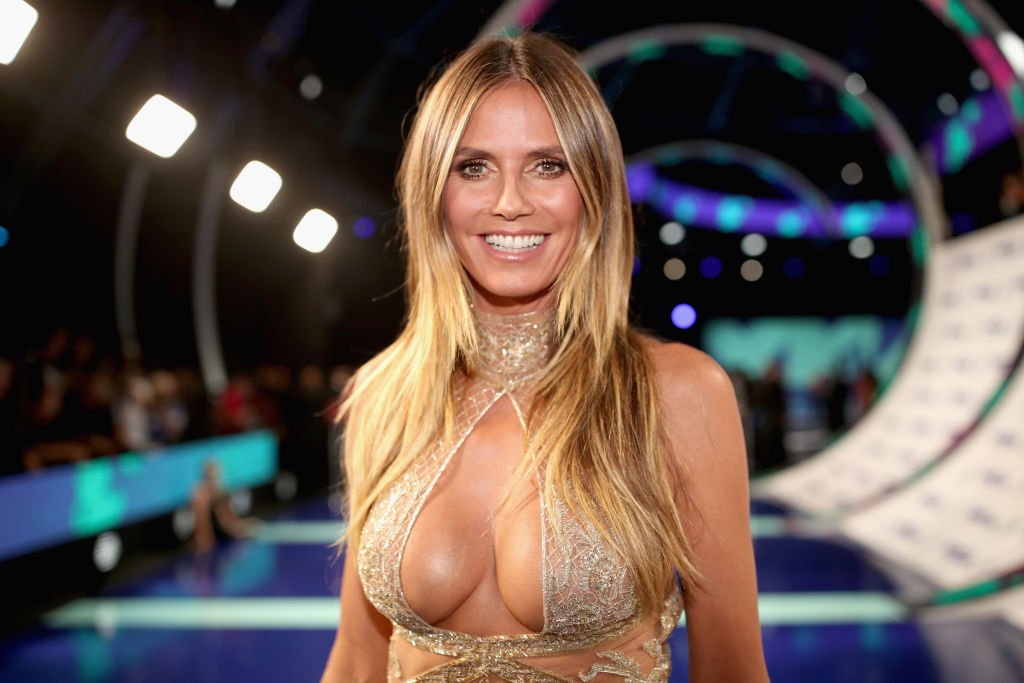 In related news, Klum is now back to being a judge in the popular talent competition, "America's Got Talent." She opened up about how she feels now that she's back on set amid the coronavirus pandemic. 
The show's production was previously halted due to mandatory stay-at-home orders. In March, Klum made an emergency exit on the show's audition rounds after she displayed COVID-19 symptoms.