Daily Joke: A Woman Goes to the Post Office
A woman went to the post office where she saw a man pasting stamps on numerous pink Valentine's envelopes. After asking the man why he was sending the envelopes, the man confessed that he was a divorce lawyer. 
A lady walked into a post office one day, where she saw a middle-aged who was standing at the counter. The woman noticed that the man was carefully pasting "Love" stamps on pink envelopes, which had hearts all over them.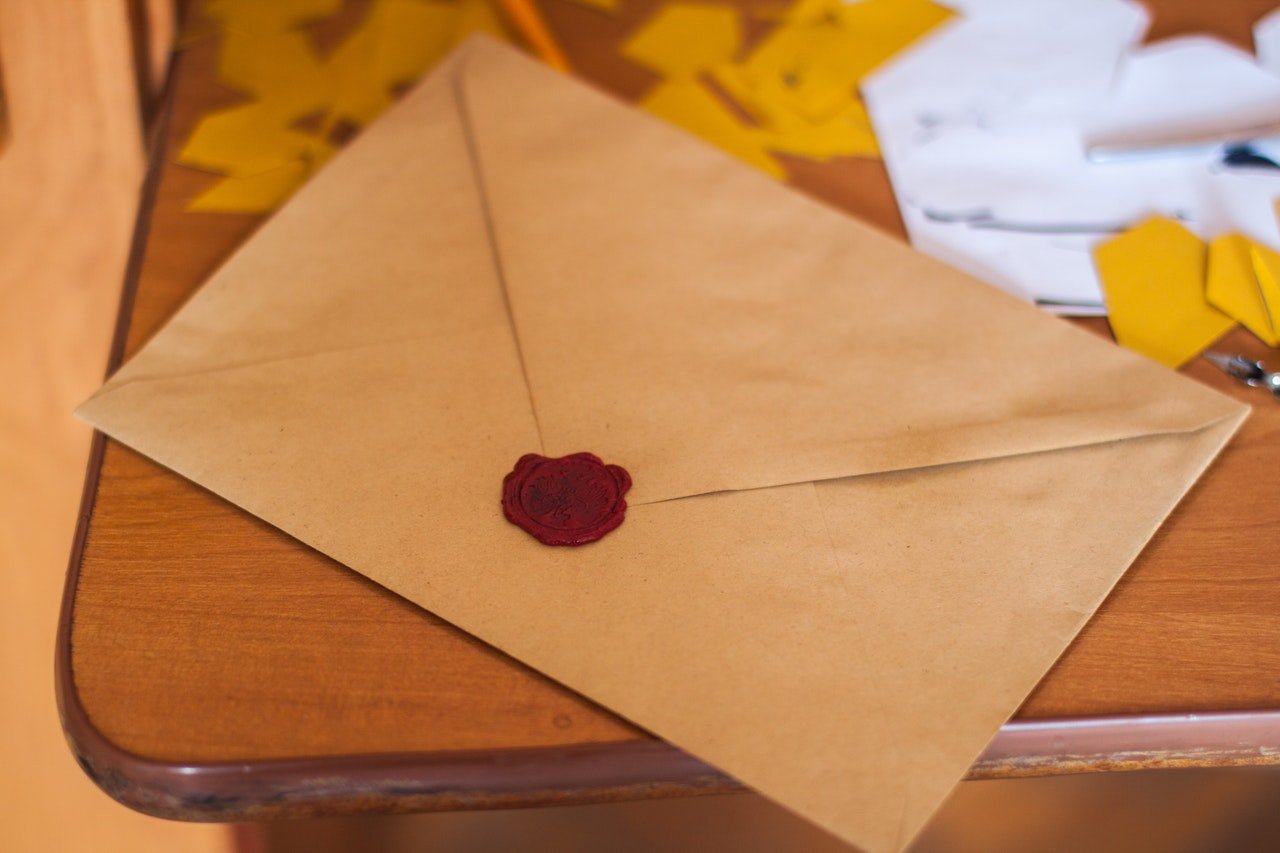 After doing that, he brought out a perfume bottle, which he sprayed all over the envelopes so they could smell nice. A bit confused, the woman decided to satisfy her curiosity and walked up to the man to ask him what he was doing.
The man replied to the woman by explaining that he was sending out one thousand Valentine's Day cards, which were signed, "Guess Who?"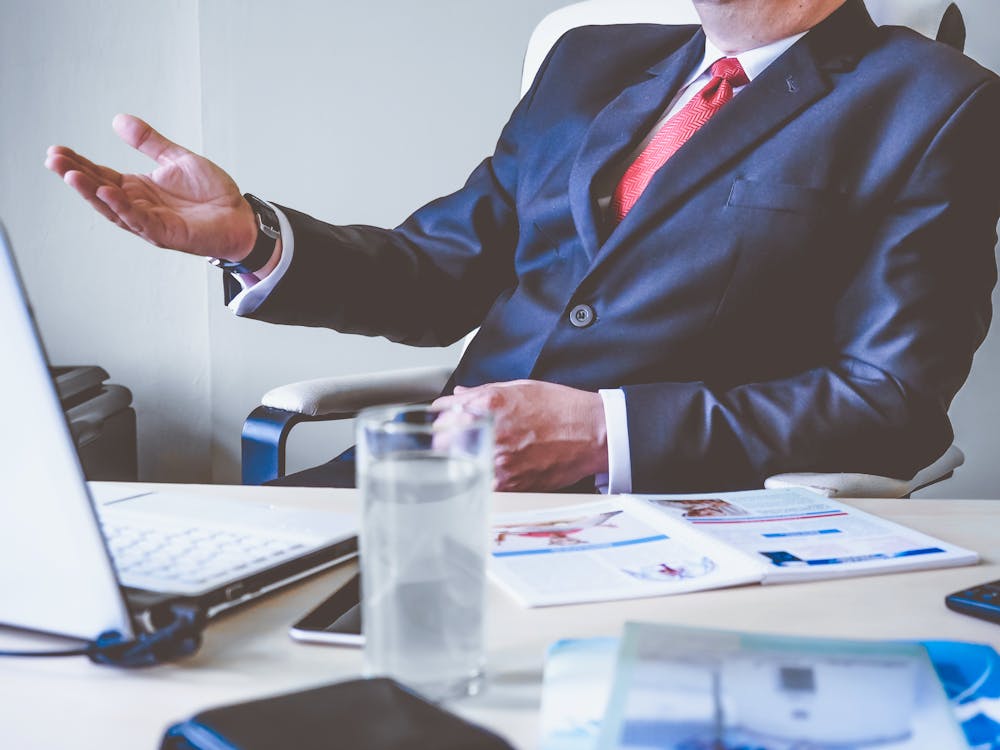 After hearing the man's reply, the woman was still a bit confused and proceeded to ask him why he was sending the cards. The man replied: "I'm a divorce lawyer."
Enjoyed that joke? Here's another one about a couple and their three children who were all going on a trip to a nearby island.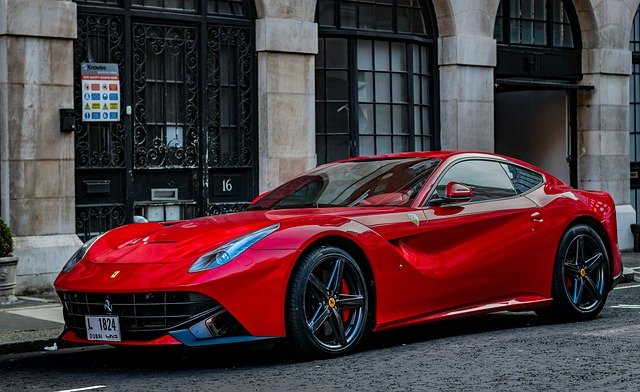 Before leaving for their trip, the family had to purchase boat tickets, and so they headed to the ticket point where they had to wait in line.
While waiting on the queue, the children became quite naughty and started fidgeting, whining, and punching one another.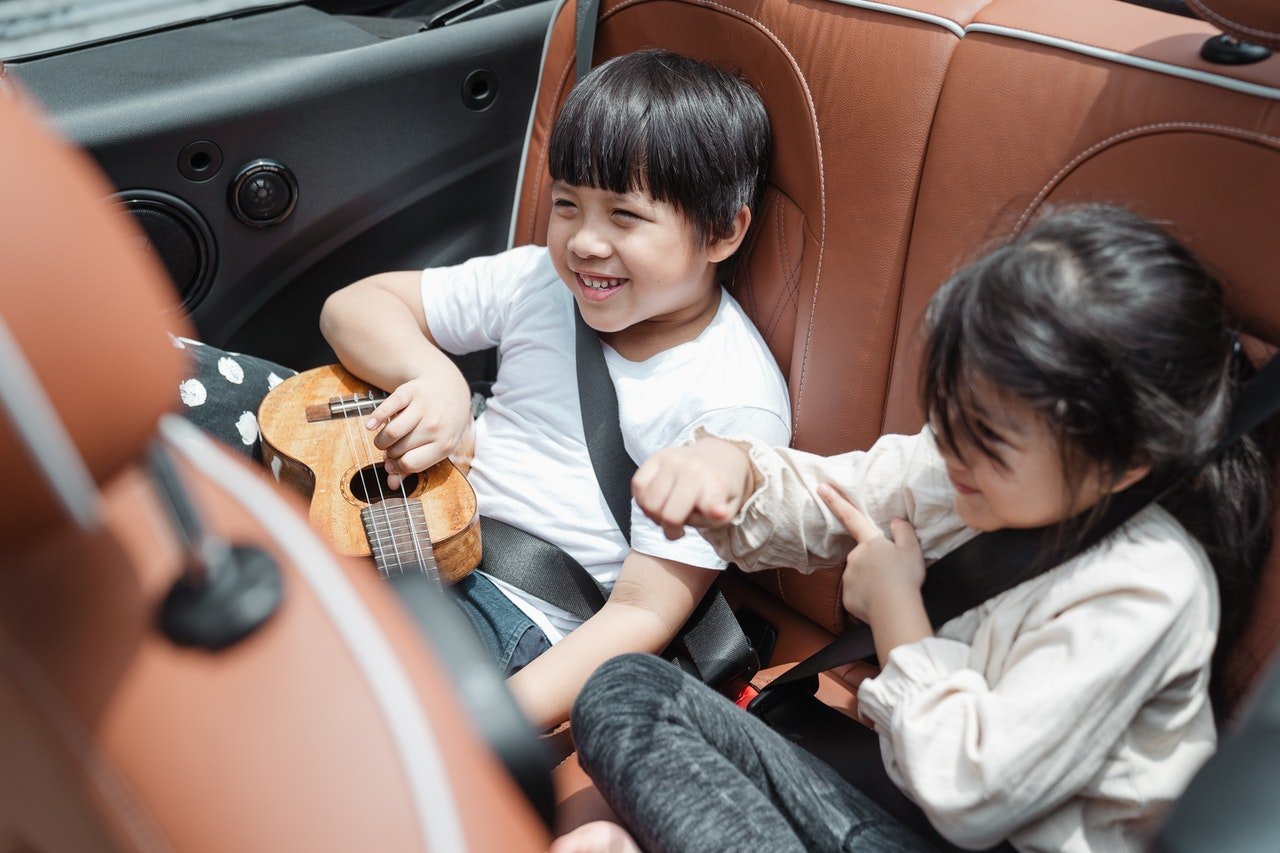 Other people on the line watched with sympathy and slight irritation as the children's parents tried to reprimand and bring them under control to no avail. The father then decided to punish the children for their behavior.
Soon enough, it was the family's turn to get their ticket, and on reaching the window, the father asked for five cards. He said: "Two round trip, three one way."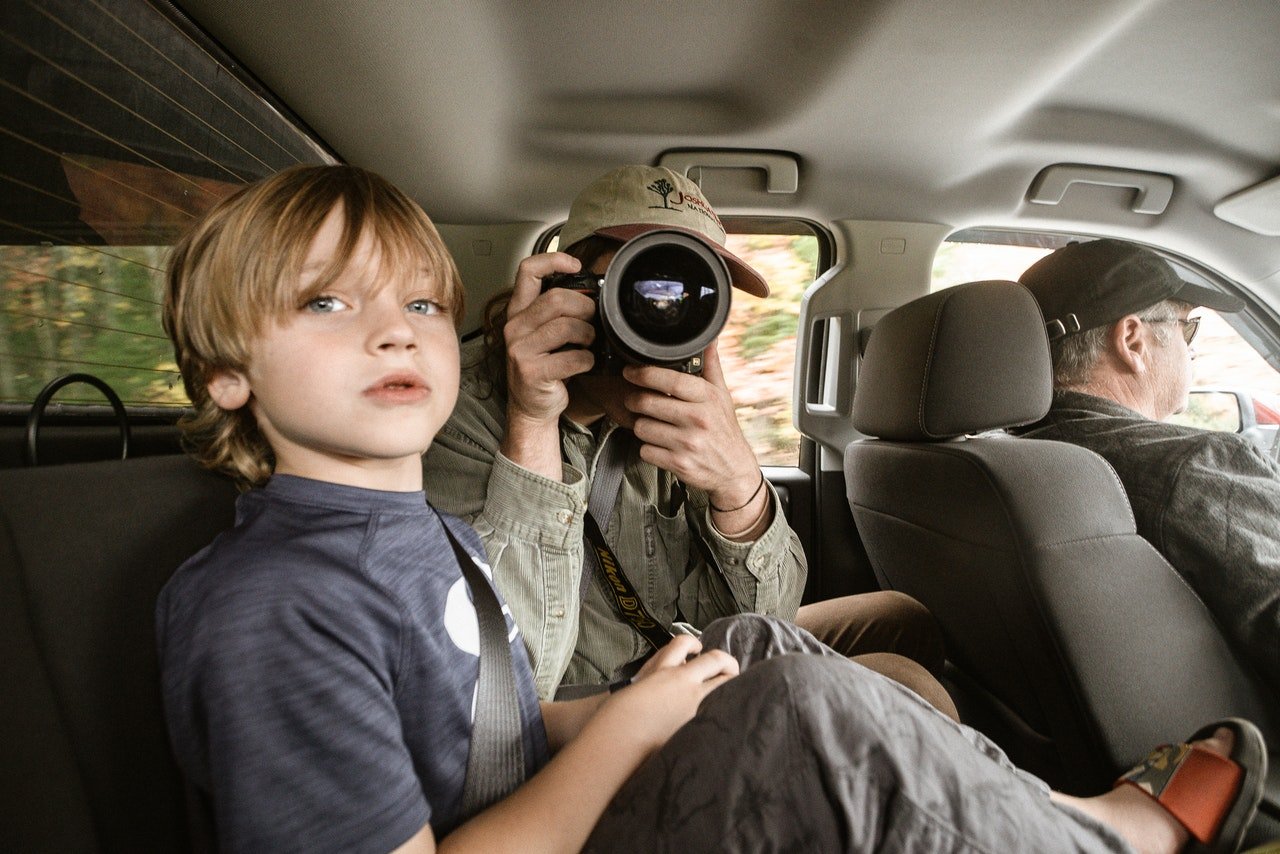 For more similar jokes, click here.
Source: Startsat60, Startsat60