Nigerian Boy Receives a Scholarship after His Video Dancing in the Rain Went Viral –– inside the School's Offer
An 11-year-old boy from Nigeria has received a scholarship after a video of him dancing in the rain went viral. Check it out now. 
An 11-year-old boy from Nigeria has gone viral after featuring in a video of him dancing in the rain. His ballet skills have stolen the hearts of the internet. 
The video posted by the "Leap of Dance Academy" showing Anthony Madu has been viewed over 312,000 times and now, there is even more good news for the dancer.  
Madu is getting the opportunity of a lifetime after Cynthia Harvey, the artistic director of the American Ballet Theatre Jacqueline Kennedy Onassis School of Dance got a chance to see the clip.
Harvey revealed that a friend in the UK had sent her the video and immediately tried to find the star featured in it. She said:
"Here, we're complaining about not being able to open our buildings. But in that video, I saw a boy who was a perfect example of the tenacity someone can have when they love and dream."
Inspired by the talent shown by Madu, Harvey arranged for the 11-year-old to attend ABT's virtual Young Dancer Summer Workshop on a full scholarship. 
The dance school has also recognized Madu's teacher, Daniel Ajala Owesoni who taught him everything. Owesoni turning his home into a studio in 2017 to start his Leap of Dance Academy.  
Owesoni spoke about his top student, calling him a committed student.
Today, Madu is one of 12 students who attend the academy which provides lessons for free and with the only requirement being hard work and dedication. 
During an interview, Owesoni spoke about his top student, calling him a committed student and adding that he was happy that the video went viral. He said:
"Right from day one, he has always been very time conscious. We are trying to change stereotypes around ballet dance. Boys can actually do ballet."
He added that he hoped that seeing a boy doing ballet would get rid of the stereotypes that male ballet dancers face. 
The video even caught the eye of celebrities including Viola Davis who shared it on Twitter, writing that it reminded her of "the beauty of my people."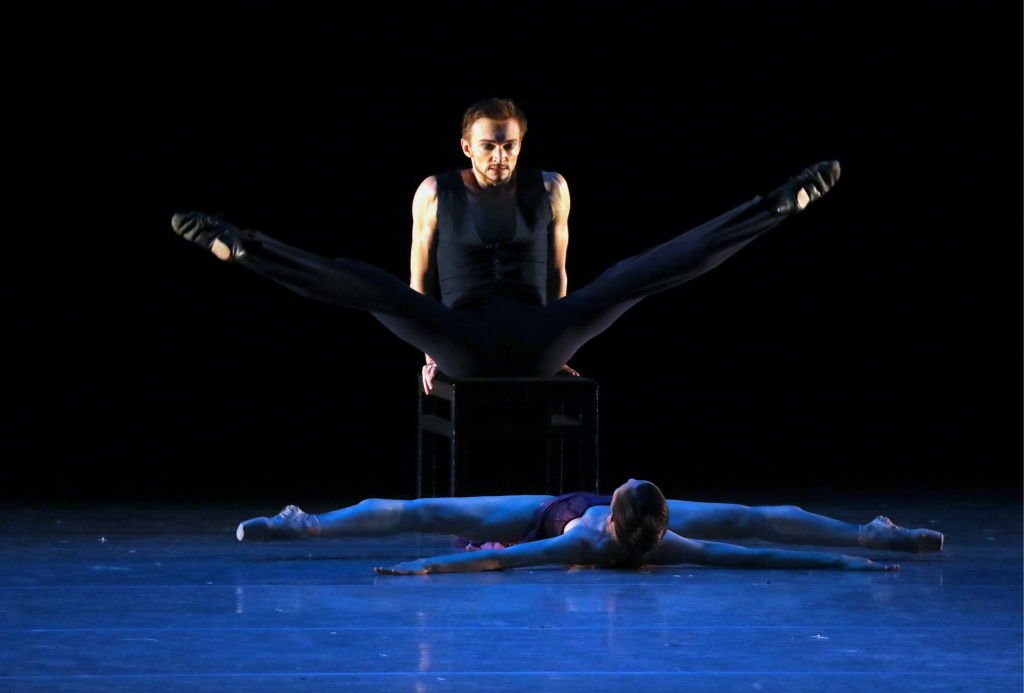 Now Owesino has also been noticed by the ABT and has been included in their National Training Curriculum which is a two-week course intended to help teachers. 
While coronavirus may make it difficult for Madu to travel to the dance school, his future is looking bright and we wish him all the best.