Val Kilmer Gives a Health Update after His Tracheotomy –– Inside His 2-Year Battle with Throat Cancer
Val Kilmer, who has been battling throat cancer for two years, recently updated his fans about the results of his tracheotomy. 
In an interview on "Good Morning America," the 60-year-old actor said that the surgical procedure has affected his ability to talk. He said he needed to figure out a way to communicate, especially at work.
The actor has to speak carefully, but while he finds it challenging, he assures fans that he feels "a lot better."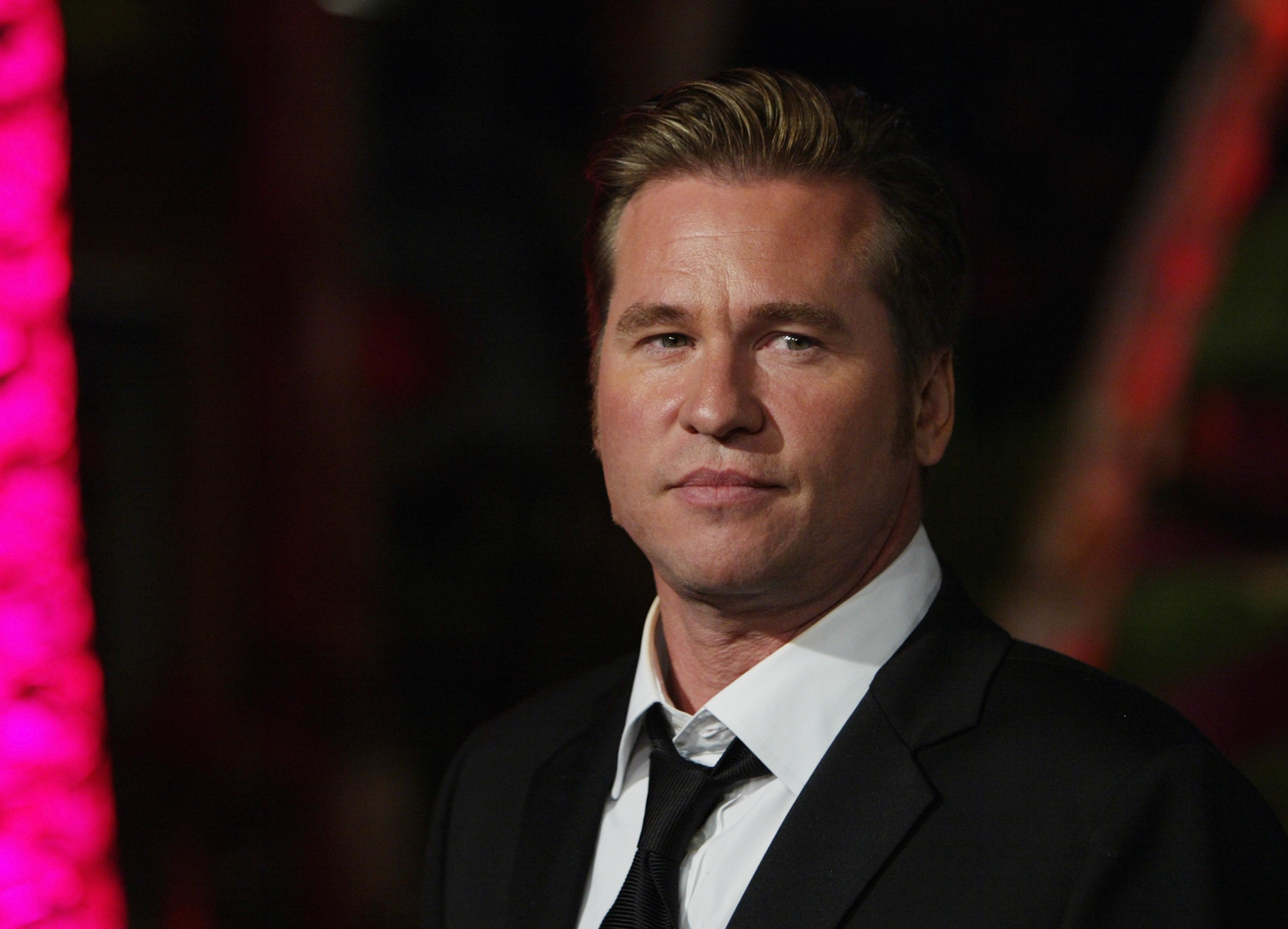 The "Top Gun" actor went public about his cancer diagnosis in 2017. He detailed his diagnosis in his memoir  "I'm Your Huckleberry." 
There is a reason why Kilmer denied his diagnosis in 2016 and confirmed it late. The actor, who was told by doctors about a lump they found in his throat, had a theory about throat cancer treatments.
Amid his struggles of health, Kilmer said he is now in a better place that attracts "better roles."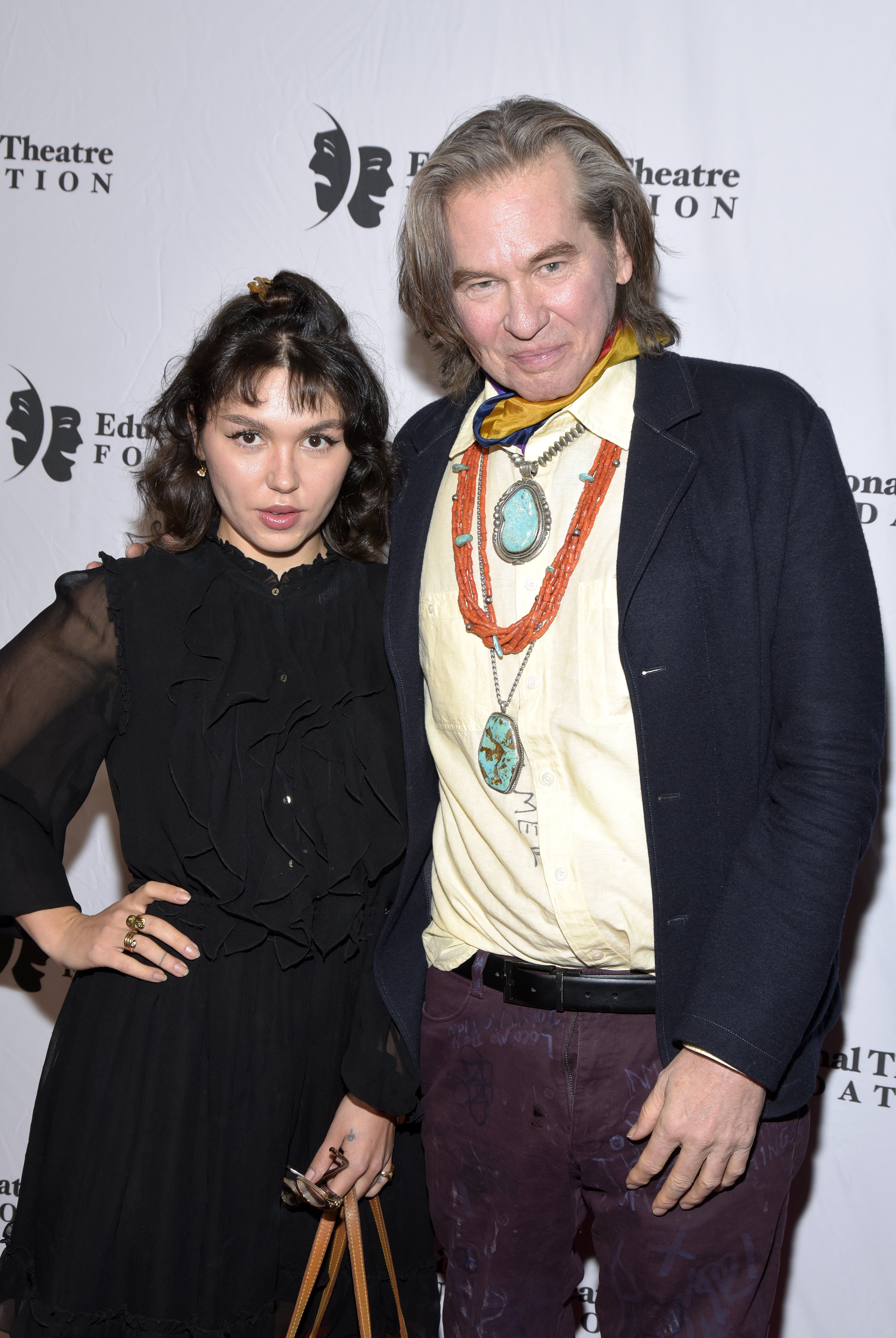 A Christian Scientist, he did not believe in seeking traditional medical guidance. Instead, he claimed that he suffered from the "suggestion of throat cancer."
Believing that his faith will heal him, Kilmer began to work with his spiritual advisor. His non-Christian Scientist children, Mercedes and Jack, 24, were uncomfortable with his decision to try to heal by himself. 
The siblings were able to convince the actor to go through traditional treatment. Kilmer went through surgery, chemotherapy, and radiation. The process resulted in the actor being attached to a feeding tube.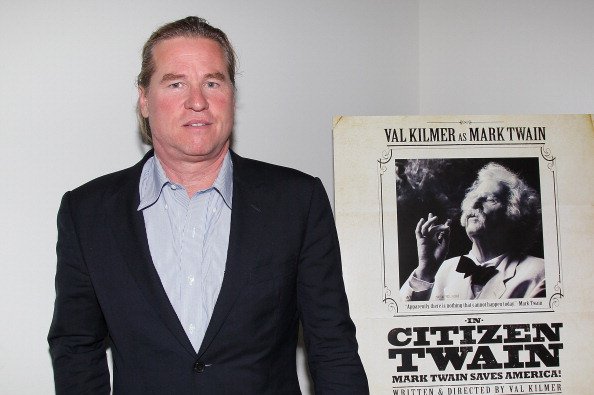 His operation was a success, according to his doctor. As for Kilmer, he believes it was his faith and prayer that cured him.
Meanwhile, the veteran actor is set to mark his new role in the movie, "Paydirt," which will be released this week. The action-packed film is special for him because he will star alongside his 28-year-old daughter Mercedes, who will play his character's child.
Mercedes, on the other hand, said that portraying Kilmer's daughter in the movie was "trippy and perfect." She added that it means a lot to her to work with a veteran actor, and no less than her own father.
Amid his struggles of health, Kilmer said he is now in a better place that attracts "better roles."
The actor has five projects to be filmed this year. He is preparing for the release of  "Top Gun: Maverick." the long-awaited sequel to the 1986 movie. He will reprise his iconic role as Iceman.
While he did not spill any additional details about the film, Kilmer gave a clue about his co-star Tom Cruise, who plays Maverick, the movie protagonist. Kilmer hinted that they will be friends.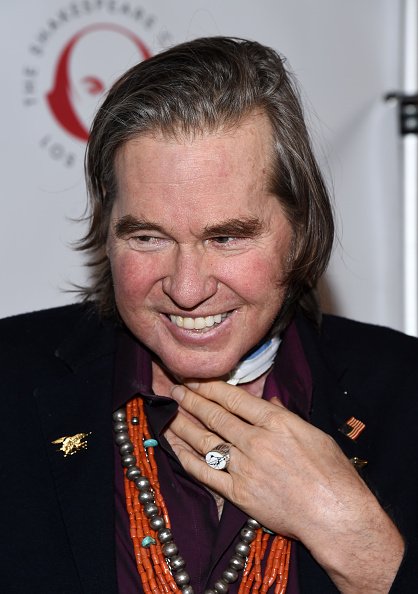 Aside from his movies, Kilmer is also known for his dating past. In his memoir, "I'm Your Huckleberry," he details his past romances with a number of beautiful and influential women in the industry.
Among them were Cher, Michelle Pfeiffer, Cindy Crawford, and Angelina Jolie. The actor also wrote that he has never had a girlfriend for 20 years now.