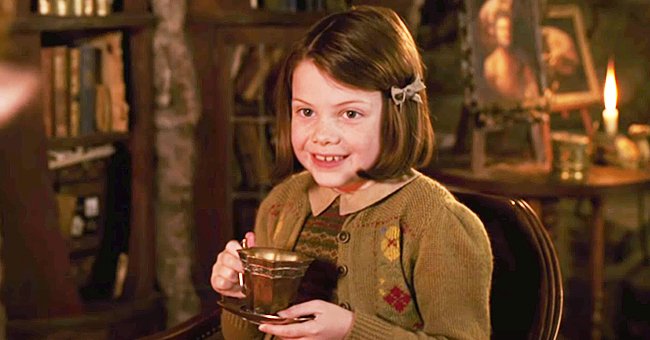 youtube.com/MongrelNevada08
Remember Georgie Henley Who Played Lucy on 'Narnia'? Here's How She Looks at 25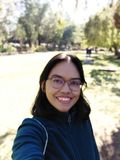 Georgie Henley was only eight years old when she starred as Lucy Pevensie in "The Chronicles of Narnia" series. From being a child actor, she is now a grown-up woman but still as talented as ever.
She recently marked her 25th birthday with an Instagram post for her 256,000 followers. In the photo, the actress is seen smiling as she waits to blow out the candles on her cake. She captioned the post:
"Behold a very lucky lemon."
Henley continues her passion for acting. In 2018, she made her professional stage debut at Southwark Playhouse.
The British actress, who starred in the three installations of "The Chronicles of Narnia," has also ventured into directing. She directed a short film titled, "Tide."
Henley is grateful for the once-in-a-lifetime opportunity that the Narnia film series gave her.
While pursuing a degree in English Literature at the University of Cambridge, Henley also performed in a number of stage plays, including "Play it Again Sam."
In 2014, she appeared in the films, "Perfect Sisters" and "Sisters of the Night." For her role as Beth in "Perfect Sisters," Henley had to learn to speak with a Canadian accent.
Meanwhile, directing projects under her belt include "Lovesong" and "After Seymour." Henley, however, has also expressed her desire to experiment with music or writing.
It was thanks to her drama teacher at Moorfield School in Bradford that Henley auditioned for the role of Lucy in the "Chronicles of Narnia" series.
Henley said she thought at first that she would be auditioning for a local pantomime. But it turned out to be so much bigger.
At some point, her parents were against the idea of her being part of the movie, with stories going around about how it can corrupt young child actors. But her sisters convinced them it was okay.
Henley is grateful for the once-in-a-lifetime opportunity that the Narnia film series gave her. "Narnia gave me everything I have now," she said.
Traveling around the world and meeting so many people, she said, also gave her the hope that there's a bright future ahead of her as an actor.
As she continued with her schooling, Henley carried on with acting, doing small film projects and also playing the lead in a Queen musical.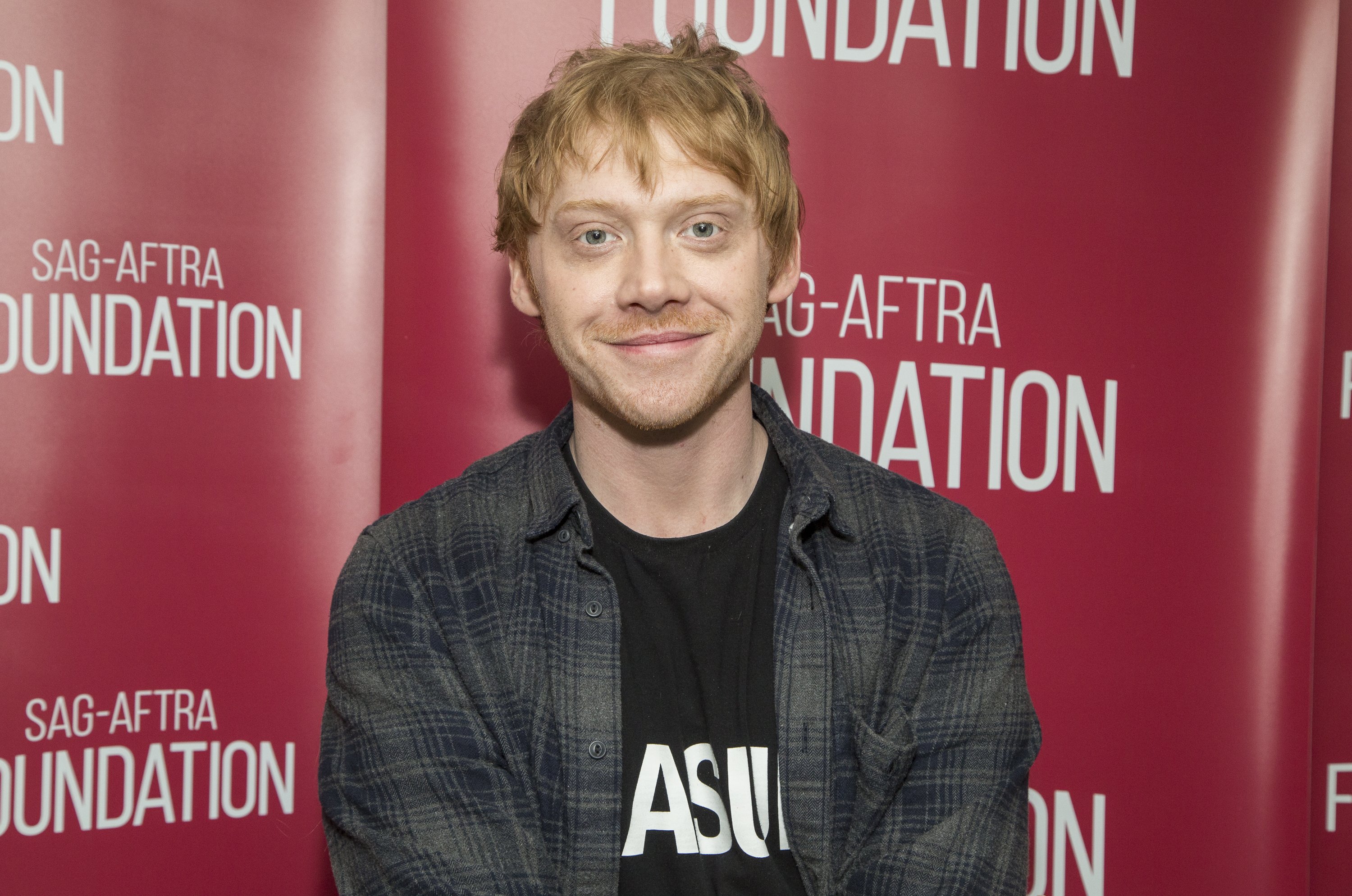 Actor Rupert Grint was known for his role as "Ron Weasley" in the iconic movie, "Harry Potter." | Photo: Getty Images
Another actor who achieved massive fame at a young age is Rupert Grint, who starred as Ron Weasley in the blockbuster film series, "Harry Potter."
In May this year, Grint welcomed his first child with actress Georgia Groome. In "Harry Potter," Grint starred alongside Daniel Radcliffe, Emma Watson, and Matthew Lewis.
Please fill in your e-mail so we can share with you our top stories!