Liam Neeson's Son Micheál on How His Late Mom Natasha Would Have Felt about Him Starring in a Movie with His Dad
Liam Neeson and his son Micheál Richardson have teamed up for the big screen in a new upcoming film. Richardson explained how he is honoring his late mom with the family project. 
Liam Neeson, 68, has a new film coming out which will star son Micheál Richardson. The storyline is reminiscent of the father-son's loss in 2009 when Natasha Richardson died from a skiing accident. 
In the film, the estranged father and son pair go on a trip to Italy to fix an old house that belonged to Neeson's late wife and Micheál's mother. The latter spoke about how he feels the movie honors Richardson.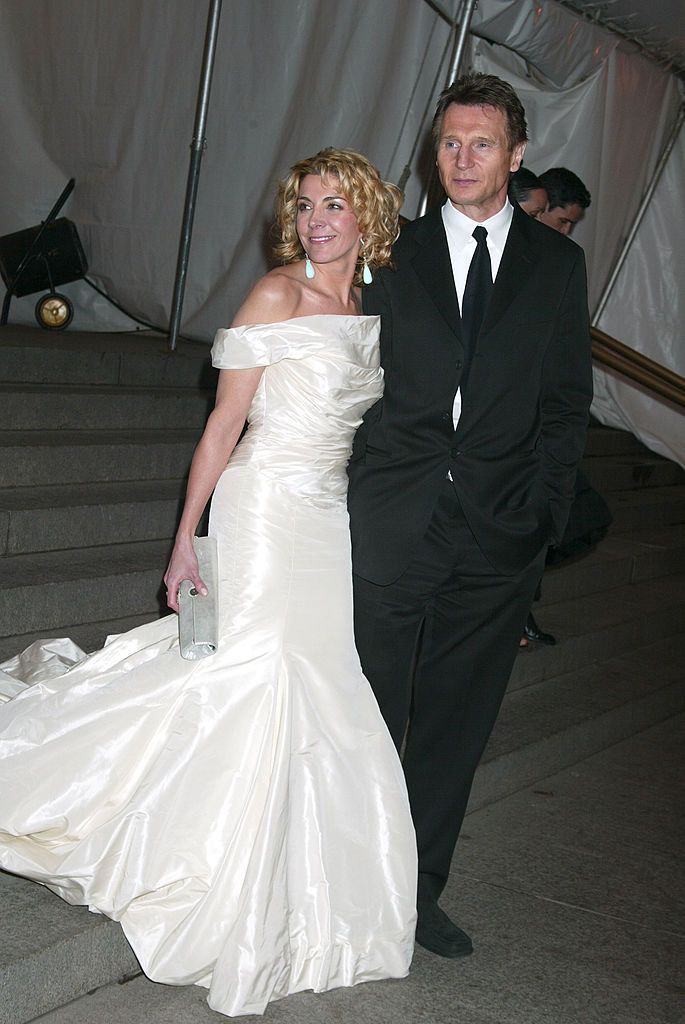 MICHAEL REMEMBERS LATE MOM THROUGH ACTING LOVE
"I think really where we felt her was in that collaborative love for the script and the film," explained Micheál. Despite the parallel storyline to the two men's real life, it was more about their love of acting. 
Micheál notes that Natasha, an actress herself, would have been proud of their shared passion. He finished: "So that's where I could feel her, in sort of honoring that [and] doing the things that I know she would love us to be doing."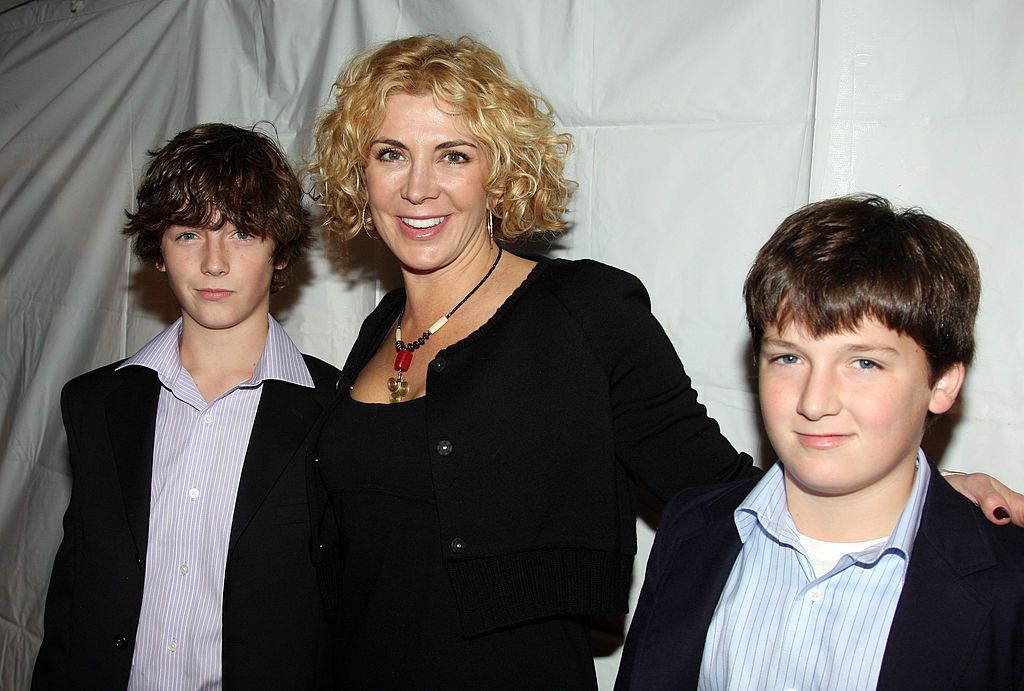 NEESON SOMETIMES FORGOT HIS DAD ROLE IS REAL
As for Neeson, he elaborated on his enjoyment of working with the crew over his fellow actors. The Italian workers, he said, "were protecting [them]" amidst the film's sensitive topic.
Neeson also joked that he kept having to remind himself that he was Micheál's father and didn't have to make an effort to play the role. The film will be released in select theaters, Digital on Demand, and drive-ins on August 7.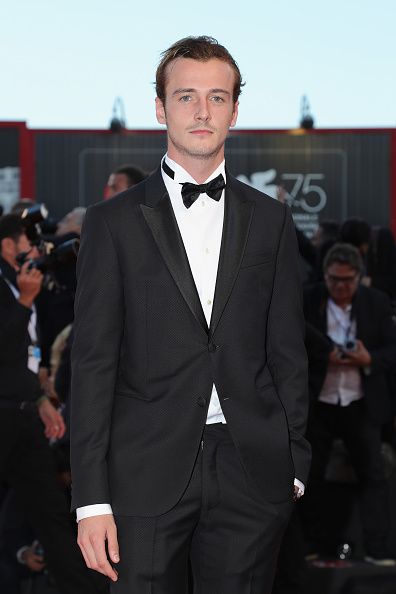 MICHEAL HAPPY HE SEES HIS MOM ON FILM
Days before his recent interview, Micheál spoke about the death of his mother which happened over a decade ago. He revealed that his mind had pushed aside the subject to protect him from the "overwhelming" pain at the time. 
These days, Micheál seems to be better at handling his loss. He is especially happy to know that his mom has been immortalized on screen. Her well-known film, "Parent Trap," is one of her most accurate portrayals. 
NEESON OPENS UP ABOUT WIFE'S DEATH
Neeson also once spoke about Natasha's death. In a 2014 interview, the "Cold Pursuit" actor said that it was like his wife's death "was never real." Natasha passed away two days after her accident at age 45. 
After the fall, she entered into a vegetative state, and Neeson chose to pull the plug. The pair had spoken about the situation before. Three of her donated organs are now helping to keep three people alive. 
NEESON'S MOTHER PASSED AWAY
In June, Neeson faced another loss when his mother died at age 94 just one day before his 68th birthday. Katherine "Kitty" Neeson passed away in North Ireland.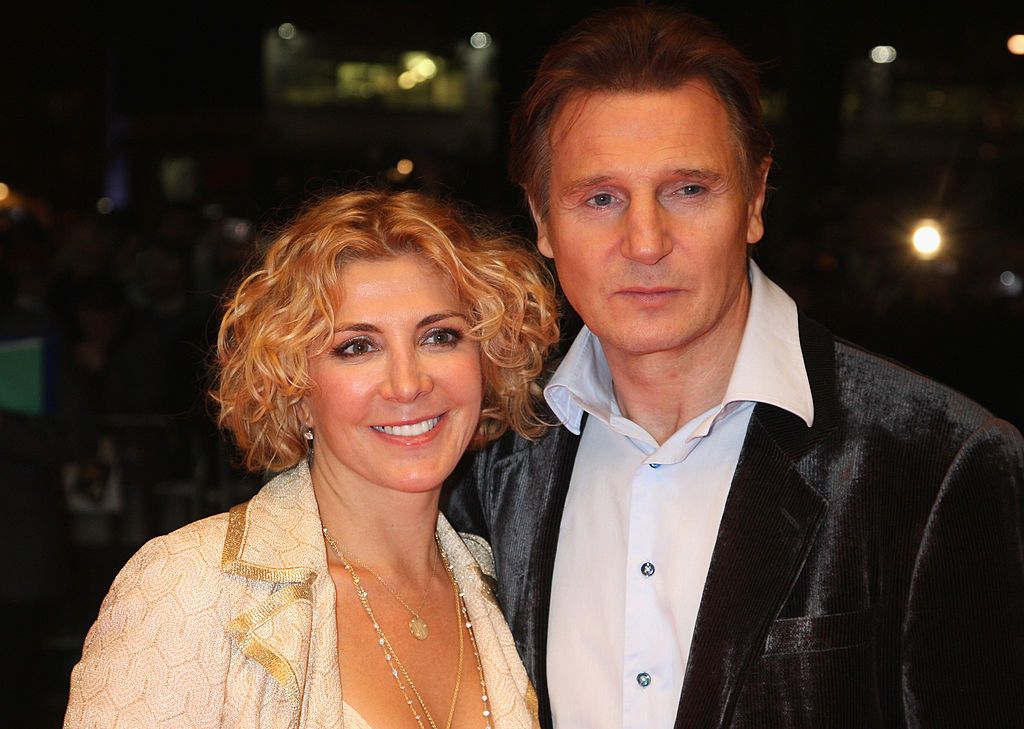 Her funeral was held at the All Saints Church in Ballymena through a live-streaming event shown on Facebook. Katherine left behind her son and daughters Elizabeth, Rosaleen, and Bernadette.