See How Kandi Burruss' Daughter Riley Responded to Haters after Rumors of Her Alleged Nose Job
Kandi Burruss' daughter Riley is not letting the haters get to her after they accused her of having a nose job. See what she has to say to them here. 
After "BCK" shared a photo of Kandi Burruss's daughter Riley in her graduation gown and cap, some people on Instagram started responding, suggesting that she had gotten a nose job. 
The stunning photo which showed the recent highschool graduate and her family was inundated with negative comments with some even berating her mother for letting her have plastic surgery. 
However, Riley is not one to take things lying down and responded by sharing a stunning photo of herself, showing the haters that she was not bothered by what they said. 
After yet another follower wrote that they wished she had not had a nose job, Burruss's daughter responded with a Nicki Minaj quote, writing:
"Shout out to my haters, sorry that you couldn't phase me."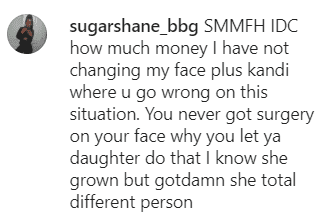 Recently, her mother threw her a lavish high school graduation party, sharing the news with a series of photos showing their family celebrating the milestone. 
In the posts, the star had decorated her lawn with giant signs and balloons and thanked those who were able to come for the festivities. 
Burruss has always been supportive of Riley.
Earlier this year, Riley debuted a new hairstyle after rocking a waist-length braided hairdo. She appeared in her mother's TikTok showing off her natural afro and it looked incredible. 
Burruss shared the amazing video to her Instagram showing off her daughter's hairstyle and gave her opinion on her daughter's new look. She wrote:
"2 weeks ago my baby girl @rileyburruss decided to cut all her hair off. Her hair was damaged & she wanted to cut it short & start all over. I like her Afro,"
The new-look comes courtesy of "Bravoleb" hairstylist Derek Jae who was made famous from "Real Housewives of Atlanta" and "Fashion Queens."
Burruss has always been supportive of Riley, even celebrating her fitness journey in 2018 when the then-15-year-old lost 53lbs.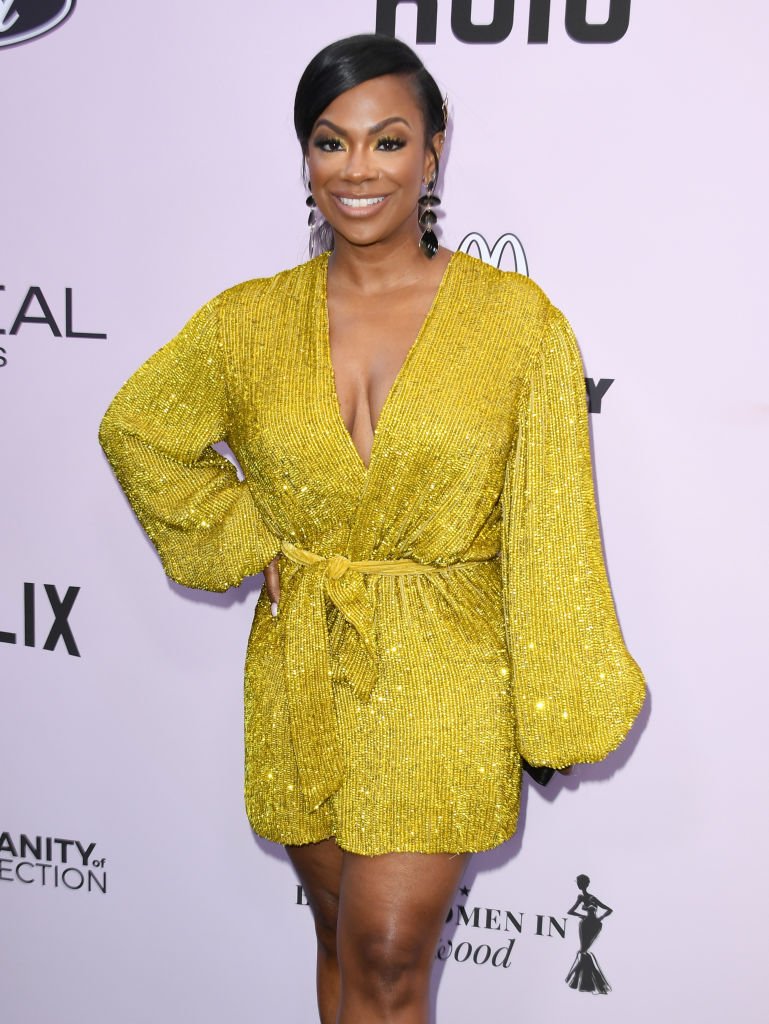 The proud mother revealed that Riley had worked with a personal trainer so that she could get healthier in the "right way."
She revealed that her daughter had been the target of online bullies because of her weight, with Riley admitting that the journey had been difficult, but that she hoped to inspire others.