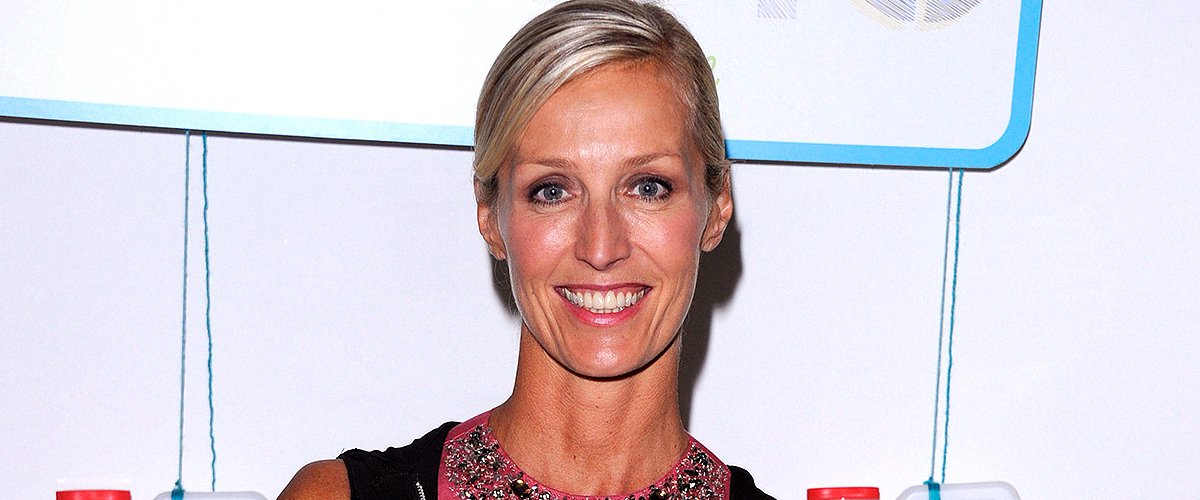 Getty Images
Candice Olson Looks Gorgeous at 55 — Facts about the Famous Interior Designer

Designer and TV show host Candice Olson, best known for makeover shows like "Divine Design," has been in the home industry for over two decades!
Even though most of us heard of Canadian interior designer Candice Olson for the first time when "Divine Design" premiered in 2002, she had been making a name for herself in the business for years.
[Olson] never went to bed before 2 a.m. or got up later than 6 a.m.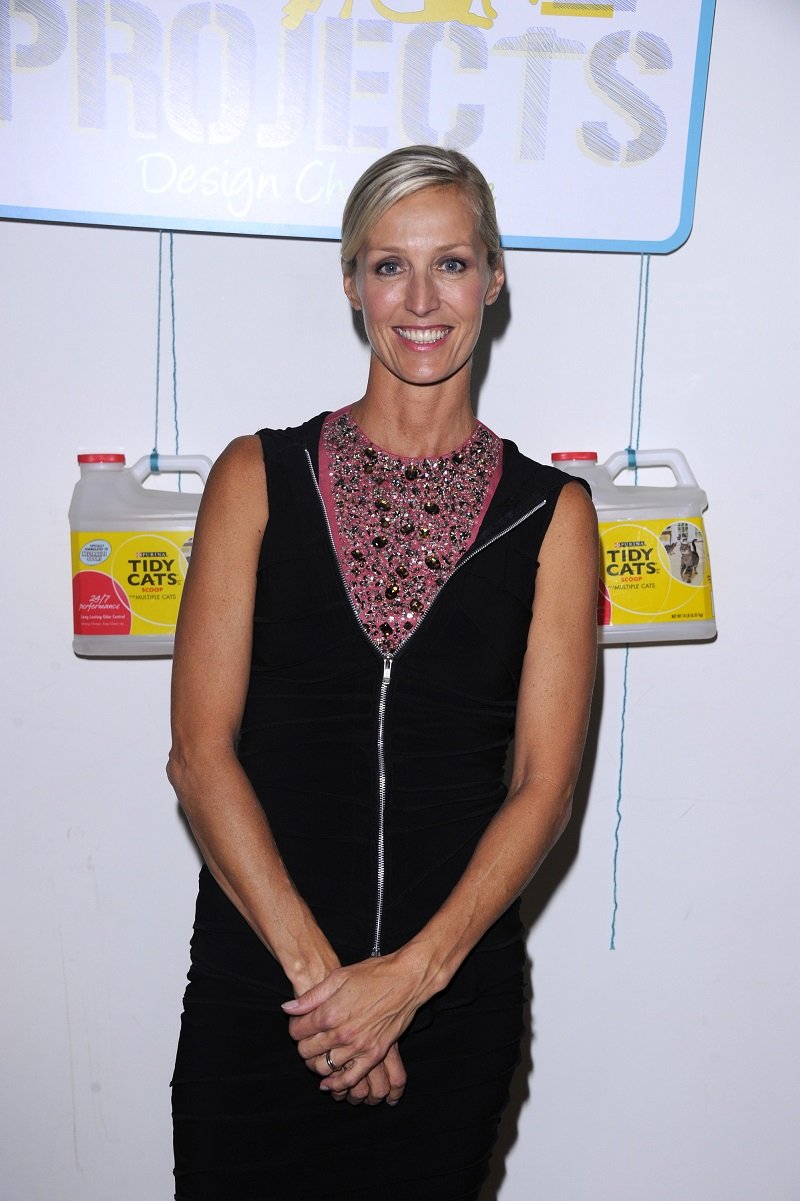 Candice Olson on October 3, 2011 in New York City | Photo: Getty Images
CANDICE OLSON BEFORE HGTV
According to the Washington Post, being an interior designer was not Olson's first career choice, though.
While studying medicine at the University of Calgary in Alberta, Canada, Olson actually played volleyball, and she was quite good at it as she played on the national women's team.
Fortunately for her thousands of fans and followers, she applied to the School of Interior Design at Ryerson University in Toronto, Canada. She was eventually scouted by a design firm while enrolled.
Early in her career, she got a lot of media attention for her unique style and work. In fact, the New York Times once pointed out that she was "the one to watch."
CANDICE OLSON'S TV SHOWS
Eventually, a Canadian station profiled one of her award-winning design projects and noticed both her outstanding skills and her one-of-a-kind personality, which prompted them to invite her as a design contributor for one of their shows.
Then, in 2002, Candice Olson launched "Divine Design." For years, it was one of the most-watched makeover TV series as she showcased not only the beautiful designs but also the business side of it.
In January 2011, "Candice Tells All" premiered on HGTV and W Network in Canada. With her second show, she gave the audience a more in-depth look at the ins and outs of her designs.
Apart from that, she described some of her principles and the inspiration behind her beautiful ideas. In other words, "Candice Tells All" was more like a reality show as some aspects of her personal life and her employees were also addressed in it.
"Divine Design" lasted almost a decade on HGTV, and "Candice Tells All" aired between 2011 and 2015. Today, Candice Olson is still working hard on her business in Canada.
Apart from her multiple product lines, she has been publishing best-selling interior design books like "Candice Olson: Kitchen & Bathrooms." With all of her experience, Olson is seen nowadays as a respected design authority.
CANDICE OLSON'S CHALLENGES OF WORKING ON TV
As per her love life, she has been married to Jurij Sennecke, a builder and contractor, for years. They share two children, Pyper and Beckett, and live in Toronto, Canada.
In 2019, Candice Olson made headlines again for sharing a hard truth about her career in the entertainment industry. The interior designer pointed out that, since she and her crew were producing 26 shows a year for over a decade, she barely had time to sleep.
She pointed out that, for the first five years of her TV career, she never went to bed before 2 a.m. or got up later than 6 a.m. Olson revealed:
"It was a grueling schedule, to say the least, but it was important to me and the whole crew to create and produce the highest level of design possible."
While it was definitely challenging, Olson considers that working on such a "high-level design" program was a great way to show her projects to millions of people, which legitimized her work and opened doors to new clients.
Finally, Candice Olson admitted that it was absolutely worth it, as the exposure that she got became an exponential driving force behind her brand. Nowadays, we can take a look at her beautiful designs on her Instagram account.
Please fill in your e-mail so we can share with you our top stories!