Inside Tameka 'Tiny' Harris' Touching Tribute to Her Brother Redd Cottle Pope on His Birthday
T.I.'s wife Tameka "Tiny" Harris wished her brother Redd Cottle Pope a happy birthday with a loving Instagram post of rare throwback photos of him and fans are loving it. 
Tameka "Tiny" Harris appreciates the loved ones in her life. On her brother Redd Cottle Pope's birthday, she made him feel loved and appreciated with a sweet Instagram post. 
Although she noted that she missed her brother's birthday, Tameka made sure he knows that he is important to her. According to her, they get along well because their crazy sides align.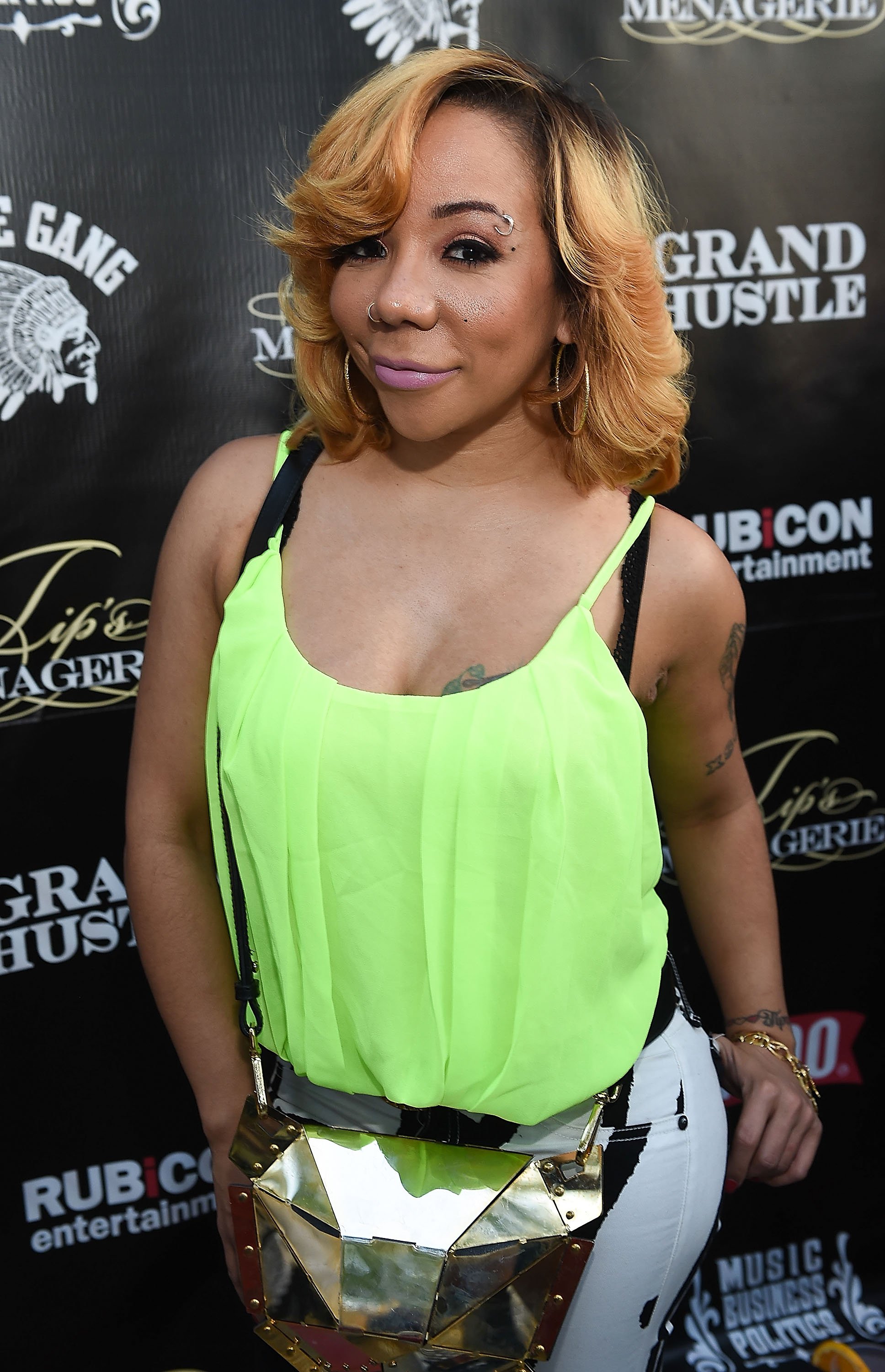 TAMEKA LOVES HER FAMILY
Tameka said that her brother is the most talented and gifted one in the family. She juxtaposed two throwback pictures of him, one of which saw him posing with their late nephew Chris. 
Tameka and her husband T.I. are one of hip-hop's most iconic couples, but last year they made headlines for all the wrong reasons.
In a since-deleted podcast, T.I. made a shocking revelation about his daughter Deyjah Harris. The rapper shared that he makes a gynecologist appointment for his daughter every year to ensure that her hymen is intact. 
T.I. has always believed that a man is responsible for financial support while a woman should take care of the family.
The revelation shook his fans to the core and he was heavily criticized for being so possessive about his daughter. Deyjah unfollowed him on social media after the incident and later deleted her profiles. 
WHY THEY MADE HEADLINES LAST YEAR
Before deleting her profiles, Deyjah liked the tweets by other people who were critical of his behavior. In an episode of their family reality show "T.I. & Tiny: Friends & Family Hustle," she shared that her father's behavior was "traumatizing."
In the same episode, Deyjah got emotional as she continued to explain how shocked and embarrassed she felt because of T.I. She said:
"I'm trying to put it in the back of my mind so I'm not really thinking about it. I know it's not healthy. But I've been doing that since I was a child."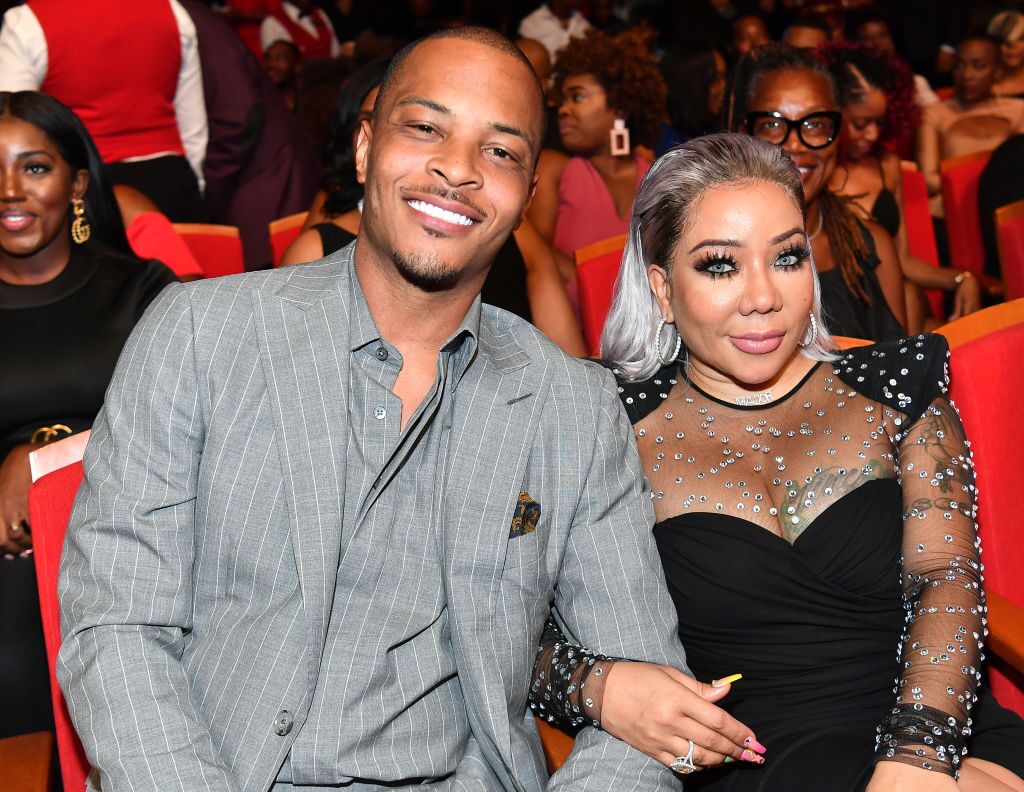 T.I. has always believed that a man is responsible for financial support while a woman should take care of the family and many fans do not agree with some of his values. 
It has been over two decades since T.I. and Tameka got married. The couple has weathered some storms together and persisted. Tameka once filed for divorce from her husband, but they made it work somehow.