Reni Santoni Dies at 81 –– Remembering the 'Dirty Harry' and 'Seinfield' Actor's Life
In a Facebook post by Tracy Newman, his friend and TV writer, she said the actor was not in a good shape and had been feeling ill for a long time.
Reni Santori, 81, was a very talented actor and known for his portrayal of Inspector "Chico" González in the Clint Eastwood movie Dirty Harry and as the unforgettable restaurateur Poppie in the TV series "Seinfeld."
His friend Tracy Newman referred to him as an extremely talented, brilliant man who improvised, performed, and was a lot of fun.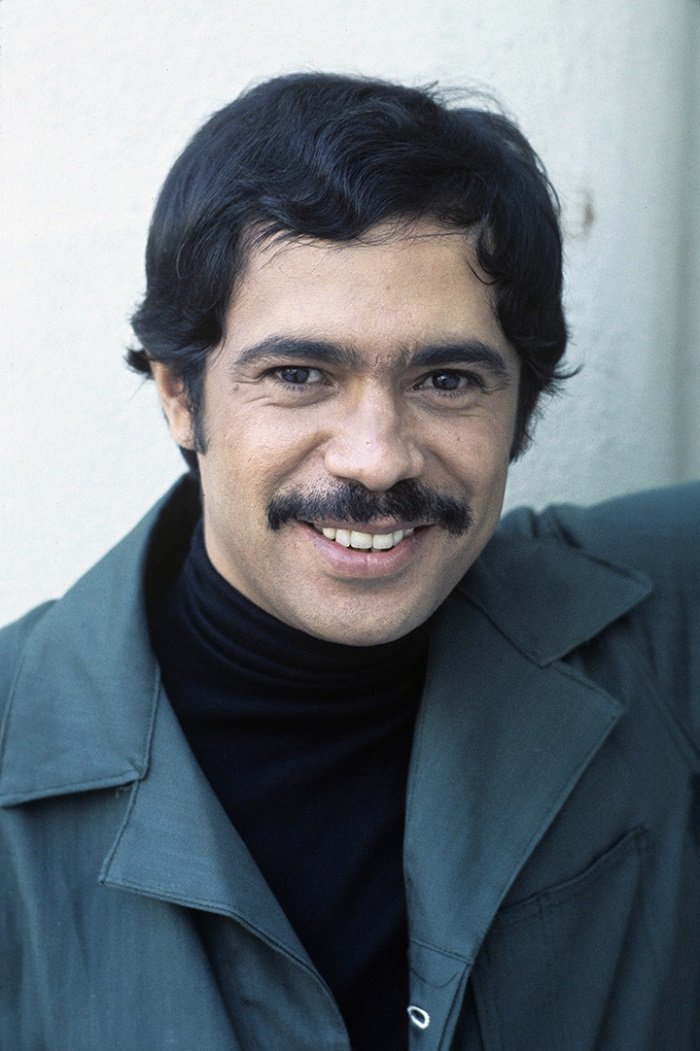 She also wrote: "I loved him very much and will miss him terribly. Another great one is gone. I have a lot of wonderful pictures of him and will post them over the next week. My heart goes out to his son, Nick, who has been such a comfort to Reni over that past five years or more."
FIRST STEPS
Santoni was born in New York City on April 21, 1939, a descendant of Spanish and French. He began his career on the Off-Broadway circuit in 1962, as the writer of the play "Raisin 'Hell in the Son."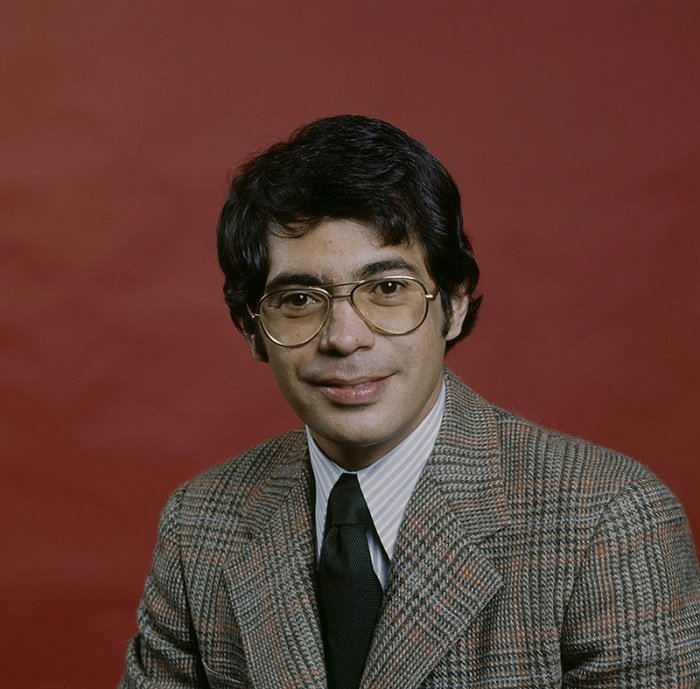 He made his debut on camera in 1967 in the comedy "Enter Laughing." In 1971 Santoni plays Inspector "Chico" González in "Dirty Harry." There he plays the role of a new detective, who also has a university degree in sociology.
Reni Santoni, Poppie in 'Seinfeld' and 'Dirty Harry' Actor, Dies at 81 https://t.co/VocGUchrHy

— Variety (@Variety) August 4, 2020
SOLID ACTOR CAREER
During his career years, the actor served as a supporting actor who provided solid support for his acting peers. He is remembered for his roles in "Dead Men Don't Wear Plaid," "Bad Boys," "Brewster's Millions," "Cobra," "The Package," "Private Parts," "28 Days" and "Gang Warz."
Actor Reni Santoni, best known for his roles as Inspector Chico Gonzalez in "Dirty Harry" and Poppie the restaurant owner on "Seinfeld," has died at age 81 https://t.co/ArMeoAGF5K

— The Daily Beast (@thedailybeast) August 4, 2020
His role as Poppie in the popular comedy Seinfeld, where he portrays a sloppy and unhygienic restaurant owner, earned him a place in the memory of viewers. He finally brought actor acting talent Eddy Murphie to the Mr. Doolittle film series.
Reni Santoni, who appeared opposite Clint Eastwood in Dirty Harry and later had a memorable role on Seinfeld as Poppie the pizza guy, has died at the age of 81.: https://t.co/a52UQUSE7x pic.twitter.com/iPd817uI2I

— Consequence (@consequence) August 4, 2020
PERSONAL LIFE AND FINAL YEARS
The actor and actress Lisa James have been married since 1968, and have a son named Nick. Years later, he maintained a long-term relationship with the also actress and director Betty Thomas.
Santoni passed away on August 1, 2020, at 81 in a hospice in Los Angeles where he had spent the past few months. In recent years, he has suffered from various health problems, including a long fight against cancer.