Nurse Regarded as a Heroine for Cradling 3 Newborn Babies after Devastating Beirut Explosion
A nurse from Beruit has been deemed a heroine for her dedication and rescue of three newborn babies following the explosion that rocked the city.
A nurse from one of the hospitals in the Ashrafia area of Beirut is being commended for her selflessness and dedication to saving three newborn babies' lives.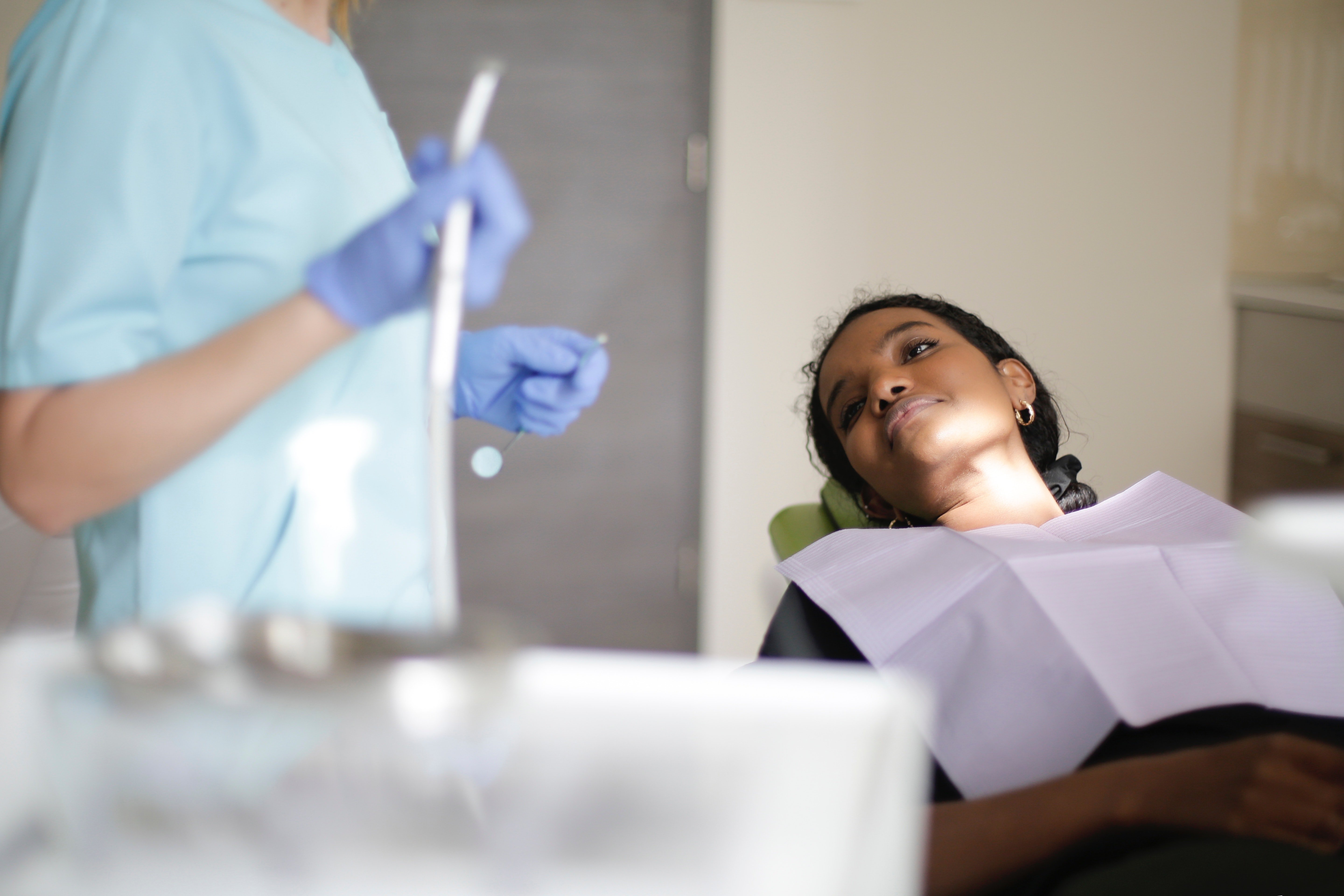 A viral picture which was taken by Bilal Marie Jawich and shared on Facebook has gained thousands of liked as it showed a nurse cradling three newborn babies in her arms while trying to make a call.
The heroine nurse, dressed in blue scrubs, face mask, and glasses, looked relatively calm for a tense situation as she tried making a call. The caption of the image read:
"...I can say I didn't see what I saw today in Ashrafia area, especially in front of the rum hospital and this 'heroine' caught me inside the hospital."
Photos show the extent of the devastation after the explosion in Beirut https://t.co/seHdoAy3E2 pic.twitter.com/aiefICKi0o

— The New York Times (@nytimes) August 5, 2020
Jawich, who shared the picture, added that the nurse was trying to call despite the suspension of communication while holding the newborns and being surrounded by dozens of bodies and injured people.
The nurse's situation is similar to that of other health workers across the Beirut areas as they try to attend to those who were wounded from the explosion that Tuesday explosion.
In similar news, clips and reports of doctors taking care of injured patients have been making the round as the citizens of Lebanon try to grapple with the explosion that killed more than 100 people with the toll still set to rise.
The horrifying explosion, caused by an out-of-control fire igniting highly explosive materials, rocked the Lebanese capital and left many buildings demolished and inhabitable.
Beirut explosion leaves up to 300,000 homeless, similar to Hiroshima: governor https://t.co/wnZ2wGtZaf pic.twitter.com/J1ElVgj4hc

— New York Post (@nypost) August 5, 2020
There were many theories on how the explosion occurred, with some thinking it was a bomb attack and others thinking it was an earthquake, and the country has released funds to help alleviate the people's distress.
Despite that, there is still panic among the citizens, and those living in the area as quite a lot of people are still missing and are being looked for by their relatives.
WATCH: Video captures smoke billowing, rubble and debris after the massive explosions at the port of Lebanon's capital Beirut. At least 100 people were killed and over 4,000 were injured in the blasts https://t.co/raTjWfPbEK pic.twitter.com/W8icmJhcG7

— CBS News (@CBSNews) August 5, 2020
Other countries have risen to help Lebanon and aid groups such as UNICEF and the Red Cross have deployed units to assist the authorities in caring for injured citizens.