Who Is Shay Mitchells' Boyfriend & the Father of Her Child? Everything You Need to Know about Matte Babel
Actress Shay Mitchell has been said to be in a relationship with her longtime boyfriend, Matte Babel since 2017. Many of her fans have wondered who the dashing man of her dreams and her daughter's father is.
Actress Shay Mitchell broke out into fame with her role as Emily Fields in the television drama thriller series, "Pretty Little Liars." The role won her many nominations paving the way for her career to bloom.
The actress was first linked with her boyfriend, Matte Babel in January 2017. They have since remained together and have put tremendous effort into keeping their relationship as private and out of the spotlight as possible.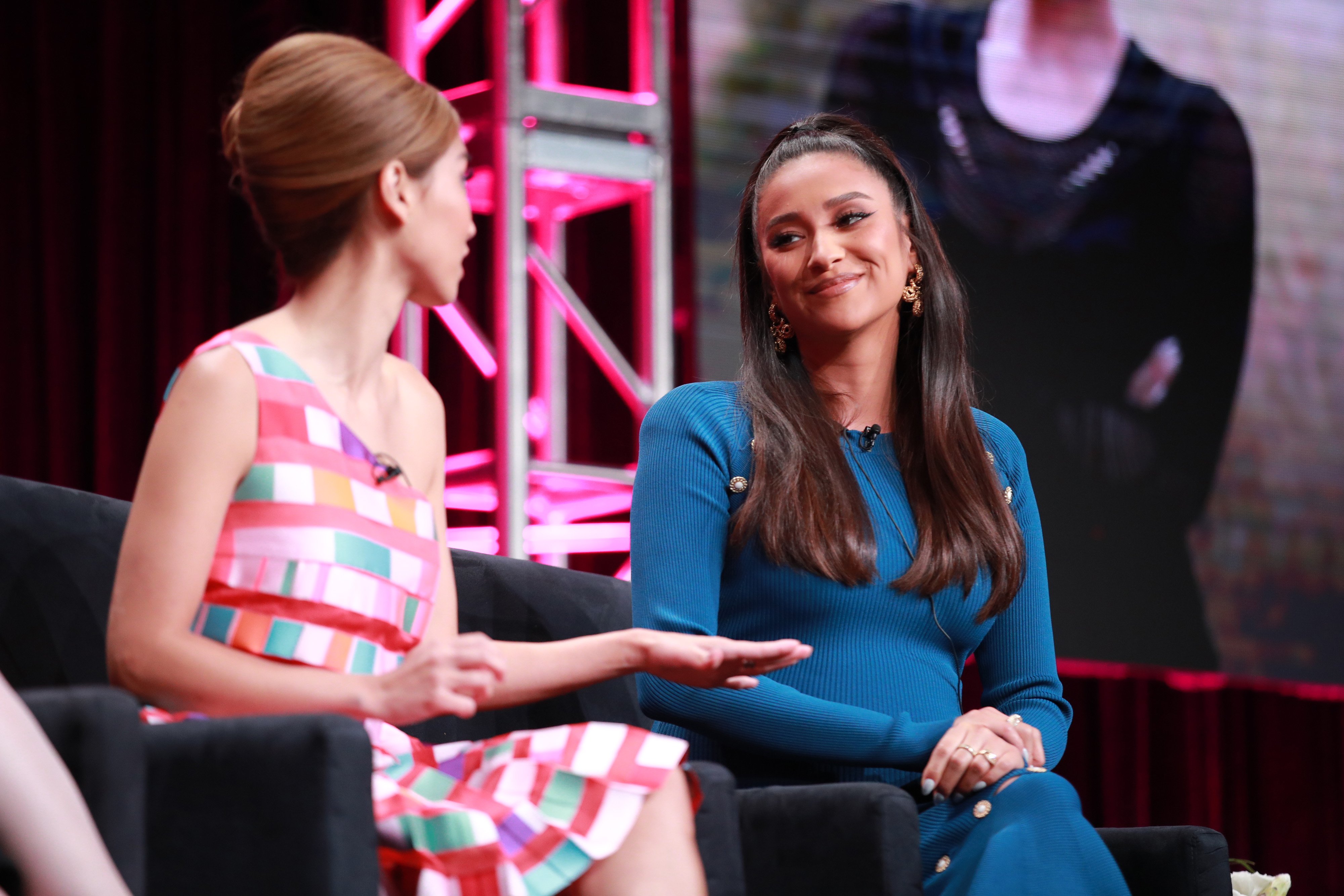 As the two seemed to be in a serious relationship, people wondered who exactly Babel was and how their love story started.
Born on October 13, 1980, in Toronto, Canada, Babel reportedly attended Wilfrid Laurier University in Waterloo, Canada and graduated with a Double Honors in Sociology and Communications with minors in Business and Geography.
The 39-year-old was also part of the varsity football team as well as the school's basketball team. He even went on to play football professionally in Europe during his third year in Wilfrid Laurier.
After he graduated with his double honors from the university, Babel started working in television. He worked for Much Music, a Canadian cable channel, then hosted "Much on Demand," a daily TV show that focused on music, celebrity news, and entertainment for four years.
Babel also worked as a television host and reporter for Entertainment Tonight in Canada. The 39-year-old first met his lady love, Mitchell, through a mutual friend and they reportedly started dating late in 2016.
The lovebirds are still going strong and Babel is absolutely captivated with their little one.
October 24, 2018
The pair tried to keep their relationship under wraps for a long time but it was hard to deny that they looked utterly taken with each other everywhere they were spotted together.
In June 2019, Mitchell almost broke the internet when she announced that they were expecting a child together and that she was already six months gone. She made the announcement via her Youtube channel where she has an impressive audience of over four million subscribers.
The amount of love I have for this amazingly beautiful woman is far beyond anything in this world that ever has been seen. I couldn't ask for anything more.
I love you Shay. pic.twitter.com/jKg1TZJTO5

— Matte Babel (@BabelMatte) October 25, 2018
Babel was also excited to become a dad and made the announcement on his Twitter, sharing the good news with his followers. By October 20, 2018, Mitchell confirmed that she had welcomed her baby girl, Atlas, into the world.
With their relationship now completely out in the open, people started to question when the actress would make it official and tie the knot with her beau. Mitchell explicitly told ET that she was not looking to be a Mrs. anytime soon.
June 1, 2020
Even at that, the lovebirds are still going strong and Babel is absolutely captivated with their little one, fawning over her on social media. The small party of three is simply adorable together.