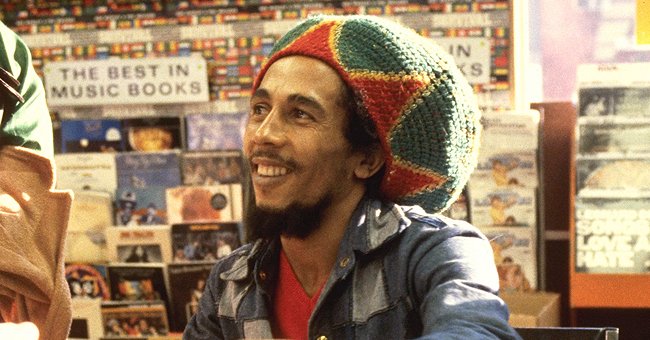 Getty Images
Bob Marley's Granddaughter Judah Takes Care of Her Dad Ziggy's Locks in a Heartwarming Photo
Dreadlocks are a family tradition in the Marley household, one that also lives on in the person of Bob Marley's oldest son who counts on the new generation to help him keep them.
Aged 51, reggae singer and songwriter Ziggy Marley is the oldest son of late reggae legend Bob Marley shared with his wife Rita. Ziggy not only followed his father's steps to become a musician, but he also inherited his father's iconic look.
Just like his father who was famously a Rastafarian, Ziggy has worn dreadlocks for most of his life. Maintaining such a hairstyle is not an easy thing but luckily for him, Ziggy has someone in the family willing to help him with his dreadlocks.
15-year-old Judah Victoria Marley is the fourth of five children Ziggy shares with three different women, including his wife Orly Agai, Judah's mother.
In a recent Instagram post, Ziggy took a moment to express his gratitude toward his teenage daughter for the love and devotion she puts in helping him fix his dreadlocks which needs to be taken care of every now and then, writing:
"Blessed to have my daughter Judah take care of my locks when I need it."
In the caption, Ziggy also made a mention of Jah, the name Rastafarians use to refer to God or Yahweh as the ancient Israelites called him.
Like all 12 children of the late Marley, Ziggy had big plans to commemorate what would have been his father's 75th birthday (February 6), and there was going to be a year-long celebration that had to be reimagined for these pandemic times.
Recently, Ziggy managed to go on with his planned special concert dedicated to the memory of his father while still keeping himself and his backup band and crew safe, responsibly preventing the further spreading of COVID-19.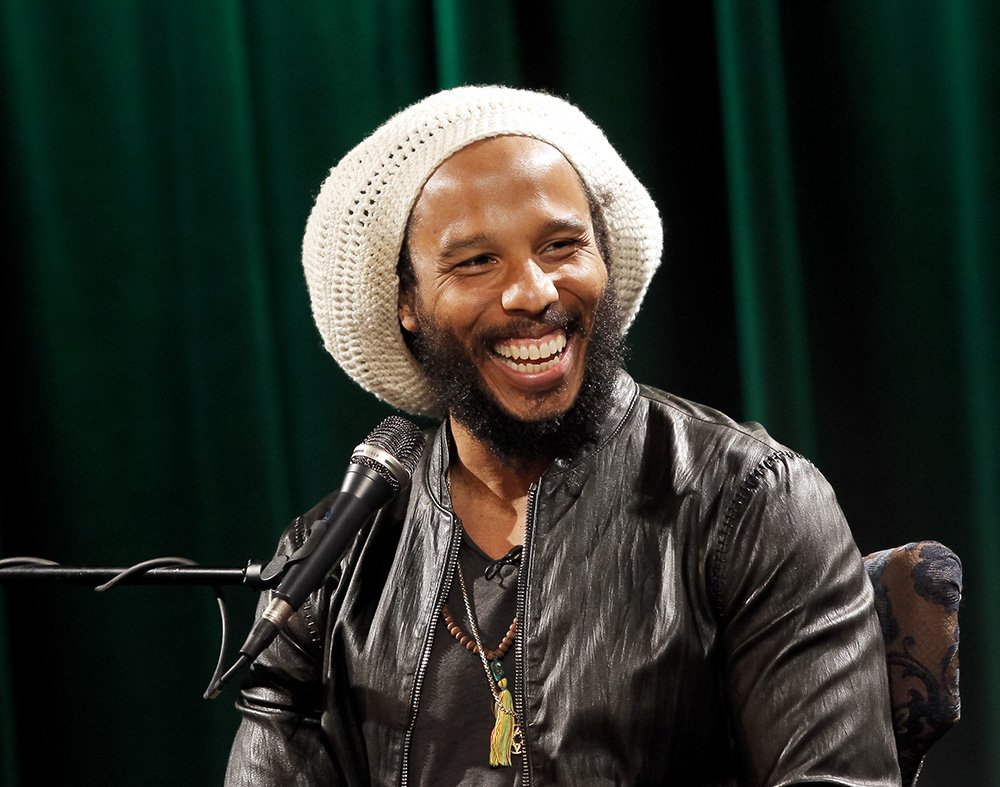 Ziggy Marley performs during Ben & Jerry's One Love Session at The Roxy Theatre on May 22, 2017 in West Hollywood, California. I Image: Getty Images.
Late in July, Ziggy live-streamed a performance in which he covered several of his father's most and least famous songs in the course of an hour, complete with a proper stage and musicians playing from behind transparent sheets of Plexiglas.
The musicians also wore masks as the performance was transmitted from CEEK VR Studio in Los Angeles, California. During and after the performance, Ziggy exchanged questions and answers with the public remotely.
Previously, in June, Ziggy had a conversation with Tom Power for his podcast on the Canadian news outlet CBC, on which he talked about how his father's philosophy of life shaped the man he is today and reflected on Bob Marley's legacy.
Organizing the many events that have been part of "Marley75" which included performances, music videos, and reissues, Ziggy has also learned a thing or two about his father, like the fact that he liked comics.
"I like reading comics. But I never knew that he did. Simple little nuggets like that really give me a better idea of who Bob was as a person, beyond the musician," Ziggy said.
It is very precious for Ziggy to have access to lesser-known aspects of his father's personality, considering that Ziggy was only 12 when Bob died at age 36. Being considerably older than his father ever was, Ziggy can say now that his father was very mature for his age.
Even though Bob Marley was an indisputable music titan and he remains so 40 years after the release of his final album, Ziggy considers that the most important part of his father's legacy was "the human side of him" and he treasures how both Bob and Rita taught him the importance of "being a good human being."
Please fill in your e-mail so we can share with you our top stories!