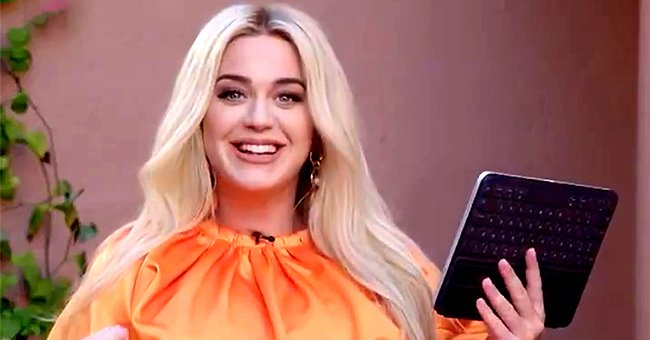 Twitter/people
Katy Perry Reveals She's Excited to Pass Something on to Her Baby Girl – What Is It?

Katy Perry's due date is fast approaching, and ahead of welcoming "Kicky Perry," the singer answered a few questions from adorable tots in a new interview.
The singer and "American Idol" judge Katy Perry is gearing up to welcome her first child and daughter this summer. In a new video, she answered questions from the cutest youngsters about her pregnancy and motherhood.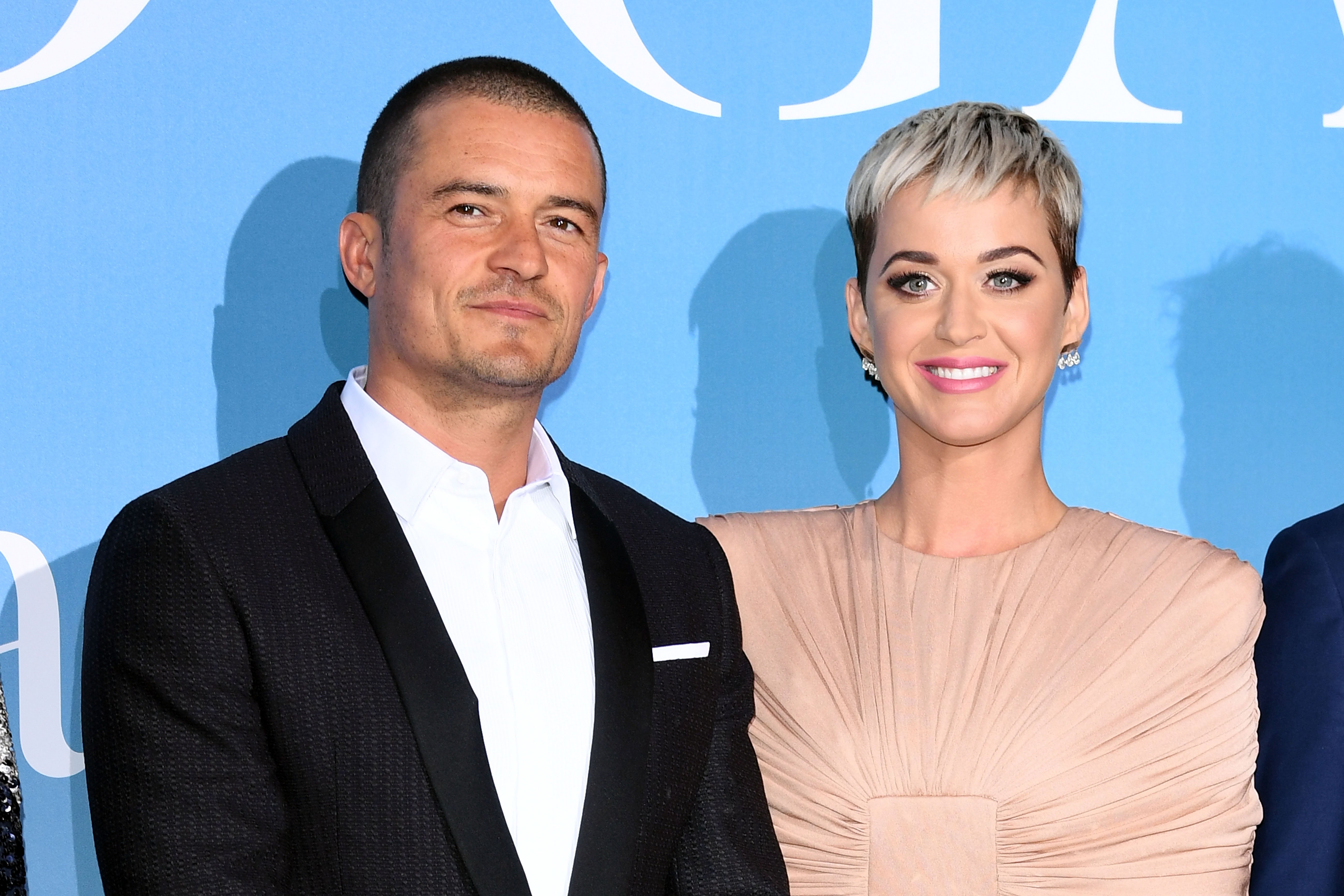 Orlando Bloom and Katy Perry attend the Gala for the Global Ocean on September 26, 2018, in Monte-Carlo, Monaco. | Source: Getty Images.
THE JOYS OF MOTHERHOOD?
Not long after Perry made the legendary pregnancy announcement via her music video to "Never Worn White" in March, the world changed almost overnight due to the novel coronavirus pandemic. But that was the last thing the toddlers thought of with the questions they had for Perry.
First up was 3-year-old Madison, who "dressed to the nine," and since she was super excited to become a big sister, she wanted to know what makes Perry excited at becoming a mother for the first time.
CLOTHES SECURITY
A source previously dished that Perry and her fiance Orlando Bloom are "so excited" that they are going to become parents, and "ecstatic that it's a girl." However, one of the reasons behind the excitement turned out to hilariously be wardrobe related.
"Excited that I know that my clothes are secure. They have found a spot for the future," Perry said giggling.
THE ADORABLE NICKNAME
Perry is taking every precaution recommended to navigate her pregnancy safely through the pandemic. Both mom and baby are healthy, and Perry shared during a previous interview that the little one amped up the activity levels.
"I call her Kicky Perry sometimes," Perry said. "I love a pun, but I'm really active right now and, you know, my doctors are like 'Stay active, you're good to go, girl!' And so I've been dancing, I've been singing a lot."
The singer has also found it useful that Bloom already knows his way around parenting. Bloom shares a 9-year-old son named Flynn with his ex Miranda Kerr, and having gone through things like buying the right stroller helped take the pressure off.
SPIRIT ANIMAL?
Little Toby didn't care about the joys of motherhood. Instead, he wanted to know Perry's spirit animal after excitedly sharing that his is a fish. Without much hesitation, Perry said that she thinks hers is an owl, because she is a night owl and likes being up at night, and so does Bloom.
She might resonate with owls, but Katy Perry also joked that she feels "very grounded" right now since she's gone up to 185 pounds.
Now experiencing the changes a woman's body goes through for herself, the singer said that it completely changed her perspective on the being pregnant.
Please fill in your e-mail so we can share with you our top stories!