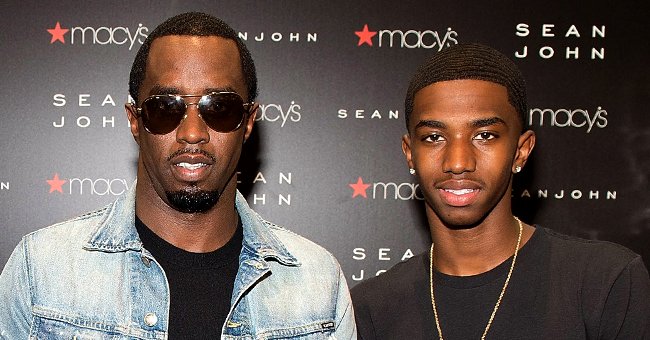 GettyImages
Diddy's Son Christian Combs Met a Car Accident – See What He Had to Say after It Happened
Rapper Sean "Diddy" Combs' son Christian was injured in a car crash shortly after midnight on August 5. Luckily, he survived with minor injuries. Here is what he had to say about the accident.
Diddy's son Christian Combs had his fans worried out of their minds after making headlines following his car accident on Wednesday.
The 22-year-old was driving in Beverly Hills a little after midnight when a man came speeding down the Sunset Boulevard and crashed into the singer's red Ferrari.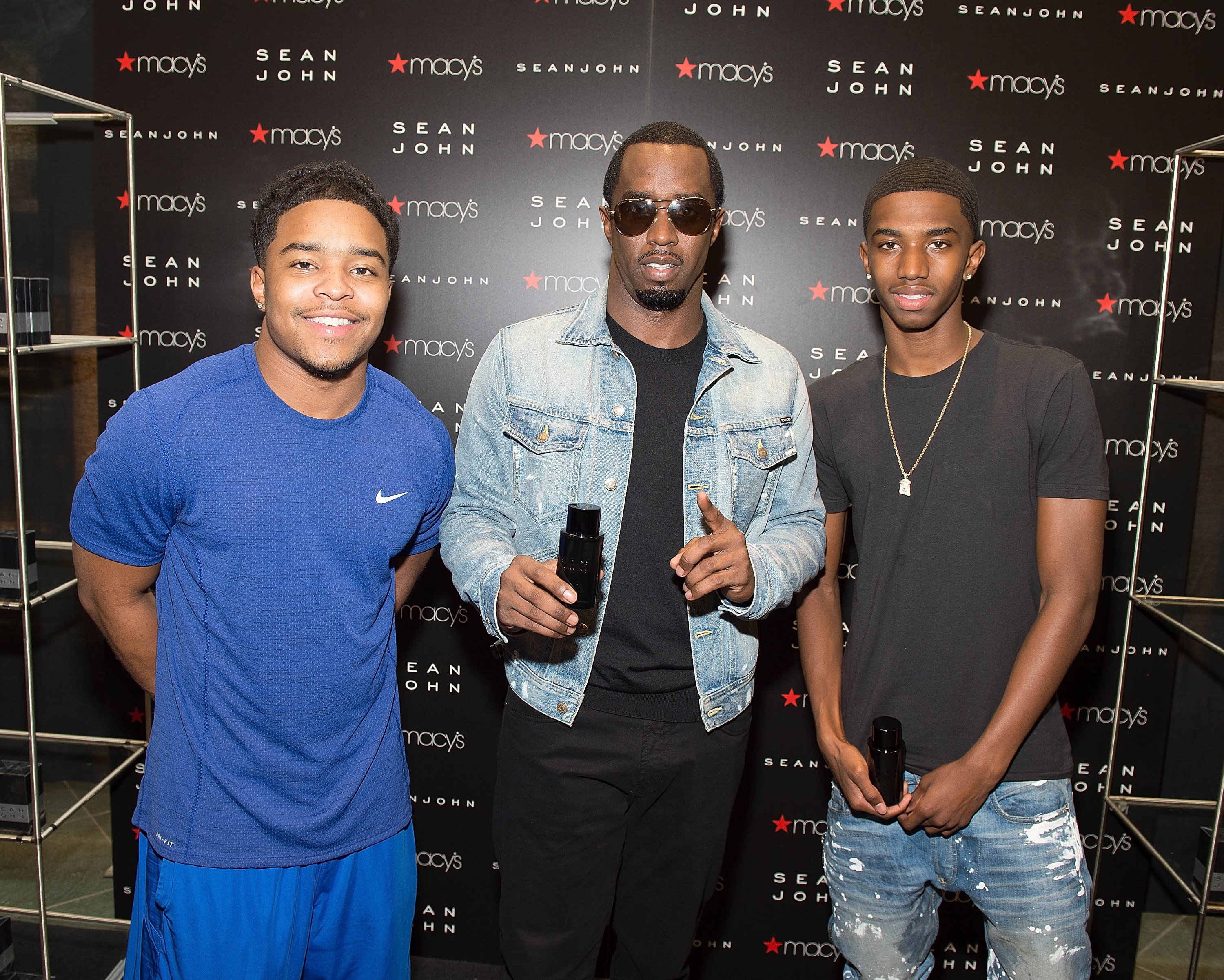 (L-R) Justin Sean "Diddy" Combs, and Christian "King" Combs pose during the Sean John new fragrance launch at Macy's Lenox Square on September 8, 2016 in Atlanta, Georgia. | Source: Getty Images
THE ACCIDENT COULD HAVE BEEN FATAL
Luckily, Combs survived the accident with minor injuries. According to the reports, the Tesla driver who collided with him was under the influence of alcohol.
Diddy's son got lucky indeed because both vehicles involved in the crash sustained serious damage.
In an Instagram post, Combs gave his fans an update on his condition and thanked his fans for reaching out to him. He wrote:
"Last night was crazy seen [sic] my life flash before my eyes!! I was hit by a drunk driver!"
THE ACCIDENT COULD HAVE BEEN FATAL
The incident came as a reminder that drinking and driving is never a good idea. Combs went on to request his fans to refrain from driving when they are intoxicated.
In the picture that he shared in the post, he had a bandaid on one side of his face. Besides that, the emerging rapper looked okay and feels lucky to have walked out of the accident alive.
According to "TMZ," Combs did not need to be taken to the hospital after the accident. His injuries were minor was he was treated at the scene.
Diddy's son got lucky indeed because both vehicles involved in the crash sustained serious damage. The Tesla driver, who was not seriously injured, failed the sobriety test and was arrested.
TWO ACCIDENTS IN A YEAR
Hours before the accident, Combs took to Instagram to post pictures of himself posing with the Ferrari. This is the second time that he was involved in an accident in the span of a year.
Combs is one of the three biological children of Diddy and Kim Porter. Sadly, Porter passed away in 2018 due to Lobar pneumonia.
Please fill in your e-mail so we can share with you our top stories!