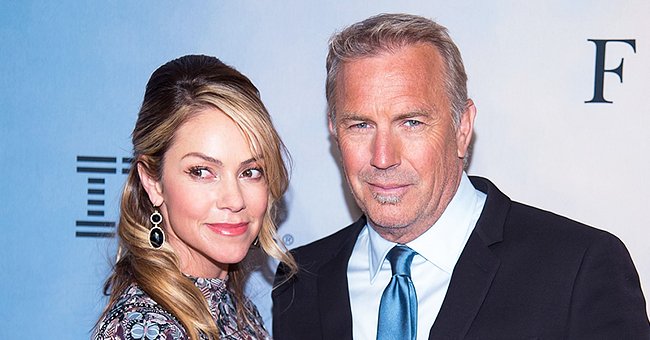 Getty Images
'Yellowstone' Star Kevin Costner's Dating History – from Cindy Costner to Christine Baumgartner

Kevin Costner is not the regular Hollywood ladies man. Still, the actor boasts a rich dating history, which has produced seven children, and he is currently married to model Christine Baumgartner.
Over the years, "Yellowstone" star Kevin Costner has been involved in four significant romantic relationships, with three of them producing seven children.
Kevin Costner has been married to his wife, model and handbag designer Christine Baumgartner, since September 25, 2004. The lovebirds tied the knot in a private ceremony at Costner's ranch in Aspen, Colorado.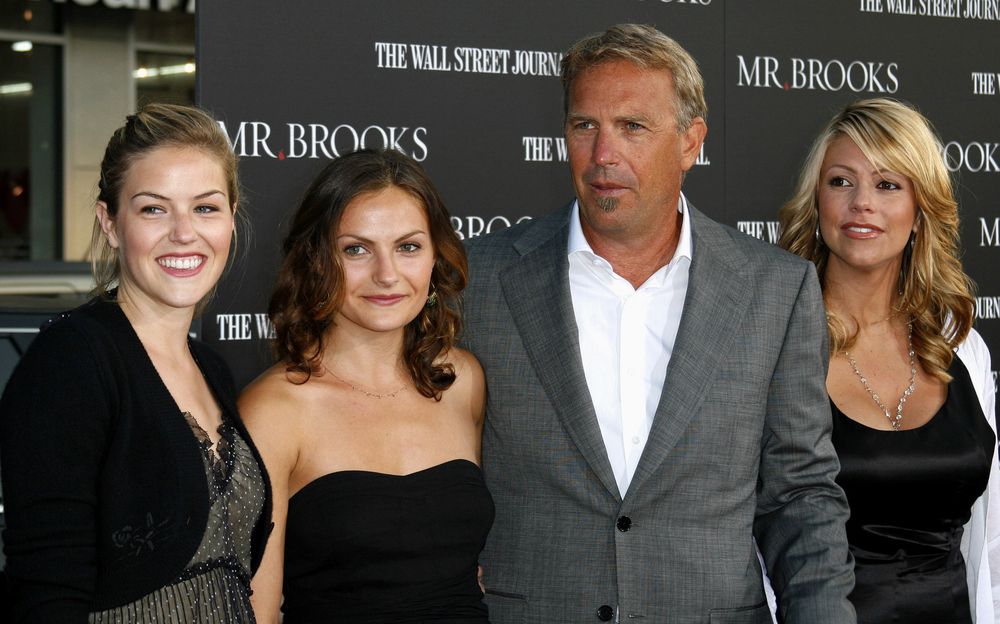 Kevin Costner, wife Christine and his daughters Lily and Annie at the premier of "Mr Brooks" in Los Angeles in 2007 | Photo: Getty Images
The couple has managed to build a beautiful life together despite having some minor challenges at the onset of their relationship. Costner and Christine first met in the '80s but officially began dating in 1999.
After dating for nearly four years, the lovebirds temporarily split in 2003, because they could not agree on having children. While Christine was very keen on having kids, Costner was already a father of four children and was skeptical about having more children.
Kevin Costner in Austin, Texas on March 10, 2019. | Photo: Getty Images
The "Hidden Figures" actor was previously married to Cindy Costner between 1978 to 1994, and the former couple shared three children — Annie Costner, 36, Lily Costner, 3, and Joe Costner, 32. After his split from his former spouse, Costner began dating Bridget Rooney.
The one-time couple later welcomed a son, Liam Costner, 24, together. Not much is known about their relationship, and the pair was rarely spotted in public together.
Costner's three children from his first marriage have all followed in his footsteps.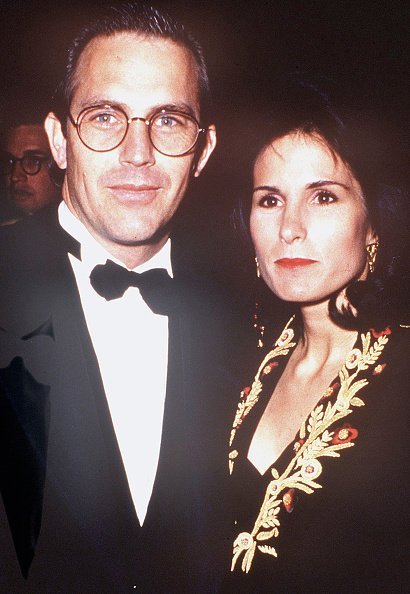 Kevin Costner and Cindy Silva at Cineplex Odeon Cinema on November 4, 1990, in Los Angeles, California | Photo: Getty Images
Despite Kevin Costner's initial skepticism about having more children, he was reunited with Christine less than a year after their split, and shortly after, the lovebirds tied the knot. Three years after, they welcomed their first child together, son Cayden in May 2007.
The couple expanded their blended family with the arrivals of son Hayes in February 2009 and daughter Grace in June 2010. While speaking to Closer Weekly about his fatherhood experience, Costner said:
"I have played two roles in my life, one I get paid to do, which is the movies, and the other one is being a father, for which I'll be rewarded my whole life."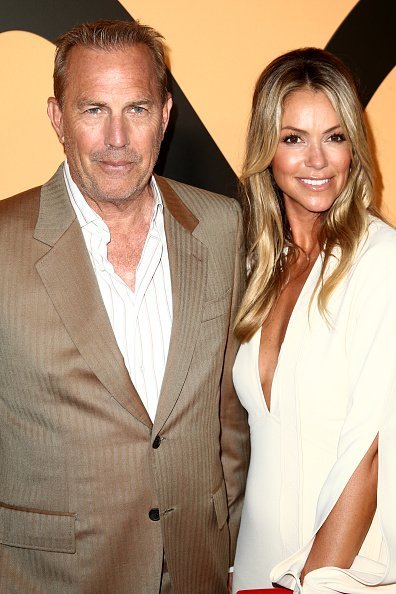 Kevin Costner and Christine Baumgartner at Lombardi House on May 30, 2019 | Photo: Getty Images
Today, Kevin Costner, 65, has kids ranging from 10 to 36. The iconic actor's seven kids are the true love of his life, and he does not shy away from showing off his closely-knit blended family.
Costner's three children from his first marriage to Cindy Costner are all grown now, and they have all followed in his footsteps by pursuing careers in acting.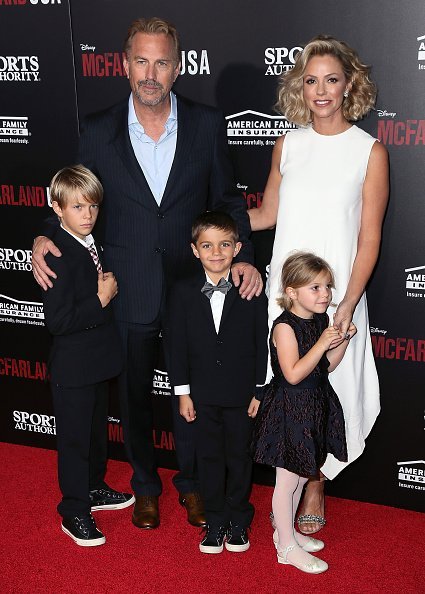 Kevin Costner, Christine Baumgartner, and their children at the El Capitan Theatre on February 9, 2015 | Photo: Getty Images
Apart from these three women, Costner is also known to have dated "Good Morning America" host Joan Lunden in the mid-90s. The pair had a short but very blissful romance that caught the eye of the media.
When the father of seven is not busy on the set of the popular TV series "Yellowstone," he is spending time raising his three younger children with his wife of 15 years, Christine Baumgartner.
Please fill in your e-mail so we can share with you our top stories!