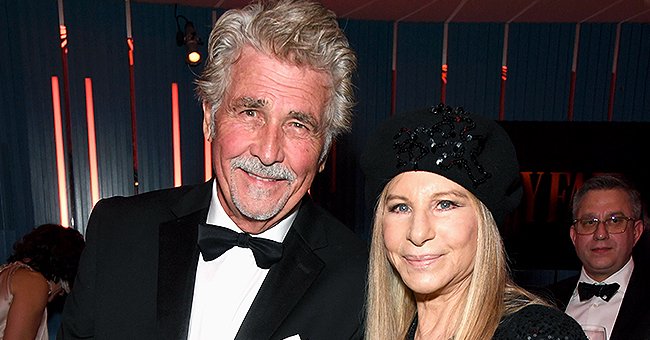 Getty Images
Closer Weekly: Inside How Quarantine Affected James Brolin and Barbra Streisand's Relationship

For James Brolin and Barbra Streisand, the novel coronavirus pandemic had the silver lining of bringing them closer together as the famous actor reflected on his time spent in quarantine with his longtime wife.
The celebrity couple has been quarantining at their Malibu mansion in California amid the novel coronavirus pandemic. According to the actor, the extra time spent together only strengthened his relationship with his wife, Barbra Streisand.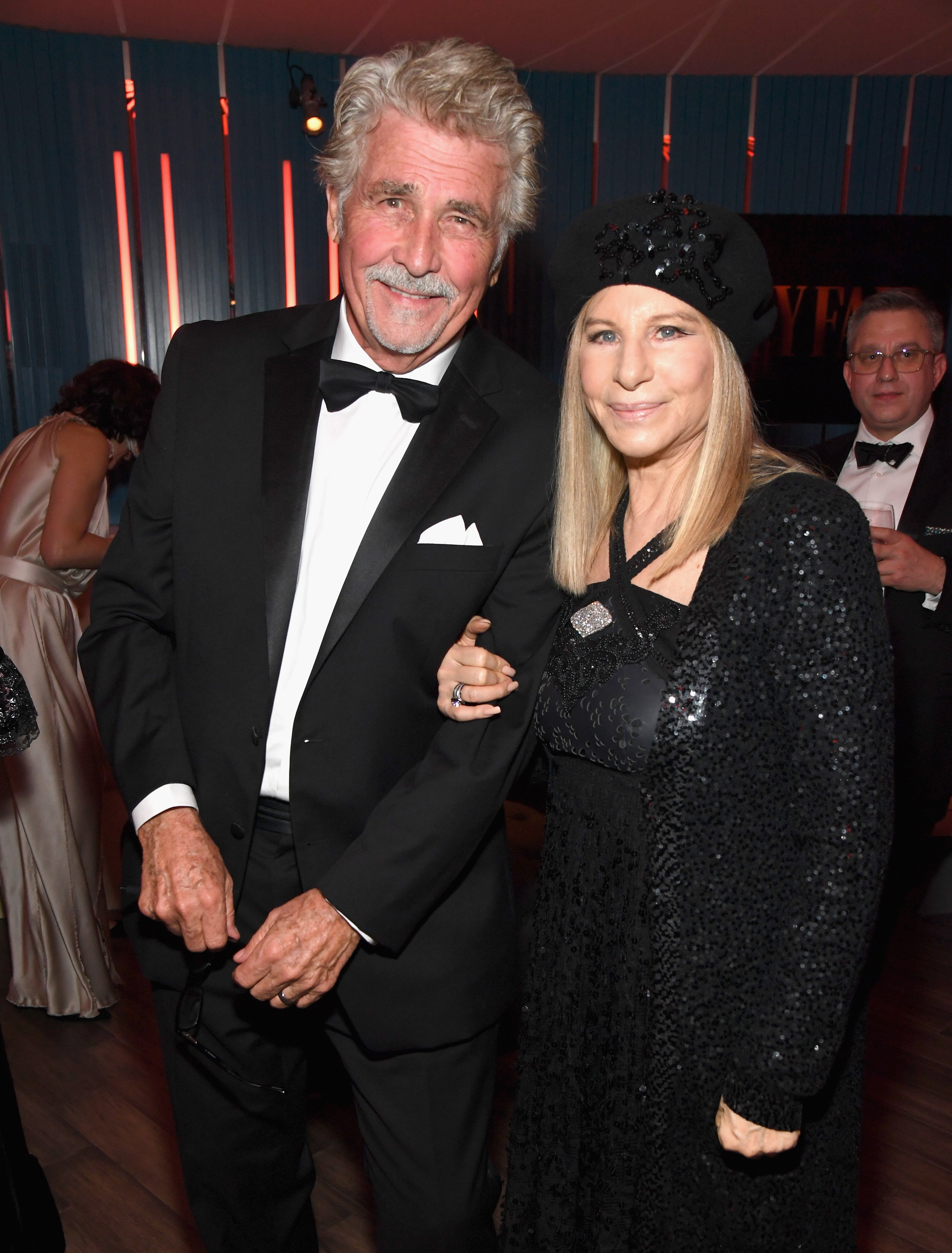 James Brolin and Barbra Streisand attend the 2019 Vanity Fair Oscar Party hosted by Radhika Jones on February 24, 2019, in Beverly Hills, California. | Source: Getty Images.
BLISS AFTER TWO DECADES
During a recent interview with Closer Weekly, Brolin gushed that they haven't been as open and close to each other in years. Crediting the extra time together for the development, he said:
"[It's] made us communicate so much closer and so much more loving than ever before and able to talk about things."
The couple became acquainted with marriage counseling in earlier years, and they learned to instead leave the room "and breathe" during a budding argument.
CAN'T GET ENOUGH OF EACH OTHER
But "luckily," Brolin said that the whole family is "quite loving" in general, and time spent with Barbra in self-isolation just renewed his appreciation for her, as he added:
"I'm enjoying my wife so much right now and she feels the same way! We're just so happy that we have each other."
WHERE IT ALL STARTED
The pair married back in 1998 after meeting at a party. It was a setup, and not at all the "mountain-man type" Barbra expected, she did steal his heart the moment she asked who managed to "screw up his hair" since he had shaven it all off.
The wedding, which took place at the same Malibu home, didn't disappoint. Barbra looked dreamy in her Donna Karan beaded gown as she walked down the aisle with a 15-foot veil on July 1, 1998. The date was chosen for a very romantic reason. It was the couple's second anniversary of that very first date.
WHAT ELSE THEY GET UP TO
When not enjoying each other's company while inside their home, they do so soaking up the sun from "90 feet above the ocean" outside. For a change of pace, Brolin loves indulging in his other pleasure - online shopping.
The other day, Brolin's carefree indulgence led to the purchase of a "wonderful Porsche in the Ozarks," which he will have to wait to drive until lockdown regulations ease up. While Brolin buys himself more toys, Streisand buys things for her grandchildren.
THEIR CHILDREN AND GRANDCHILDREN
Streisand's son, Jason Gould, has no children, but her stepson, Josh Brolin, has three children, Trevor, Eden, and Westlyn - and grandmom spoils them rotten.
Josh and Streisand are close, and they live next door to each other as well, so they could conveniently spend time together during the novel coronavirus pandemic.
Josh is an actor, so he had a lot of free time during the pandemic, as did Jason, who takes more after Streisand with love for singing and the pursuit of a successful career. In 2017, Jason released his debut album titled Dangerous Man.
WALKING TALL AND CUTE
One of Barbra Streisand's most recent updates on social media shows her as the doting grandmother she turns into while at home.
Posting the cutest picture of her granddaughter Westlyn wearing her flip flops, Streisand gushed about the tomboy toddler "walking in Gamma's shoes ..."
Please fill in your e-mail so we can share with you our top stories!