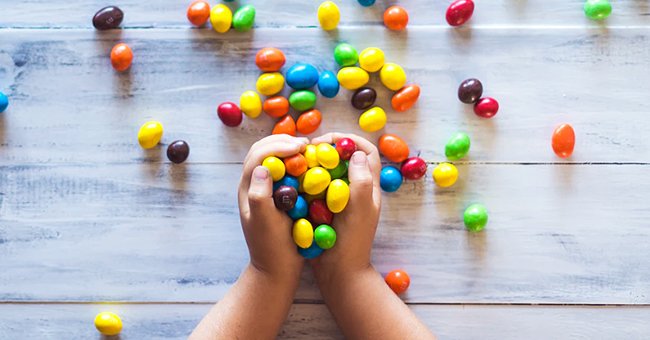 unsplash.com/patrickian4
Woman Fired Her Son's Babysitter for Not Following the Rules – What Would You Do?
A woman went online to narrate her story, seeking other users' help after telling them how she sacked her babysitter for breaking her rules.
A woman on Reddit asked users if she was wrong for firing her babysitter for disobedience. According to the user, she was from a family with a history of diabetes, cancer, obesity, and high cholesterol.
Because of that, the woman became intentional about what she fed her kids with, making sure that they ate healthy foods and did not take sweets beyond 7 pm.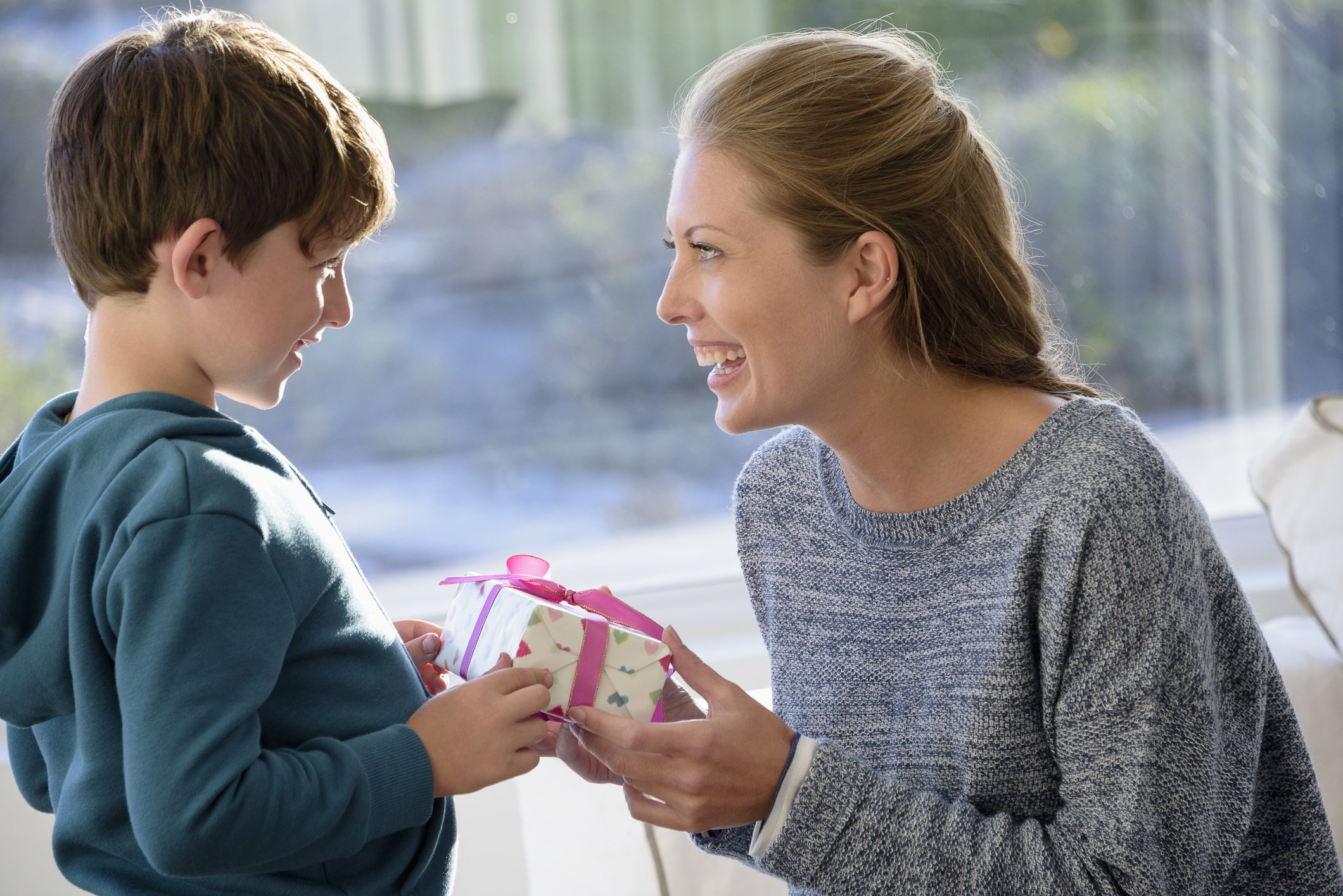 Happy mother and son with birthday gift | Photo: Getty Images
The woman explained that she did not believe her diet rules were strict to follow but were necessary. At a point, she decided that she needed a babysitter for her kids — a boy and a girl, aged 9 and 15, respectively.
Her need for a helping hand became necessary following her daughter's complaint about having to drag her brother around and after a friend recommended a babysitter to her.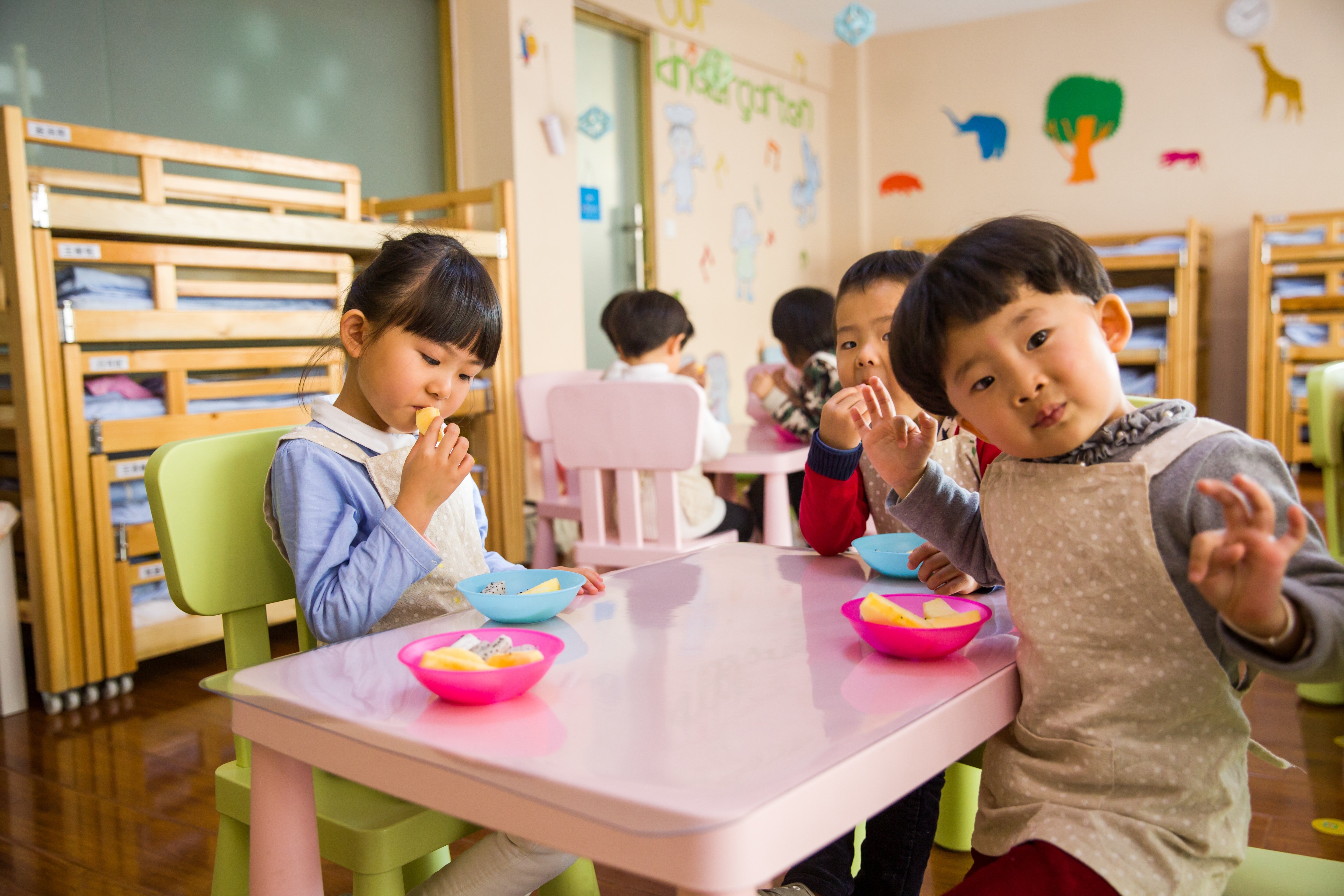 Photo of three little kids. | Photo: Pexels
The woman met with the babysitter and spoke to her, setting up the day and time that the latter would watch her son. The woman also gave the babysitter a sheet of paper explaining the rules that she must follow.
The woman also gave the babysitter a recipe book containing simple dishes that she could prepare for her son if he got hungry.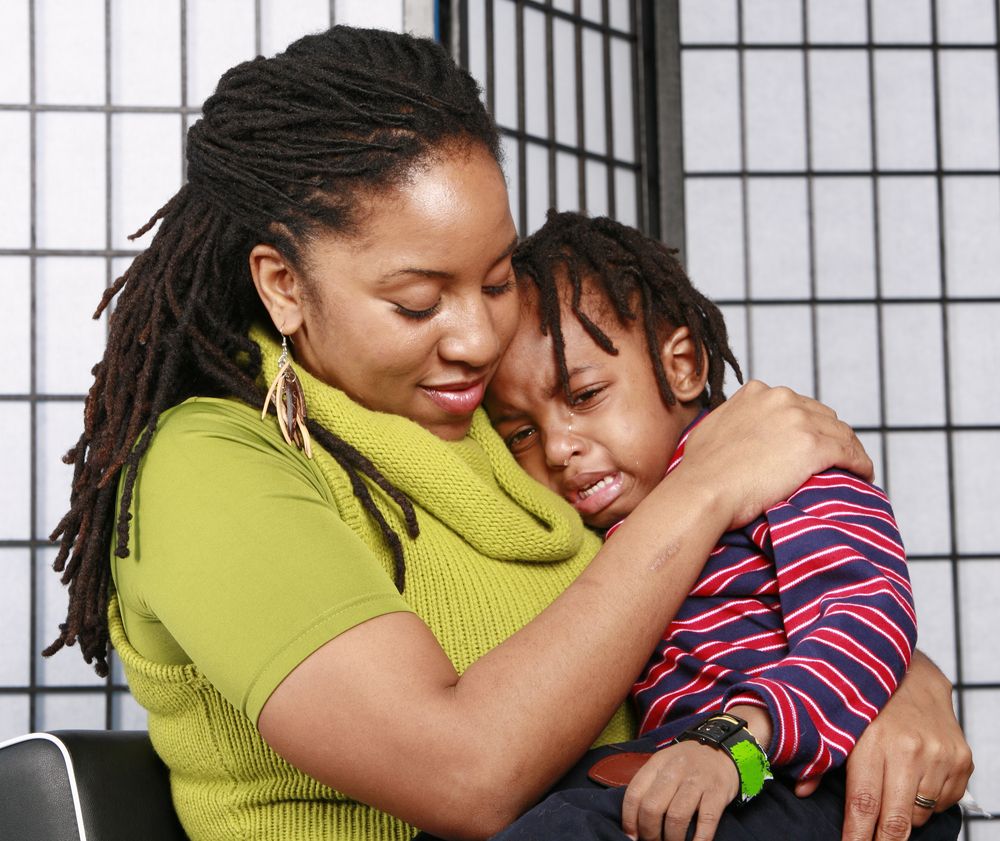 Little boy in tears in his mom's arms. | Photo: Getty Images
When the woman got home on the babysitter's first day, everything seemed fine. However, she noticed that her son was more hyperactive than usual and asked the babysitter what the matter was.
The babysitter told the woman that her son had candy at about 7:20 pm, which was against her rules. The babysitter also told the woman that she was depriving her son of all the childhood fun.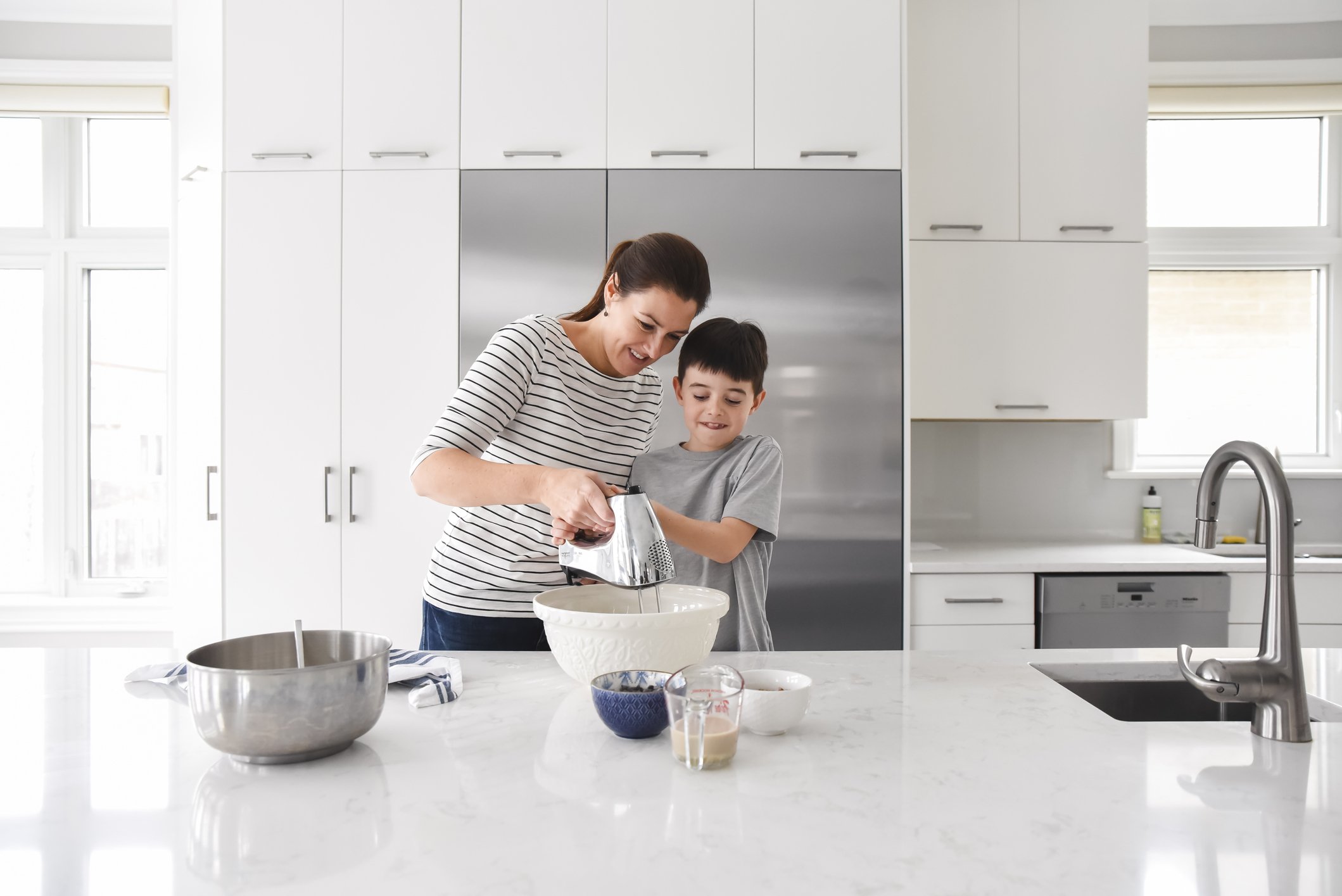 Mother helping young son use a mixer while cooking in a modern kitchen | Photo: Getty Images
The woman asked her son what he ate, and he told her he had candy all day, further infuriating her. She told the babysitter that their arrangement could no longer work and that she needed to find another babysitter.
The babysitter then started crying, asking for another chance. But the woman refused her plea, telling her that she should have thought about that before disobeying her instruction and telling her how to raise her son.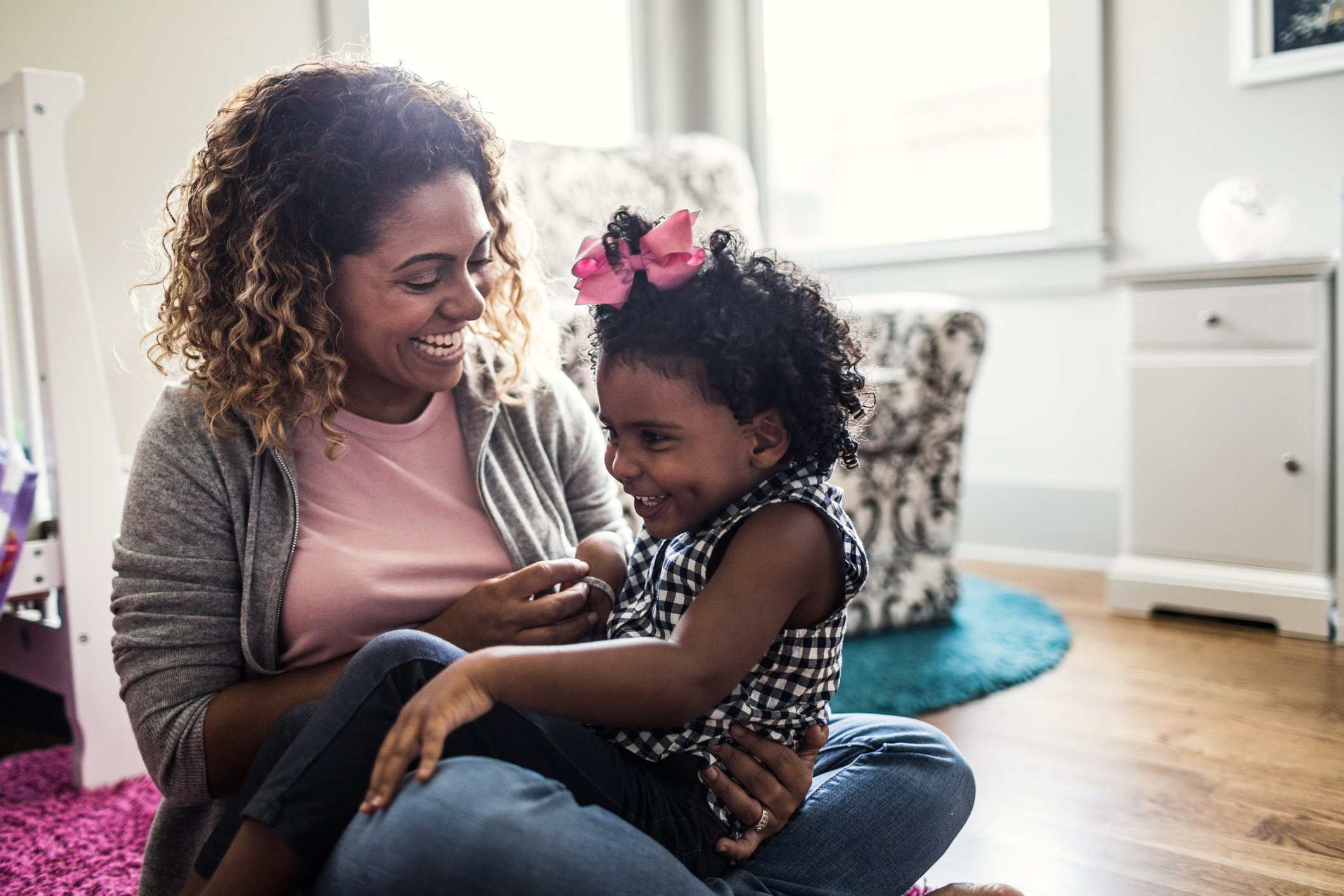 Mother and daughter playing on bedroom floor | Photo: Getty Images
After firing the babysitter, the woman's friend told her that she was harsh and should have given her a second chance. However, her sister believes she is right not to have given the babysitter a second chance.
Most of the Reddit users who commented on the woman's story said she was right to sack the babysitter. One user said that it was wise to get rid of the babysitter because she would have endangered her son's health.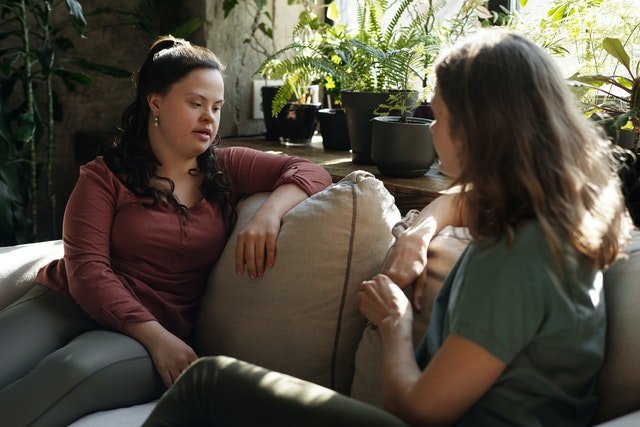 Two women sit on a couch talking | Photo: Pexels
Another user said that the fact that the babysitter disobeyed her boss on the first day of work showed that she was problematic and could have caused worse problems for the family.
Here's another interesting story about a woman's adopted son who wants nothing to do with his biological mom.
Please fill in your e-mail so we can share with you our top stories!