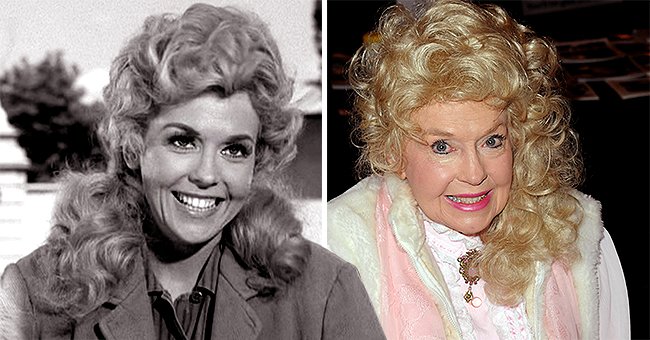 Getty Images
Remembering Donna Douglas – Facts about the Life & Death of 'The Beverly Hillbillies' Star
Late Hollywood icon Donna Douglas was a force to reckon with in the entertainment industry during her prime. Best known for her role in "The Beverly Hillbillies," Douglas's career spanned for over five decades.
Late actress Donna Douglas started her showbiz career as a model, but her milestone achievements revolved around Hollywood as she became a seasoned TV star.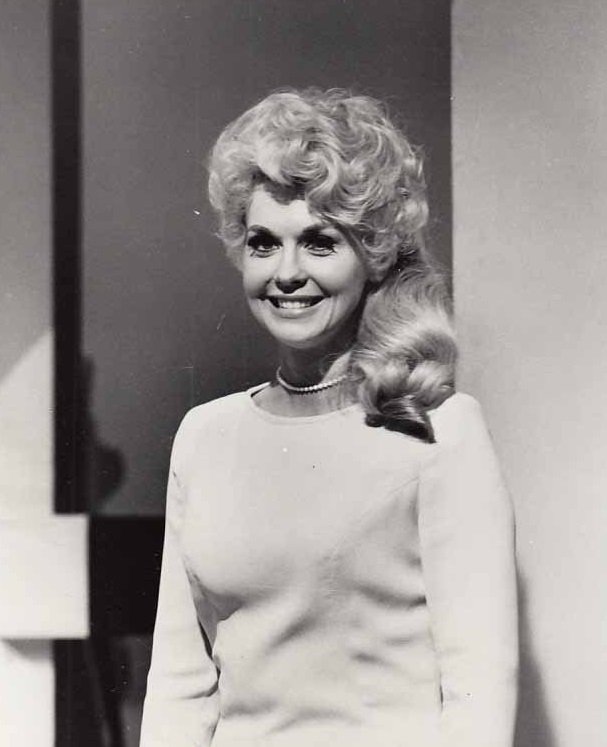 Portrait of actress Donna Douglas who portrayed Elly May Clampett on the CBS television situation comedy, "The Beverly Hillbillies", March 29, 1967 | Photo: WikiMedia
Douglas, a veteran actress, died in 2015, but her TV legacy lives on. Donna is best known for her role as Elly May Clampett in the 1962 sitcom, "The Beverly Hillbillies."
DOUGLAS BEFORE "THE BEVERLY HILLBILLIES"
Donna Douglas, a Louisiana native, got married fresh out of high school and had one child. After divorce, Donna launched her showbiz career as a model and won several beauty pageants. In search of more modeling opportunities, the young Donna headed to New York, where she landed acting gigs.
Douglas's debut role was as a phenomenal woman in 1959's "The Twilight Zone." afterward, she landed her breakout role as Elly May Campbell in the acclaimed TV series, "The Beverly Hillbillies." Considered one of the greatest sitcoms ever, the TV show shaped Donna's acting career.
DONNA AS A SITCOM STAR
Donna Douglas took several acting classes as she arrived in New York. After taking small roles in a few shows, she met the producer of "The Beverly Hillbillies," Paul Henning. Henning would later offer her the Elly May Clampett role that defined her career.
Douglas, already in her thirties, had to revive her southern brawl and get accustomed to all the animals that her TV character loved. Donna, however, did not mind the changes she went through because she was already in love with the Elly May Clampett role.
FACTS ABOUT THE ACTRESS
After "The Beverly Hillbillies" ended in 1971, Donna Douglas ventured into other businesses outside Holywood. She became a real estate expert and doubled as a gospel singer. Douglas released great albums including "Back On The Mountain," and "Donna Douglas Sings Gospel I & II."
In the final year of the acclaimed TV show, Donna was romantically linked to "The Beverly Hillbillies" director, Robert M. Leeds. They got married the same year and had no kids together.
Douglas once got entangled in a lawsuit after she accused Disney and fellow stars, Whoopi Goldberg and Bette Midler of plagiarizing her book, "A Nun in the Closet" in their 1992 movie, "Sisters Act." The court, however, ruled in favor of the defendants.
Donna Douglas passed on at the age of 81 at her home in Baton Rouge. The actress battled Pancreatic Cancer leading up to her death. Douglas would be remembered for her exceptional role-playing in one of the greatest sitcoms ever.
Please fill in your e-mail so we can share with you our top stories!