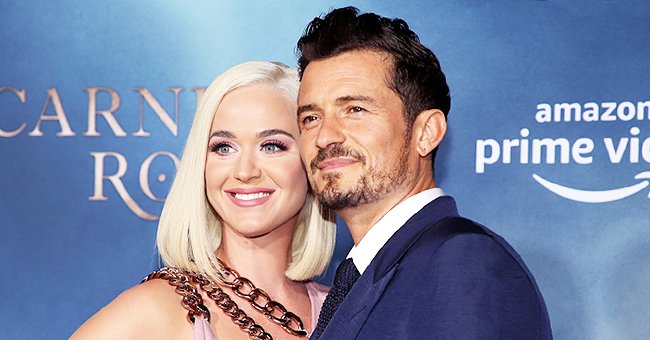 Getty Images
Katy Perry Reflects on Her 2017 Breakup from Fiancé Orlando Bloom – How They Overcame the Ups & Downs
Katy Perry and Orlando Bloom have had their share of ups and downs. Now that the couple is preparing to welcome a child together, Perry is reflecting on their last breakup.
Katy Perry, 35, is on the brink of welcoming her first child with longtime boyfriend and now-fiancé, Orlando Bloom. The pair are thrilled to start a new life together, but there were not always on a relationship high.
Perry and Bloom, 43, got together in 2016. A year later, the couple decided to take some time apart. Perry spoke to People magazine about their challenging time in 2017.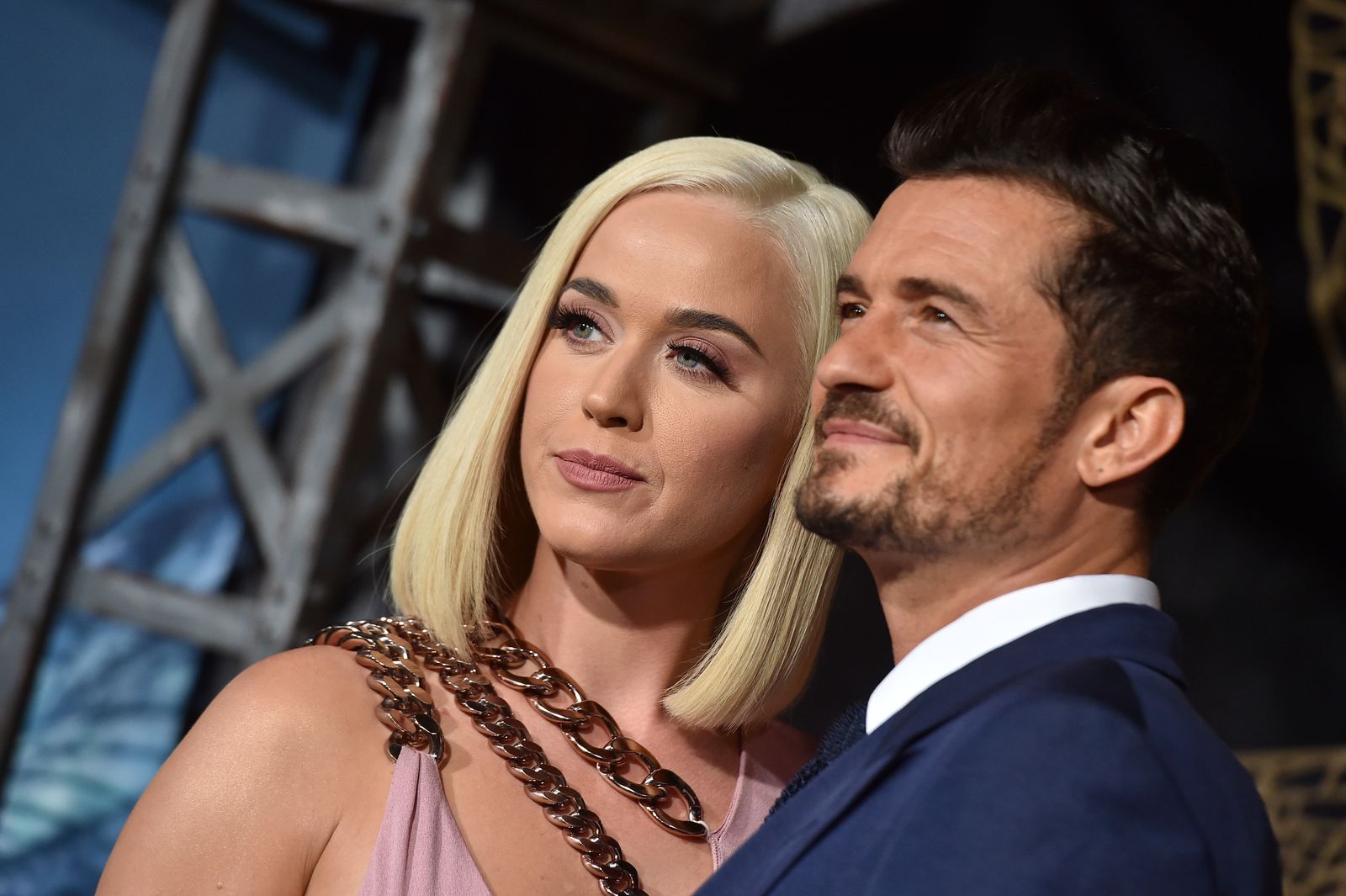 Katy Perry and Orlando Bloom at the Los Angeles premiere of "Carnival Row" on August 21, 2019, in Hollywood, California | Photo: Axelle/Bauer-Griffin/FilmMagic/Getty Images
PERRY AND BLOOM'S PAST RELATIONSHIP WOES
"It's really about an individual journey that makes the whole thing better," began Perry. She further explained that she and Bloom needed to find their individual "wholeness" to make things work.
She elaborated on the concept by referencing the song, "Champagne Problems," from her new album, "Smiles." Perry noted that all relationships have their unique challenges.
Perry would eventually return to Bloom and move towards her "best self" with his help. However, she notes: "It's a never-ending evolution, so it's not peachy-keep jelly bean all the time."
THEY'RE NOW STRONGER THAN EVER
These days, Perry and Bloom can joke about certain issues. They continue to learn and adopt positive traits from each other. "We've gotten through a lot of hell," the singer said.
For eager fans of the celebrity couple, Perry noted that her wedding would likely take place next year. After extensive planning, COVID-19 caused a delay in the pair tying the knot.
PERRY REVEALS SHE WAS "TERRIFIED" OF MOTHERHOOD
Of course, welcoming a baby is more than enough excitement for anyone. Yet in another interview, Perry admitted she was "terrified" of being a mother two or three years ago.
Nowadays, Perry seems a lot more confident about the matter. She already knows she will be a "fun, firm, but fair" parent to her future daughter. She will, for sure, love her child unconditionally.
PERRY ONCE ADMITTED TO DARK THOUGHTS DURING SPLIT
In June, Perry opened about her 2017 split, focusing on the mental struggles she had at that time. The singer said she experienced a shift after losing her smile due to the breakup.
She was also broken up about an album that performed less than expected. Perry reached a very low point, but in that trying time, she learned many things about herself.
BLOOM AND PERRY'S DOG STILL MISSING
Recently, the most troubling thing that Perry and Bloom have revealed to fans is that their dog, Mighty, has died. The animal went missing somewhere in Montecito, California.
After a week, they found the dog's collar and announced it was deceased. Bloom adopted Mighty back in 2017 during the couple's separation. Perry has a dog similar to their late pet named Nugget.
Please fill in your e-mail so we can share with you our top stories!