Getty Images
Katy Perry Began 'Backsliding' from God at 17 — Her Relationship with Faith and Her Pastor Dad

Katy Perry is one of today's iconic singers, who launched her path to stardom with the hit single "I Kissed A Girl" -- a title her parents would have never approved of.
With bold, colorful clothing and wild song lyrics, no one would ever think that Katy Perry was once set to become a gospel singer.
Before the pop icon reached stardom, she was raised by an evangelical Christian pastor in a strict environment. Here's a look at how Perry's childhood beliefs changed through the years.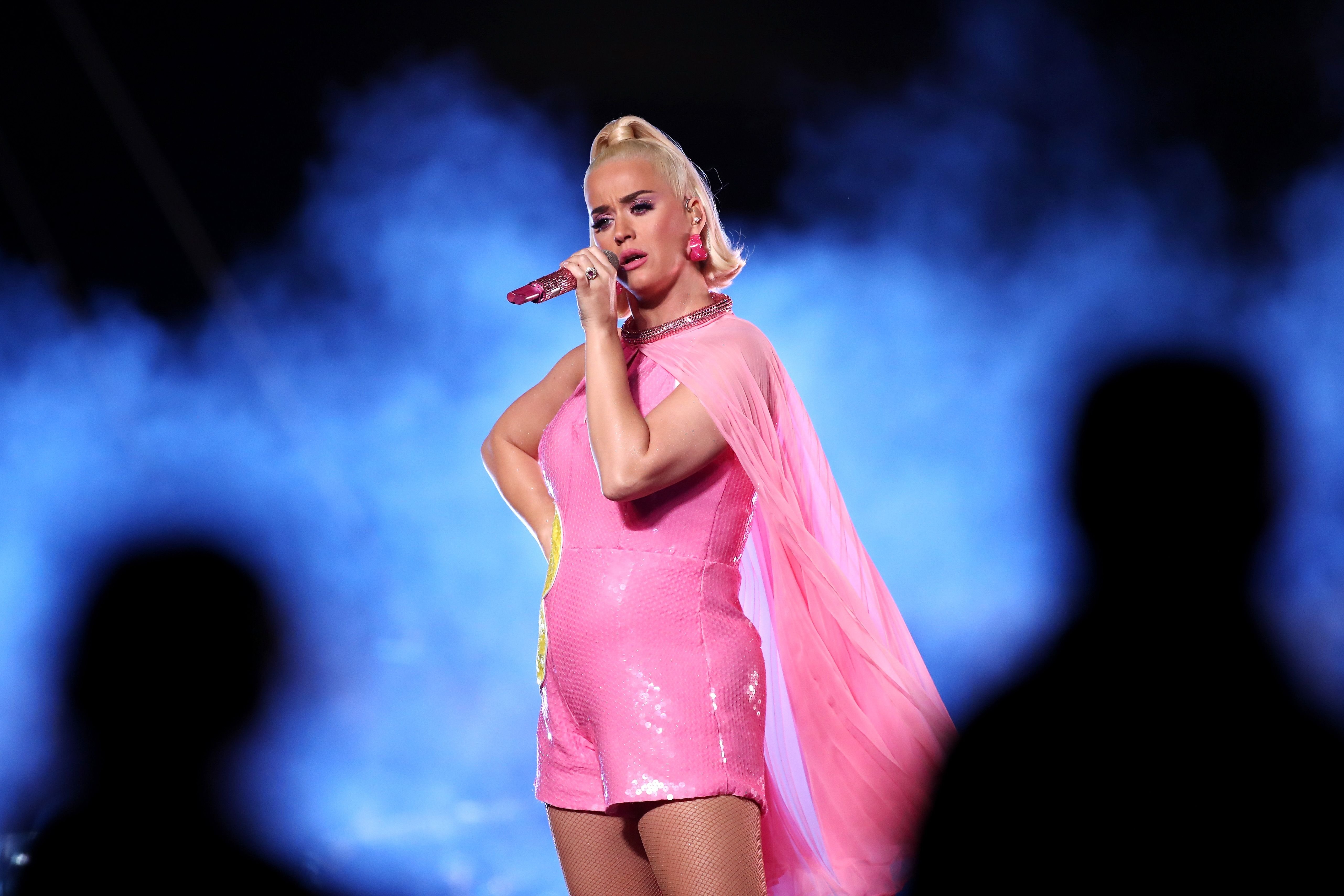 Katy Perry performs during a concert following the ICC Women's T20 Cricket World Cup Final between India and Australia at the Melbourne Cricket Ground on March 08, 2020 in Melbourne, Australia. | Source: Getty Images
GROWING UP IN A CHRISTIAN HOUSEHOLD
Born Katheryn Hudson to a Christian pastor, Perry's values followed strict religious thinking. Her talent for singing came at an early age and was set to be used for gospel songs.
At 13 years old, Perry's mother made her daughter record a gospel album in Nashville, hoping for her to become the next Amy Grant.
"Amy Grant was our Madonna. We knew about Madonna and Marilyn Manson in my family because we picketed their concerts," the singer shared.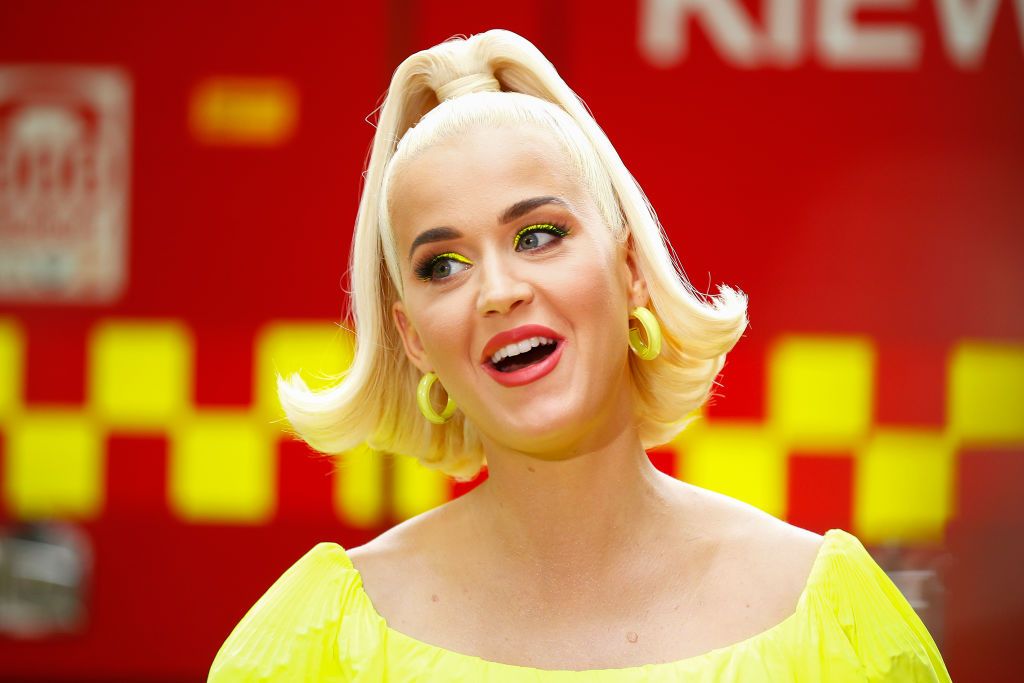 Katy Perry speaks to media on March 11, 2020 in Bright, Australia. | Source: Getty Images
Her childhood consisted of skipping Halloween, a non-Christian event, celebrating Christmas, and watching Bill O'Reilly on television.
Both entertainers had to push back their wedding plans for safety reasons, but delaying pregnancy is no option.
According to the "Firework" artist, she did not have a childhood around her non-accepting family, who only allowed her to read Biblical text. It wasn't until she was 17 that Perry felt her faith was slipping away; that she was "backsliding."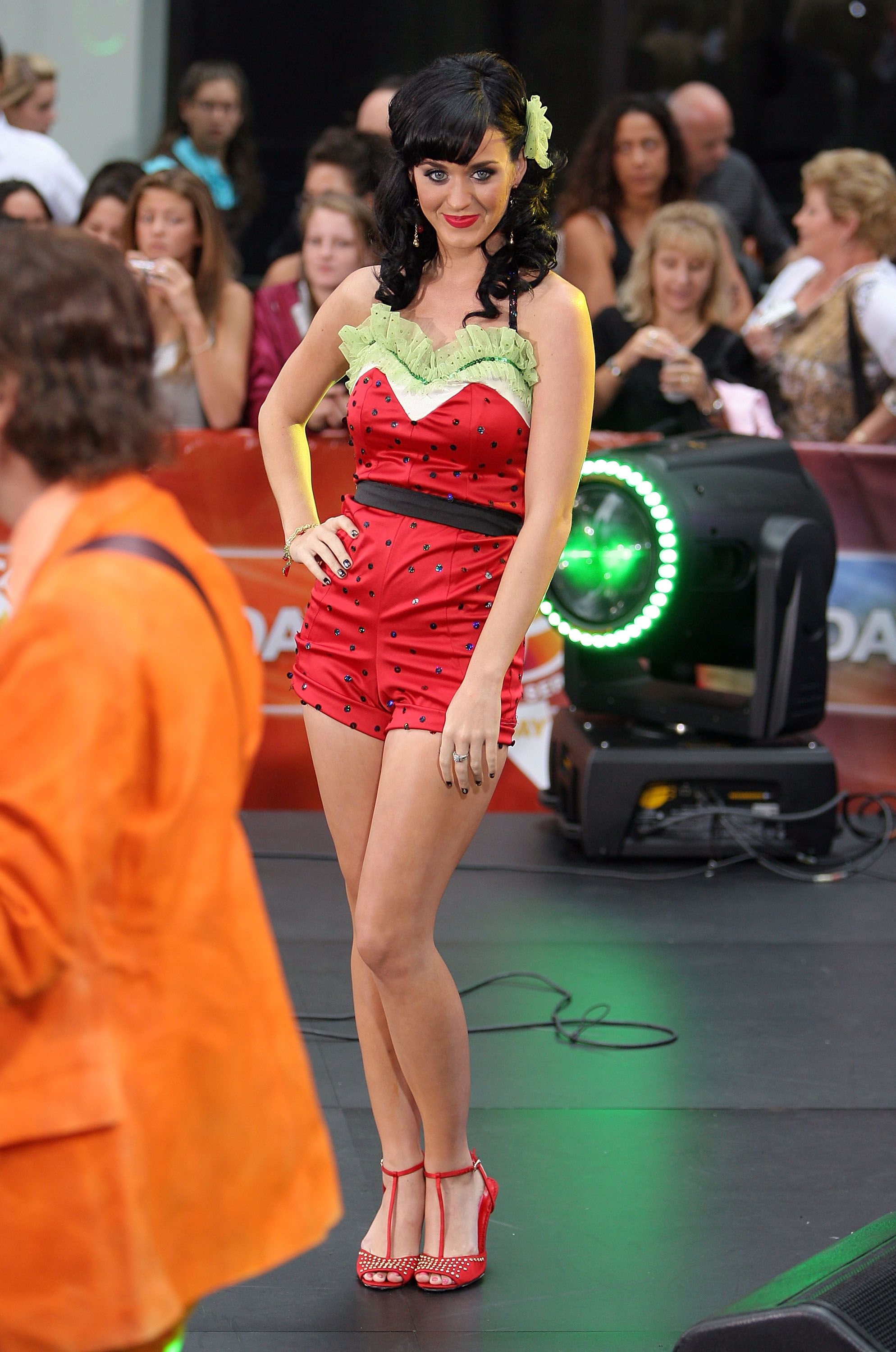 Katy Perry performs on NBC's "Today" at Rockefeller Plaza on August 29, 2008 in New York City. | Source: Getty Images
RISE TO STARDOM
In 2008, the pop star released her hit single "I Kissed A Girl," which in the title itself conveys a homosexual theme.
Prior to her song release, Perry's parents banned similar kinds of music in their home, as well as the use of the terms "deviled eggs" and "dirt devil."
With the release of "I Kissed A Girl" came reports that her father allegedly asked people who attended his sermon to pray for his "devil child."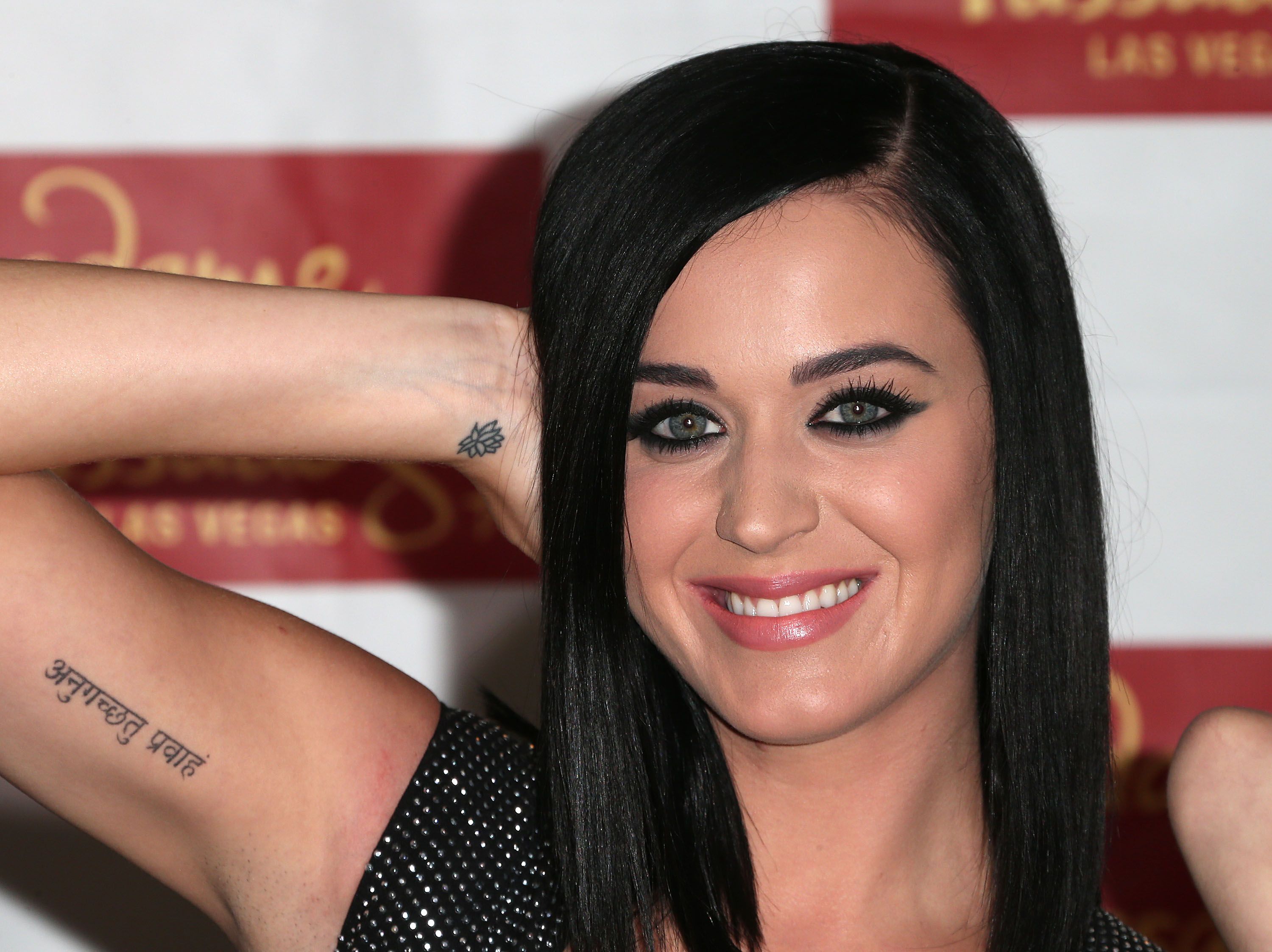 Katy Perry Unveils Her Wax Figure For Madame Tussauds' Las Vegas at Paramont Studios on January 26, 2013 in Hollywood, California. | Source: Getty Images
Perry knows she was raised in a bubble and shielded away from reality. Education was not a priority in her younger years; hence, she was only exposed to the real world in her 20s.
Today, despite their differences and disagreements, the "Roar" artist has a tight bond with her parents. Her parents also grew up and learned to live with different ideologies.
Perry's parents no longer try to change her beliefs; the same way she doesn't sway their thinking. The Hudsons remain happy for their daughter's success.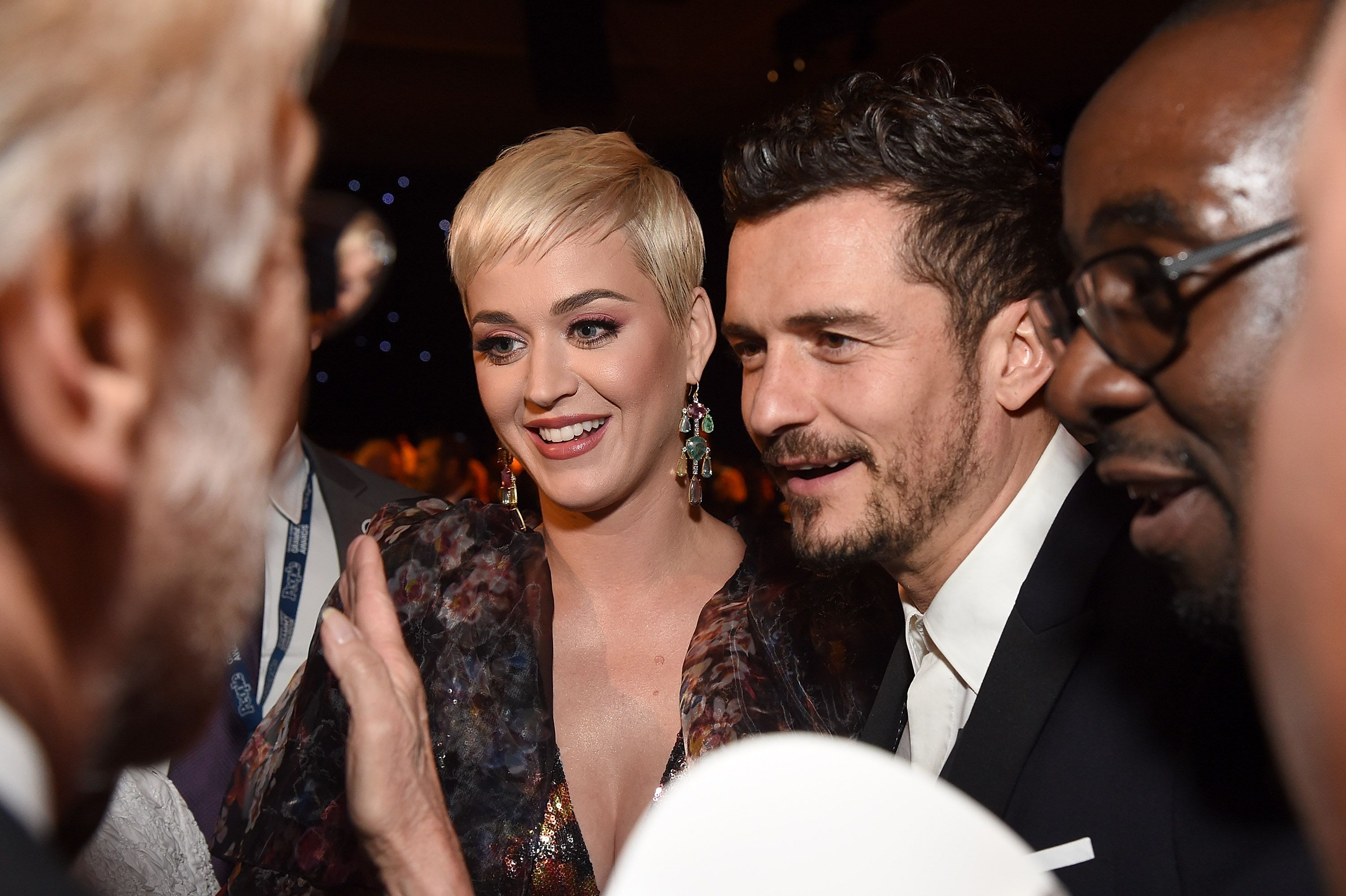 Katy Perry (L) and Orlando Bloom attend MusiCares Person of the Year honoring Dolly Parton at Los Angeles Convention Center on February 8, 2019 in Los Angeles, California. | Source: Getty Images
PERRY'S FAITH
In 2013, Perry spoke about her faith in an interview: "I don't believe in a heaven or a hell or an old man sitting on a throne. I believe in a higher power bigger than me because that keeps me accountable."
According to the iconic artist, her connection to a supreme being is not defined by religion. "I pray all the time -- for self-control, for humility. There's a lot of gratitude in it," she shared.
However, her most significant spiritual transformation happened after she struggled with alcoholism and depression in 2017, following the flop of her album, "Witness."
She attended a week-long program that felt like a ten-year-long therapy, bringing her closer to God and easing her heightened emotions.
During her years in the music industry, Perry's mom prayed that she would "come back to God." However, the singer said: "I never left Him. (...) But now that I'm in my 30s, it's more about spirituality and heart wholeness."
The "Last Friday Night" artist also admitted to being a fan of Pope Francis, who has tried reconnecting with people of different generations.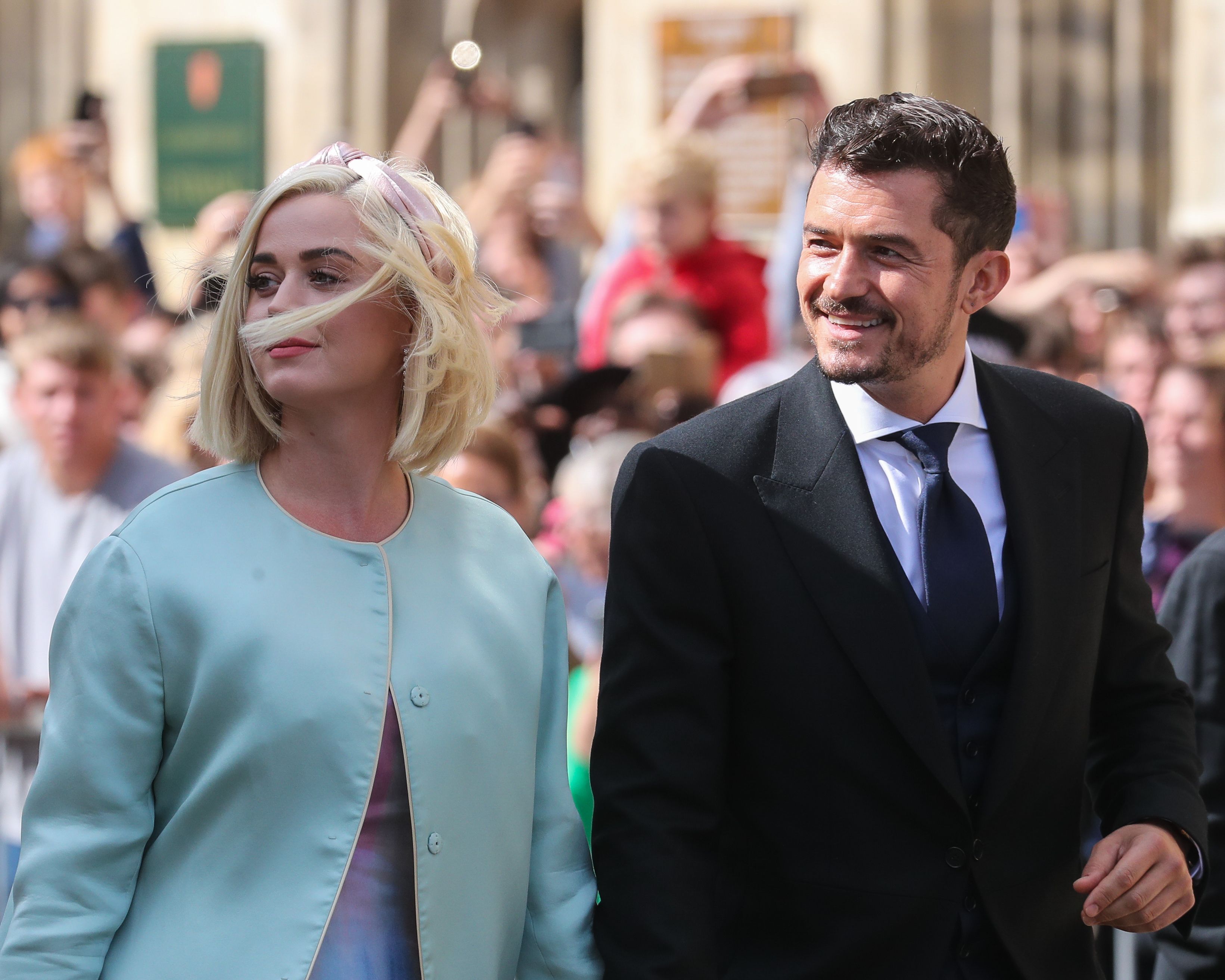 Katy Perry and Orlando Bloom seen at the wedding of Ellie Goulding and Caspar Jopling at York Minster Cathedral on August 31, 2019 in York, England. | Source: Getty Images
LIFE IN FULL BLOOM
During Perry's darkest times, there was another man who gave her comfort and solace -- her fiance, Orlando Bloom, with whom she'll be starting a family.
The singer is currently pregnant with the actor's child amid the coronavirus pandemic. The couple is expecting a daughter later this year, despite the challenges that come with the global crisis.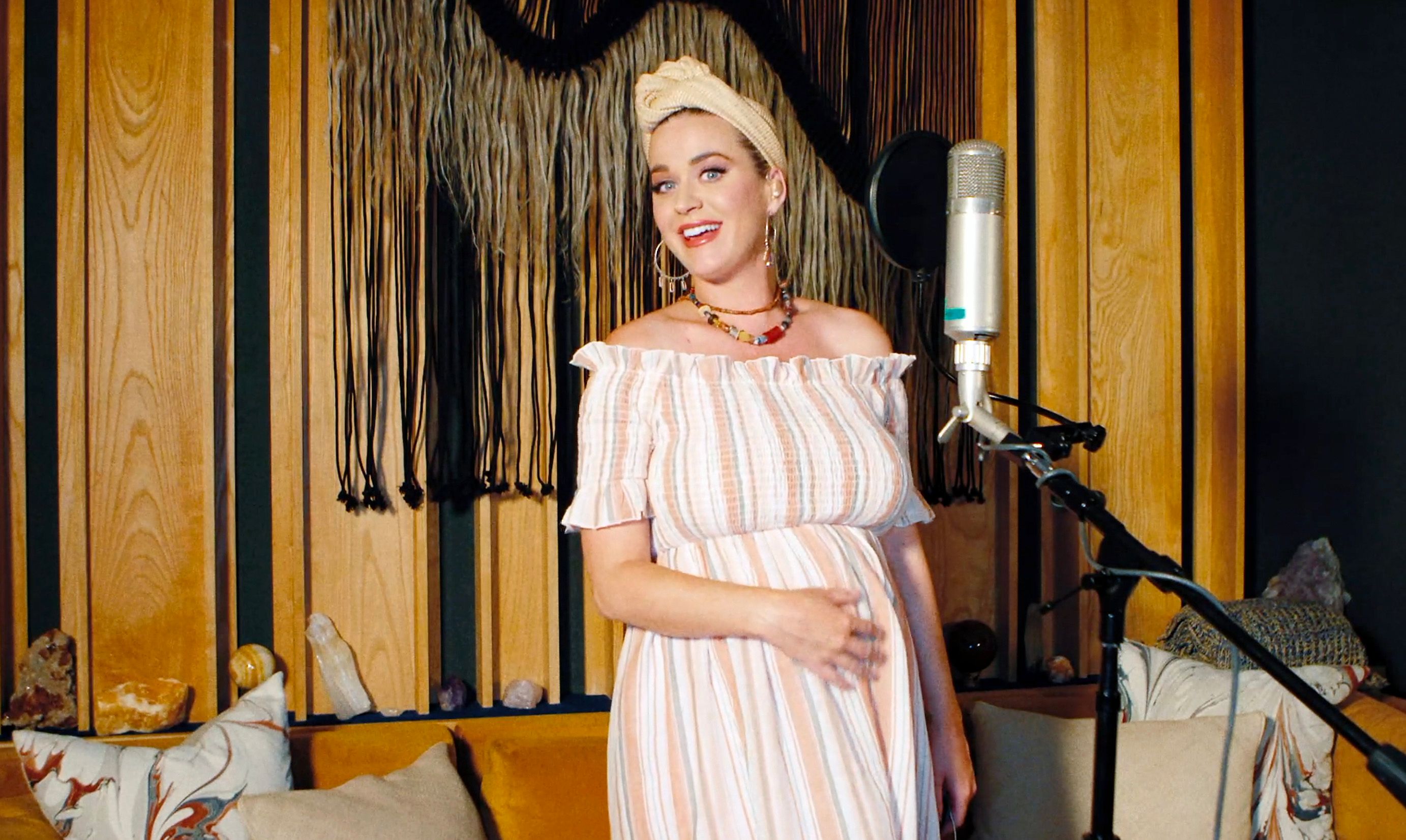 Katy Perry performs during SHEIN Together Virtual Festival to benefit the COVID-19 Solidarity Response Fund for WHO powered by the United Nations Foundation on May 09, 2020. | Source: Getty Images
Both entertainers had to push back their wedding plans for safety reasons, but delaying pregnancy is no option. "Being pregnant in a pandemic, it's an emotional rollercoaster," Perry shared.
The soon-to-be-mom also had to delay the release of her new album, "Smile," set to come out on August 28.
Please fill in your e-mail so we can share with you our top stories!