Gordon Jump — Life and Final Days of the Beloved 'WKRP in Cincinnati' Actor
Gordon Jump was most popular for his role on the TV series "WKRP in Cincinnati." The legendary actor passed away at the age of 71.
Jump won the hearts of television viewers for his role as the radio station manager Arthur Carlson in the hit 1978 sitcom "WKRP in Cincinnati."
His role was not unfamiliar to him because, during the earlier part of his working life, he was either behind a microphone or camera in stints with radio and television stations in the Midwest.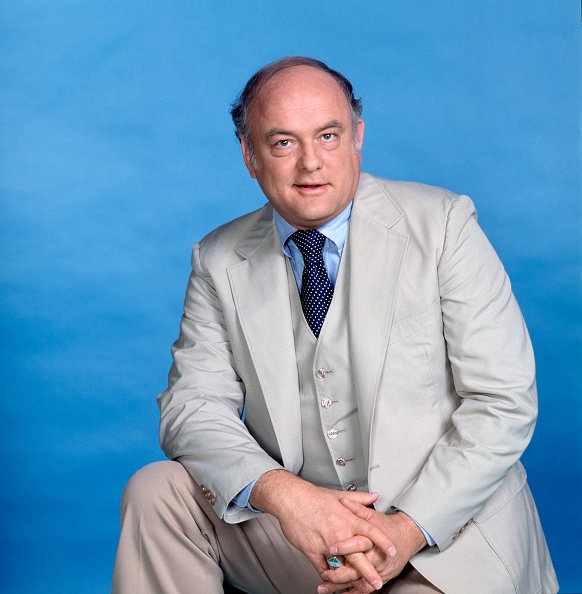 EARLY CAREER
In 1963, Jump moved to Los Angeles to pursue his dreams. There, he met couple Nathan Hale and Ruth Hale, who had opened a small theater in Glendale, California.
Hales helped him to have an acting career. It has been said that he stayed generally passionate about acting in live theater.
Jump soon began showing up in several television series. That includes "Daniel Boone" (1964) and "Green Acres" (1965).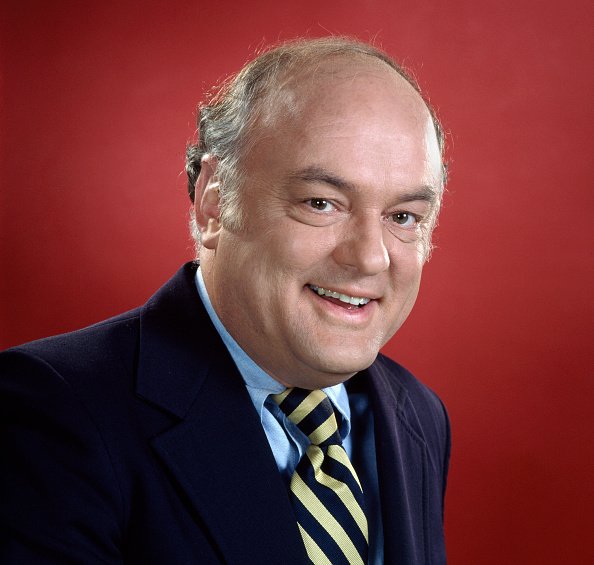 NOTABLE FILMS
Jump also appeared in educational and religious short films such as "Marriage: What Kind for You?" (1967) and "Mormon Temple Film" (1969).
Throughout a long career in the arts, Jump stayed mainly as a television actor. But he did star in some small parts in feature films, including "Conquest of the Planet of the Apes" (1972).
Jump, a native of Dayton, Ohio, showed up in the commercial from 1989 until his retirement in July 2003.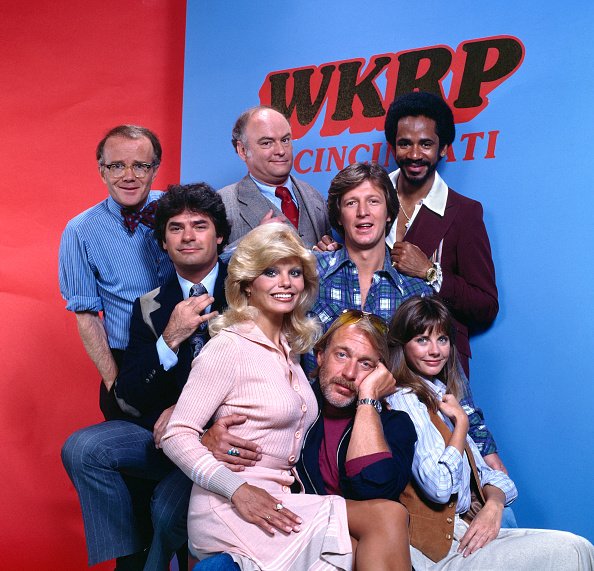 RISING TO FAME
Jump shot to stardom on the CBS sitcom "WKRP in Cincinnati," which ran from 1978 through 1982. The show concentrated on the antics of the staff and management of WKRP; an AM radio station in Cincinnati, Ohio.
The Thanksgiving episode where Carlson organizes to have live turkeys dropped from a helicopter as a publicizing stunt for the station is one of WKRP's most popular shows. Carlson explained:
"As God is my witness. I thought turkeys could fly."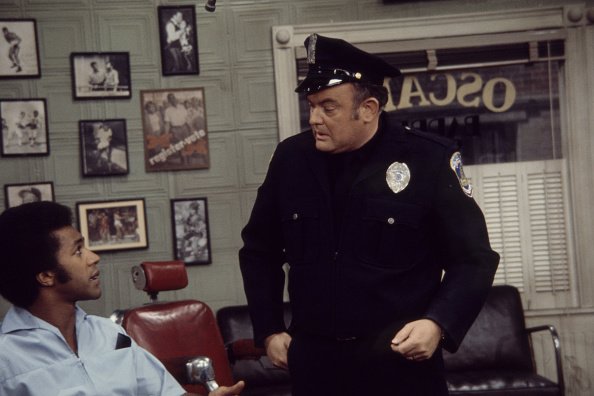 The sitcom was videotaped rather than filmed because the rights to rock songs were less expensive for a taped show than for a filmed show.
"WKRP" was well known for playing the music of up-and-coming bands. Numerous artists have said that their music being on the show helped their reputation.
Meanwhile, Hugh Wilson, the series creator, based the plot on a real-life incident. After "WKRP" was canceled, Jump played Ol' Lonely, the washing-machine repairman in advertisements for Maytag brand appliances. 
Jump, a native of Dayton, Ohio, showed up in the commercial from 1989 until his retirement in July 2003.
In September 2003, Jump passed away from pulmonary fibrosis at his home in Orange County, California. The actor had been under hospice care at his home.