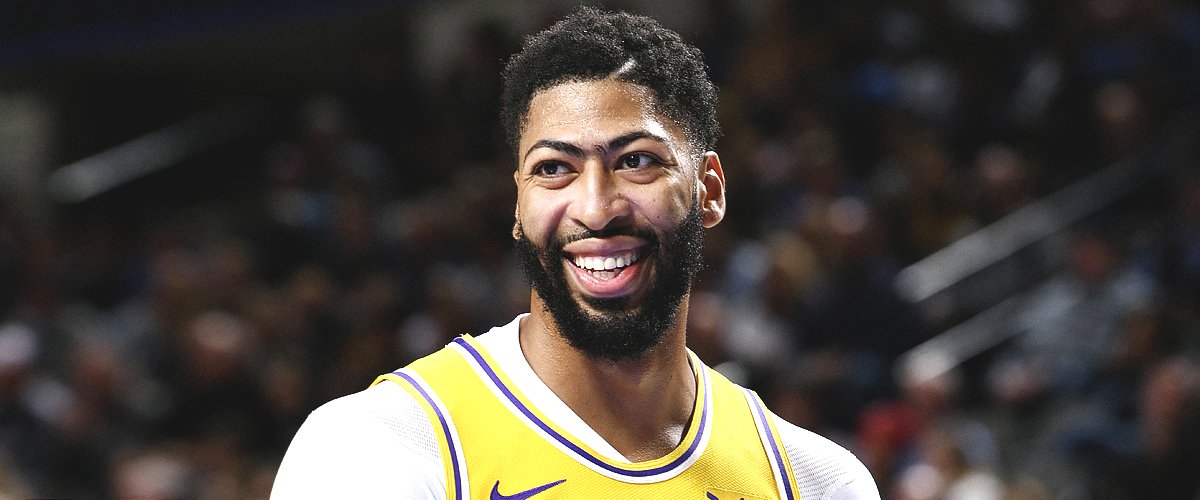 Getty Images
Anthony Davis Keeps His Personal Life Private — What Is Known about His Girlfriend and Family

Anthony Davis is one of the Lakers' most known players, yet he tends to keep his personal life private, including his romantic relationships.
Anthony Davis had a successful career and impressive resume at a young age that boasts of a gold medal win with the US Olympic Team in 2012.
Much about his time as a basketball player can be found on the internet and his social media profiles. Still, his personal life remains private as he shies away from posting about relationships. Here's what is known about the athlete's career and love life.
LAUNCHING A CAREER IN BASKETBALL
Davis began his career when he attracted talent scouts, recruiters, and managers while playing basketball in high school.
He entered college and played for the Kentucky Wildcats, helping the team earn much recognition. However, he left after one season to pursue the NBA as the New Orleans Hornets first drafted him.
Davis grew even more famous when he joined the 2012 Olympics and earned the title NBA All-Star, receiving the honor five more times. In 2017, he was recognized with the NBA All-star Game MVP Award.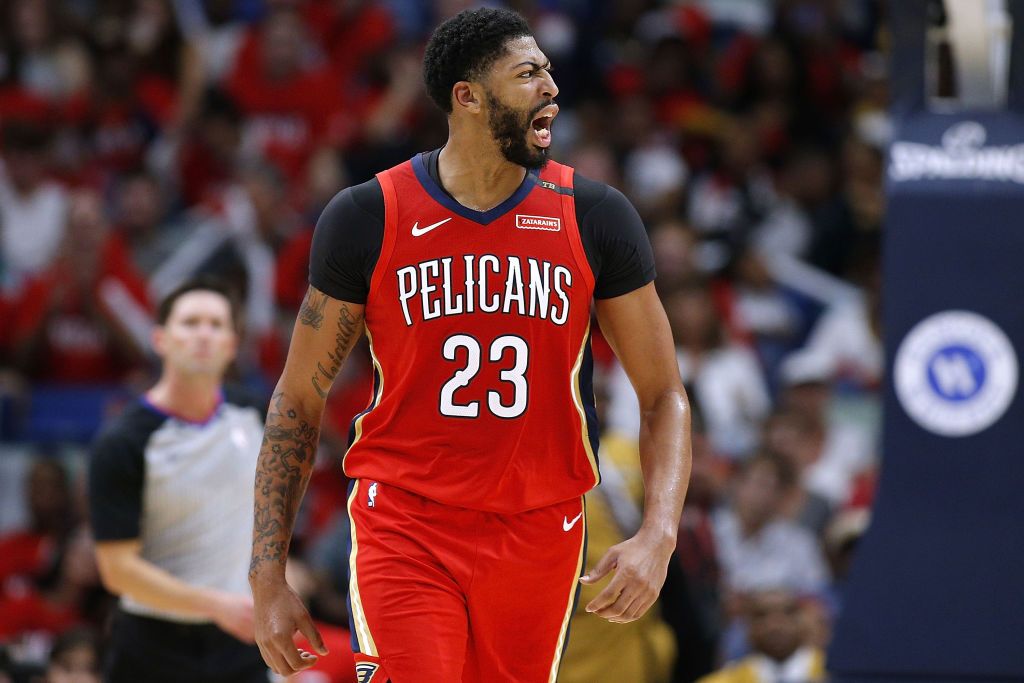 Anthony Davis #23 of the New Orleans Pelicans reacts during the first half against the Sacramento Kings at the Smoothie King Center on October 19, 2018 in New Orleans, Louisiana. | Source: Getty Images
Two years later, Davis joined the Los Angeles Lakers, where he played alongside LeBron James to save the once-shining team.
The two NBA stars, who totaled a combined 56 points in their past ten games, both had their artwork done by tattoo artist Vanessa Aurellia.
Kobe Bryant was the athlete's first connection to the Lakers, earning the late NBA star's respect as a player after the 2012 Olympics.
HIS PARENTS' OPINION
Davis' parents were always supportive of their son. However, the power forward's father never wants his son to be part of the Boston Celtics.
He cited what the team did to Isaiah Thomas, trading him for Kyrie Irving after Thomas poured his heart out to the Celtics. Based on what happened, Davis' father claimed they were not loyal.
The elder Davis also mentioned that his opinions did not reflect that of his son's. At that time, the now-Lakers star just wanted to move on from the Hornets.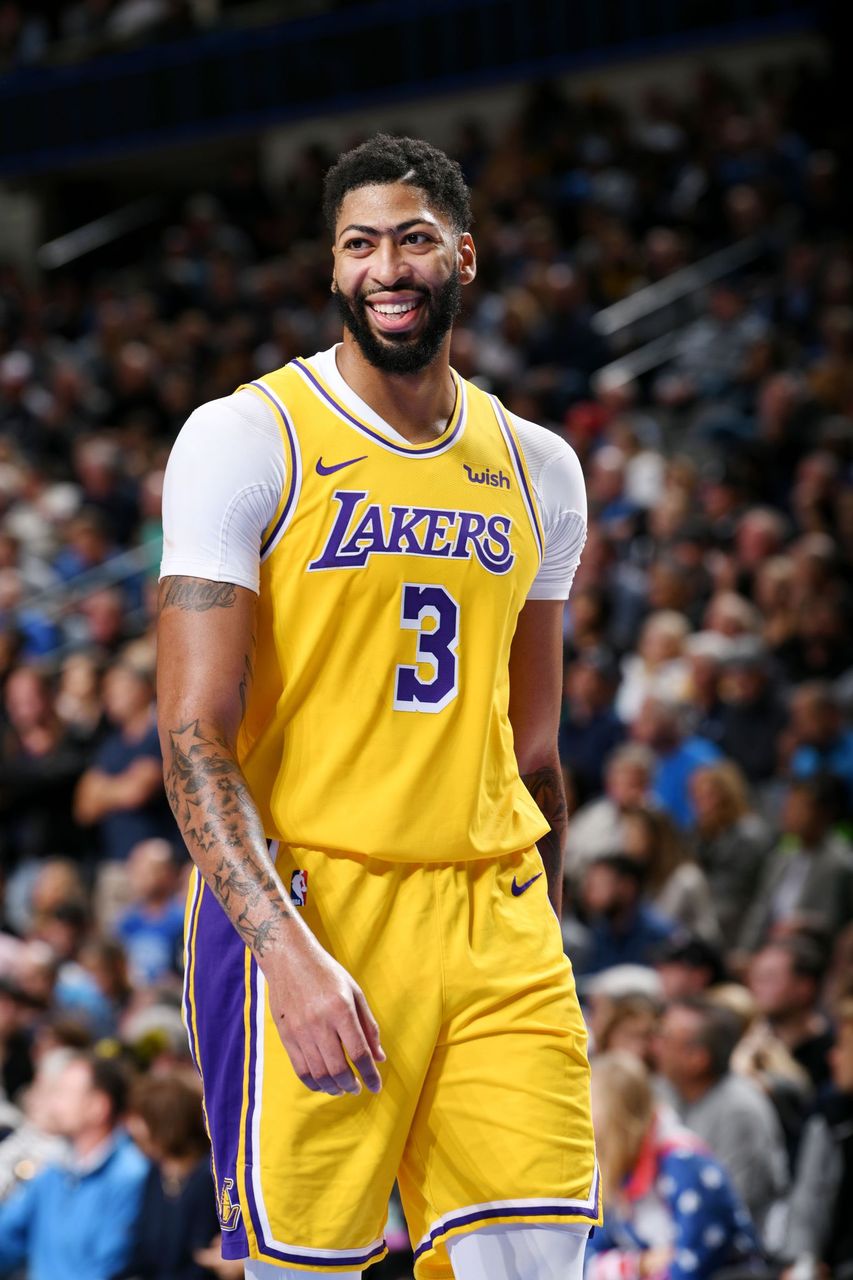 Anthony Davis #3 of the Los Angeles Lakers looks on during the game against the Dallas Mavericks on November 1, 2019 at the American Airlines Center in Dallas, Texas. | Source: Getty Images
Despite his fame and success at a young age, Davis remains to be a humble person who gives back to the community.
According to his mother, Davis has always been close to his family, including his niece, which is why he has a soft spot for children.
Apart from focusing on his athletic career, Davis has also been rumored to have had relationships, including a dating history with Brittney Griner.
DAVIS' DATING LIFE
Davis reportedly dated the fellow basketball player in 2015 but had a short-lived relationship. Griner eventually moved on to date Cherelle Watson.
On the other hand, Davis began a romantic relationship with Marlen, whom he shares a daughter with, named Nala.
Marlen, like her boyfriend, maintains a low-profile on social media and refrains from going to Los Angeles' hotspots.
As reported by TMZ in 2019, the couple lives together in a $14 million Bel-Air mansion, which they are renting to access Staples Center easily.
Their 12,000 square foot home boasts of six bedrooms, six bathrooms, a home gym, a pool, and a basketball court.
As the pair already acts like a married couple, tying the knot may just be around the corner with a child of their own.
HONORING KOBE BRYANT
Recently, Davis honored Bryant by getting a tattoo of a black mamba wrapped around the mamba logo on his right thigh.
Davis previously teamed up with James, who also paid tribute to the late athlete with a tattoo, to carry on Bryant's Lakers legacy.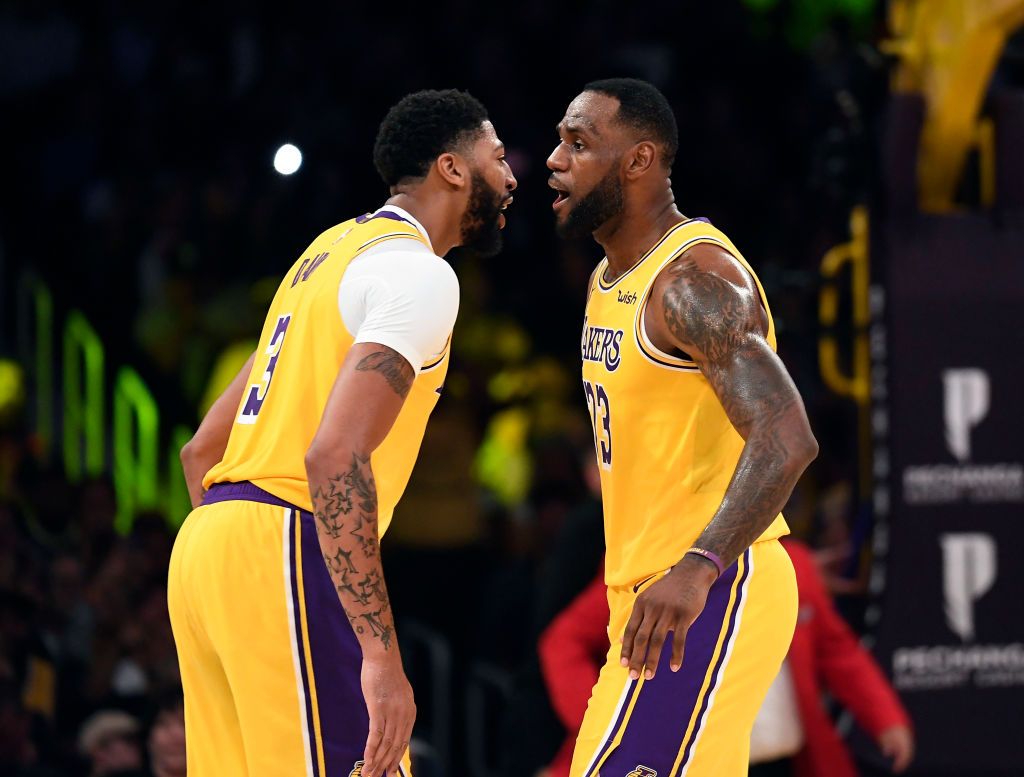 LeBron James #23 is congratulated by Anthony Davis #3 of the Los Angeles Lakers after scoring a basket against Memphis Grizzlies during the second half at Staples Center on October 29, 2019 in Los Angeles, California. | Source: Getty Images
The two NBA stars, who totaled a combined 56 points in their past ten games, both had their artwork done by tattoo artist Vanessa Aurellia.
James placed his ink on the left thigh, showing Bryant's jersey numbers in the NBA, with a mamba wrapped around.
Please fill in your e-mail so we can share with you our top stories!