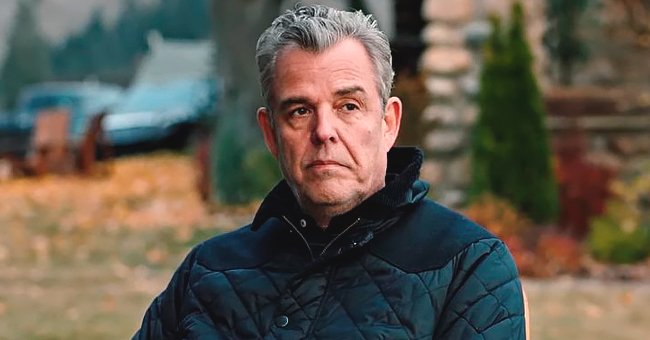 Danny Huston Played Dan Jenkins in 'Yellowstone' — Glimpse inside His Role on the TV Show
Danny Huston played the very rich land developer, Dan Jenkins, on "Yellowstone." Let us take a look at his role on the hit Paramount Network drama.
In the Season 1 finale of "Yellowstone," the cowboys appeared to be murdering Jenkins by hanging. However, in Season 2, many were surprised that he survived.
In a 2019 interview with TV Insider, Huston opened up about the fate of Jenkins. He also shared about what to expect in Season 2 and in Season 3.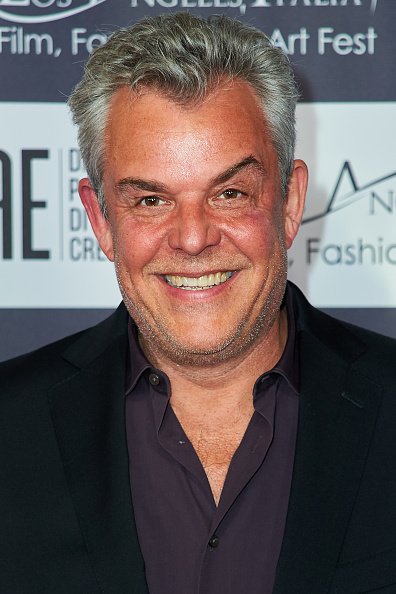 Danny Huston at TCL Chinese 6 Theatres on February 02, 2020 in Hollywood, California. | Photo: Getty Images
Speaking about his character's near-death, the actor said, "The noose is not only tightening around his neck, it's also tightening around the story, and things are becoming tighter, like the skin of a drum."
Huston added that numerous things are beginning to occur, and some destructive elements are being presented and that occasionally requires a partnership between adversaries.
Huston described Jenkins as "an outsider." He added that Jenkins is a sort of eco-friendly land developer who thinks that he can bring the dream of this grand landscape to individuals who would not see it otherwise.
The actor went on to explain that the fact of Jenkins being an outsider implies that he will make a specific amount of hatred with the genuine ranchers.
For Season 2, Huston said that there will be another element that is presented. He added that when there are greater enemy, at times you need to unite with people regardless of whether you don't care for them.
Huston's family is basically Hollywood royalty.
During the interview, Huston, who is a graduate of London Film School, expressed his happiness for the early Season 3 renewal of "Yellowstone."
"As long as the show has an audience, there's a lot of story here and the palate is rich," he said. "There's many characters, new characters, that are being introduced, and a lot to explore in this majestic landscape."
Meanwhile, Huston's loss will be felt in Season 3 as he demonstrated a brave foil for John Dutton (Kevin Costner).
Huston's family is basically Hollywood royalty. He is the brother of acclaimed actress Anjelica Huston and the son of director John Huston. He is also the uncle of up-and-coming actor Jack Huston.
Huston did not completely focus on being an actor until his 30s. He received critical raves for supporting turns in indie fare like Birth (2004), and The Proposition (2005).
He earned recognitions for his performance in the 2006 dystopian science fiction action-thriller film, "Children of Men." He played the role of Nigel, a high-ranking government official.
Huston's first memorable role on the small screen was on Ryan Murphy's horror anthology series "American Horror Story."
His role as the seriously patriotic, Erich Ludendorff, in Patty Jenkins' 2017 superhero flick "Wonder Woman" also impressed film viewers.
Please fill in your e-mail so we can share with you our top stories!