'Yellowstone' Is a Popular Neo-Western TV Show — Meet the Actors behind Its Characters
Neo-Western series "Yellowstone" is back on TV screens for a third season, and its characters are again bringing entertainment to Paramount Network's viewers.
The Dutton family has endeared TV audiences, but there is one new character joining the popular show. "Lost" star Josh Holloway will star in the new episode as charismatic hedge fund manager Roarke Carter.
Other than Holloway, the rest of the characters are pretty familiar to fans. But let's get to know more about some of them.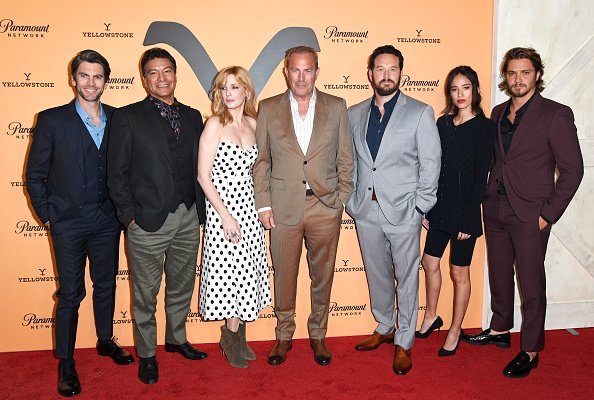 COLE HAUSER (RIP WHEELER)
Hauser, who plays a ranch foreman on "Yellowstone," has starred in quite a few major movies. These include "Dazed and Confused" and "Good Will Hunting."
He also portrayed a major character on the crime procedural drama, "Rogue." As for the latest season of "Yellowstone," Hauser promised fans an exciting twist. He said:
"Something will happen that the audience will go from zero to 60 pretty quick."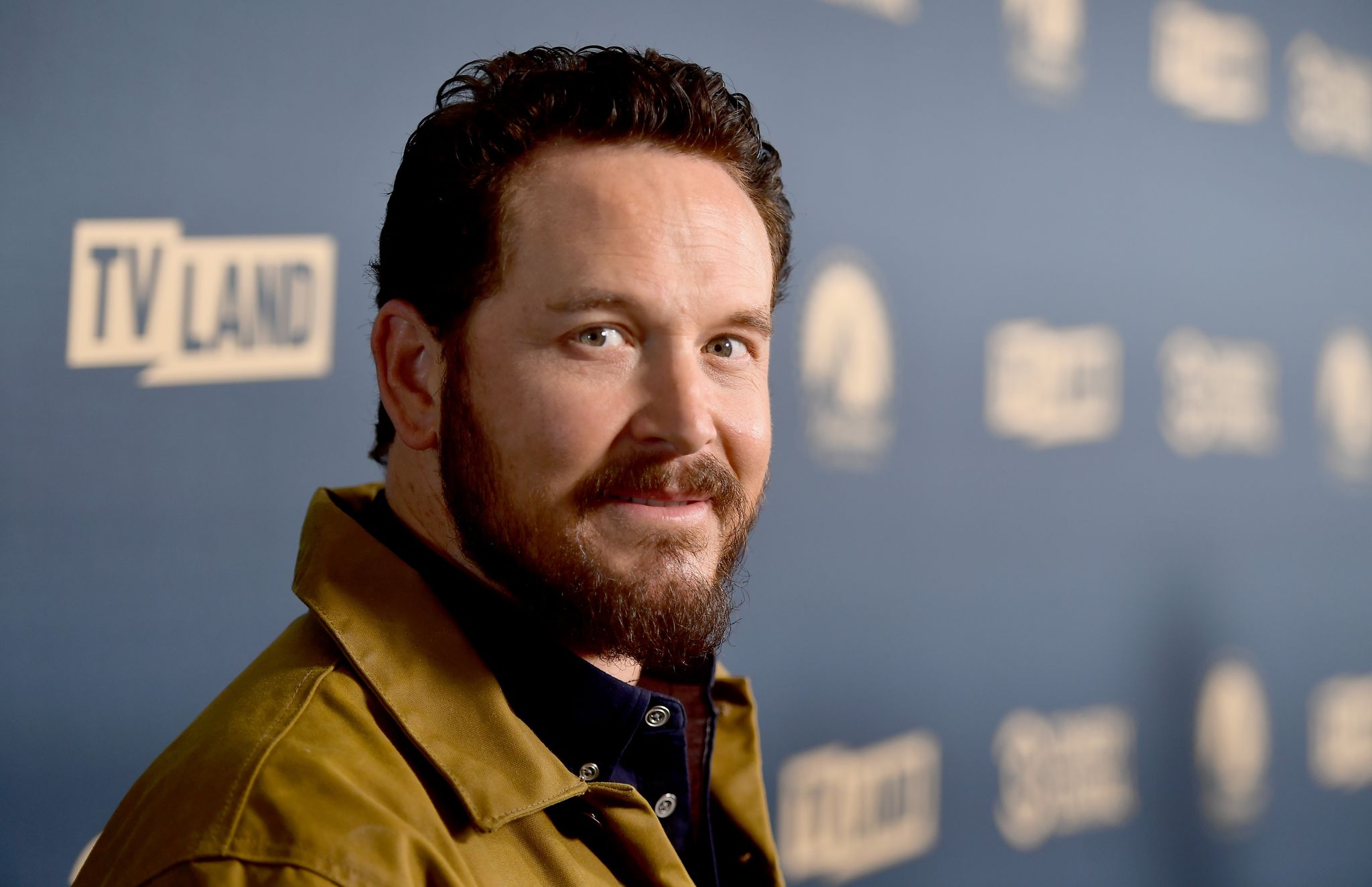 LUKE GRIMES (KAYCE DUTTON)
The 36-year-old actor, who plays Kayce Dutton, was born in Dayton, Ohio. Aside from "Yellow Stone," he is also known for his roles in 2014's "American Sniper" and 2016's "The Magnificent Seven."
Grimes, who has been part of all 29 episodes of the show from 2018 to 2020, is also best known for starring in the blockbuster "Fifty Shades of Grey" series. Playing James on "True Blood" was his breakout television role.
As the main star of "Yellowstone," Costner plays the character who calls the shots on the Yellowstone Dutton Ranch.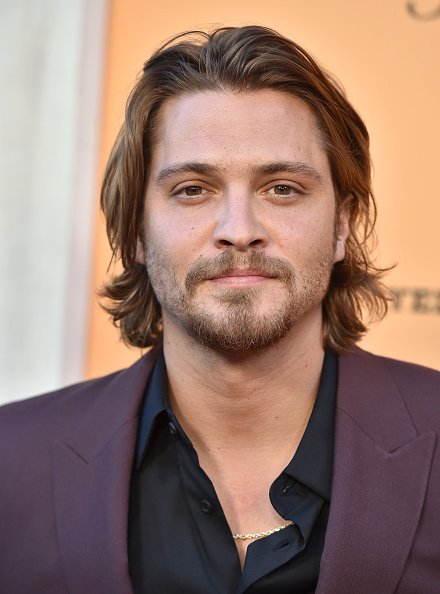 KELLY REILLY (BETH DUTTON)
Reilly's character Beth Dutton is busy with her business dealings with the newcomer Roarke Morris. And it appears that a romantic relationship might unfold between them.
The actress has starred in quite a few other TV series, including "True Detective" and "Above Suspicion." Among the films under her belt is "Flight, Pride and Prejudice."
For her brilliant performances, Reilly has been nominated for quite a few awards, including at the British Independent Film Awards and Cannes Film Festival.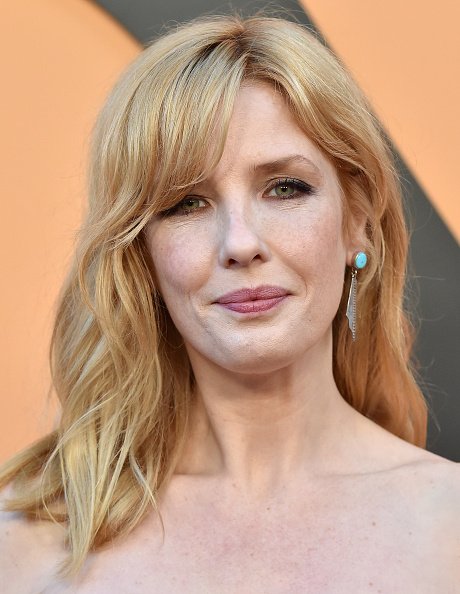 WES BENTLEY (JAMIE DUTTON)
Bentley's character, Jamie, is a lawyer who aspires to be a politician. He has a growing frustration over the state of his family.
While his acting on the series is nothing short of excellent, it was his performance as Ricky Fitts in "American Beauty" that earned him a nomination, and for a BAFTA Award no less.
He also appeared on three seasons of "American Horror Story" and starred in blockbuster movies, "Hunger Games" and "Interstellar."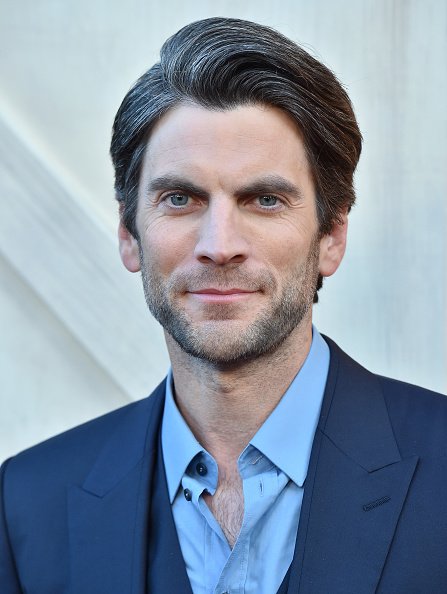 KEVIN COSTNER (JOHN DUTTON)
As the main star of "Yellowstone," Costner plays the character who calls the shots on the Yellowstone Dutton Ranch. But before this series, the Oscar-winner has gained worldwide admiration for a number of hit movies.
Before starring and executive-producing "Yellowstone," Costner directed and starred in "The Postman," "Open Range," and "Dance with Wolves."
Costner's career took off after starring in the 1985 film, "Silverado," directed by Lawrence Kasdan. He frequently appears in Western and sports-themed films.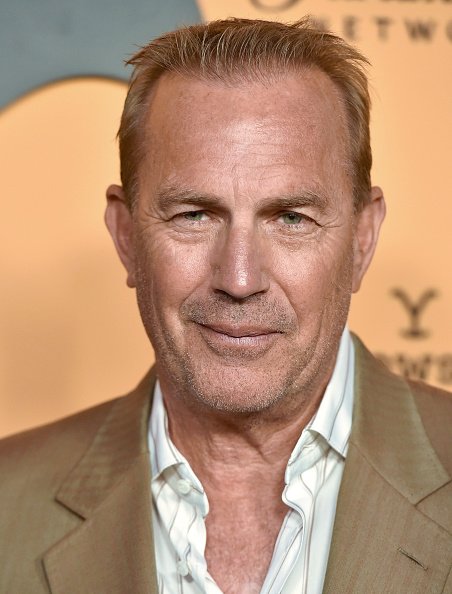 Another iconic film he starred in is "The Bodyguard," playing a love interest to the character of legendary singer Whitney Houston.
Behind the camera, Costner is a doting father to seven children, whose ages range from 9 to 35 years old. His eldest child, Annie, has followed in his footsteps, having founded a production company called "Sound Off Films."