Frank Ocean's Mom Katonya Pays Tribute to Late Son Ryan Following His Fatal Car Crash
Singer Frank Oceans's mother, Katonya Breaux, mourns her young son, Ryan Moore's death. He died in a fiery car crash recently.
Three days after the sudden and tragic death of her son, Ryan Moore, singer and songwriter Frank Ocean's mom, Katonya Breaux, who has been mourning her loss, shared a recent picture of herself smiling with the deceased teenager.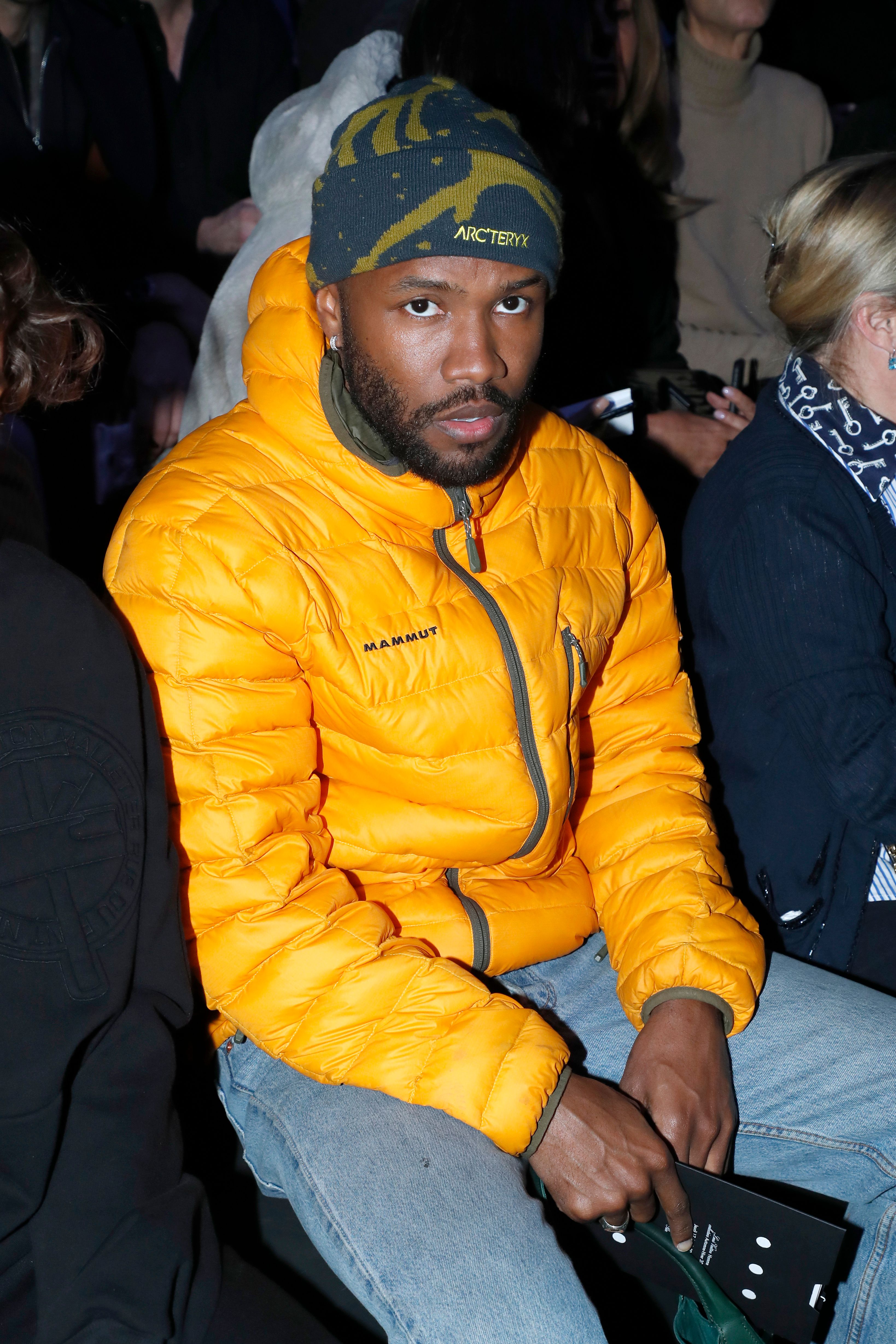 In the picture shared on Instagram, Breaux was dressed elegantly in a white outfit, looking peaceful and happy as her sweet son gave her a warm hug from behind.
The grieving mom did not add a caption to her heartbreaking tribute, but her followers who felt her pain trooped to the comments section with kind words and condolences.
Moore was only eighteen years old at the time of his death on August 2 at around 1:30 am. According to Daily Mail, he was in a car with his friend, Ezekial Bishop, 20, when their car rammed into a tree at high speed in the center median near Westlake Boulevard in LA, California.
The car had collided with the tree so hard that the force was enough to rip the vehicle in half. By the time the Ventura County Sherriff's Deputies got to the scene of the shocking accident, the vehicle was already engulfed in flames.
The Ventura County Fire Department found both passengers of the car, dead at the scene. The authorities are conducting investigations into the cause of the accident.
Moore was known to be a high-spirited young man with his friends and family. He was also known on social media for his witty and humorous tweets, often making good-natured jokes about his big brother, Ocean.
Ocean did not confirm or speak about his brother's death following the news release, but the condolences have continued to roll in towards him and his grieving mom, hoping that they will be strong enough to make it through this difficult time.