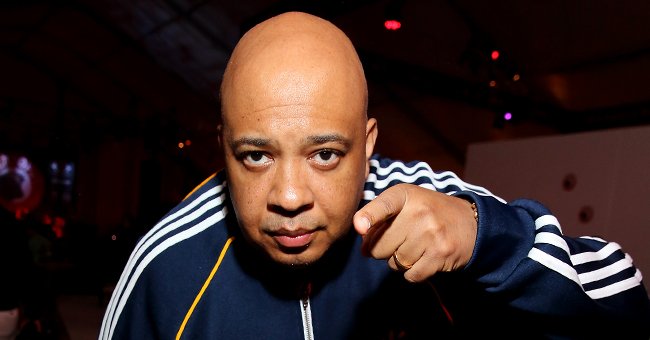 Getty Images
Inside Joseph 'Reverend Run' Simmons' Journey – from Being a Rapper to an Ordained Minister
Television personality and former member of 90s rap duo Run-D.M.C lived a fascinating and surprising life as a rapper in his past before his phenomenal transition into an ordained minister.
In October 2005, Reverend Run brought his family into the limelight with a television series on MTV, "Run's House." The series focused on the family's everyday life and how Run ran his house as a man of God.
However, before his days on television and before being "Reverend Run," the rapper was known as Run/DJ Run and had a life quite the opposite of the one he has now.
Born Joseph Simmons, Run's rap career took off with his friend, Darryl McDaniels, who went by the name DMC. Together, their duo was called Run-DMC, and the group dominated the rap scene in the 80s, selling 10 million albums and producing hit after hit.
However, as the 90s rolled out, success started to die out. The group only sold five hundred thousand copies in 1990 and they were starting to lose relevance. Run's marriage was in total disarray and it seemed like he had fallen so far from God's grace.
He put the doubters to shame and started a gospel record label.
With a little encouragement from one of his now-former bodyguards, the indignant rapper shuffled his feet to Zoe Ministries on West 103rd Street and Riverside Drive.
He plopped into a seat at the very back of the church, high on drugs and as confused as could be. In a 2012 interview with NPR's Michel Martin, the reverend explained:
"I was a little unhappy with what was going on so I started going to church. And when I started going to church I started to feel better."
He sat at the back of the church with his intoxicated mind, unlaced sneakers, and a bleeding heart. He described the change to Martin as a "gradual thunderclap."
The change was evident as soon as it started and before anyone knew it, Run became an usher in the church. His marriage to his first wife, Valerie Vaugh ended in 1992 but he found love again and married his current wife, Justine Jones.
The transition
from Run to Reverend Run
was astounding to the people who knew him. He had no idea how it all unfolded but he grew passionate about watching other pastors preach and impact people's lives.
In August 1995, he was ordained as a minister by his spiritual mentor and the leader of the church he attended, Bishop Bernard Jordan.
Slowly, Run became the man he wanted to be. He stood in front of congregations and offered sermons that had people searching for God. He then set his sights on revamping the rap world by mashing up rap music with gospel music.
He put the doubters to shame and started the gospel record label, Reverend Run Records. He signed artists that were looking to share the gospel through music.
In 2005, it was revealed that Run was bringing his family into the reality television world and making his life as a dad, an entertainer, and a reverend a spectacle and inspiration to others.
The idea of a Minister on TV seemed slightly ludicrous but by 2009 when they completed the sixth season, Run, again, proved the naysayers wrong.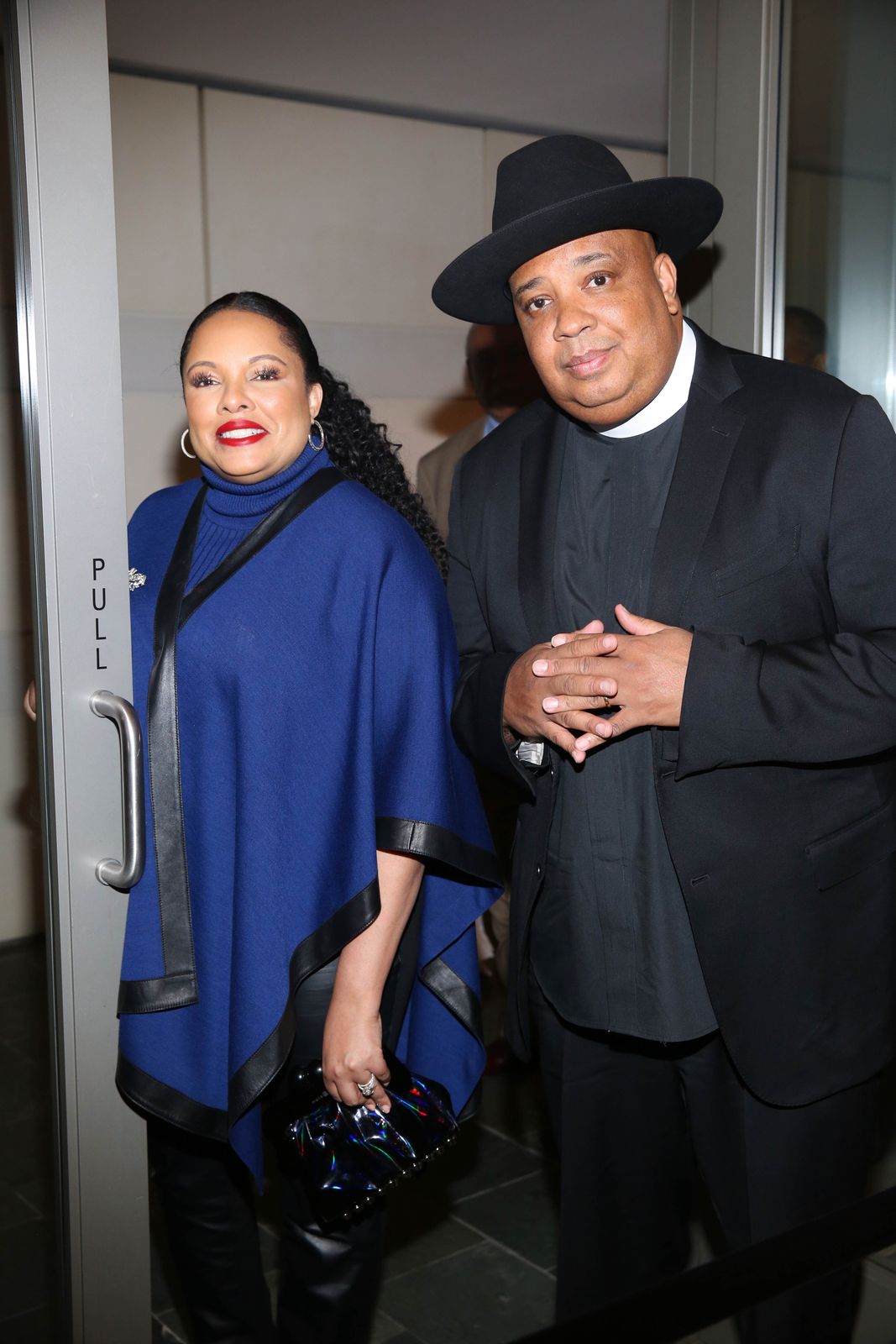 Joseph "Rev Run" and wife Justine Simmons at the 36th Annual Caucus Awards Dinner in 2018 in Los Angeles | Photo: Getty Images
Today, Reverend Run is still very much the man of God he became and is happily married to Justine with their children.
Although they make it a point to keep their PDA as minimal as possible, the couple swears by their "old school love," and with his successful marriage and life, the reverend's transition all those years ago was the best change he could have asked for.
Please fill in your e-mail so we can share with you our top stories!