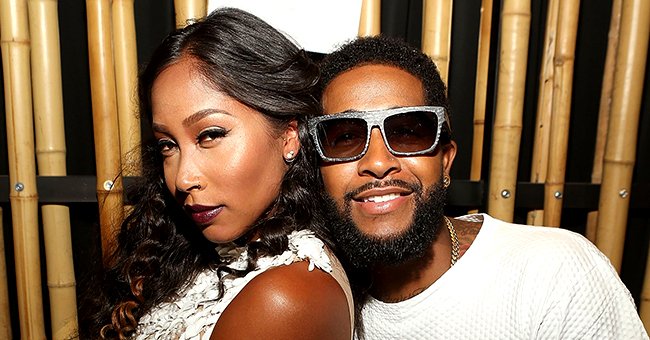 Getty Images
See How Omarion's Ex Apryl Jones Paid Tribute to Their Son Megaa on His 6th Birthday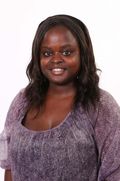 Omarion's ex-girlfriend Apryl Jones celebrated her son's 6th birthday with a touching message as she shared throwback photos of some of her favorite moments.
Omarion's ex-girlfriend Apryl Jones was feeling nostalgic as she celebrated her son Megaa Grandberry's 5th birthday. The proud mom recalled how she spent 36 hours in labor.
During his appearance on "The Real" in 2014, Omarion gushed over Apryl's strength during labor. He revealed that she chose natural water birth and endured her entire labor unmedicated.
Omarion admitted to the co-hosts that it was an amazing experience to witness Apryl show such strength and give birth the way she did. He added:
"She did that like a thug. We got the baby here now, and it's all about love. After seeing my girl give birth to my child, actually, it made me love her more."
In Apryl's heartfelt tribute to her son, she shared her surprise in realizing how much time had passed since he was born. The mother of two admitted that she couldn't find the words to describe what it felt like being his mother. She said:
"Watching you grow. I look at you and wish you could always remain mommy's baby, but at the same time I'm so excited to see the man you will become."
"Aw, happy birthday to mega, he's such a cutie," commented one person. Another fan said, "God bless him." Many fans commented on the first picture and noted how toned Megaa looked. A fan said, "wait, a six-pack at six years old? Grown men have been trying their whole life."
As Apryl counted down to Megaa's birthday, she shared a video on her Instagram story of him displaying some impressive dance moves as part of a pre-birthday celebration.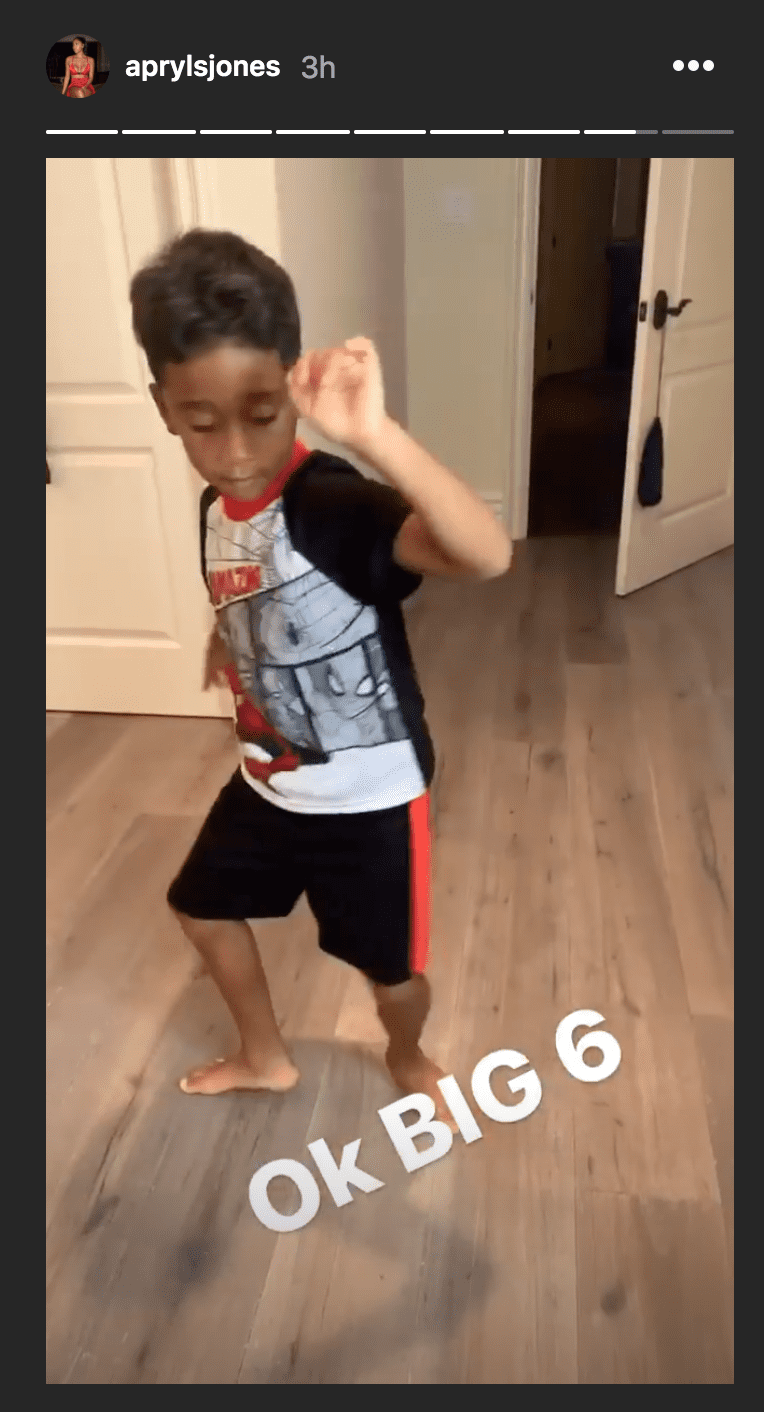 Apryl Jones takes a video on her Instagram story of son Megaa Grandberry dancing on birthday | Source: instagram.com/aprylsjones
Since Megaa was born, he has always sported long shoulder-length hair. However, in June,
the former couple
decided to give him a makeover and cut off his long tresses.
According to BET, Apryl appeared emotional as she wiped away a few tears while she watched her son's locks chopped away. At the end of the experience, Megaa seemed completely satisfied with his new look as he raised his hands with excitement and yelled, "awesome."
Megaa's birthday appeared to be more low key than the celebrations that were held for his little sister, A'mei in March. It is reported, Apryl's best friend Xtina Milan helped plan a lavish lipstick-themed party.
The event was hosted at Live Love Play in Los Angeles, California. The party included giant lipstick shaped balloons, food carts, and spa treatments for guests to enjoy.
Please fill in your e-mail so we can share with you our top stories!