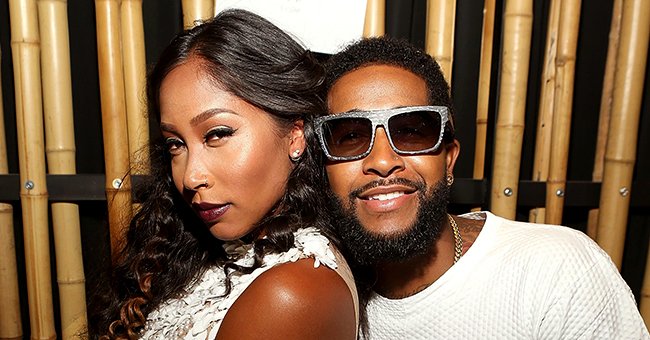 Getty Images
Omarion and Apryl Jones' Kids Megaa and A'mei Pose in Cool Summer Outfits While Outdoors

Omarion's kids with Apryl Jones look adorable as they pose like models while wearing cool outfits in a new summer picture.
Omarion's kids with his ex-partner Apryl Jones looked adorable as they posed like models while rocking cool outfits and sunglasses in a new summer picture posted by their dad.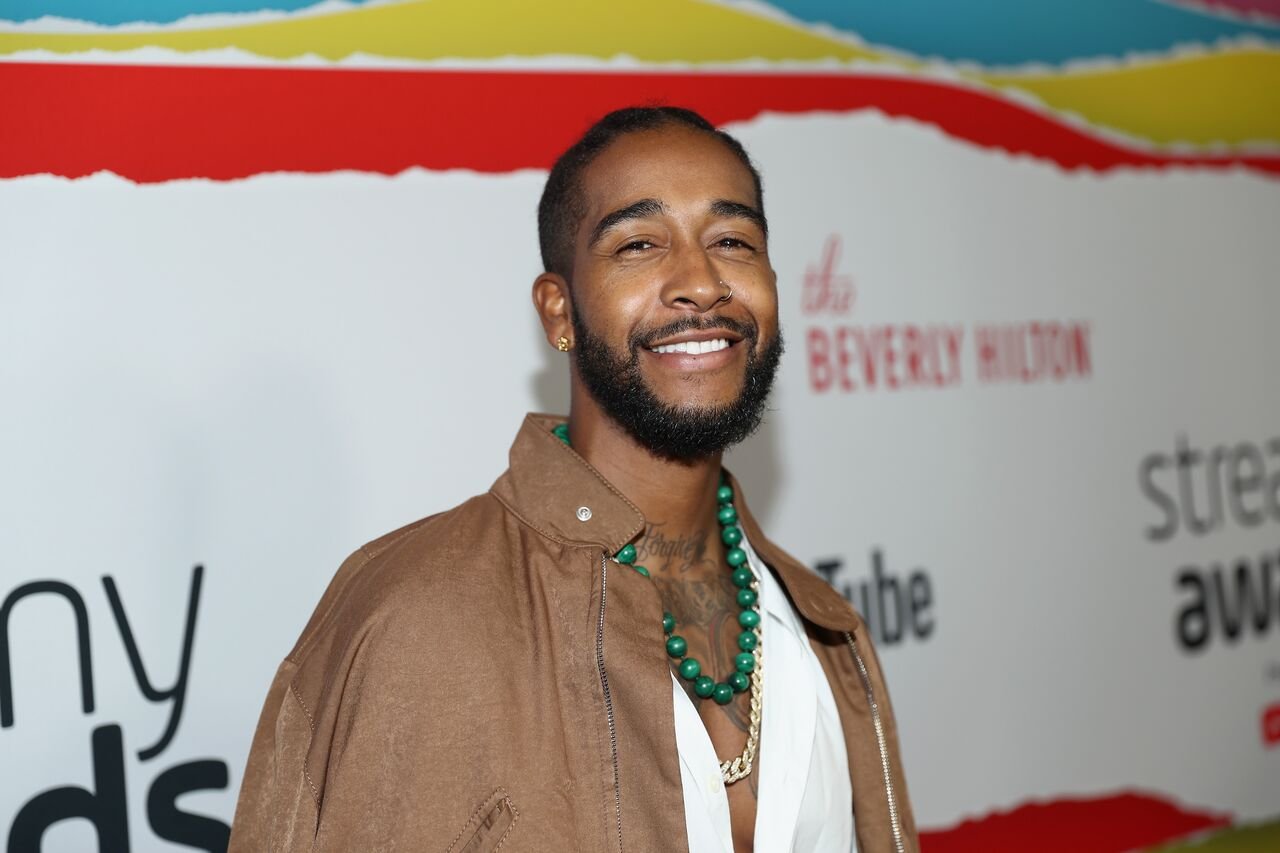 Omarion attends The 8th Annual Streamy Awards at The Beverly Hilton Hotel on October 22, 2018 | Photo: Getty Images
Omarion took to his Instagram account to share a picture of his five-year-old son Megaa Omari and his four-year-old daughter A'mei Kazuko rocking almost matching sunglasses.
Megaa Omari looked adorable in the shared image as he posed in dark blue jean shorts, a white inner shirt, and a leopard print button-up shirt. Looking off to the side, his neatly styled hair and sunglasses made the look more adorable. Captioning the post, Omarion said,
"Smile!! ???. Light ✨.."
His daughter A'mei Kazuko looked as adorable as her older brother in her light blue jean shorts, blacktop (with images on it), pink school bag, and her aviator sunglasses.
With her hair packed in a high ponytail and a cute smile on her face, A'mei Kazuko looked fantastic, and fans could not help but gush over how cute she and Megaa Omari looked.
Things between Omarion and Apryl Jones have been rocky.
Taking to the comments section, fans and lovers of Omarion and his kids expressed how gorgeous they both looked, with many spotting the resemblance between the kids and their father.
Some wanted to know why Megaa Omari's hair was cut while some could not get over his new handsome look. A fan asked:
"How can you not smile looking at these blessings! ???‍❤️‍?."
During the lockdown, A'mei Kazuko celebrated her fourth year birthday in style. Her mom Apryl Jones went all out by throwing a lipstick-themed party that featured pink and magenta decorations.
From the set up to the cake and even the dessert served, those who came for the party were treated to a lavish and glamorous event.
And the birthday girl showed how much of a fashionista she was by dressing in a frilly unicorn dress with combat boots and a jean jacket.
Things between Omarion and Apryl Jones have been rocky, and he has chucked it up to miscommunication on their part. Although they tried to work things out, a custody battle ensued that saw Omarion getting primary custody of the kids.
Despite the ups and downs of their parents' relationship, A'mei Kazuko and Megaa Omari are adorable kids who enjoy spending time together doing exciting things.
Please fill in your e-mail so we can share with you our top stories!