Apryl Jones' Ex Omarion Shares Photos from Their Daughter A'Mei Kazuko's 4th Birthday Party
Singer Omarion showed off heartwarming photos from his daughter A'Mei Kazuko's 4th birthday party. He welcomed the bundle of joy with "Love & Hip Hop" star Apryl Jones.
Almost a month after Omarion and Apryl Jones went all out for their daughter A'Mei Kazuko's 4th birthday party, the proud father is finally sharing photos from the big day.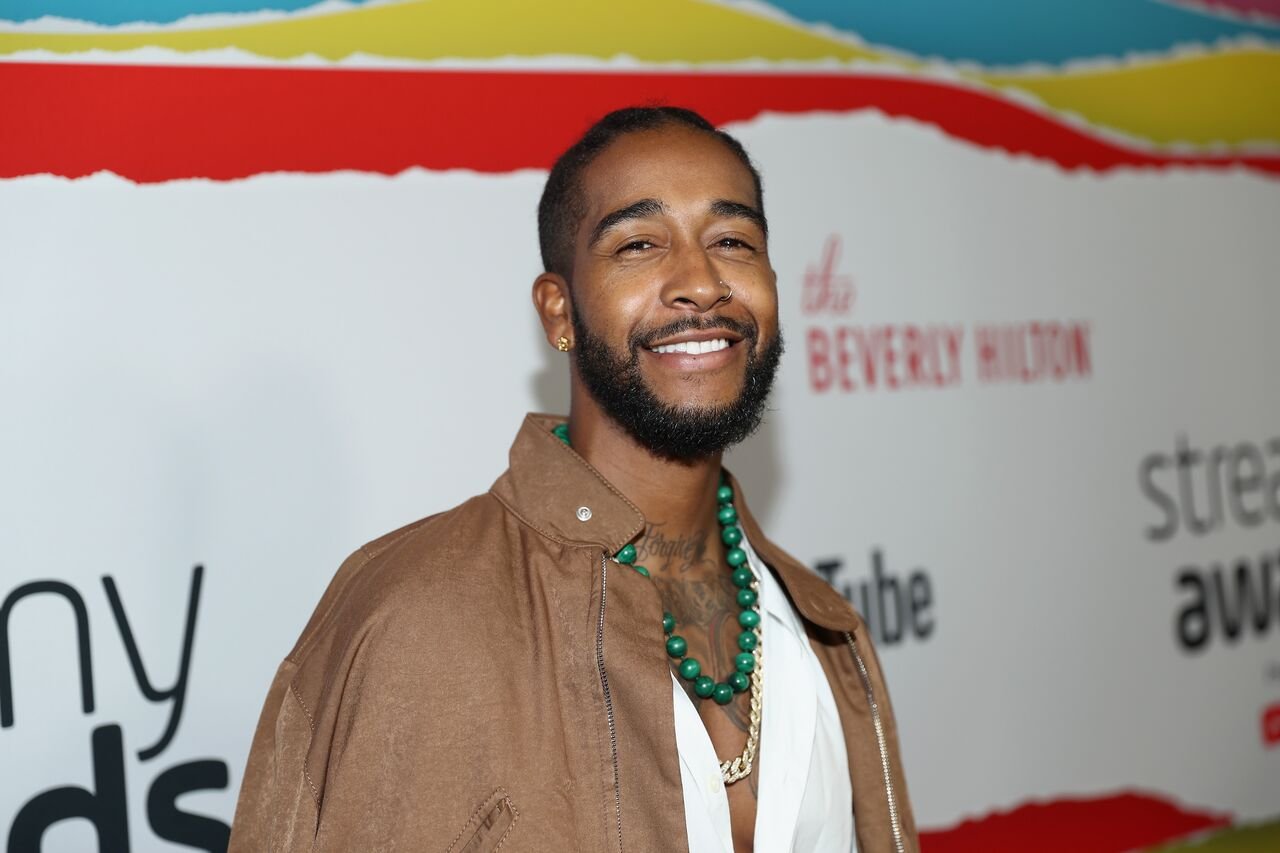 To mark the end of the special month of March, the singer took to his Instagram to share several photos from his daughter's party.
Apryl moved on to Lil Fizz, Omarion's former bandmate after she and [Omarion] went their separate ways.
In the different photos he shared, Omarion focused on sweet moments during the party that showed just him and his baby girl. 
The first shot saw Omarion and A'Mei in a tight embrace as the placed in the bouncy castle while another showed him carrying his daughter while struck an airplane pose.
The third one focused on little A'Mei standing in front of her cake with a huge smile on her face while Omarion watched her from behind with pride in his eyes.
In the caption of each post, the 35-year-old described his mini-me as "my Pisces baby," after which he declared himself as a "girl dad."
BET reveals that Omarion and Apryl threw a lavish lipstick themed party for their baby girl back in the first weekend of March.
The publication notes that the theme of the celebration was inspired by the four-year-old's love for lipsticks and took place at "Live Love Play" in Los Angeles.
As seen in an Instagram video shared by A'Mei's mom, the party had a pink carpet runway decorated pink balloons and lipstick-shaped props. It has a real-life beauty bar and massage parlor where guests of the party enjoyed a spa treatment. 
The birthday girl looked glammed up in a rainbow-colored unicorn-inspired dress underneath a denim vest and paired with black boots. The extravagant event was planned by Jones' best friend, Xtina Milani.
CheatSheet notes that Omarion and Apryl fell in love on the set of "Love & Hip Hop." Even though his mother wasn't a fan of their relationship, the former lovebirds proceeded with their relationship and, by 2014, welcomed their first child together, Megaa Omari.
Two years after, A'Mei was born, but shortly after, Omarion and Apryl split, and soon they began having custody battles. After several court visits, Media Take Out reported that Omarion was granted full custody of the kids.
During an exclusive interview with MadameNoire, Omarion explained that their break up occurred because he and Jones were in a different place personally and professionally.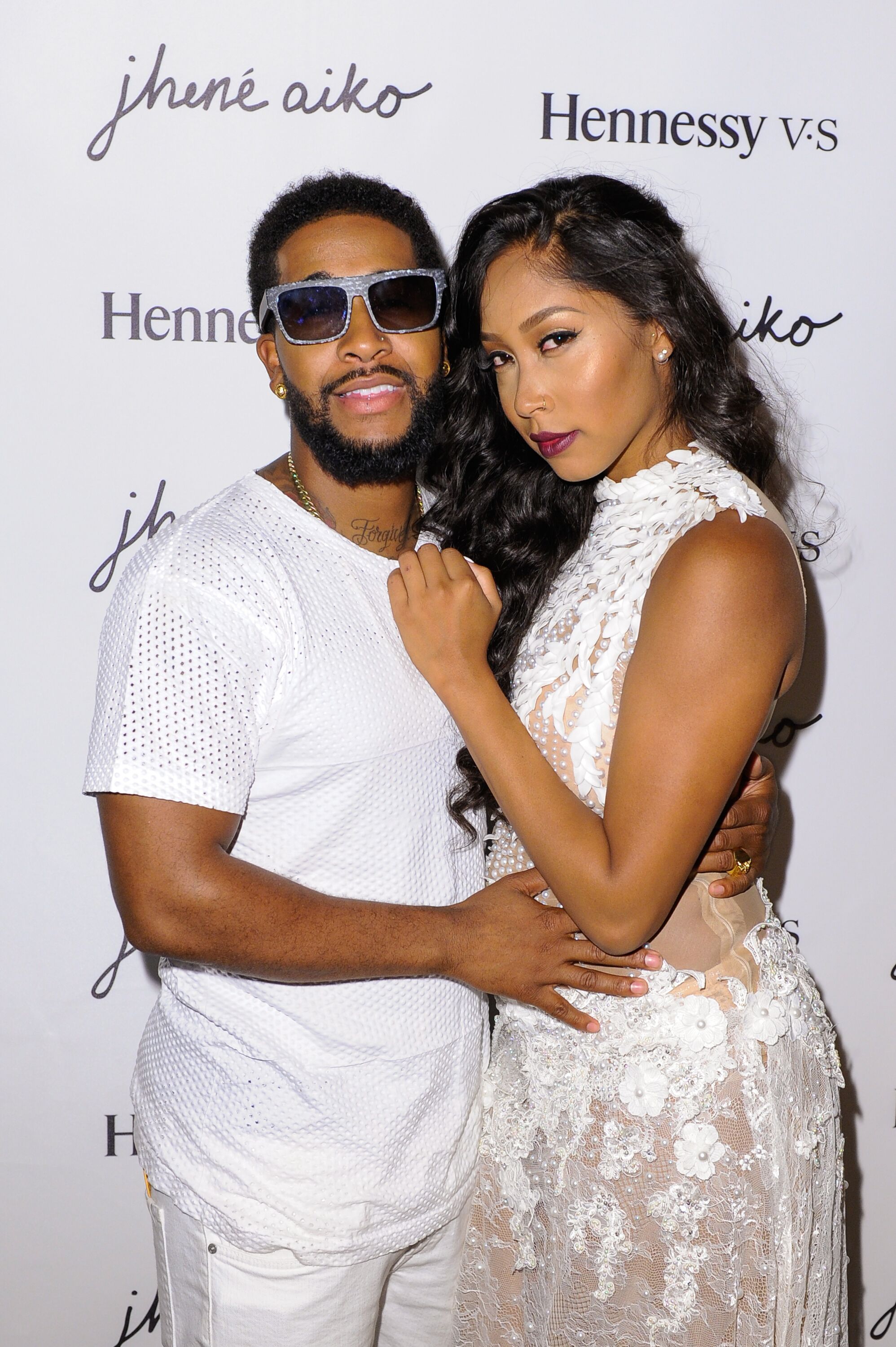 The "Speedin" crooner is, however, not bothered by their split anymore as he is now focused on taking his music to new heights.