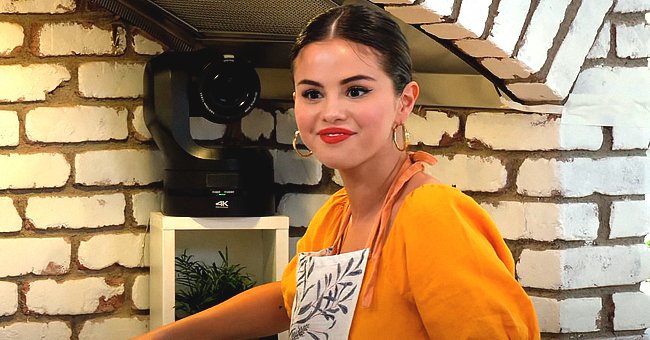 youtube.com/HBO Max
Get a Glimpse of Selena Gomez's New Cooking Show 'Selena+Chef' to Stream on HBO Max This Month
Selena Gomez invited fans to join her on a kitchen journey as she premieres her new cooking show on HBO Max. Gomez shared a trailer of the upcoming program, which was shot while under lockdown.
As the COVID-19 pandemic continues to ensure that people around the world spend inordinate amounts of time at home, many celebrities are attempting to broaden their horizons to fit their current circumstances better.
American pop star and actress, Selena Gomez, has also joined in on the trend. The 28-year-old shared a 93-second trailer of her upcoming cooking show, where globally renowned chefs teach her — via video chat — to prepare various delicacies.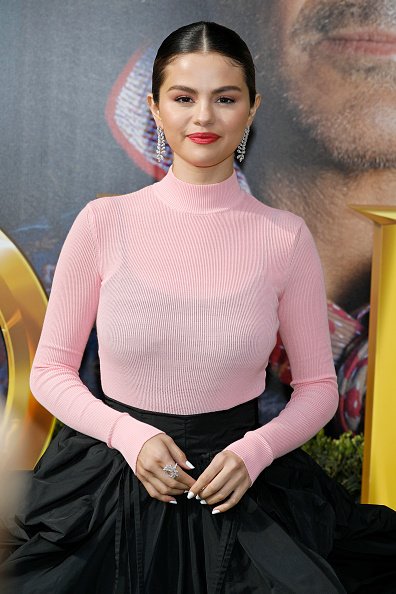 Selena Gomez at Regency Village Theatre on January 11, 2020 | Photo: Getty Images
Gomez admitted to her 185 million Instagram followers that she often struggled in the kitchen, which was one of the inspirations for the show.
She then invited them to join her on her informative journey to becoming a decent chef in her own right, as she learned from several experts. Gomez captioned the trailer:
"me trying to be a graceful cook.. my cooking show is streaming 8/13 on @hbomax @maxpop."
The "Hands to Myself" singer will definitely have tons of support from her adoring fans, who were quick to express their excitement and were looking forward to the show.
Some fans even drew up requests for the "Selena + Chef" show, asking Gomez to incorporate vegan dishes into its roaster.
Selena's cooking show had to be shot without any crew members on the premises, due to COVID-19.
However, it won't be all fun and games as Selena admitted to disliking some of the dishes she had to prepare — an octopus dish that was shown in the trailer was particularly hard to make. Gomez stated that it was an experience she had no intention of repeating in the future.
Nonetheless, filming the show during the novel Coronavirus pandemic has been an exciting experience for the pop star. Crew members had to test for COVID-19 regularly and had no direct contact with Gomez or any of her family for the entire filming duration.
Instead, the show was shot using remotely controlled cameras in the singer's living room and kitchen. Selena confessed to feeling a little odd while filming as there were no crew members in her home, but just "cameras everywhere."
Despite the apparent challenges, Gomez had plenty of company while shooting as her grandparents and other family members functioned as her tasters on the show.
Selena also, of course, enjoyed the virtual company of numerous world-renowned chefs, including Angelo Sosa, Antonia Lofaso, Candice Kumai, and many others. Gomez also received a special 28th birthday treat from the chefs in anticipation of the show's debut.
The "Selena + Chef" show consists of ten episodes, with each installment highlighting a different food-related charity and is set to premiere on HBO Max on the 13th of August, 2020.
Please fill in your e-mail so we can share with you our top stories!