Remembering Mahalia Jackson – Interesting Facts about the Life and Death of the Queen of Gospel
In her lifetime, Mahalia Jackson was one of the greatest musical talents in the United States in the 20th century, earning her the title of the "Queen of Gospel." 
Mahalia Jackson was born on October 26, 1911, in New Orleans, Louisiana. Her mother was Charity Clark while her father was Johnny Jackson. The Jacksons were Christians and Mahalia was raised in the faith.
Mahalia began singing at the age of four, starting at the Moriah Baptist Church before going on to become one of America's greatest gospel singers.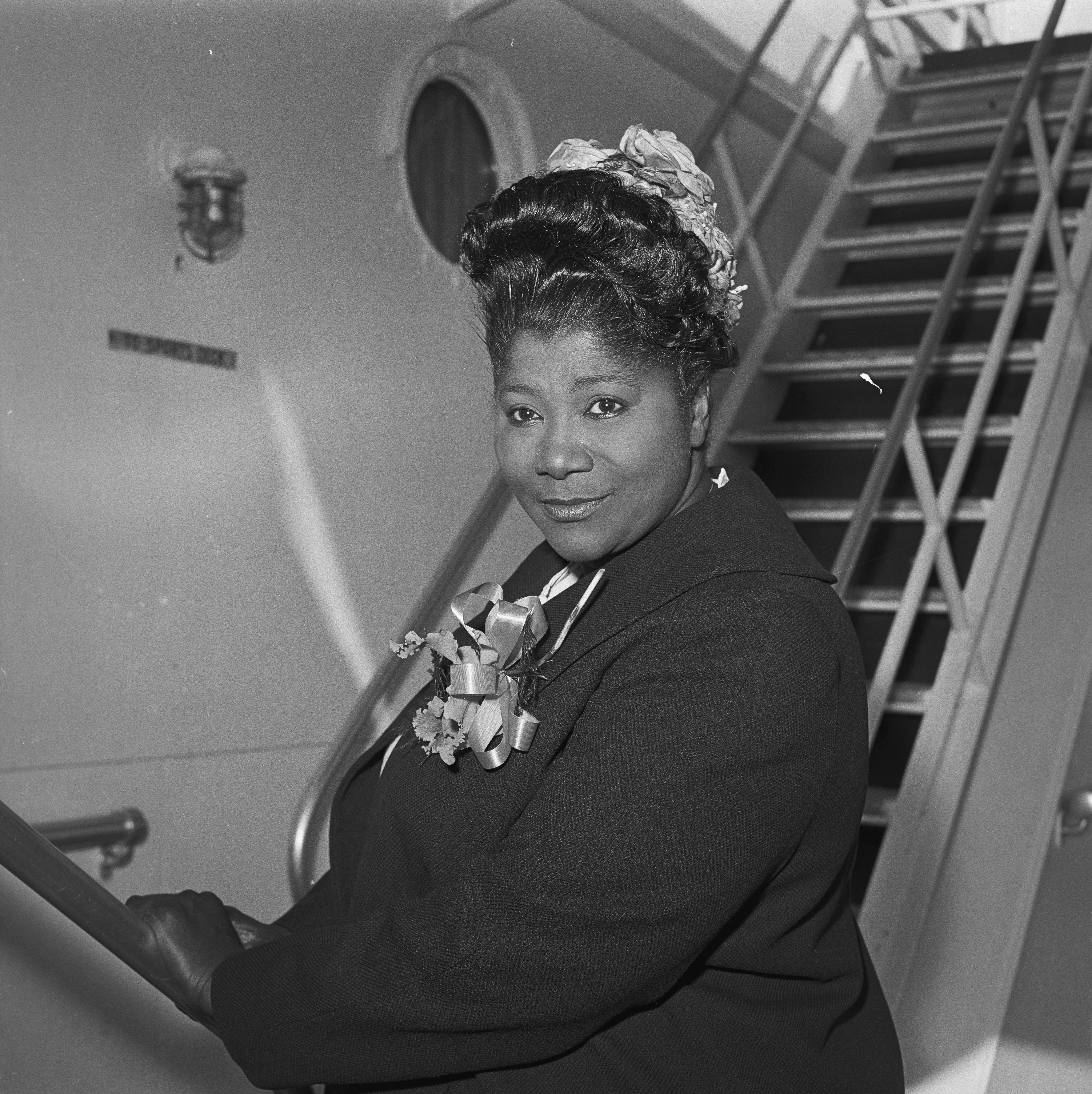 Mahalia is known for her song, "Move On Up a Little Higher," which was a major hit and earned her global recognition with many music lovers from diverse backgrounds. 
During her career, she collaborated with various artists including Duke Ellington and Thomas A. Dorsey. At the request of Dr. Martin Luther King, she performed at the 1963 March that was held in Washington.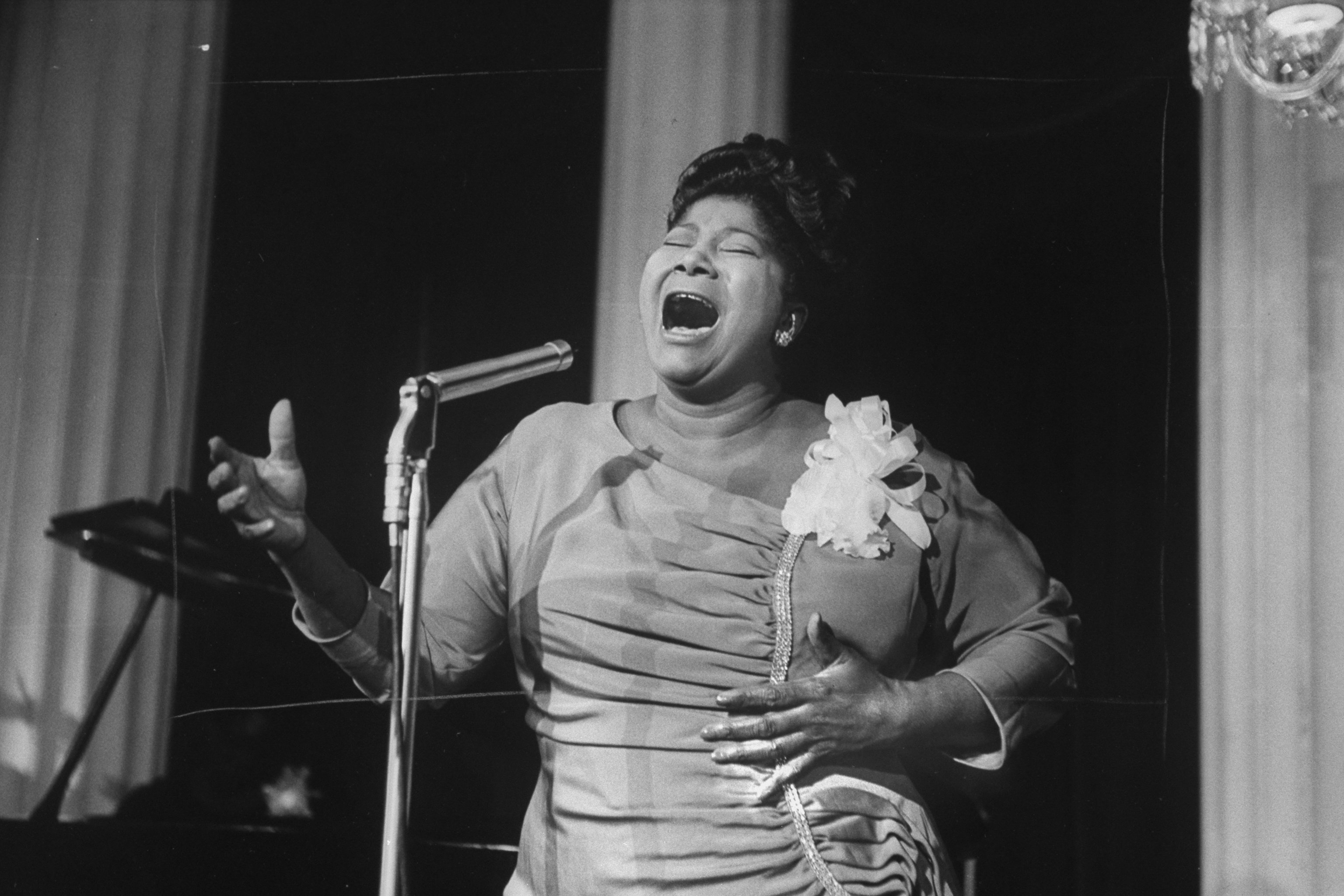 Despite her Christian background, Mahalia was still influenced by the sounds of secular artists like Bessie Smith and Ma Rainey which was observed in her style. 
The singer had a sanctified style of performance that relied on freer movement and rhythm, much unlike the styles observed in conservative congregations.
Mahalia Jackson was known for closing her eyes while singing, which she said gave her focus as she sang to the Lord.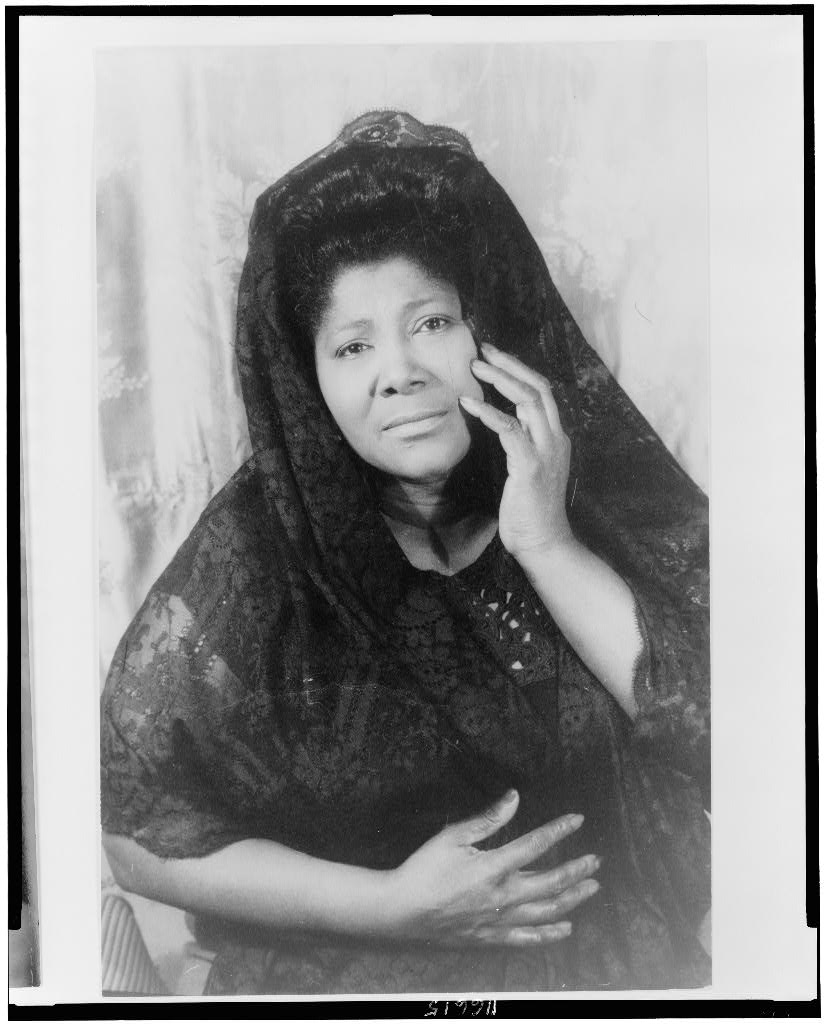 In her lifetime, Mahalia was praised by many public figures as well as her fellow musicians, with jazz pianist and composer Mary Lou Williams showering glittering encomiums on her at the 1957 Newport Jazz Festival. 
During her career, her religious conviction was her brand and she protected it dearly, refusing to perform at venues such as the Apollo Theatre, Disneyland, or Village Vanguard.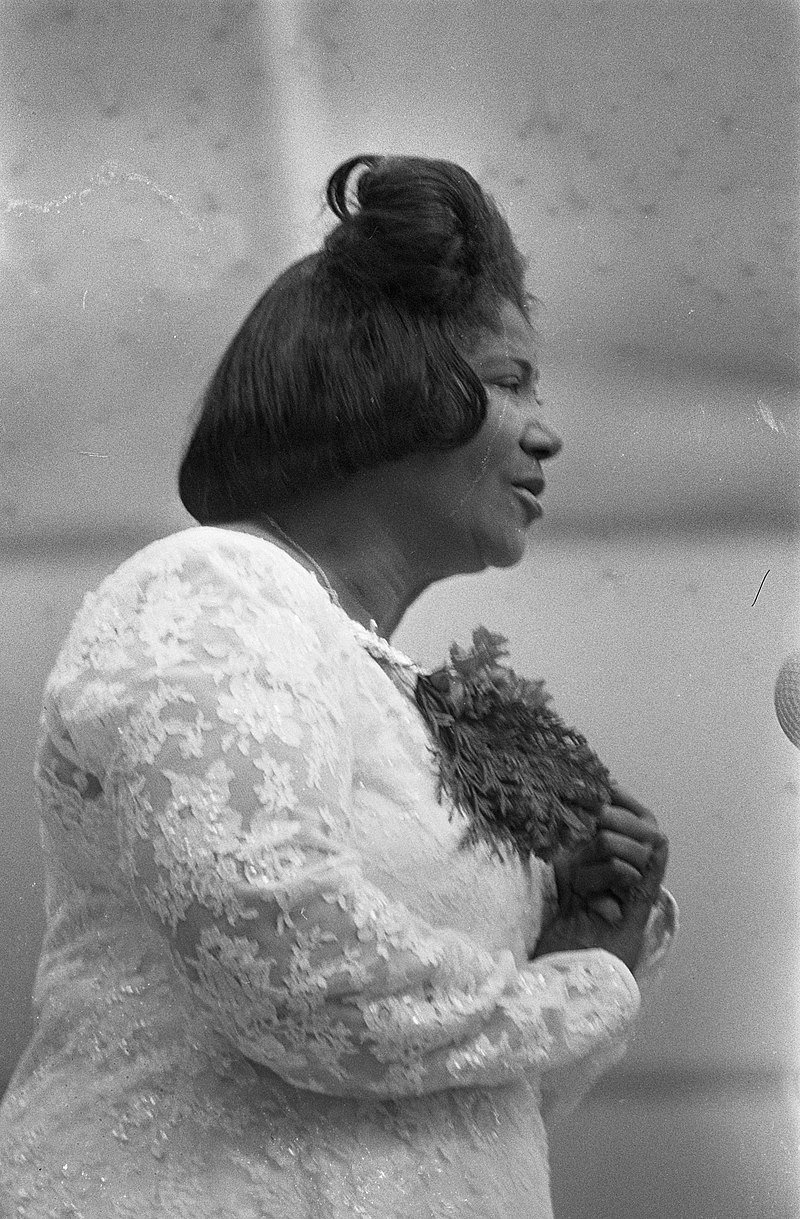 It was said that she did not want to be associated with venues where alcohol was sold or be an instrument of the Lord playing second fiddle to Mickey Mouse. Mahalia did her best to stay clean and classy. 
The Gospel Queen, in her lifetime, mentored Aretha Franklin, jazz gospel singer Della Reese, and Mavis Staples, who were youngsters when they learned from her and went on to have fantastic careers themselves.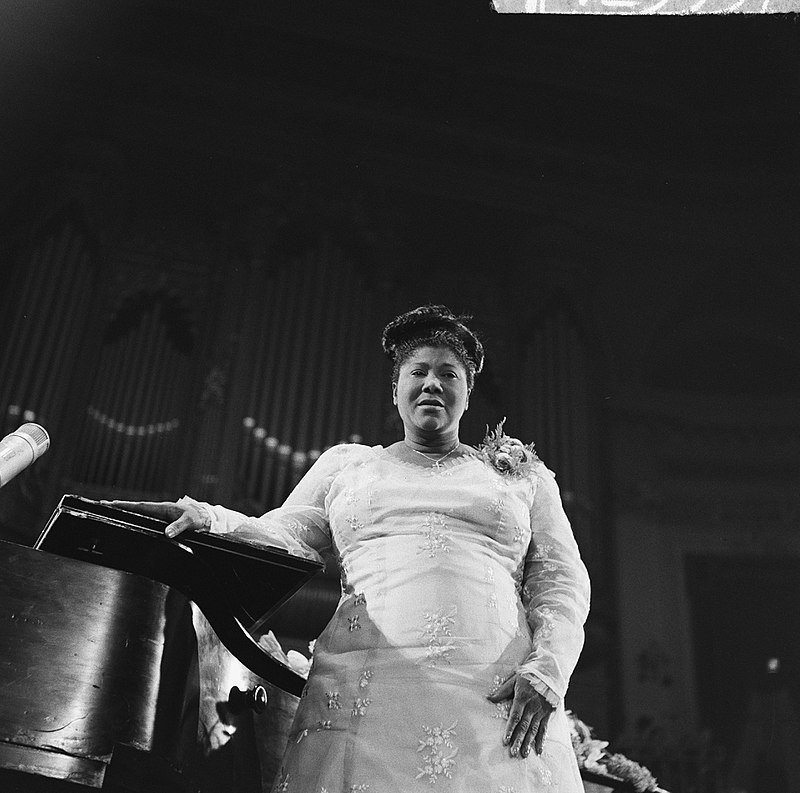 Mahalia was also a civil rights activist in her time, using her voice to champion many causes and earning respect among many people and global leaders who mourned her when she died.
Mahalia, who was known for closing her eyes while singing, which she said gave her focus as she sang to the Lord, closed her eyes for the last time on January 27, 1972.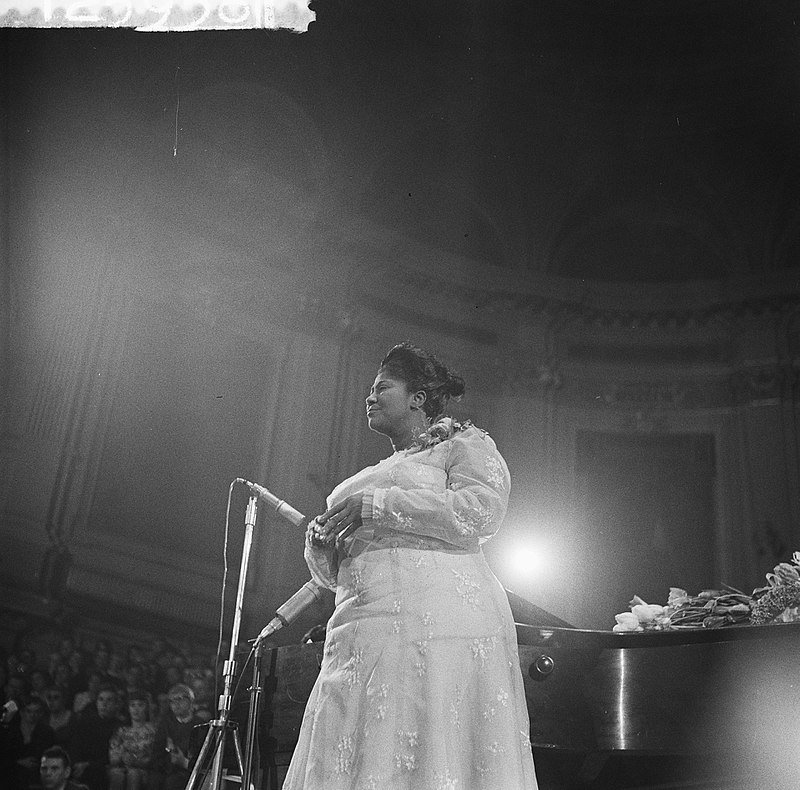 About 6,000 people attended her memorial service which was held at McCormick Place, with many singers including Aretha Franklin performing. After another service held at New Orleans, Mahalia was interred in Metairie, Louisiana. 
Lifetime recently announced it will bring Mahalia's life to the screen with a biopic where "Orange Is the New Black" star Danielle Brooks is set to give life to the late gospel singer.