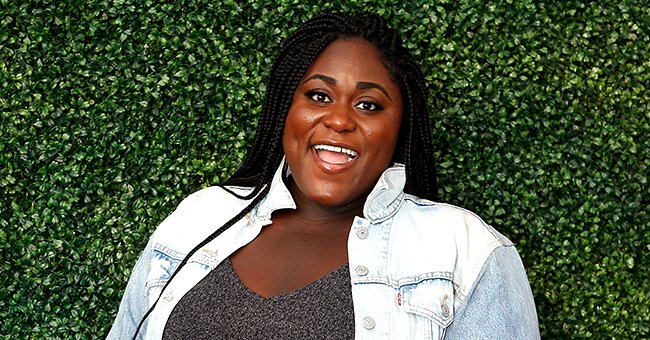 Getty Images
10 Facts about Danielle Brooks – from Starring on OITNB to Her Role as Mahalia Jackson in a Biopic
It was recently announced that "Orange Is The New Black" actress Danielle Brooks will portray the iconic gospel singer Mahalia Jackson in a Lifetime biopic. Here are ten facts about the actress.
Danielle Brooks of "OITNB" fame is set to star in the biopic, "Robin Roberts Presents The Mahalia Jackson Story" which will follow the life and career of gospel music icon Mahalia Jackson.
It is a pleasant occurrence for Brooks who is coming off of "OITNB" after the show ended its run of seven seasons on Netflix last year. She portrayed the character Tasha "Taystee" Jefferson on the series. Here are ten facts about Brooks.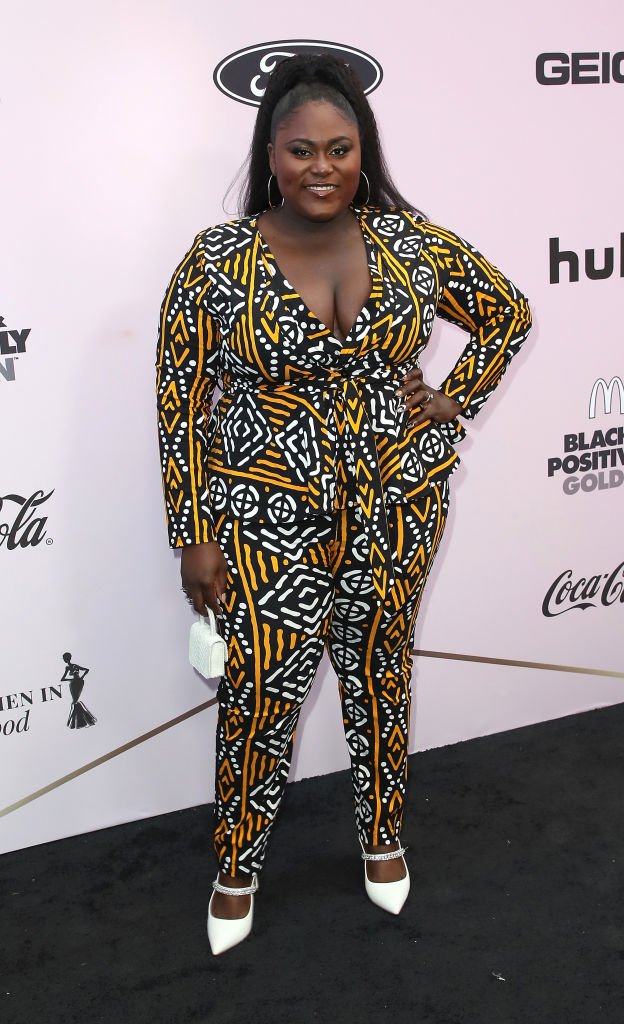 Danielle Brooks attends the 13th Annual Essence Black Women In Hollywood Awards, 2020 | Photo: Getty Images
SHE IS FROM A CHRISTIAN BACKGROUND
Brooks was born in Atlanta but moved to South Carolina at a young age when her family relocated. With her father being a deacon and her mother being a minister, it meant that religion was an important facet of her upbringing.
It still is today as the actress holds her faith very dearly and listens to gospel music daily. Her family members are proud of her achievements as an actress and remain supportive of her.
BEING AN ACTRESS IS HER DREAM
Right from her childhood days, Brooks found acting natural. She always knew she wanted to be an actress but never knew that she would achieve her dreams because of her background.
She revealed that her financial regret is not advocating for herself and owning her worth in the final seasons of "Orange Is The New Black."
Following her graduation from High School, Brooks attended New York's prestigious Juilliard School, a great achievement because the school had an acceptance rate of 10% of all applications.
BROOKS' CHARACTER IN "OITNB"
Initially, Brooks' character, Taystee in "OITNB" was meant to be a guest appearance for two episodes. However, the actress' impressive performance changed the minds of the producers.
They decided that she would have recurring guest star appearances for the series' first season before making her a member of the main cast for the remaining seasons.
Brooks once appeared on Paramount Network's "Lip Sync Battle" where she performed "Living On A Prayer" by Bon Jovi, defeating her co-star from "OITNB," Uzo Aduba in the battle.
BROOKS' VOICE-OVER WORK FOR DISNEY
Though the actress' primary focus is television and stage productions, she has done some voice acting work in the past for the Disney Chanel.
Some of her works include voicing the character, Ruthless Ruth in an episode of "Tangled: The Series." She also voiced for Charica in an episode of "Elena of Avalor, as well as for the "The Angry Birds" movie.
SHE DEBUTED ON BROADWAY IN 2015
The year 2015 is one that the actress remembers fondly as it was the year in which she marked her first appearance on Broadway, starring as Sofia in "The Color Purple."
It was a role that she was widely commended and recognized for as it earned her a Tony Award nomination, a Theatre World Award, and a Grammy Award.
FIRST BLACK ACTRESS TO STAR IN "GIRLS"
It is on record that Brooks is the first Black actress to be cast on the HBO show, "Girls." She was proud of that achievement and felt honored to star in the show.
In July 2019, Brooks released an EP that had four original songs. The EP was solely for digital platforms and had one of the songs dedicated to her co-stars from "OITNB." The song also featured in the show's last season.
WHO IS THE FATHER OF BROOKS' CHILD?
Brooks has failed to reveal the identity of the father of her daughter who she delivered on November 16, 2019. She only refers to her baby's father as D.
However, unconfirmed reports speculate that his name is Dennis and that he is not part of the entertainment industry. Brooks shared news of her child's delivery when she shared a photo of her perfect baby girl on her Instagram page, captioning it, "11.16.19. She's perfect."
BROOKS' BIGGEST FINANCIAL REGRET
In a chat with CNBC, the actress opened up about some of the biggest lessons that she has learned about money over the years, including her biggest money mistake.
She revealed that her financial regret is not advocating for herself and owning her worth in the final seasons of "Orange Is The New Black," saying she should have fought more and put her foot down.
Please fill in your e-mail so we can share with you our top stories!