Instagram/erikaalexanderthegreat
'Living Single' Star Erika Alexander Shares Photos with Her Mom Sammie – Inside Her Mom's Life Story
Erika Alexander posted a series of throwback photos of her mother while giving an insight into the struggles she had to endure.
Actress and producer Erika Alexander is showering all the love and joy on her mother Sammie, while also giving an insight into the difficulties Sammie had to endure.
Taking to Instagram, Erika shared a series of throwback pictures of herself and her mother laughing and hugging each other at various points in time.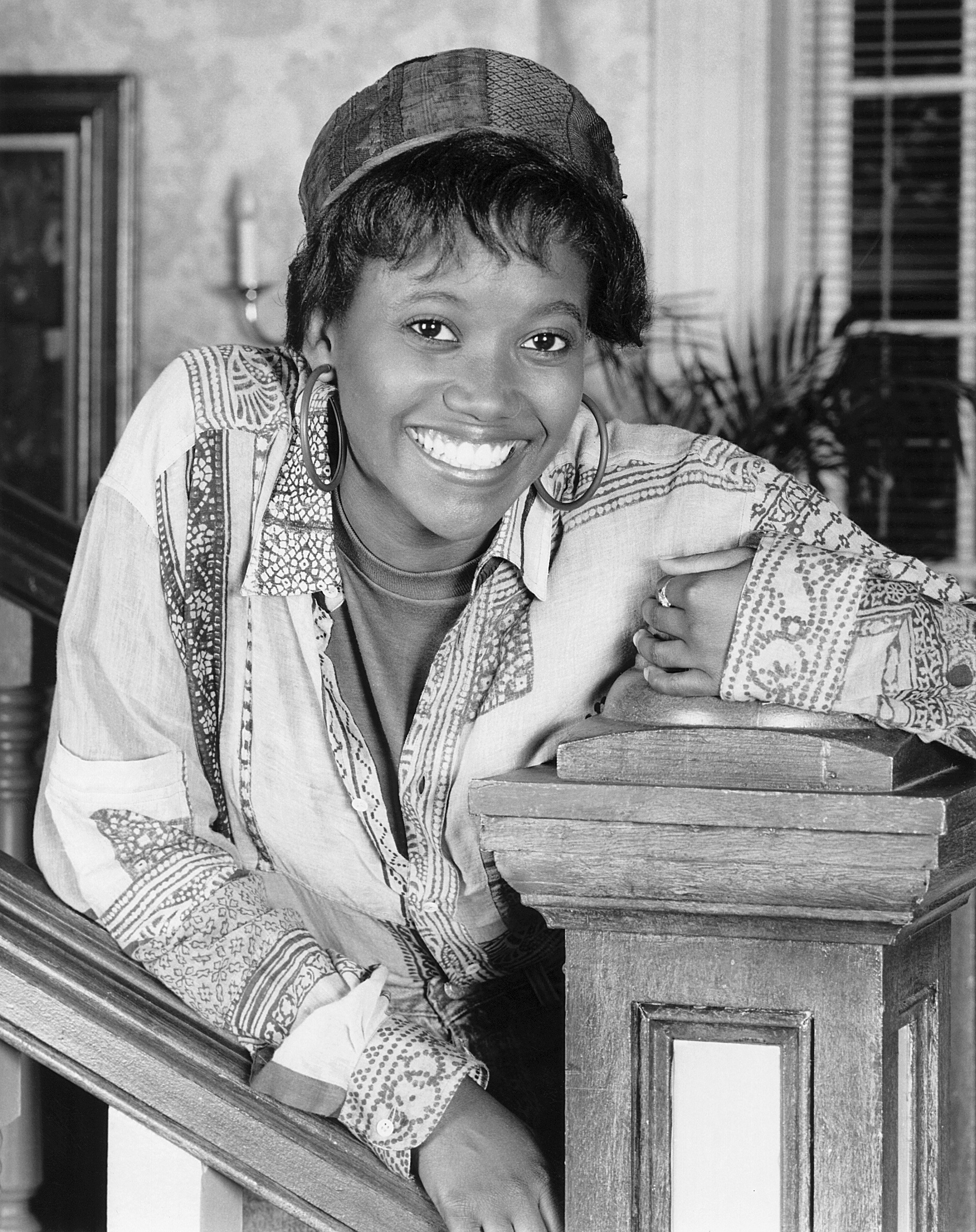 Erika Alexander as Pam Tucker on "The Cosby Show" | Photo: Getty Images
The first image showed Erika and Sammie smiling and holding on to each other as they posed for the camera. The second was similar to the first, although this time, the women were standing close to an airplane.
Erika revealed that her mother had been through a lot in life and watching her was an inspiration that she needed every day. She added that:
"My mother's adoption by an abusive woman nearly killed her, but her will to survive outlived two sets of parents, a sickly husband, a life of poverty, racism..."
Erika expressed that Sammie had to go through a lot to fend for her family and the birth of six children was not easy, but she struggled to make things work.
Despite the poverty and difficult times, Erika admitted that she was grateful for the strength of her mother who ensured that the family lacked nothing while motivating herself and her siblings to be more.
Like her mother Sammie, Erika understands what it means to be a strong woman.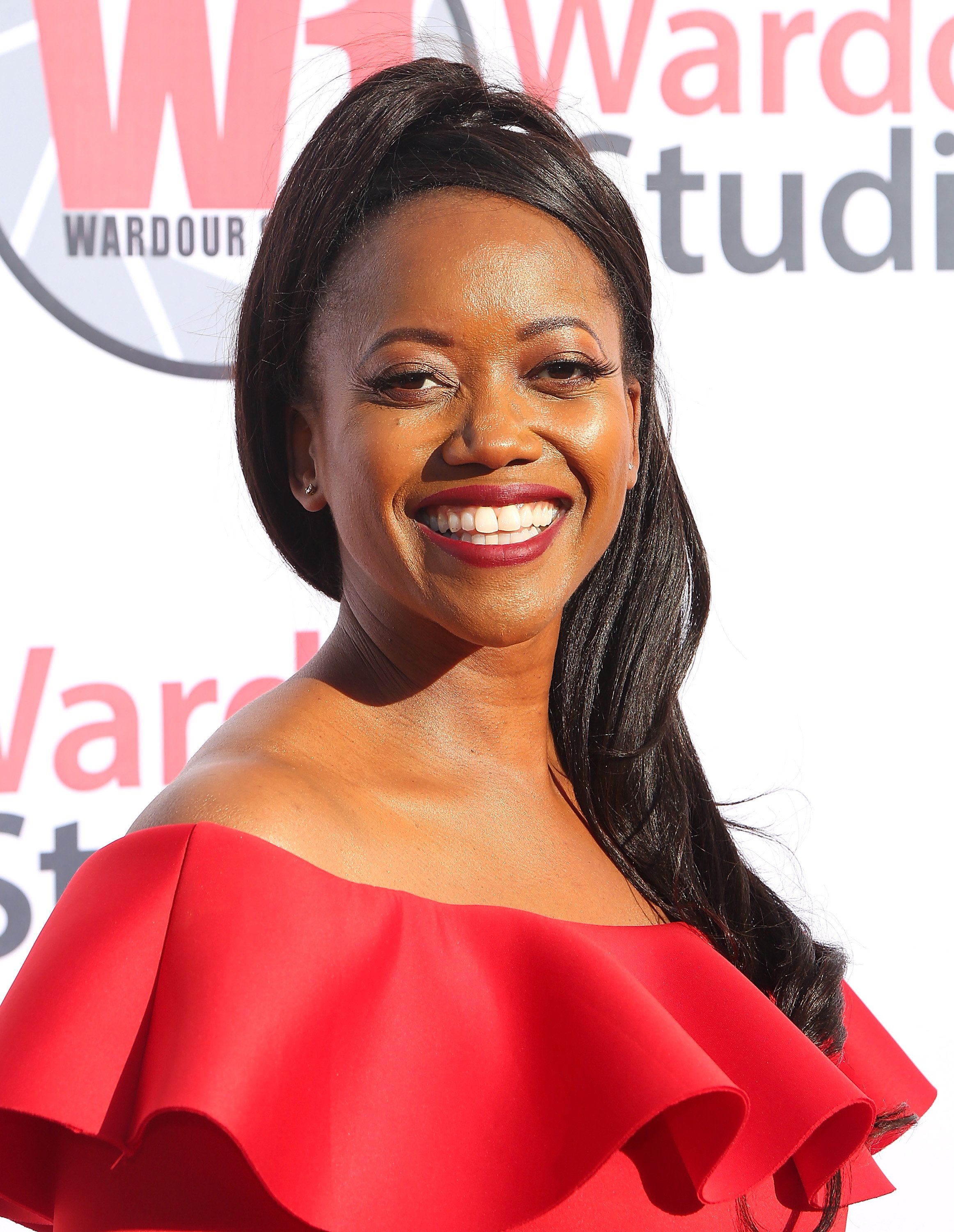 Erika Alexander attends the Hollywood Stars Gala Academy Awards Viewing Party at Waldorf Astoria Beverly Hills on March 4, 2018 | Photo: Getty Images
Erika expressed that although her father had to suffer a heart attack and finally died from it, her mother, Sammie, still stood strong for the family while carrying on effortlessly. She concluded the caption by saying:
"Her name is Sammie Jean Amie Alexander, she is my mother. My name is Erika Rose Alexander and I am her daughter. And we are bound."
Erika is famous for her role as Maxine Shaw in the sitcom "Living Single" and although it has been hard succeeding as a Black woman in Hollywood, she has been able to make the most of the situation.
She has been married to screenwriter Tony Puryear since 1997, and although growing up was tough for her and her family, she is grateful for the opportunities she has been given to show her talents to the world.
For Erika, attaining success has not been easy, and while most people do not see the failure behind the success, the lessons have helped her in life.
Like her mother Sammie, Erika understands what it means to be a strong woman. The presence and strength of her mother has helped her become a better mother and person.
Please fill in your e-mail so we can share with you our top stories!