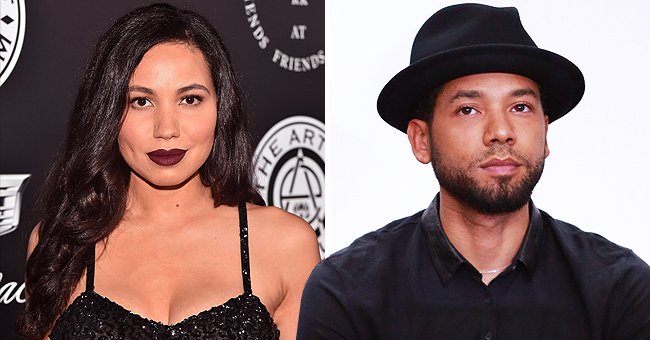 Getty Images
Here's What Jurnee Smollett-Bell Has to Say about the Allegations of Her Brother Jussie Staging a Hate Crime

Jurnee Smollett-Bell recently addressed the issue of her brother's alleged involvement in staging his own hate crime and she maintains that he is innocent.
Though it's been several months since Jussie Smollett, brother to actress and activist, Jurnee Smollett-Bell, claimed he was assaulted in a hate crime, the accusation claiming that it was staged still looms.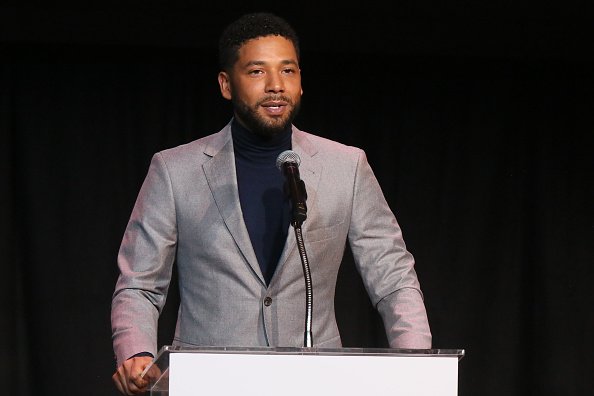 Jussie Smollett speaks at the Children's Defense Fund California's 28th Annual Beat the Odds Awards on December 6, 2018 | Source: Getty Images
While the case is still ongoing, his sister, Jurnee, has maintained that her brother is innocent of the allegations. In a sit-down with The Hollywood Reporter on August 5 about her role in the upcoming HBO series "Lovecraft Country," she opened up about the sordid event for the first time since it occurred last year.
Jurnee stated that the whole ordeal counts as one of her family's most painful experiences and revealed that she's doing all she can not to become pessimistic about the devastating effect the case has had on her as Jussie's sister. She further stated,
"Everyone who knows me knows that I love my brother, and I believe my brother [...] We are blessed to have a community of people who know him. And know that he wouldn't do this."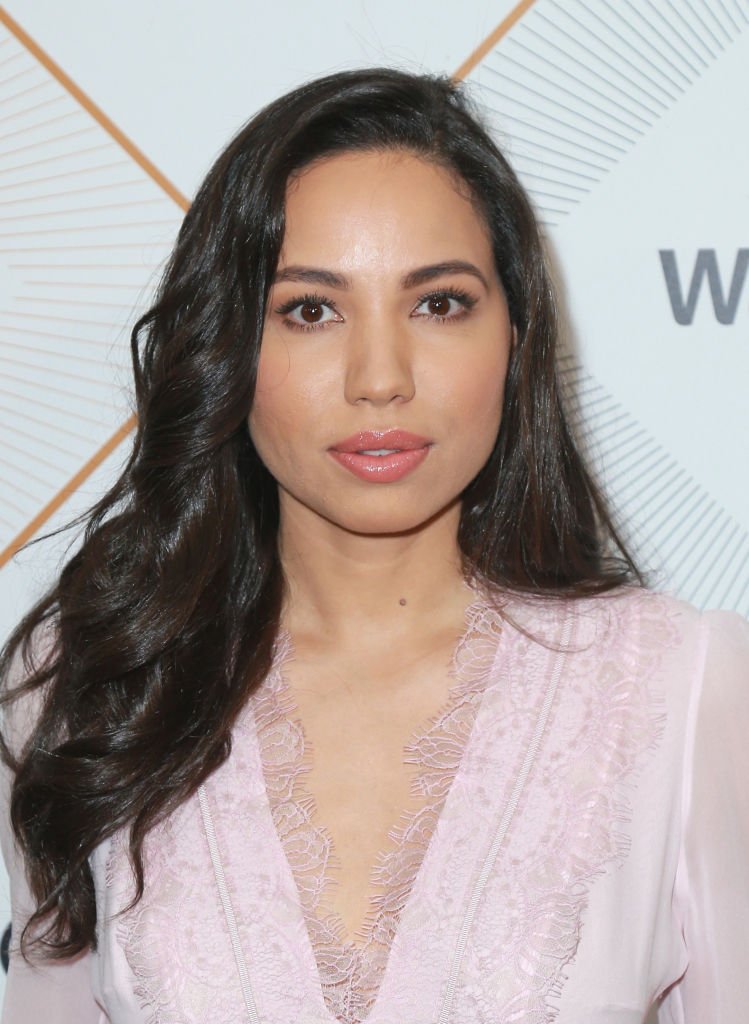 Jurnee Smollett-Bell attends the 2018 Essence Black Women In Hollywood Oscars Luncheon at Regent Beverly Wilshire Hotel | Photo: Getty Images
Jussie was briefly admitted to a hospital following an alleged racist and homophobic attack on January 29, 2019, around his apartment in Chicago.
The conclusion of the investigation is a further prosecution of Jussie.
When the case first went public, authorities investigated the matter as a hate crime. However, after some time, he became their primary suspect—apparently, they believe he had staged the whole ordeal.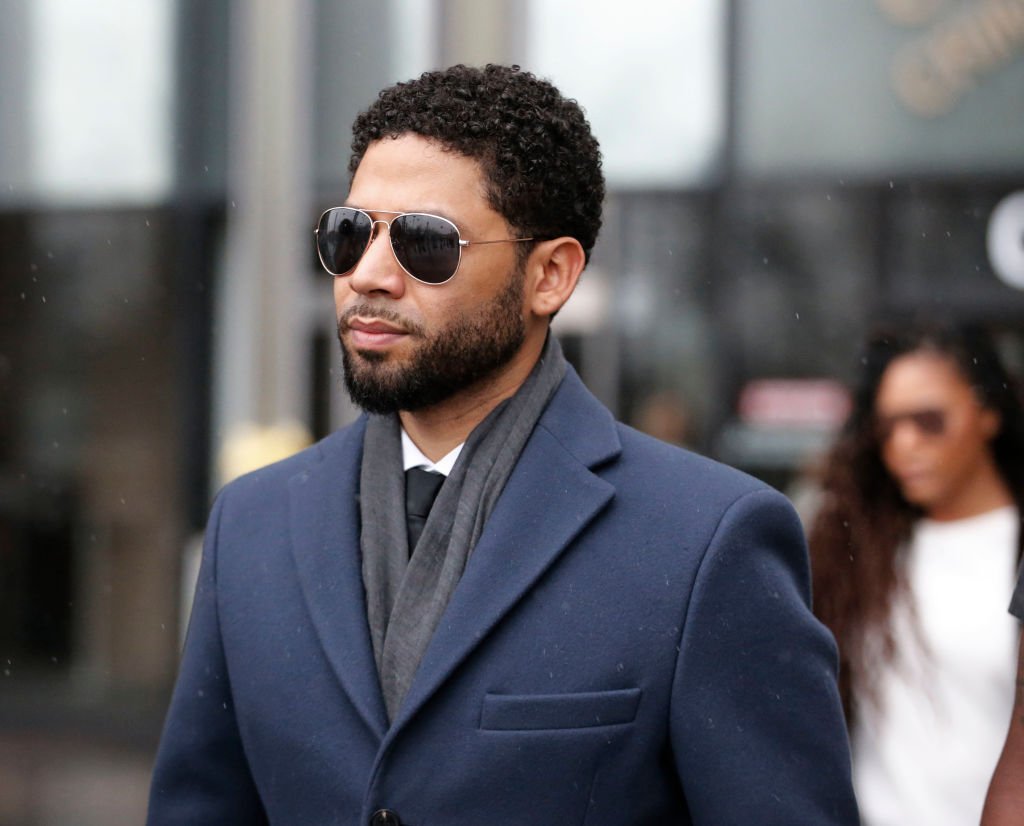 Jussie Smollett leaves Leighton Criminal Courthouse after his court appearance in Chicago, Illinois on March 14, 2019 | Photo: Getty Images
The famous actor was promptly charged with 16 felony counts. He pleaded not guilty the charges were dropped later.
However, earlier this year, special prosecutor Dan Webb released a statement saying Jussie was charged with making four different false reports to the Chicago Police Department officers.
The false reports were reportedly related to his false claims stating that he was the victim of a hate crime when he was not. Because of this, he is to face six counts of disorderly conduct to which he once again pleaded not guilty.
According to Webb, the conclusion of the investigation is a further prosecution of Jussie "in the interest of justice."
Amidst all the drama, Jurnee says Jussie, who has rarely been seen out in public, has been "staying creative" and briefly moved in with her after her divorce process was finalized.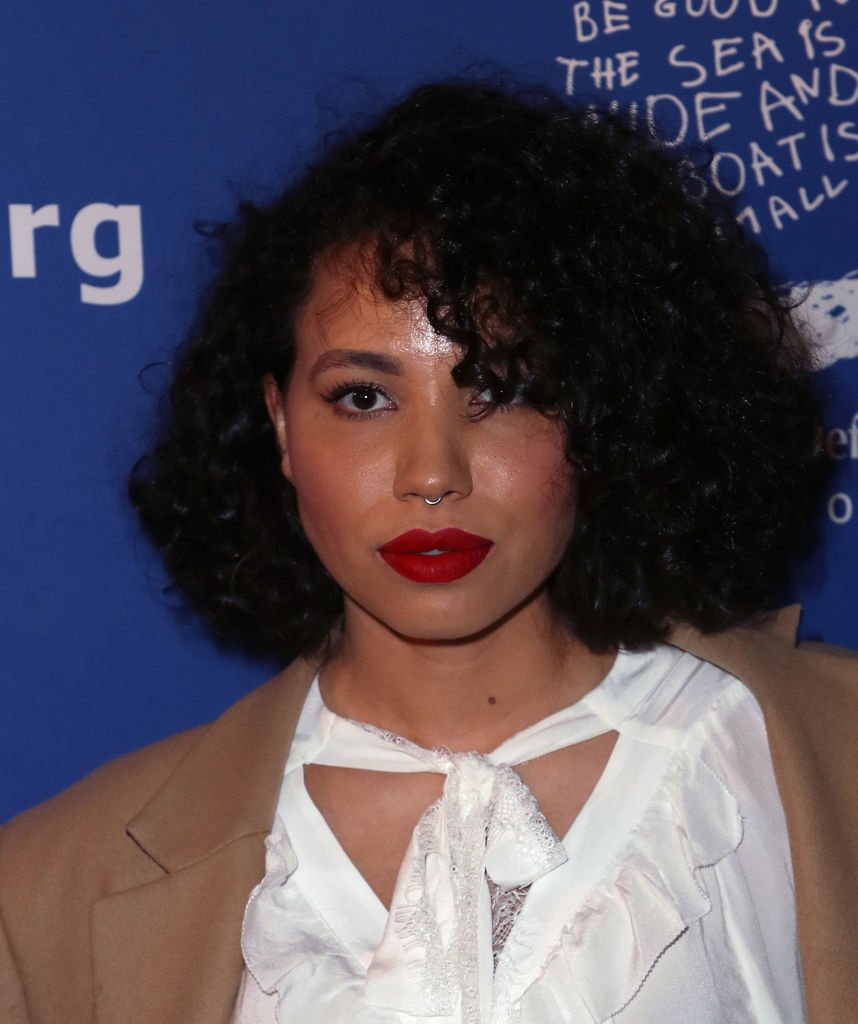 Jurnee Smollett-Bell attends the Children's Defense Fund California's 28th Annual Beat The Odds Awards at the Skirball Cultural Center | Photo: Getty Images
Since the case began in January 2019, the whole Smollett family has remained on Jussie's side, maintaining that he is an innocent man. The case is still ongoing and many are curious as to what the outcome will be.
Please fill in your e-mail so we can share with you our top stories!