Jennifer Grey Set to Star in 'Dirty Dancing' Sequel 33 Years after the First Film
"Dirty Dancing" fans finally have a reason to celebrate as a sequel to the iconic 1980's film has officially been confirmed by Lionsgate CEO Jon Feltheimer.
Feltheimer shared that the new movie will be exactly what the fans' have been waiting for and described the project as "one of the worst kept secrets in Hollywood." He said:
"It will be exactly the kind of romantic, nostalgic movie that the franchise's fans have been waiting for and that have made it the biggest-selling library title in the Company's history."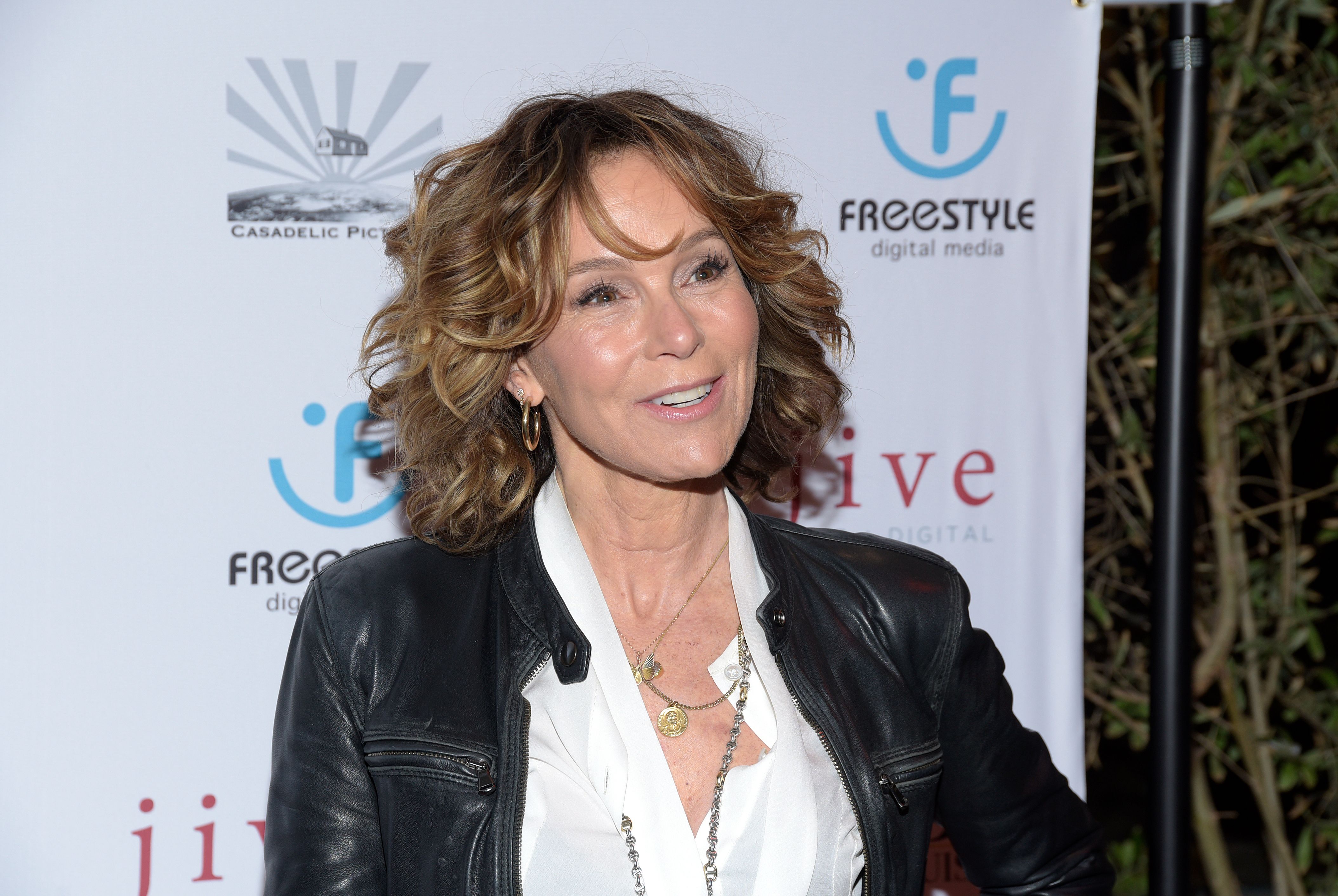 BABY MIGHT BE BACK
But the sequel isn't the only surprise as it turns out Jennifer Grey who brought Frances "Baby" Houseman to life in the original flick is back, but whether she will reprise her famous role is yet to be revealed.
The experienced actress will also be an executive producer and work alongside Jonathan Levine and Gillian Bohrer, who will be directing the film.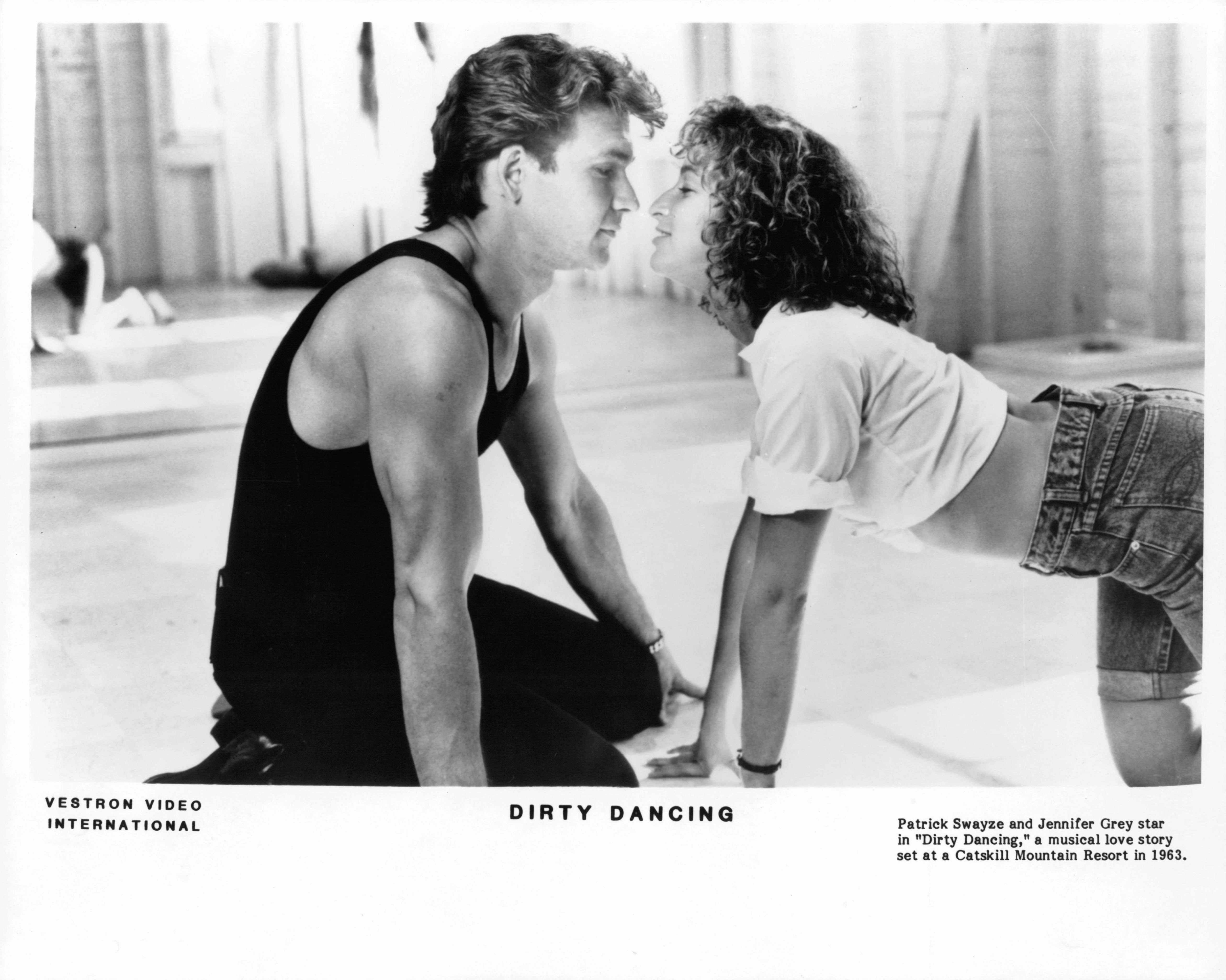 Although nothing is yet known regarding the plot, it has been reported that the much-anticipated project will feature a screenplay by Mikki Daughtry and Tobias Iaconis.
THE MOVIE THAT MARKED A GENERATION
"Dirty Dancing," a film that revolved around Baby's love story with dance instructor Johnny Castle, played by Patrick Swayze, was released in 1987 and quickly became a hit.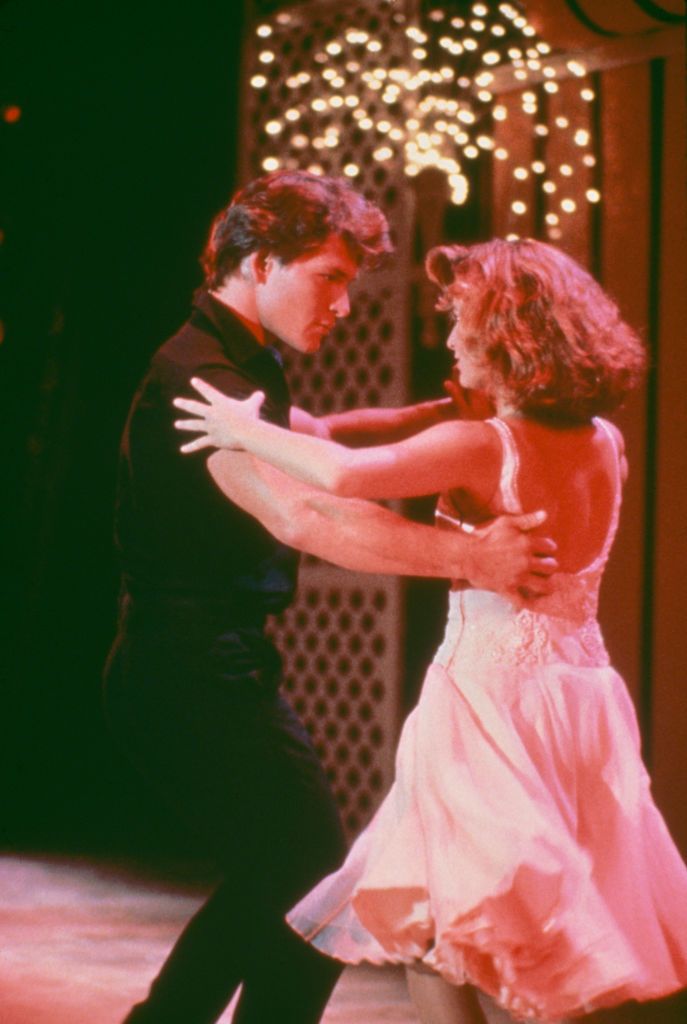 The reception was so great that the movie won an Academy Award for the song  "(I've Had) The Time of My Life" in 1988. Swayze and Grey were also nominated for their performances but didn't take any award home.
The documentary was released back in 2019 and offers an inside look on Swayze's life and career.
11 YEARS WITHOUT SWAYZE
As aforementioned, Grey could be playing the role of Baby for the first time in 33 years but fans will certainly miss Swayze, who sadly passed away in 2009 at the age of 57.
The actor lost his battle with pancreatic cancer, and although he is sorely missed, fans can still see and learn more about him in Paramount Network's documentary "I Am: Patrick Swayze."
The documentary was released back in 2019 and offers an inside look on Swayze's life and career, with plenty of untold stories and testimonies from family and friends.
Fans who choose to watch the piece will also be treated to exclusive interviews with a few colleagues who had the chance to work with the late star, such as Rob Lowe, Sam Elliot, Demi Moore, and Jennifer Grey.