Patrick Swayze's Widow Lisa Niemi Once Recalled Their First Dance
Patrick Swayze might be dead, but his wife Lisa Niemi cannot forget the moment that changed everything between them, the moment they shared their first dance.
Grief is crippling, and it does not matter how long the person has been gone for. Patrick Swayze's wife, Lisa Niemi might have lost her husband almost a decade ago, but the wife of the late actor and dancer cannot stop grieving over him. 
In an interview, Lisa talks about her life with Patrick and the marriage they had.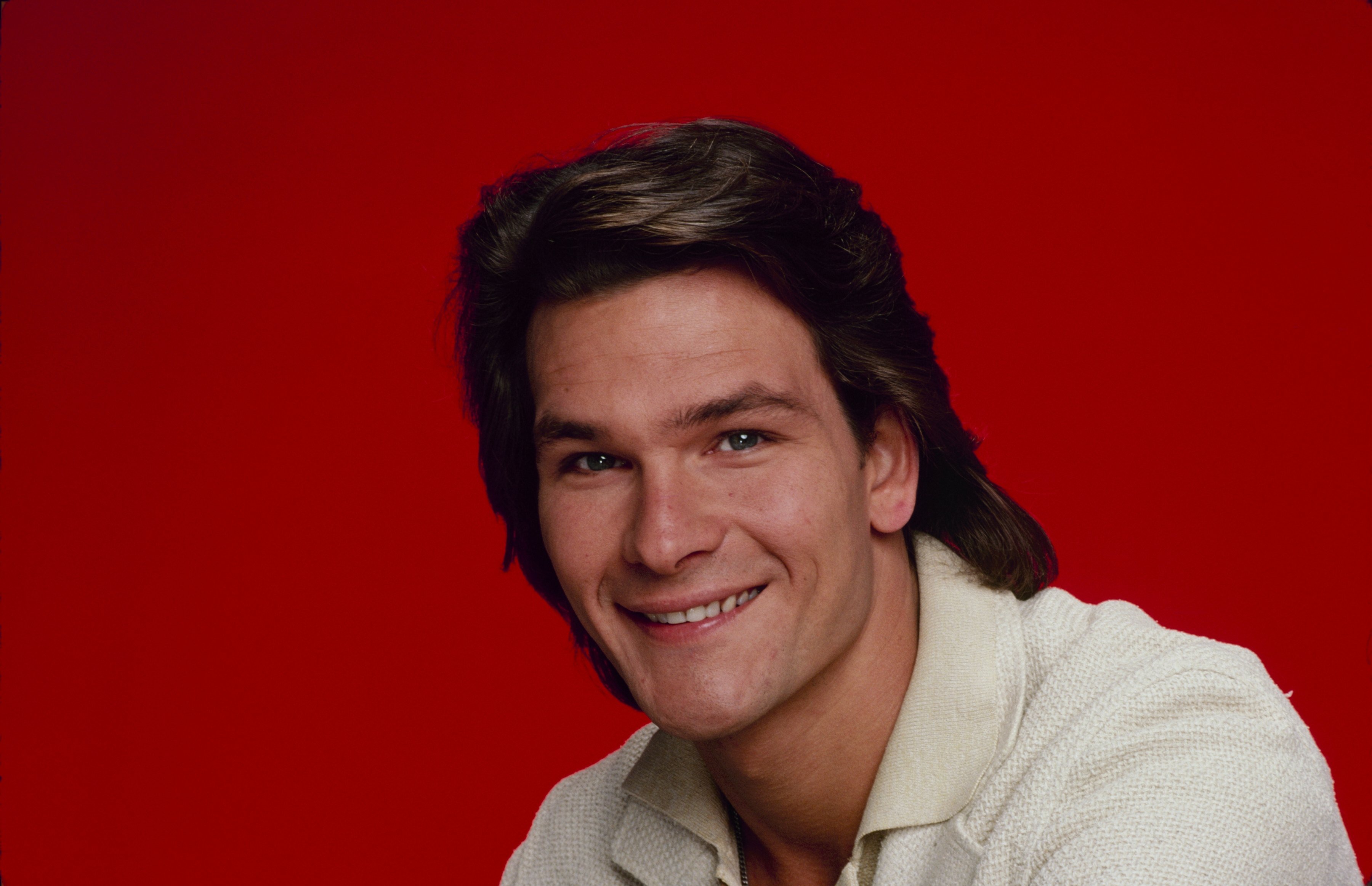 PURE GOLD
It is easy to remember the first time someone special walked into your life. The defining moment that changed your relationship with them is something etched in the memory forever.
Lisa Niemi can expressly remember the moment she and Patrick's relationship changed. Describing the moment, Lisa explained that the first time they danced together was at a school exhibition.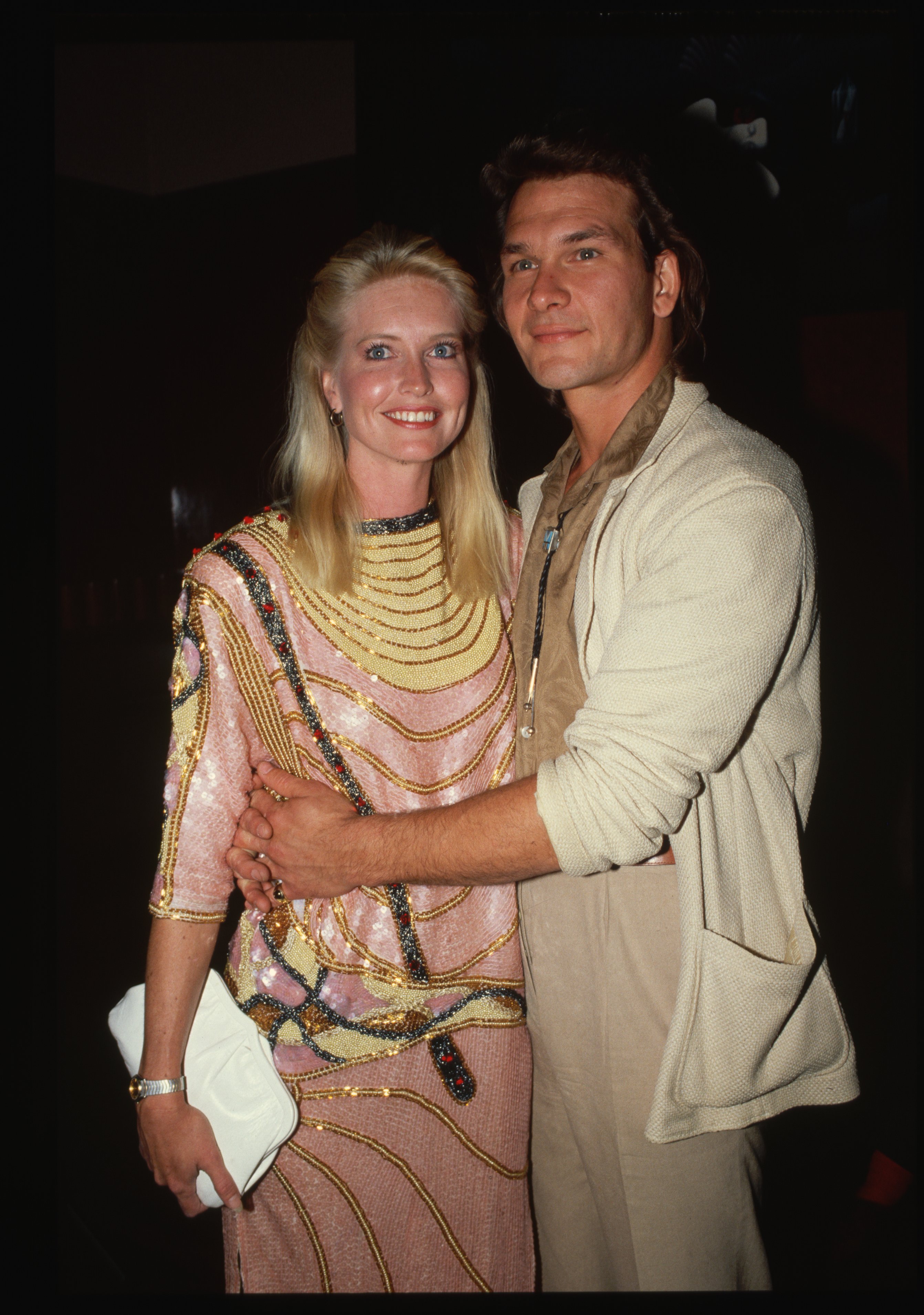 She and Buddy (her nickname for Patrick) had walked out on stage and done a classic intro where they gestured to each other, and the moment she looked into his eyes, it was like everything came alive. She also tearfully expressed that:
"There was that wonderful magic that happens when you dance on stage, so much of it was what we saw in each other. There was something about him when I looked at him; what I saw was pure gold."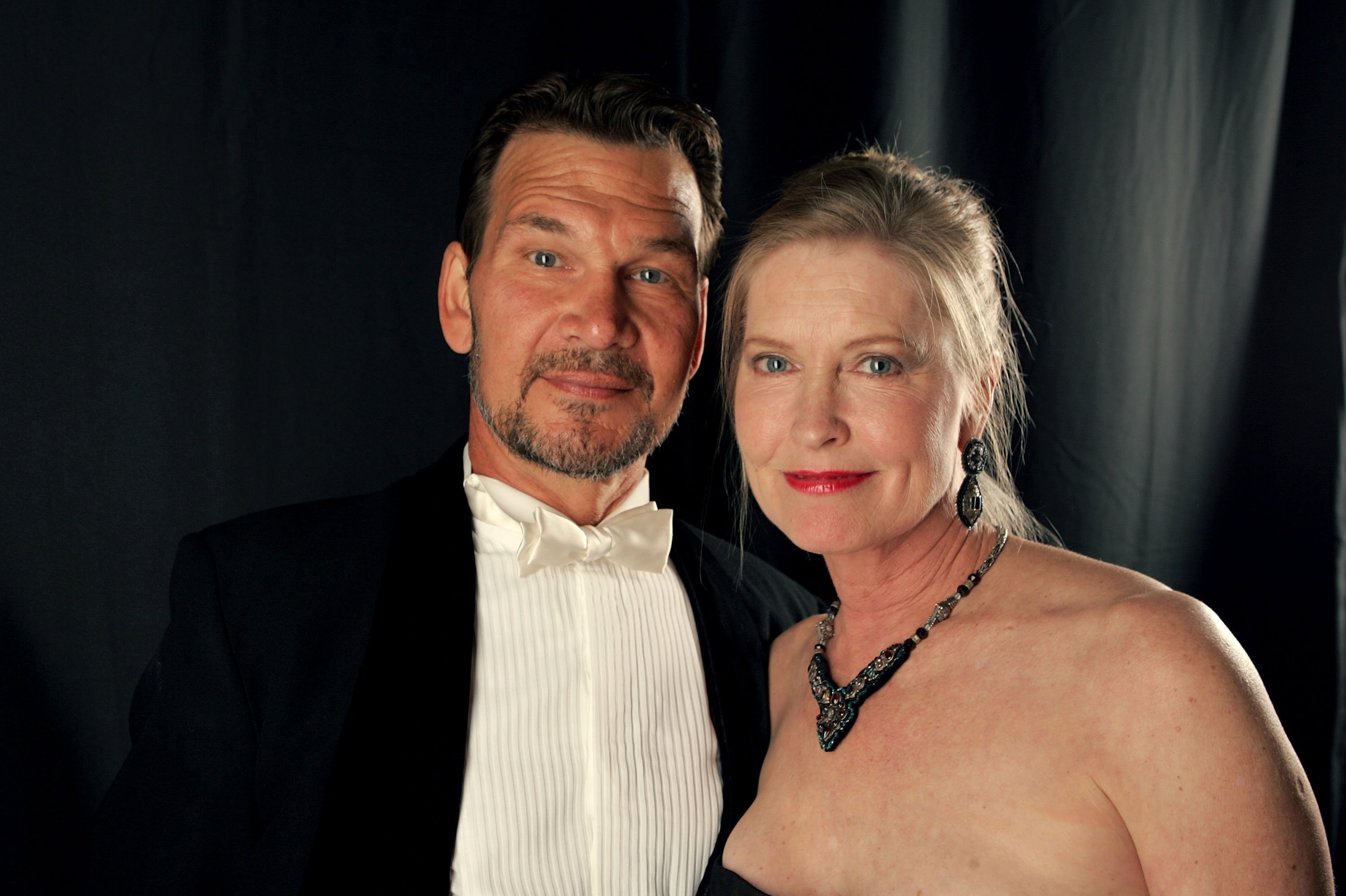 The two who met at Patrick's mum's dance school had quite a coy and flirtatious relationship. Patrick, 19 at the time, was captured by the then 15-year-old Lisa, who was a student at his mother's ballet school. 
Trying all the smooth moves known to a teenager at the time, Lisa did not give Patrick the light of day until after their first dance; she saw him for the magic he was.
LOVERS AND DANCERS
Following that magical moment, Patrick and Lisa Niemi started a relationship that blossomed into marriage. Tying the knot in June 1975, the two were married for almost 35 years until Patrick's death in 2009.
Although they had a long-lasting and Hollywood defying marriage, the two had their fair share of problems. In an interview in 2005, the two expressed that even though they had been married for so long, they were still trying to figure out if they got along with each other.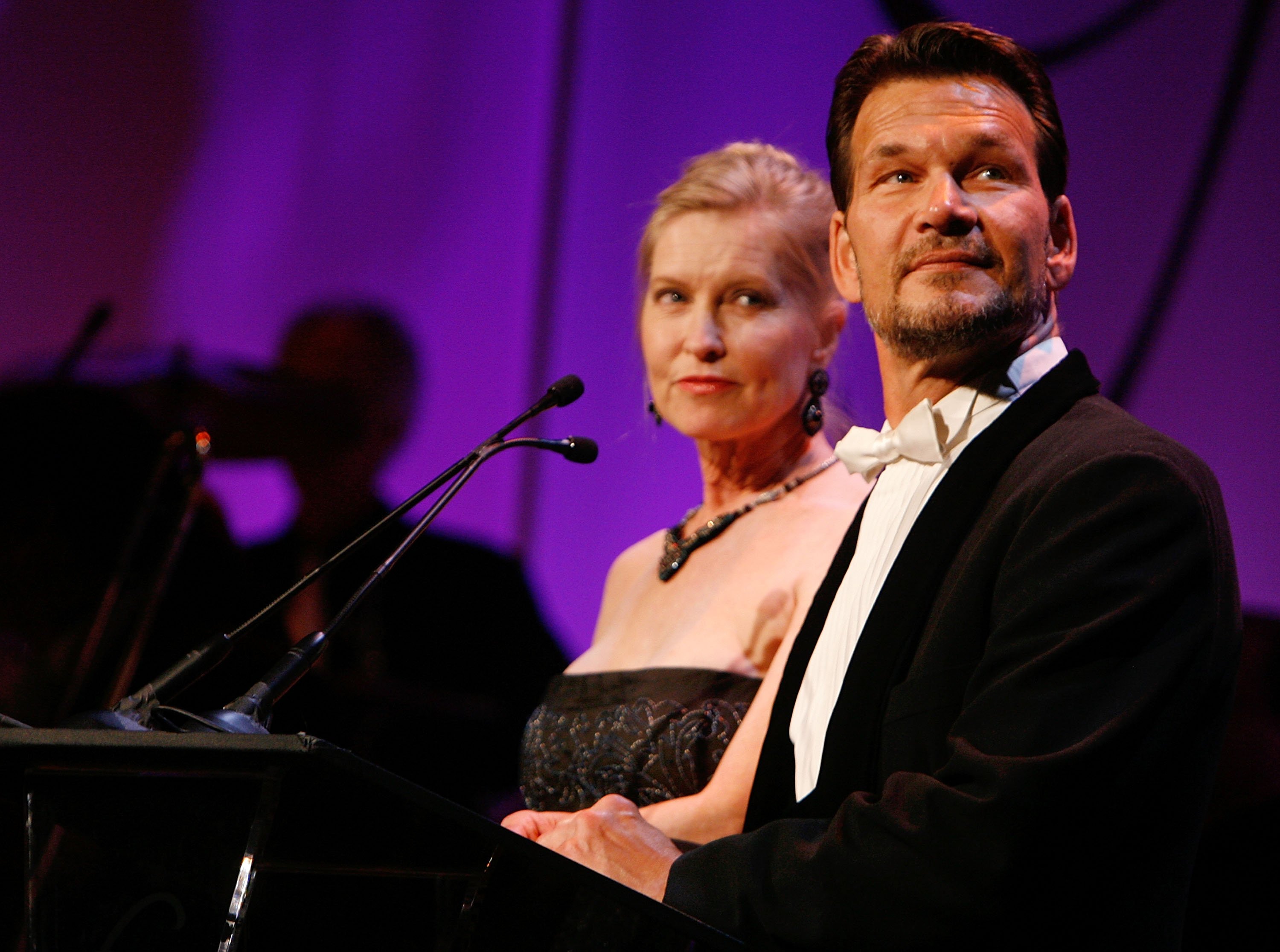 However, they were confident that their fights could not be compared to their love. The two who met as dancers and ended up becoming lovers had quite an excellent relationship with Patrick revealing to Oprah Winfrey that they were both equals who ensured there was a balance in their relationship, thus allowing for stability.
Despite their almost smooth sailing, Lisa and Patrick did split for a little while before he was diagnosed with cancer. Although they renewed their vows, their time together was cut short as Patrick lost the battle to cancer.
BATTLE WITH CANCER
Patrick Swayze's death did not come as a shock to his wife, Lisa, because he had a long struggle with cancer before succumbing to the illness. 
What came as a shock to her was the grief that followed, something that had her broken for many days and years after his death.
Patrick was first diagnosed with Pancreatic Cancer in 2007 after he complained of a burning sensation in his stomach. Following this, he went in for a series of chemotherapy and even allowed himself to take a test drug that was believed to fight the cancerous cells.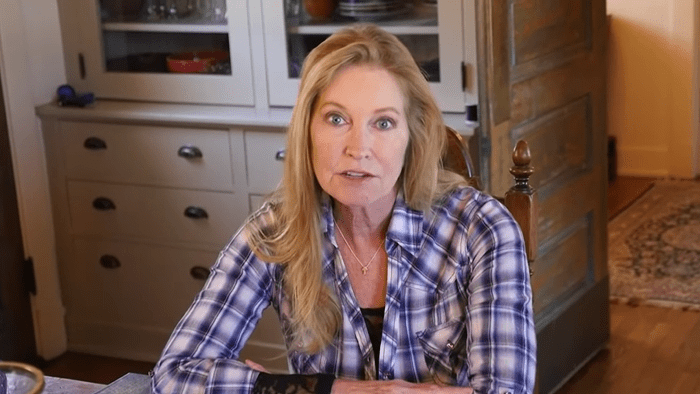 The struggle was a long and strenuous one. A few months after chemotherapy and alternative therapies, he was able to make an appearance where he explained his wish for the world to find a cure for cancer.
However, following that short recovery, it seemed things spiraled downhill from there as it was discovered that the cancer had spread to his liver. His unhealthy lifestyle of smoking did not help, and the organ was severely infected.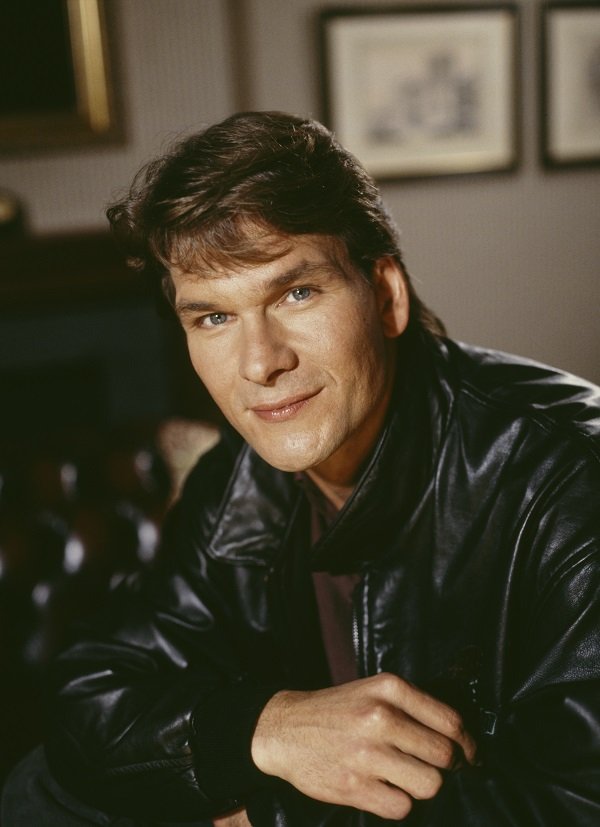 Sadly, 22 months after his first prognosis, Patrick died from the battle with cancer at the age of 57; he was surrounded by friends and family. 
Recalling that moment, Lisa expressed that watching the person you love fight for their life every day was a difficult thing to go through.
PATRICK'S LIFE
Suffice to say, Partick Swayze lived an incredible life even though he died at 57; he made quite an impact on the life of those who met him and worked with him.
A prolific dancer and actor, he would most notably be remembered for his role in "Dirty Dancing," "Ghost," "Tiger Warsaw" among other movies.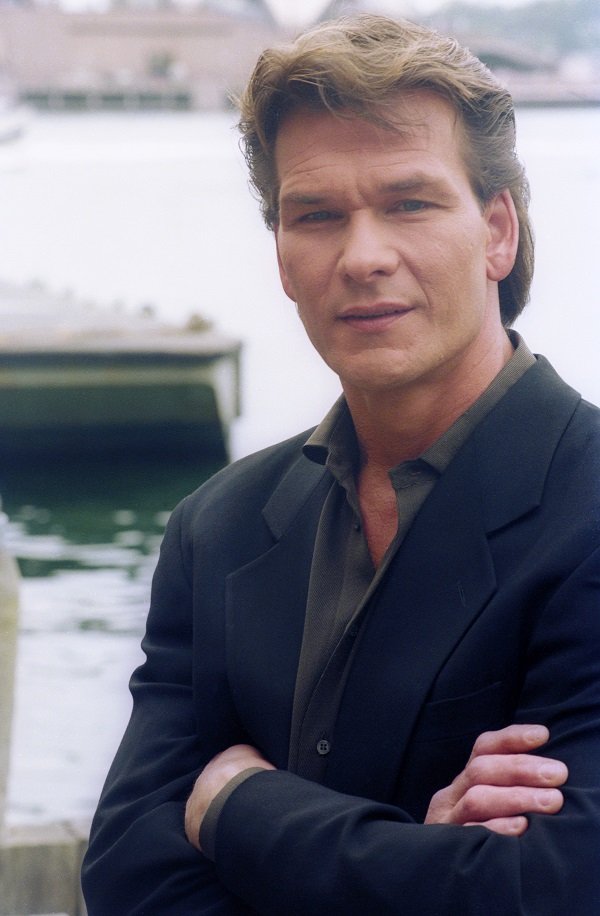 His song "She's like the wind," which was inspired by his wife and the song he wrote with her "When you dance," would forever be remembered as some of the greatest songs he left for the world.
Known for his sweet boy charm and sex appeal, Patrick would be missed, but his wife Lisa would most likely never get over his death. She expressed that she does not think she can ever stop loving him.