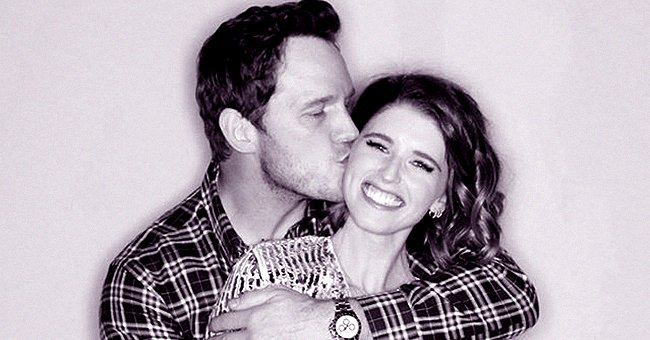 Instagram/katherineschwarzenegger
ET Online: Patrick Schwarzenegger Confirms Sister Katherine & Chris Pratt Have Welcomed Their First Child
Arnold Schwarzenegger is officially a grandfather, as his daughter Katherine gave birth to her first child with actor Chris Pratt, and mom and baby are "doing great."
Katherine Schwarzenegger's brother, Patrick, shared the happy news with ET on Sunday as he left a market in Santa Barbara, California, after getting "a little gift" her "her."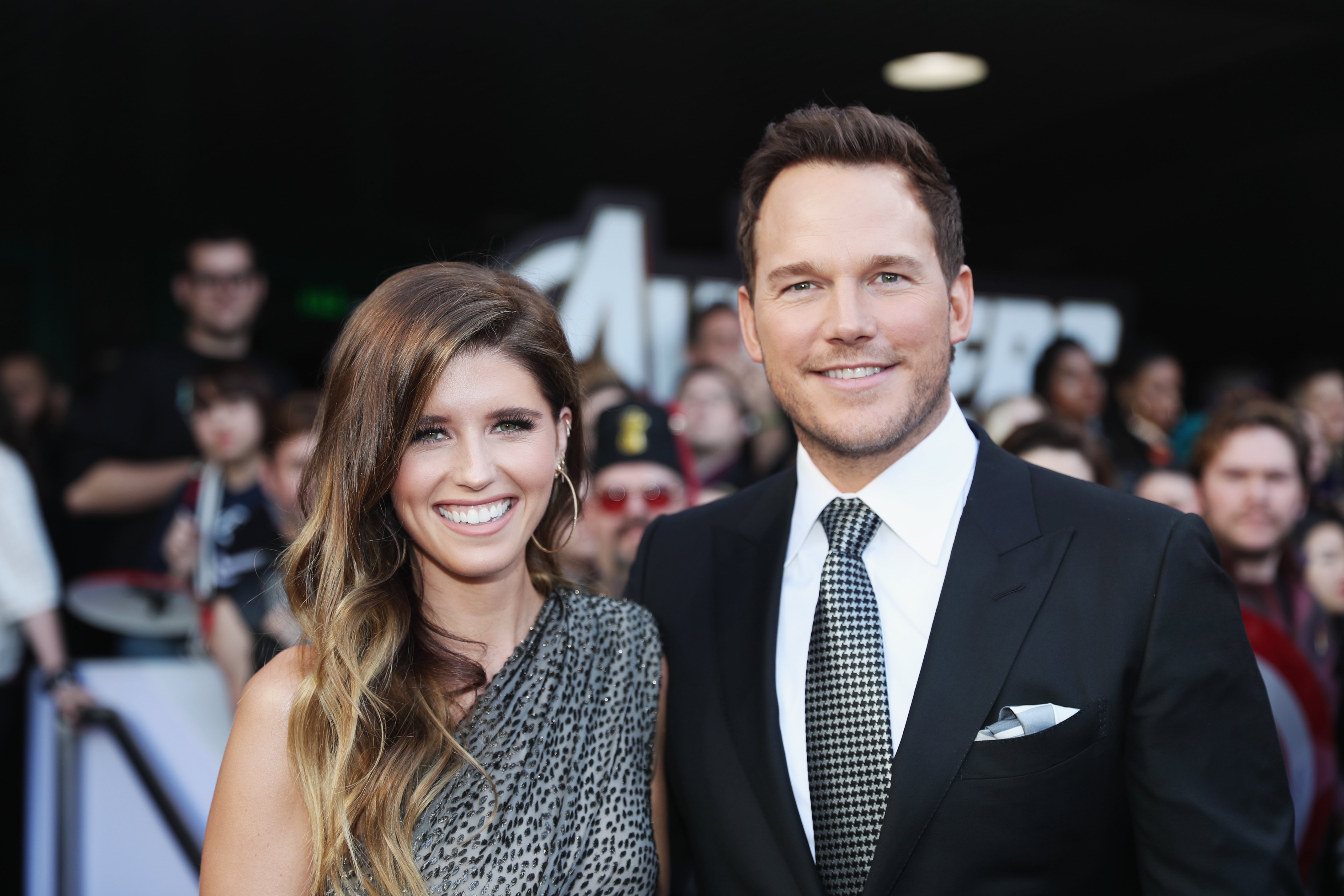 Katherine Schwarzenegger and Chris Pratt attend the Los Angeles World Premiere of "Avengers: Endgame" on April 23, 2019, in Los Angeles, California. | Source: Getty Images.
CHRIS KNEW SHE WAS 'READY TO POP'
The news comes shortly after Pratt joked about Katherine being "ready to pop" the weekend before last when the couple went on a hike together.
Despite being heavily pregnant, Katherine didn't "stop" being active, and Pratt was grateful that the baby didn't decide to arrive there and then.
WAS IT A CONGRATULATORY VISIT?
Patrick carried a gift wrapped in pink paper and a ribbon, but he didn't specify whether he got the gift for his sister or for the newborn. Either way, eagle eyes reportedly spotted his car at St. John's Hospital in Santa Monica, California, on Friday afternoon.
On Saturday, dad Arnold Schwarzenegger still merrily smoked on a cigar when he and the rest of the clan, including Katherine's siblings, Christopher and Christina, and her mom, Maria Shriver left her house. A delivery van also reportedly dropped off stunning flowers later on in the day.
ARNOLD PREVIOUSLY SHARED HIS EXCITEMENT
Earlier this year after Katherine announced her pregnancy, Arnold appeared on a remote episode of "The Tonight Show Starring Jimmy Fallon," during which he excitedly shared his anticipation at becoming a grandfather, and said:
"Inevitably, I'm really looking forward to playing around with whatever it is, she or he, and have some fun."
Katherine kept active during her pregnancy and continued "doing little workouts" because "she loves being on the go." But even though grandfather Arnold is excited, it doesn't compare to that of Katherine, Chris, and also his son Jack's anticipation of the changes to their lives.
Pratt is already father to a son from his previous relationship with Anna Faris, and according to a source that spoke to Us Weekly, Jack couldn't wait to become a big brother either and added:
"Chris is so excited and so is Jack! Jack talks about it to his dad and Katherine. He's so excited for a sibling and his family growing."
THE OTHER NEW FAMILY MEMBER
Recently, new grandfather Arnold Schwarzenegger also introduced a new member to the family from his side named Dutch.
During the pandemic, followers of the bodybuilding actor got better acquainted with his array of animals, who all have free range of the house. Now they have a new furry friend to share it with, a gorgeous Malamute!
Please fill in your e-mail so we can share with you our top stories!