Ellen Greene Is Known for Playing Audrey in 'Little Shop of Horrors' — Her Life after the Movie
Ellen Greene, best known for her role as Audrey in "Little Shop of Horrors," went on to appear in other movies and television shows following the hit 1986 musical.
In the 1988 movie "Talk Radio," she starred as Ellen, alongside Alec Baldwin and Eric Bogosian, according to IMDb.
Her star continued to shine with such films and TV shows as "Law & Order" (1990), "The X-Files" (1993), "Heroes" (2006) and "Pushing Daisies" (2007).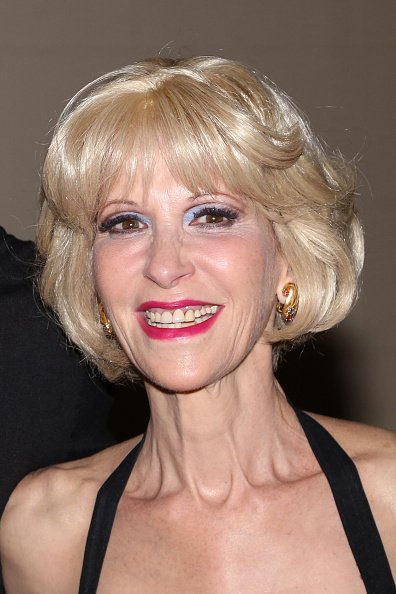 But more notably, the 69-year-old actress gave her fans a blast from the past with the two-night revival of "Little Shop of Horrors" at New York City Center in July 2015.
Jake Gyllenhaal, who starred in the critically acclaimed film "Brokeback Mountain," joined the cast for the play. Speaking about him and the revival, Greene said:
"Jake l and I found so many new layers in the humor and the silliness."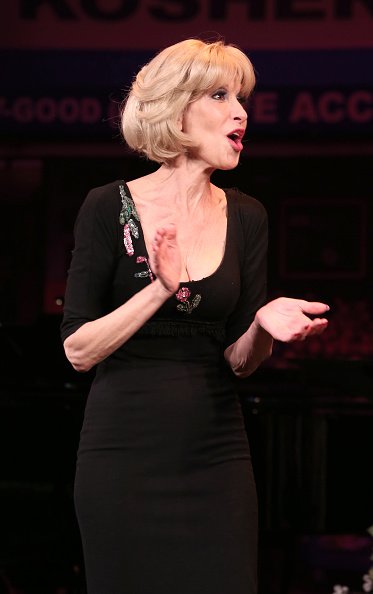 Greene and her team put a lot of thought and effort into the revival. The actress said they worked on it for two years, adding that they wanted to make it darker than the original.
To add a twist, they also had to find a way to merge the two scripts from the 1982 version and the one from the film version in a way that will "make sense."
Aside from making her mark her in the entertainment industry, Greene is also known for her activism.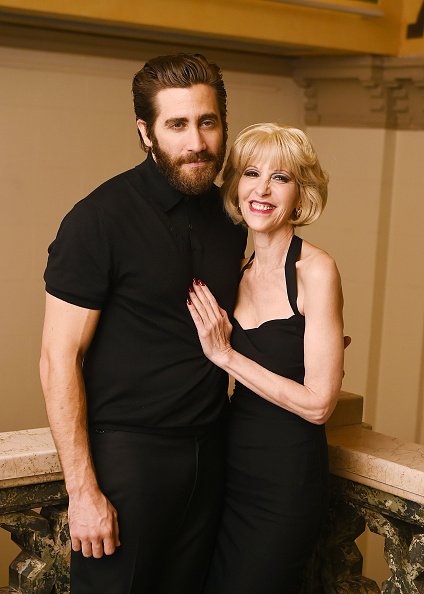 Their effort was rewarded with rave reviews from critics, with Greene receiving an entrance applause only the greatest of actresses deserve.
Truly, Greene will go down in history as one of Hollywood's brightest stars, along with her iconic role as the plant shop's blonde shop assistant, Audrey, in the musical.
Of course, her co-stars in the original musical, Steve Martin (Dr. Orin Scrivello) and Rick Moranis (Seymour Krelborn) also share that glory.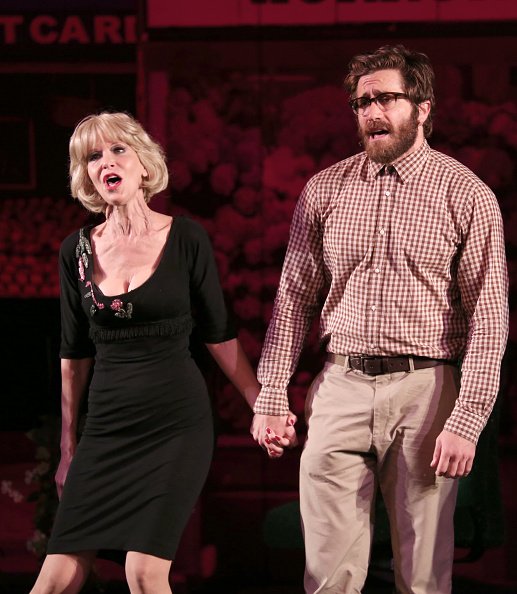 Aside from making her mark her in the entertainment industry, Greene is also known for her activism, driven by her experience as an epileptic child.
She has been a staunch advocate against bullying and lends her voice to the LGBTQ+ community to push for reforms around HIV/AIDS and marriage equality. "I don't like it when someone is treated differently because of who they are," Greene said.
Another veteran actress who continues to make waves in the entertainment industry is Cynthia Sikes, who rose to fame in the 1970s for her work on "St. Elsewhere."
Aside from acting, Sikes made significant contributions to the film industry as a producer, collaborating with his husband, renowned television and film producer Bud Yorkin, on several projects until his demise in 2015.