Sandra Bullock Adopted Kids Because of Hurricane Katrina – Meet Louis and Laila
Oscar-winning actress Sandra Bullock has many achievements in her life that make her proud, but being the mother of her two wonderful adopted kids trumps them all.
Late in August 2005, one of the deadliest hurricanes to ever hit the United States occurred - Hurricane Katrina. Nearly two thousand lives were lost and millions were left without homes along the Gulf Coast and New Orleans. Louisiana, The Bahamas, and Mississippi were badly hit as well.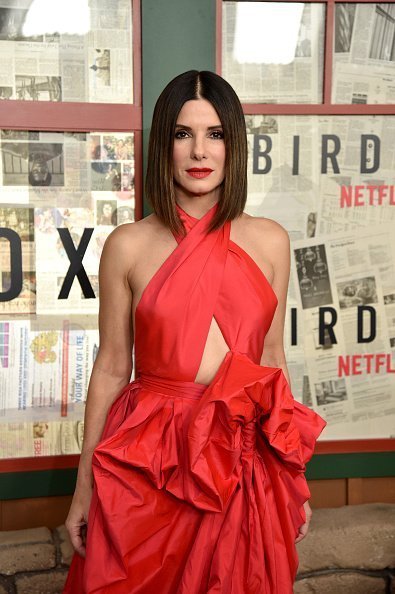 Somewhere in her home, award-winning actress, Sandra Bullock realized that something hit her right in the heart. Katrina had ripped through New Orleans and all she could think of was that "her child was there."
However, at the time, Bullock did not have any children yet. She had only just gotten married to her now-former husband, Jesse James, a television personality, and children were still a sky possibility in her mind.
But when Katrina hit, Bullock knew that her heart was calling out to another heart in New Orleans, a young child's heart. So, she started a long adoption process searching for her child.
Sandra Bullock — and Her Daughter Laila! — Surprise a Health Care Worker on Red Table Talk https://t.co/wIHOpyrtgE

— People (@people) May 8, 2020
It was a long four-year wait, but it was all worth it when she first held her son, Louis in her arms in 2010. Around that time, she had just divorced her husband, James. The wait was nothing compared to the joy she felt when her son finally came home to her. 
When Louis was three years old, the adorable kid prompted Bullock to adopt a second child in 2015. The 3-year-old jokingly said that his mom did not have a daughter yet but she was going to get one soon. Little did he know how right he was.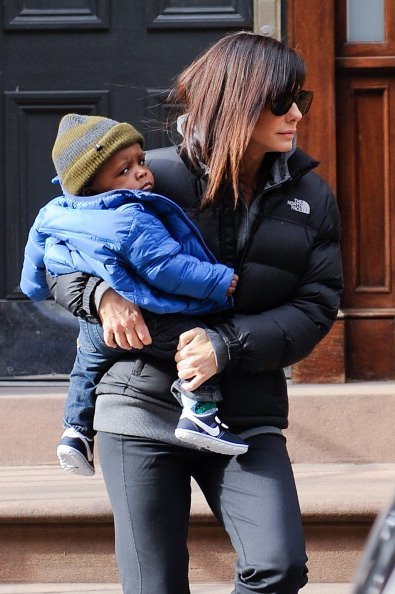 In 2015, the Oscar-winning brunette beauty welcomed her second child, her daughter, Laila, who had been in foster care in Louisiana.
The actress also started dating her longtime boyfriend, Bryan Randall around that time, and Randall wasted no time in assuming the role of stepdad to her two children.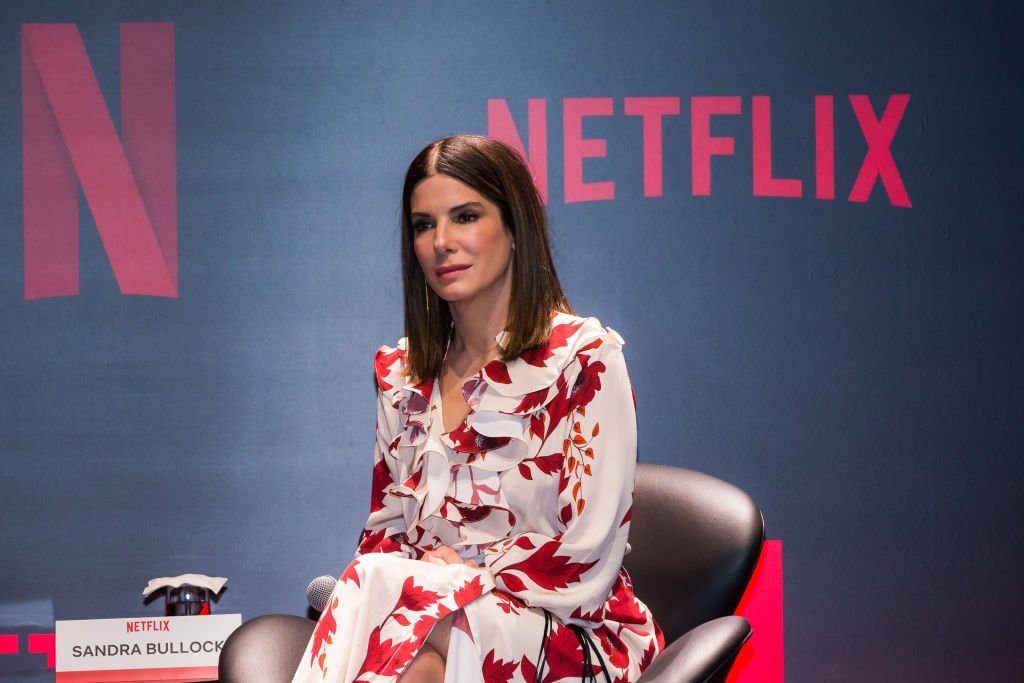 LOUIS BARDO BULLOCK
Right from the moment Louis came into her life, Bullock made it a point to keep their private lives out of the spotlight. Every so often, they might be spotted running errands or just out and about town together, but deliberately putting their personal lives on display was a no-no for Bullock.
Even though Louis is still pretty young, Bullock has put a lot of her time and effort into raising a good young man, as all mothers do. She makes it a point to teach her son to be grateful, caring, and thoughtful.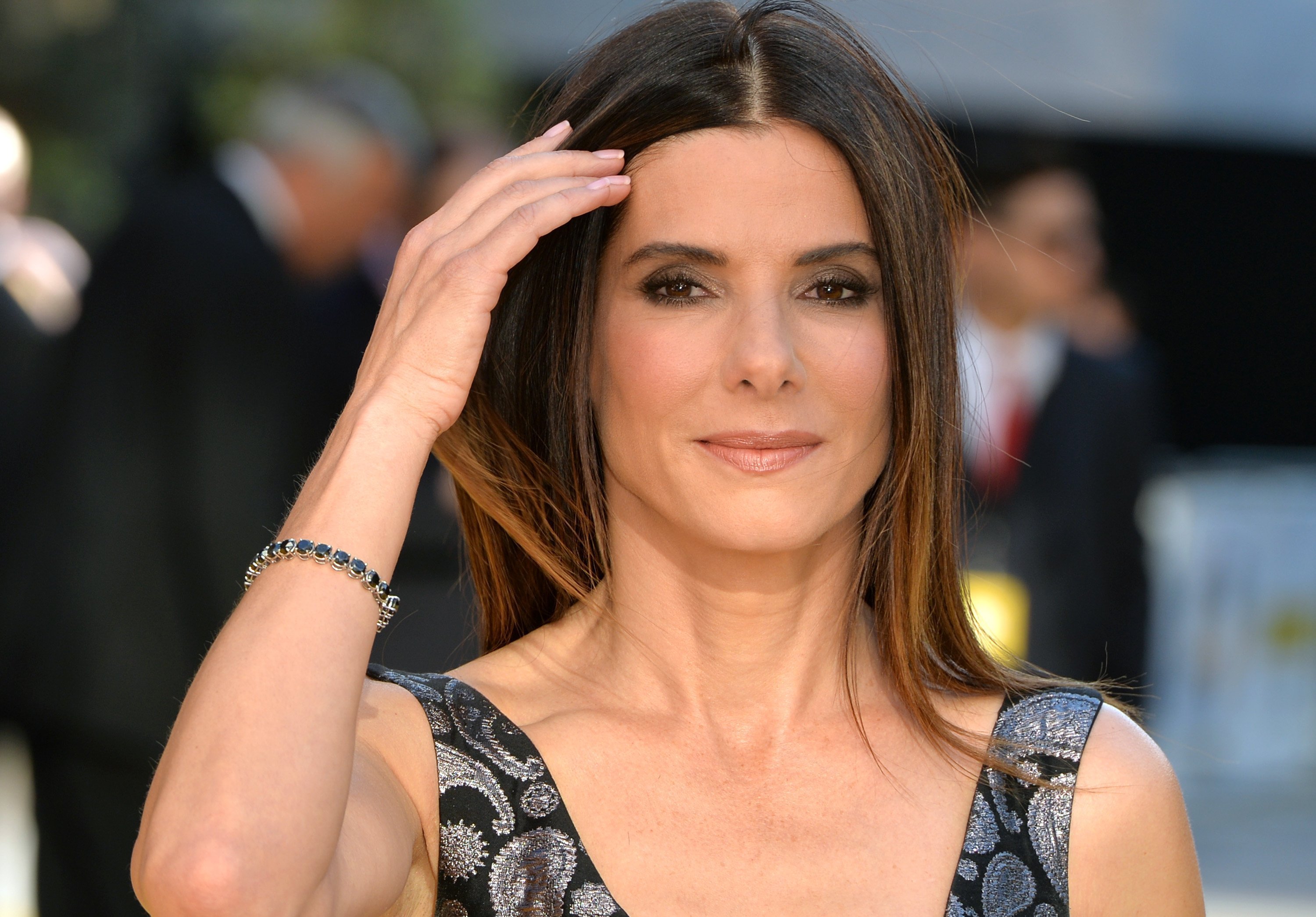 The actress felt extremely lucky to have such a smart and kind son to raise and to love. Bullock reportedly did not buy into the narrative of labeling the adopted children as the "lucky ones" because they needed a family and love. She was the one who was lucky to have them.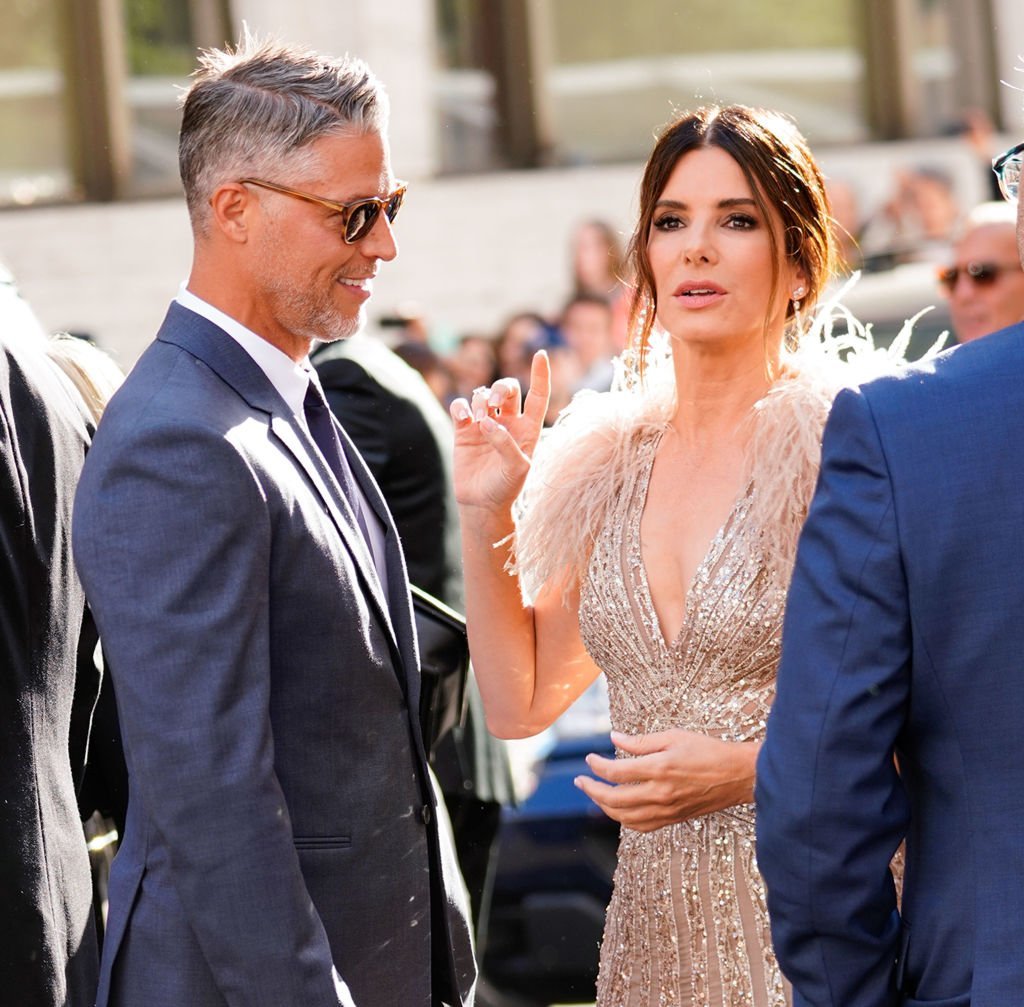 LAILA BULLOCK
Laila's arrival completed the family. But, just like with Louis, the public knows next to nothing about her private life. The little cutie and her brother are appropriately shielded from the public's prying eyes and being the kids of such a popular woman, that can't be an easy feat.
Bullock also reportedly did not buy the idea of calling her children her "adopted kids." Because her kids were Black, there was some sort of unwritten need to refer to them as her "Adopted kids," but she found the idea rather distasteful. 
No one called their kids "IVF child" or "one-night-stand-child," so she wondered why she had to. To Bullock, Louis and Laila will always be her baby boy and her baby girl. Both of whom she loves dearly. To the kids, Bullock is just "mommy," not a multi-award winning superstar actress. A perfect balance.