Woman Doesn't Want Her Sister at Her Wedding
A woman shared on Reddit that she wouldn't like to see her sister at her wedding. She had never really been able to get along with her.
Writing on the popular online forum, the woman explained that she and her sister have consistently had an argumentative relationship and that she had no idea why.
"She has always been condescending and rude to me," the woman shared. "She also still lives with my mom and is very close with her."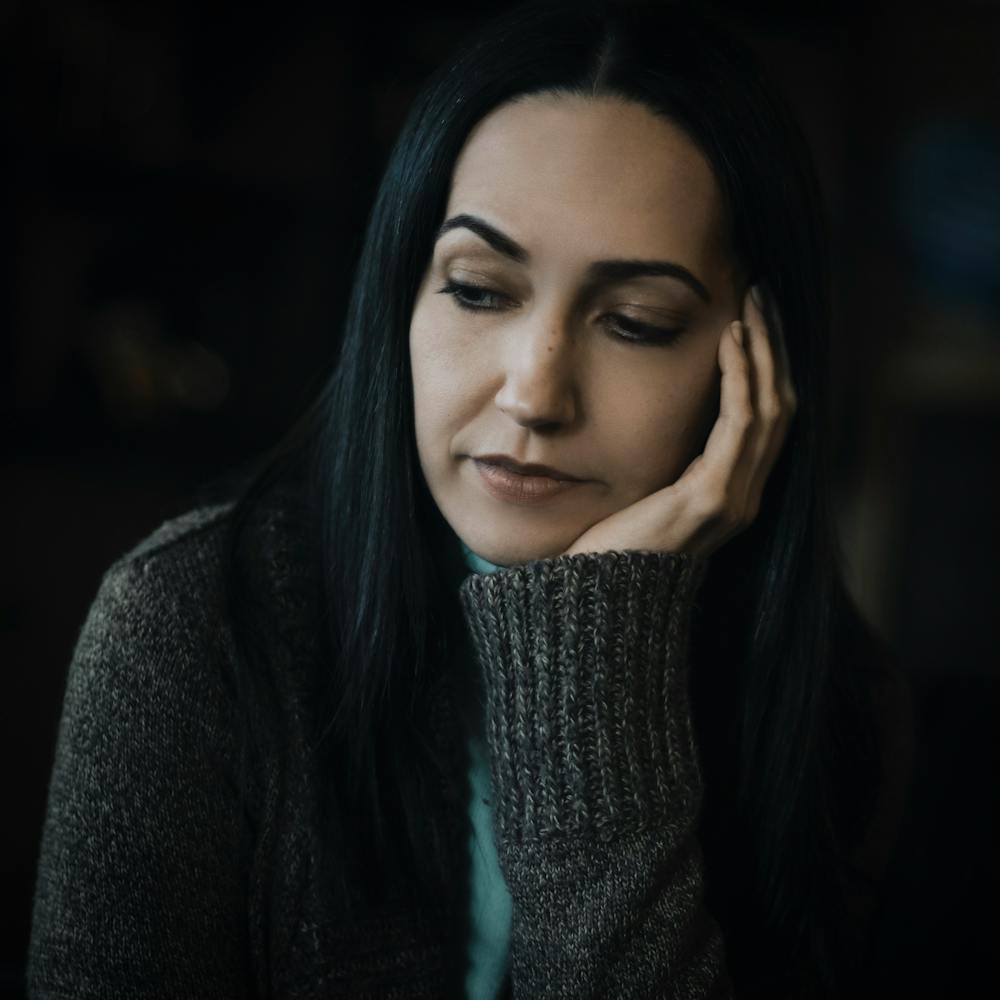 A year ago, she became engaged to her fiancé, and everybody was celebratory with the exception of her sister.
The woman requested that her sister be a bridesmaid after much arguing from her mother. Due to the ongoing coronavirus pandemic, she and her fiancé decided to postpone their wedding.
The couple hoped to move forward with it next year. In February, all of her bridesmaids got together to look at bridesmaid dresses.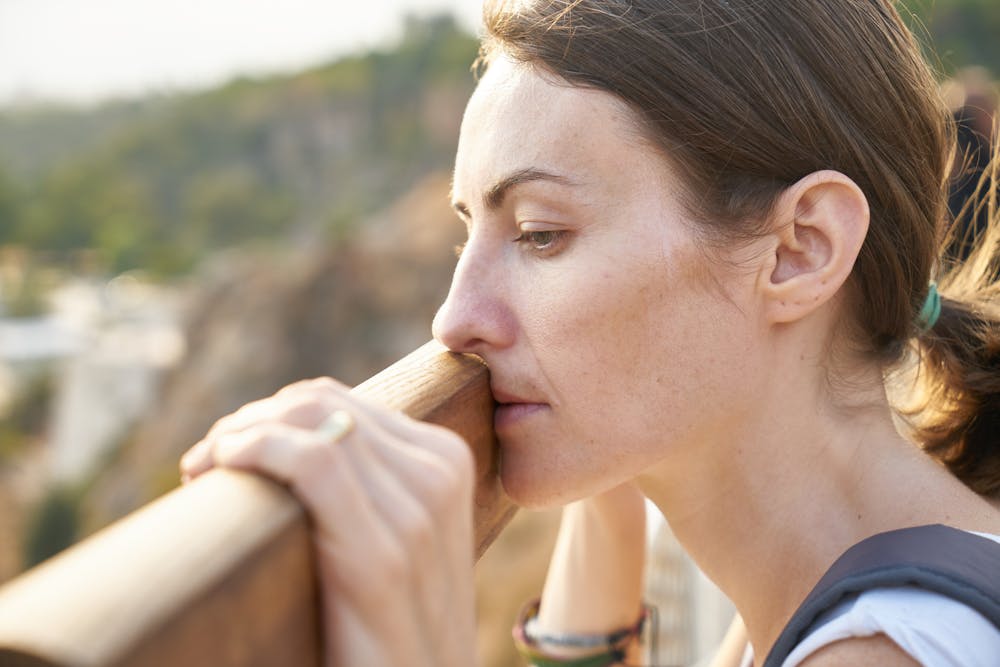 That day, all of her other bridesmaids ordered their gowns, but her sister refused. After two weeks, she went out to shop for her wedding gown.
She had invited her mother and mother-in-law to be. Her mother then insisted on her sister to go along. Each dres she tried on, her mother sat straight-faced and gave no input. At the point when she found the dress, she just shrugged.
She finally flipped out, and her mother and sister reacted by telling her she was overreacting.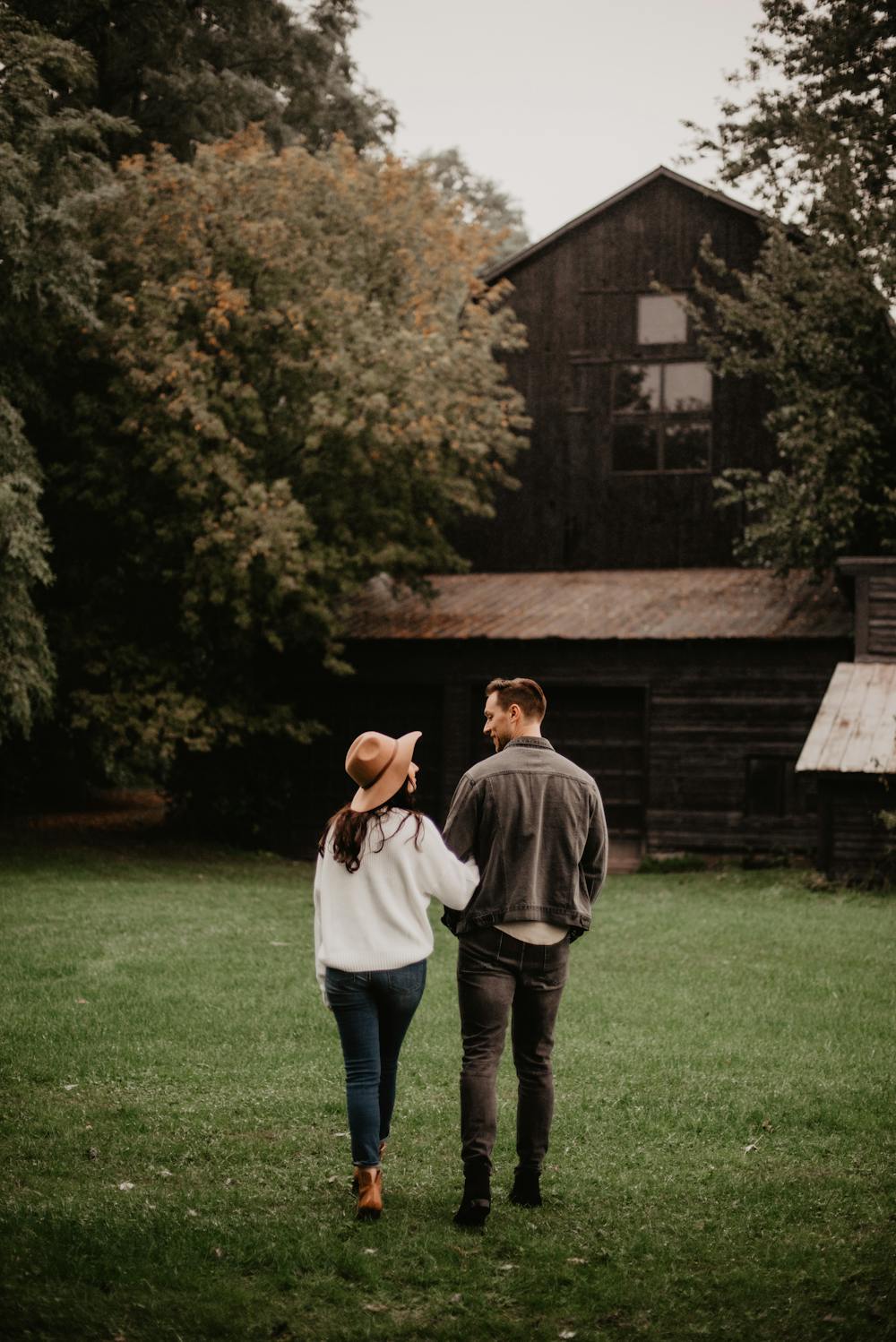 Her sales consultant could see how sad she was over her mother's absence of eagerness for the dress, so she brought her back into the fitting room to put a veil on me.
When she came out of the fitting room, her mother and her sister were gone. Two seconds later, her sister came out of a nearby fitting room wearing a bridal gown, and her mom was gushing over her.
The woman said she began crying and left empty-handed. She finally flipped out, and her mother and sister reacted by telling her she was overreacting.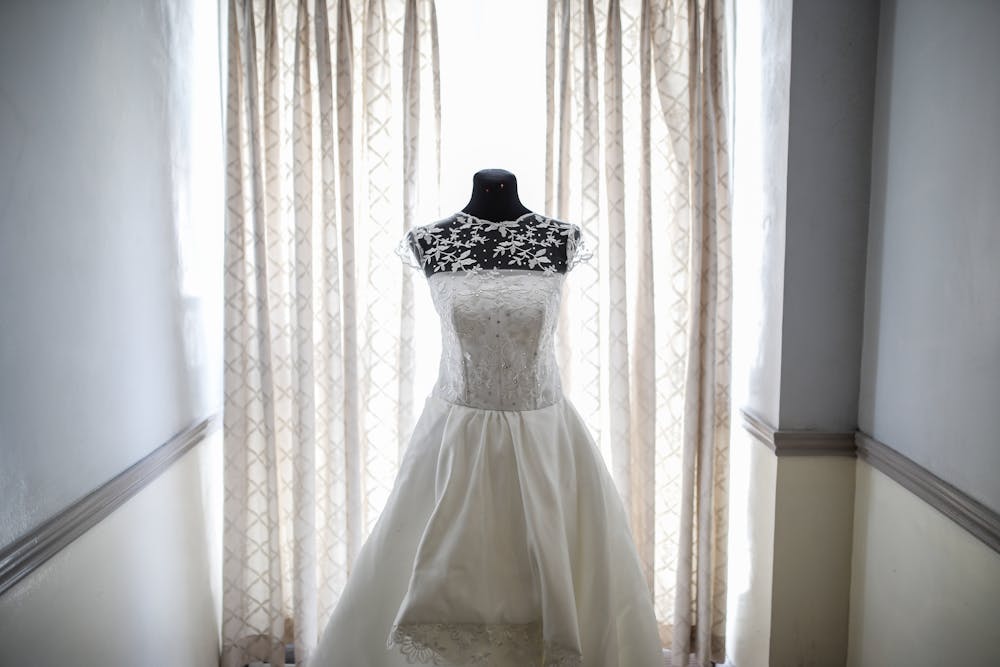 The woman later chose to remove her sister from her wedding. Her sister has since been threatening to appear at her wedding in a white dress.
Meanwhile, her mother told her she is being totally ridiculous and immature and that if her sister is not at her wedding, she won't be either.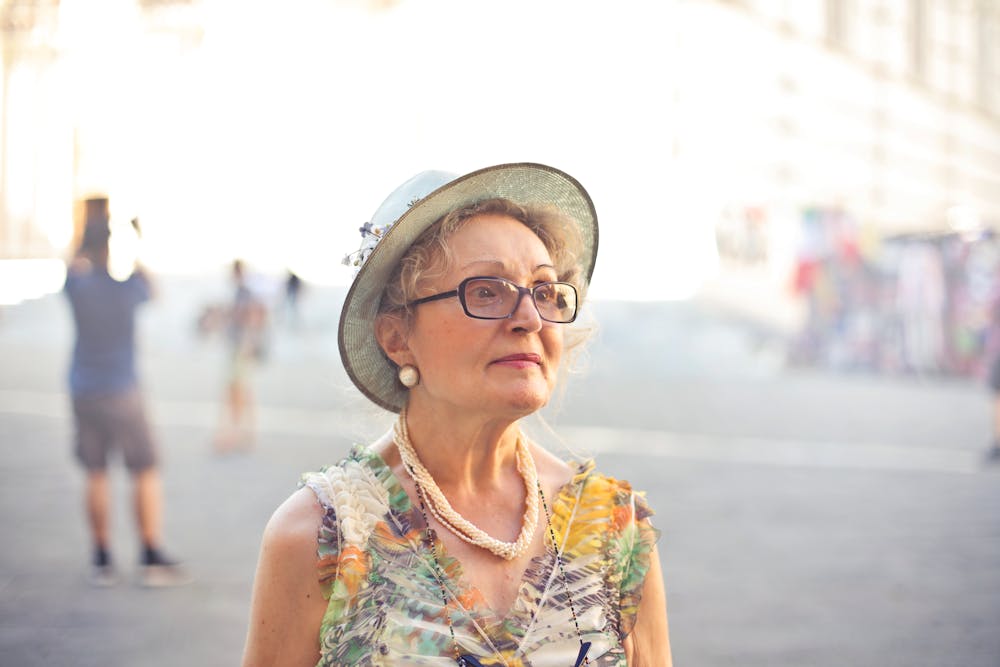 In another controversial post on Reddit, a woman shared her problem with her boyfriend, who begins demanding to know how much savings she has. However, she told him that it is none of his business.