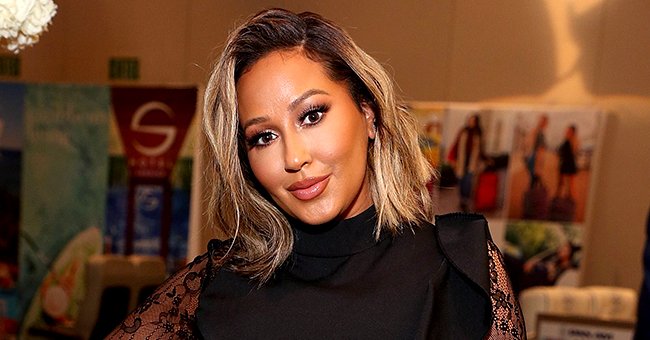 Getty Images
Adrienne Bailon Couldn't Believe Her Makeup Transformation – Check Out Her Smokey Look
"The Real" co-host Adrienne Bailon is utterly amazed by her looks after an epic makeup transformation in her recent Instagram post.
Adrienne Bailon recently posted a stunning photo of herself on Instagram after she got her makeup done. The star was all too pleased with her look as she joked about not even being able to recognize herself. She wrote:
"WHO? IS? THIS? LOL! I got my makeup done & I literally don't know who I am!"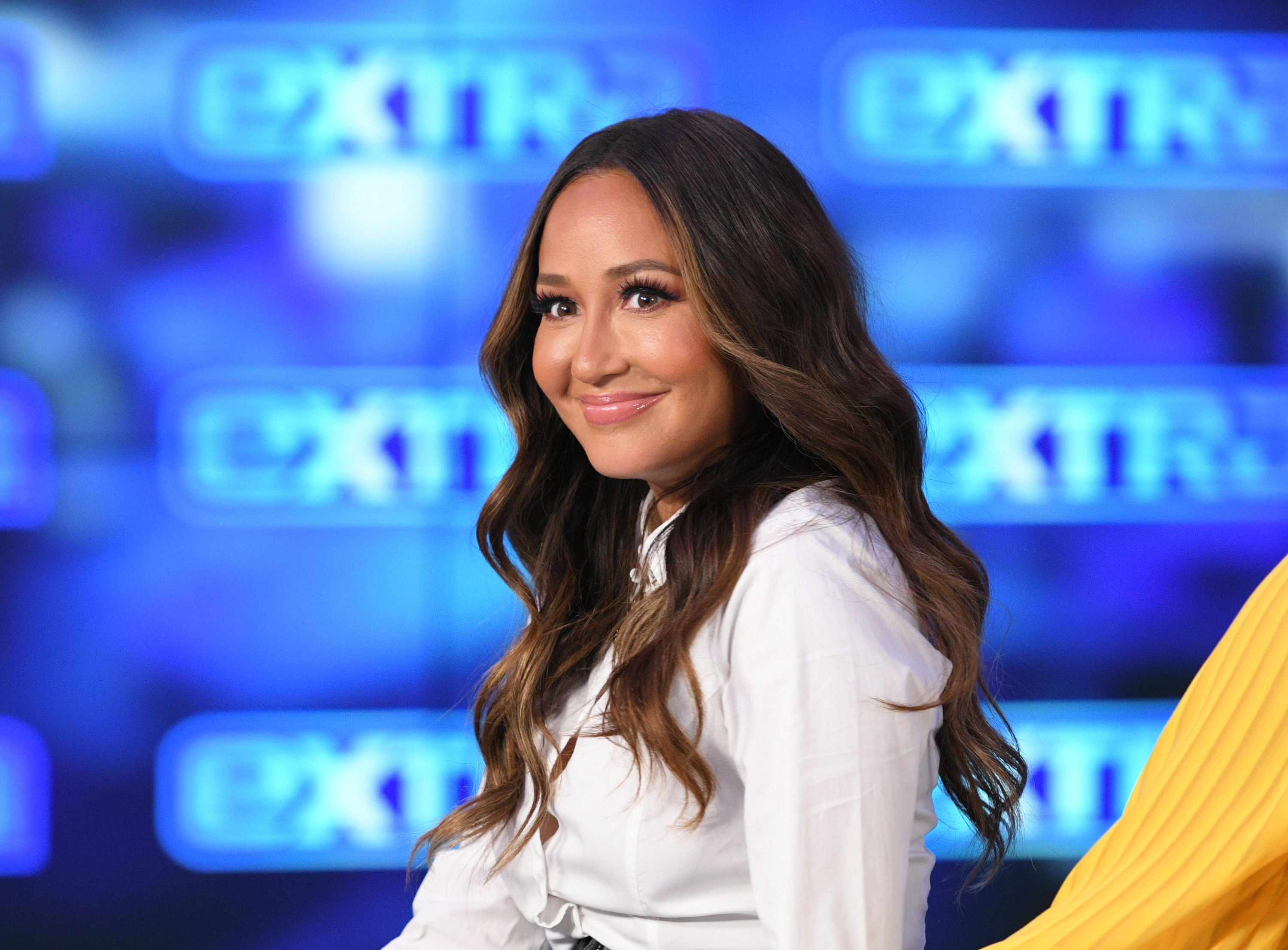 Adrienne Bailon visited "Extra" at Burbank Studios on November 05, 2019 in Burbank, California. | Photo: Getty Images
Bailon was seen sporting a cold-shoulder knitted sweater in the picture with matching innerwear, and her face was glowing despite the simple makeup.
As it turns out, [Adrienne Bailon] and her husband, Israel Houghton, are ready to start a family, and the actress has decided that she wants to be in her best shape for that.
Her hair was sleeked back into a high ponytail, and her edges were gorgeously laid in a cute wavy pattern while she rocked small hoop earrings and a gold chain.
The "The Real" co-host was blown away by how she looked in the photo and could not hold back her praise for her makeup artist and hairstylist whom she made sure to acknowledge in her caption:
"Haaaa. & my lips weren't even done... @makeupari_ is magical! And thank you @hair4kicks for laying these adolescent baby hairs! "
Many fans gushed about her beauty in the comments section calling her "gorgeous" and "pretty."This is not the first time that the 36-year-old entertainer took to Instagram to flaunt her looks publicly.
Recently, Bailon had revealed her weight-loss during the COVID-19 quarantine in a social media post. On July 4, she shared a sexy snapshot of herself in bed wearing an unbuttoned white shirt and a black bikini underneath.
The post not only got fans and admirers drooling, but had also attracted a lot of praise and even a comment from Kourtney Kardashian, as noted by Us Magazine.
It would be recalled that the "Cheetah Girls" star had equally taken to Instagram to show off her slimmer figure in May with a picture of herself in a strapless black bikini, which was her first Instagram post after losing 20 pounds last year, as reported by People Magazine.
At the time, the actress had disclosed that her top goal for the quarantine period was staying healthy, recalling how she had struggled with losing weight in the past but eventually realized that she needed to make major changes to her lifestyle.
In addition to that, the site also noted that Bailon had opened up about one of her motivations for embarking on a weight loss journey, explaining that it had to do with family planning.
As it turns out, she and her husband, Israel Houghton, are ready to start a family, and the actress has decided that she wants to be in her best shape for that.
Meanwhile, as regards the on-going situation with Tamar Braxton following her possible suicide attempt, Bailey recently encouraged fans to pray for her fellow co-host on "The Real" per DailyMail. She also explained that she prefers to handle such a delicate matter off social-media.
Please fill in your e-mail so we can share with you our top stories!