Chris Cuomo Turns 50 – Check Out the Sweet Post His Producer Rose Left on His Instagram Account
Chris Cuomo was seen sporting a radiant look in a new family photo that was shared on Instagram to celebrate his 50th birthday.
Chris Cuomo recently turned 50, and he celebrated it with a gorgeous family photo that he shared on Instagram. In the picture, Cuomo was pictured with his wife, Cristina, and their three kids Bella, Carolina, and son, Mario.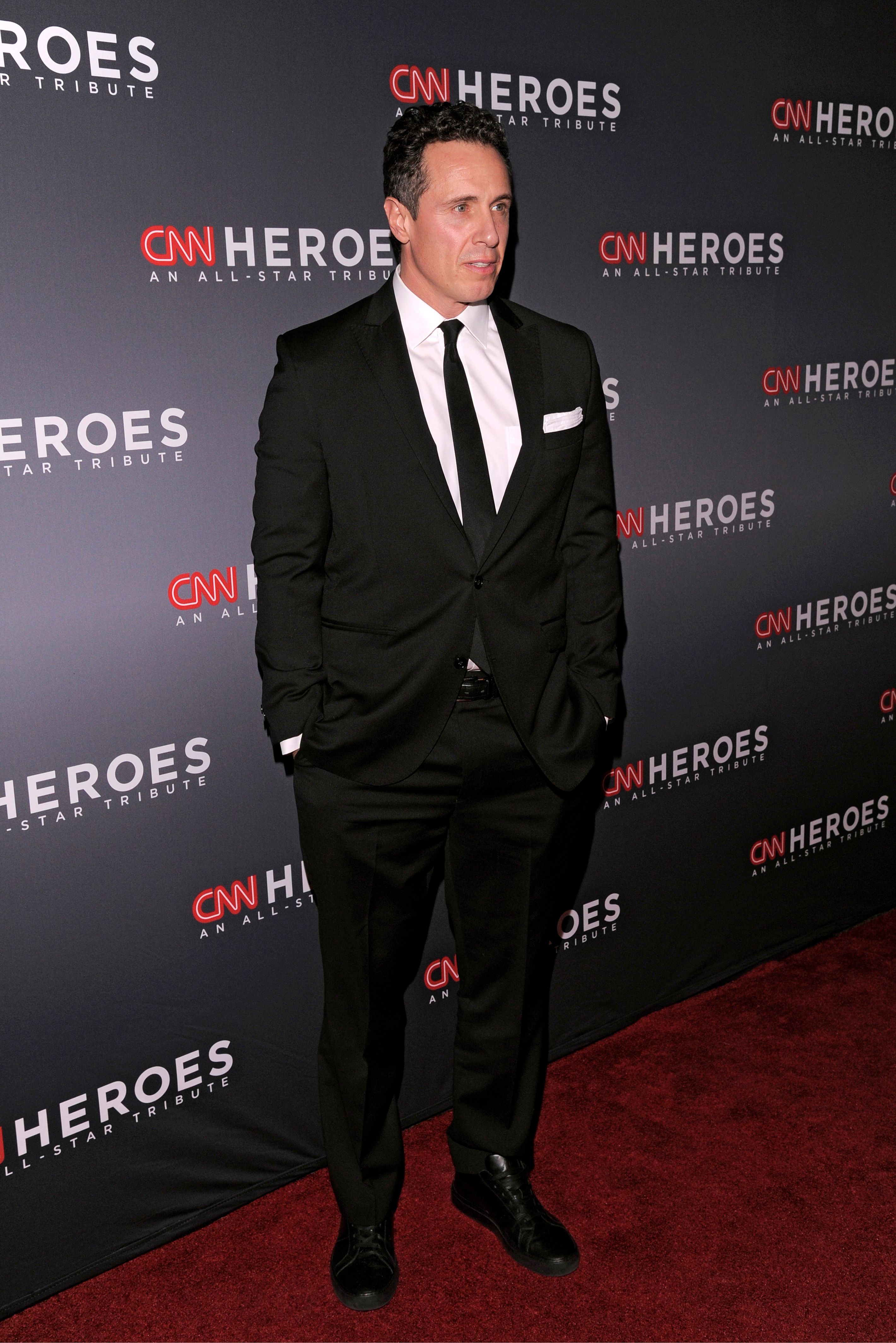 While Cristina, Carolina, and Mario were sitting on a bench, Cuomo and Bella stood right behind the trio as they flashed their charming smiles. Although every member of the family looked really gorgeous, Cuomo was seen sporting an undeniable glow in the picture.
In the caption, Cuomo's producer, Rose, urged fans to join in celebrating Cuomo's 50th birthday while noting that he made their workplace a better place. She added:
"To 50 more years of getting after it! We love you, Chris!!! ??????"
Shortly after sharing the post, fans and followers reacted by taking to the comments section where they left their best wishes for Cuomo.
Earlier in March, Cuomo tested positive for COVID-19, and although he has now tested negative, the news anchor recently revealed that he has not fully recovered from the illness.
Cuomo proved that he could be a regular awkward dad despite his fame.
 During his battle with the illness, Cuomo self-isolated in his basement, where he continued to host his show "Cuomo Prime Time."
At the time, Cuomo regularly made headlines with his brother, Governor Andrew, who endlessly worked to curb the spread of the COVID-19 pandemic in New York.
The famous brothers garnered a fanbase of self-proclaimed "Cuomosexuals," which Cuomo's daughter, Bella, found pretty surreal.
According to her, it was weird to hear all of the opinions people had about her family members, especially when they were referred to as being hot.
As the oldest child of Cuomo and his wife, it comes as no surprise that the news anchor shares a special bond with seventeen-year-old Bella.
In May, the duo showed off their dancing skills in a video where Cuomo proved that he could be a regular awkward dad despite his fame.
Cuomo and Cristina tied the knot in a Catholic wedding during the fall of 2001, and according to their family members, theirs is a match made in heaven! Happy birthday Cuomo!