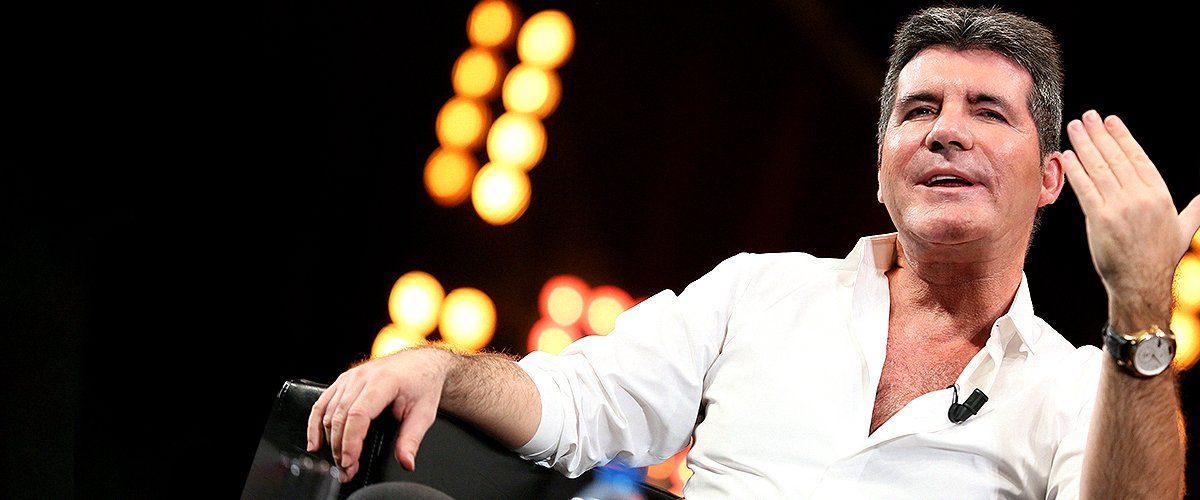 Getty Images
Eric Cowell Was Born in His Dad's 50s — Glimpse into Simon Cowell's Fatherhood
Simon Cowell is one of the most influential men in the music industry, and he is also the doting dad of an adorable 6-year-old.
Music mogul and "America's Got Talent" producer Simon Cowell became a father at the age of 55 when he welcomed son Eric with his life-partner, Lauren Silverman.
Being a dad is a new adventure Cowell has embraced wholeheartedly. Ever since little Eric was born on Valentine's Day in 2014, he is truly the love of Cowell's life.
Silverman's ex-husband had named Cowell as a co-respondent in his divorce, accusing her and the music mogul of adultery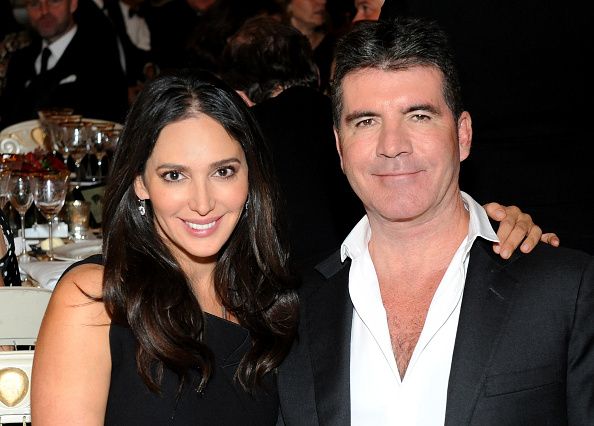 Simon Cowell and Lauren Silverman at the British Asian Trust dinner in 2015 in London, England | Source: Getty Images
LATE FATHERHOOD
In 2013, Cowell started dating Silverman, the ex-wife of an old friend, Andrew Silverman. The couple became involved while she was still married, and less than a year later, Cowell and Silverman welcomed their first child together, Eric.
Fatherhood and his relationship with Silverman transformed the life of the notoriously grumpy music man, who now frequently sports a grin instead of his trademark scowl.
WELCOMING ERIC
Cowell revealed that the arrival of their son was dramatic. The younger Cowell displayed a talent for a grand entrance and was born on Valentine's Day. At the time Silverman went into labor, she was in New York, and Cowell was in London.
She phoned the music mogul and announced the imminent arrival of their son, which sent Cowell on a mad dash for the airport to get himself to New York to be by her side. He revealed:
"The phone rings at half past 5 a.m., 'I'm about to give birth.' OK, so we have to find a flight, we did and I got there with two hours to spare."
SIMON COWELL IN LOVE
Cowell was there to take his son into his arms seconds after he was born, an experience that he admits transformed him. Cowell, who had been worried about his ability to form an attachment to the baby, fell head over heels in love with Eric at first sight.
Eric was named after Cowell's father, who passed away in 1999. Cowell had been devoted to his father, and naming his son after him, was a way to honor his memories and keep his legacy alive. And Cowell hasn't ruled out the possibility of having a second child. He said:
"I wouldn't rule it out. ... I had a brother when I was younger, so I think it's kind of cool to have two."
ANOTHER LOSS
Sadly, Cowell's mother Julie passed away in 2015 at the age of 89, but she did get to meet her precious grandson. It was Eric who helped Cowell overcome the second loss that left him an orphan at the age of 50.
THE TRANSFORMATION OF SIMON COWELL
But if Eric had an impact on Cowell's outlook on life, his influence on his dad's professional outlook is nothing less than miraculous. The famously harsh judge happily said "yes!" to a keyboard-playing dinosaur, an act he would have immediately excluded just a few years ago. Cowell admitted:
"I look at things through his eyes now. I want to spend more time with him. I'm lucky because he likes the shows, so he comes down to them with me."
ERIC COWELL'S BIG BROTHER
Little Eric has a big brother, Adam Silverman, from his mother's first marriage. Adam is 14, and up until the time of Eric's birth, his father had placed an interdiction on Cowell having contact with him.
Silverman's ex-husband had named Cowell as a co-respondent in the divorce, accusing her and the music mogul of adultery. Luckily that interdiction is now lifted, and Adam and Eric spend a lot of time together.
CO-AUTOR WITH ERIC COWELL
Eric is even taking Cowell out of his comfort zone and into a second act as an author -- or rather co-author -- of a series of children's books. The idea started with a little bedtime ritual Cowell shares with his son. He explained:
"Every evening, the two of us would think of the most unlikely animal we would like to have as a pet. We would come up with some very strange new animals… "
The two started writing down their imaginary animals, and the list became a book. The idea was picked up by Hachette Children's Group, and they offered Cowell a seven-book deal for a series called the "Wishfits" due to be published sometime in 2021.
On August 8m, 2020, Cowell was riding a bike with his son and his stepson near his Malibu, California home, when he fell and broke his back. Cowell was hospitalized at Providence Saint John's hospital where he underwent surgery and is now recovering.
Please fill in your e-mail so we can share with you our top stories!