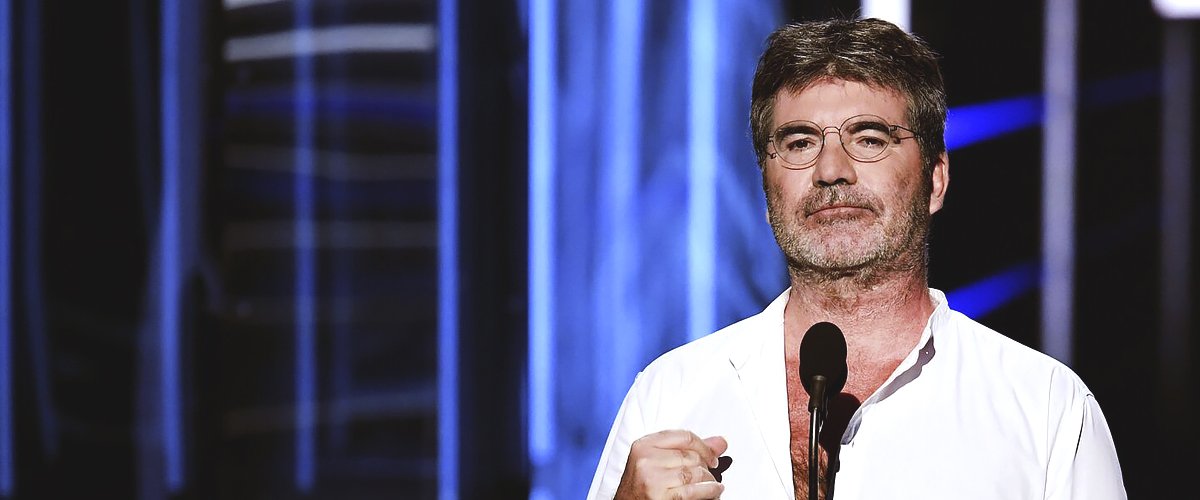 GettyImages
Simon Cowell Once Candidly Revealed That He Still Talks to His Late Mother 'Every Day'
Record producer and talent show judge Simon Cowell lost his mother in 2015, but he had only two days to grieve before going back to work in "The X Factor." Three years later, he revealed he still talks to his late mom every day.
Simon Cowell is an English TV personality and creator of the talent competitions "The X Factor," "Britain's Got Talent," and "America's Got Talent," as well as a former judge on "American Idol."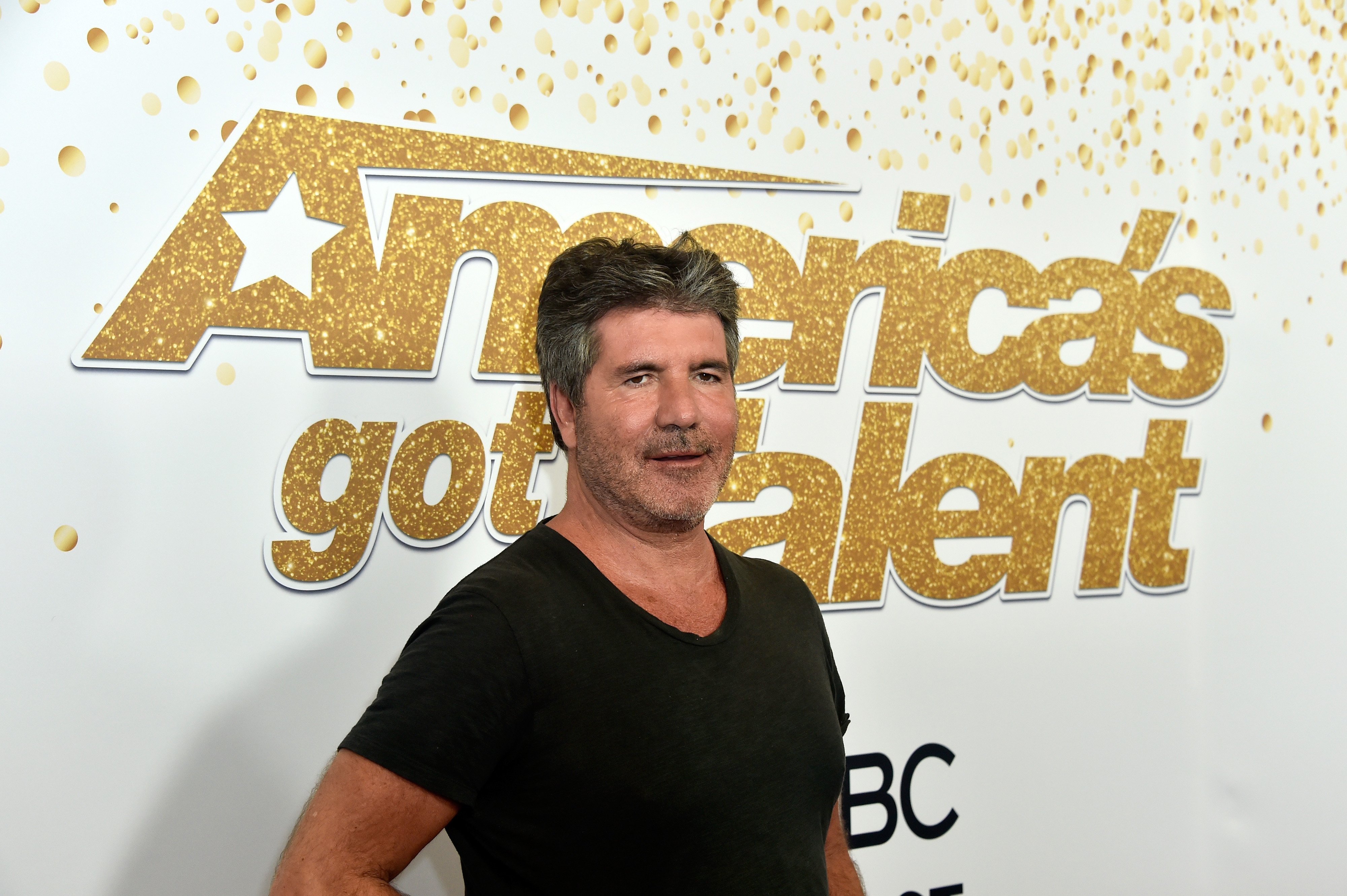 Simon Cowell attends the "America's Got Talent" Season 13 Live Show at Dolby Theatre on August 14, 2018 | Photo: GettyImages
A STONE-FACED JUDGE
The 60-year-old is known for always being the most critical judge in the room, and for never holding back when it comes to his blunt and sometimes brutally honest reviews of the talent on the stage.
But thanks to his critical eye, Cowell has built a reputation as one of the most successful record producers in the industry for signing worldwide renowned acts like One Direction, Westlife, Fifth Harmony, Little Mix, James Arthur, and Il Divo to his music label, Syco.
Despite his reputation as a cold man, Cowell has shown his most vulnerable side on TV from time to time.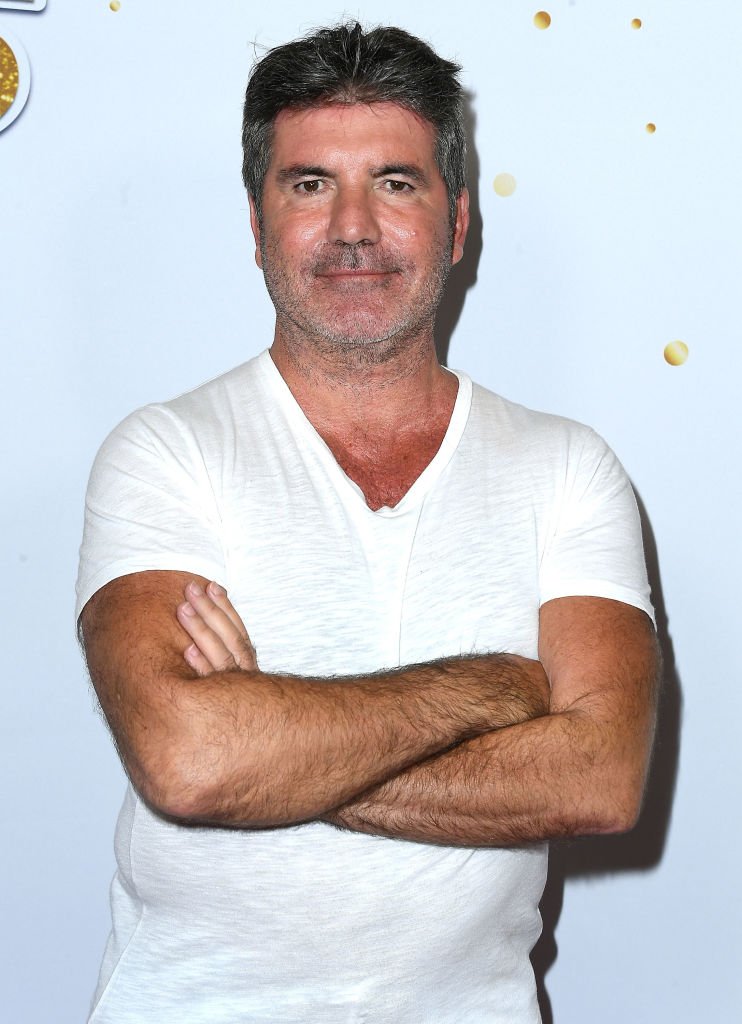 Simon Cowell arrives at the "America's Got Talent" Season 13 Live Show Red Carpet at Dolby Theatre on September 4, 2018 | Photo: GettyImages
On two different occasions, where he couldn't contain his emotions, Cowell was moved by performances that remind him of his later mother, Julie Cowell.
NO TIME TO GRIEVE
Cowell's mother passed away in July 2015 at age 89 after suffering a stroke. At the time the family released a statement that read:
"Today, our beloved mum Julie passed away. Anyone who had met her would know what a truly special and kind lady she was. We are heartbroken and will miss her terribly, but she is now at peace."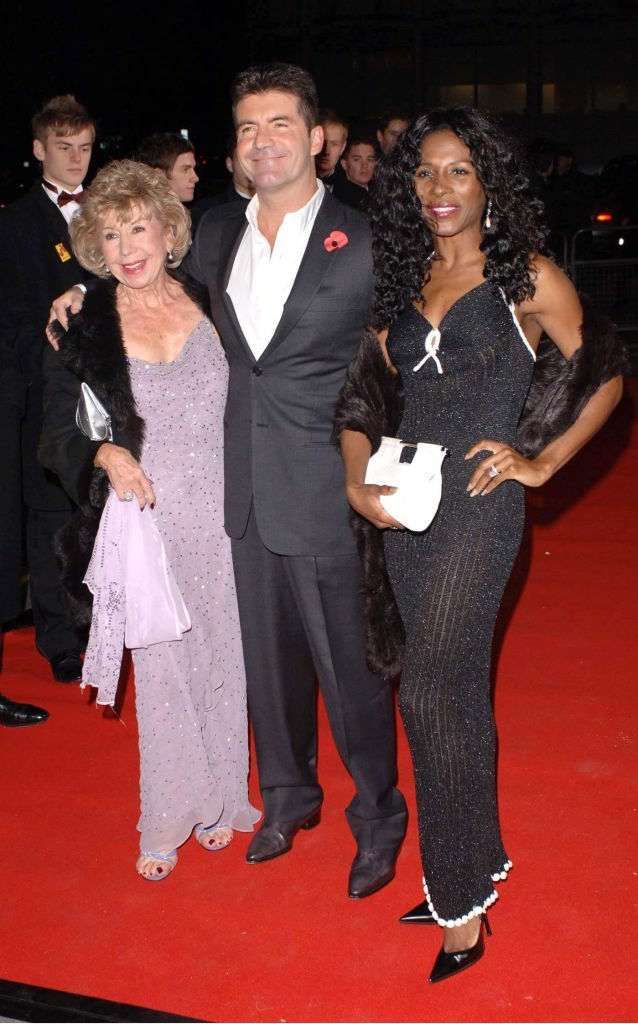 Simon Cowell arrives with his mum, Julie, and Sinitta for the Variety Club Showbiz Awards Sunday 13 November 2005 | Photo: GettyImages
At the time, Cowell was about to start the first round of auditions for season 12 of "The X Factor," but the show was delayed due to the circumstances.
However, Cowell was back to work two days after Julie's passing, knowing that was what his mom would have wanted as she was a big fan of the show.
"I know it sounds like a cliché, but having such a strong bond with my mum meant I knew exactly what she'd have said," he told Express UK a month later. "It would have been: 'This is your show, you love the show, go back and do your job.'"
Julie was a former ballet dancer, so Cowell said she was very familiar with the concept of "the show must go on" and would have been disappointed if he didn't follow with that.
OVERCOME WITH EMOTION
As the season moved, Cowell managed to keep it together in front of the cameras until contestant Josh Daniel took the stage to perform Labyrithn's "Jealous," explaining that the song had a different meaning for him.
Daniel had lost his best friend a few years earlier, and the song was his way of claiming he was jealous because his friend was happy in a better place while Daniel was left grieving.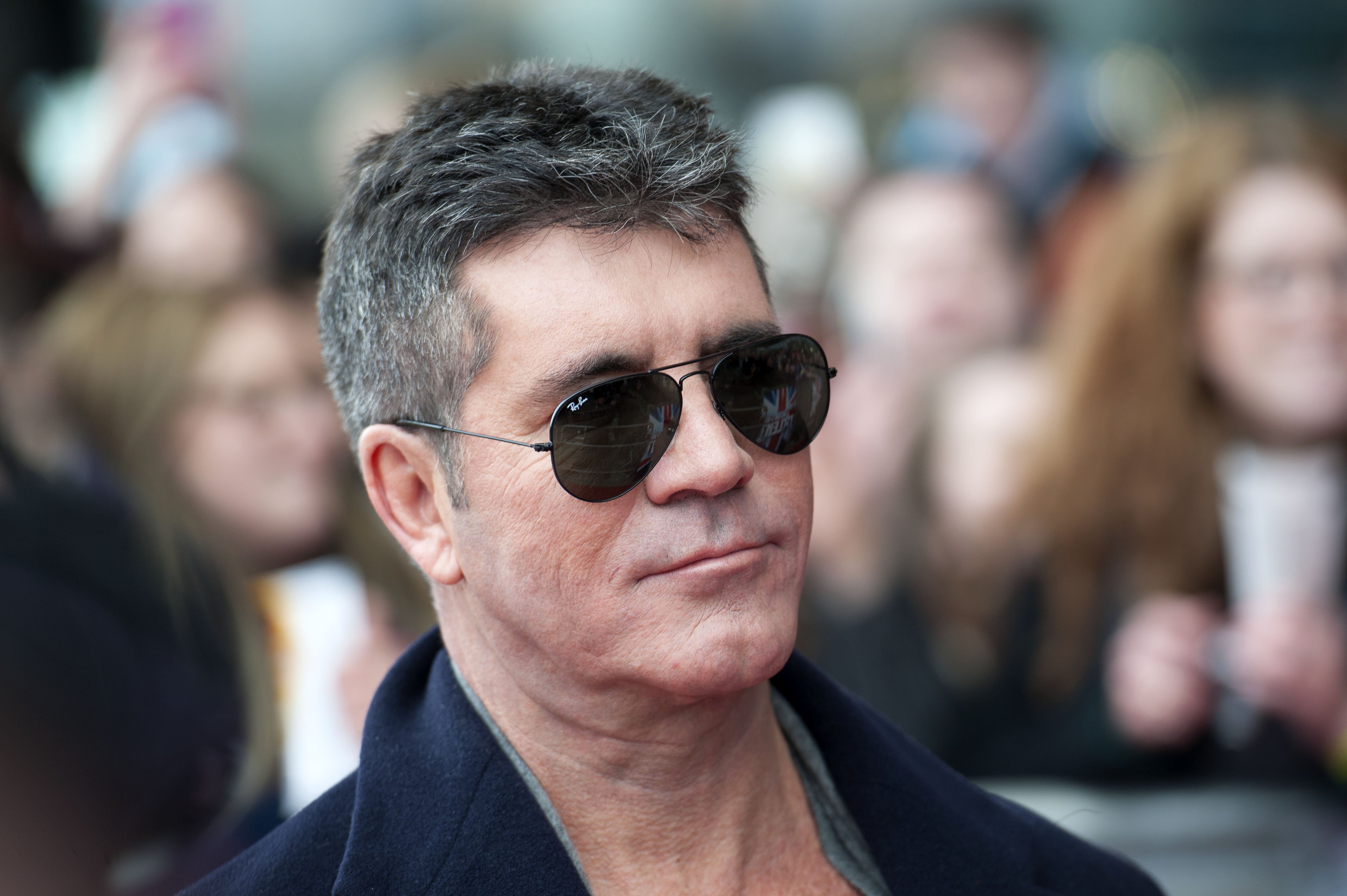 Simon Cowell arrives at the Britain's Got Talent Cardiff auditions at the Wales Millenium Centre on January 23, 2014 | Photo: GettyImages
His words and his emotional performance touched Cowell, who was unable to give out his critics and only spoke to give the talented singer a "Yes" that would help him move forward in the competition.
Later, in an interview with "Loose Women," Cowell addressed the tearful audition, saying: "… it was quite near when it all happened, and I think it was the last audition, and I wasn't really expecting what happened."
And added: "And of course the lyric of the song… and it was quite difficult because I thought, 'God, this is going to be really hard to sit through this.' But then you've got to think of [Josh], and it's his moment, but yes, it was very emotional."
SIMON STILL TALKS TO MOM
Cowell was in a similar situation three years later, this time on the auditions for season 15 of the show.
When contestant J-Sol took the stage, he explained that he had lost his mom, and he was auditioning to fulfill her wish, as she always encouraged him to join the competition.
He sang an original song that left judges Louis Tomlinson, Ayda Field, and Cowell himself in tears, although Simon was able to hold back a little.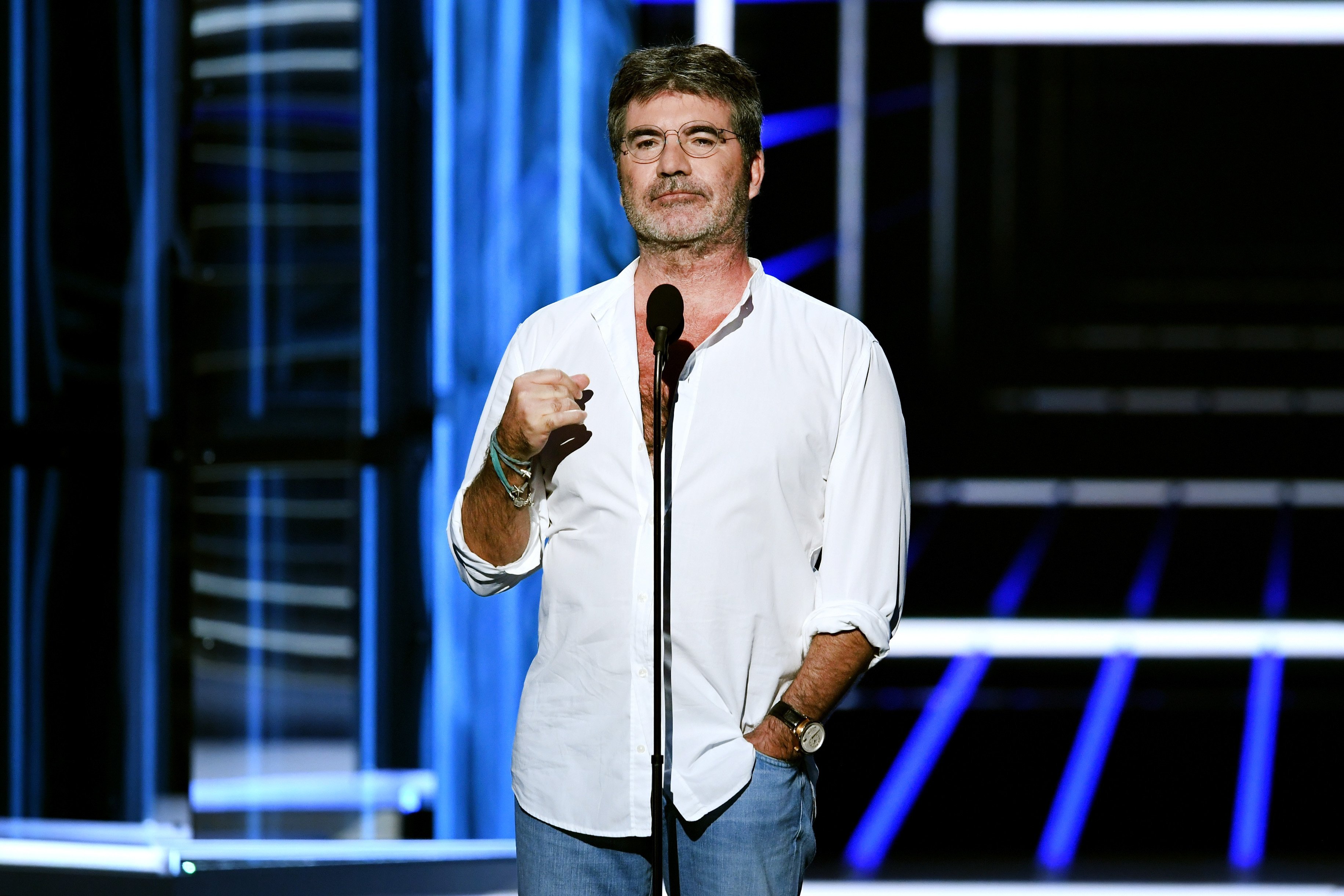 Simon Cowell speaks onstage during the 2018 Billboard Music Awards at MGM Grand Garden Arena on May 20, 2018 | Photo: GettyImages
"I understand how difficult that would have been to perform that, but you did," Cowell told J-Sol. "It was an amazing audition, and you have an amazing voice. This is something we're all going to remember."
He then went up the stage to hug the young man, and told him:
"I talk to my mum every day and my dad. Literally. You learn that, right? Every decision you want to make you always talk to them. I'm glad that you came to the show."
HIS FAMILY
Simon Cowell doesn't have a wife but has been dating Lauren Silverman since 2013, even though, at the time, she was a married woman.
The couple was obligated to make their relationship public when she got pregnant, and her husband filed for divorce citing adultery and naming Cowell as the other man.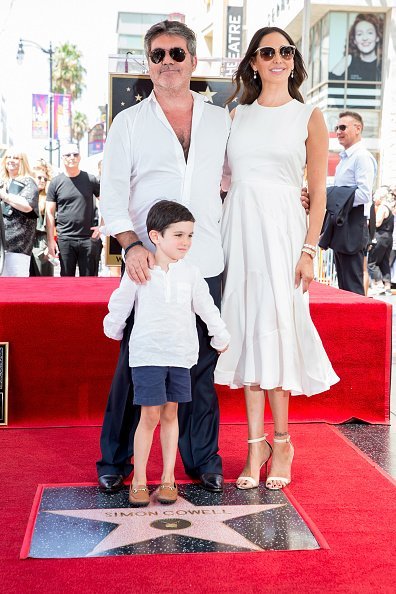 Simon Cowell, Lauren Silverman and Eric Cowell attend a ceremony honoring Cowell with a star on the Hollywood Walk of Fame on August 22, 2018 | Photo: GettyImages
Silverman gave birth to Simon's son, Eric Cowell, in February 2014. However, it wasn't until March 2015 that the kid got to meet his grandmother, four months before her passing.
Please fill in your e-mail so we can share with you our top stories!