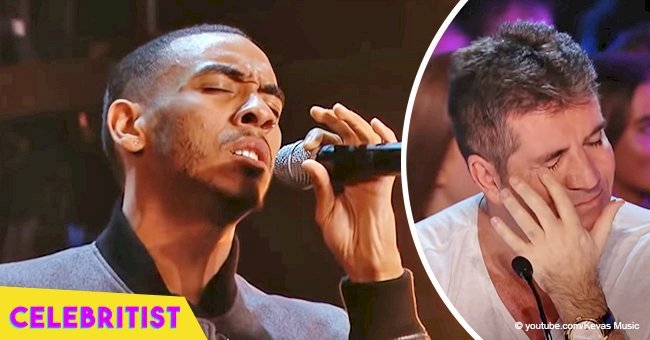 Simon Cowell broke down in tears after X Factor contestant's emotional performance in viral video

Simon Cowell has a reputation for his bluntness and seeming lack of empathy, but in 2015, one "X Factor" contestant succeeded in breaking those walls and bringing the great Cowell to tears.
When Josh Daniels signed up for the "X Factor" auditions, all he wanted was to make his late friend proud, but the Car mechanic ended up making headlines for doing what everyone thought was impossible.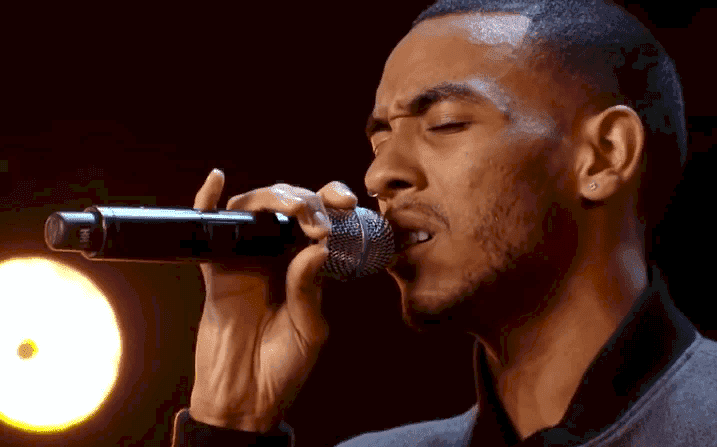 YouTube/Kevas Music
Appearing before the three judges, Daniels, 21, announced he was performing a rendition of Labrinth's "Jealous" as a tribute to his late friend. While trying to fight off tears, Daniels told the show cameras how he lost his best friend, who was 18 at the time, in a car crash. According to Daniels:
"The lyrics kinda say 'I'm jealous that you're happy without me' and I kinda see it in the sense that he's now happy in heaven; that he's moved on to a better place, and that I can't still be with him."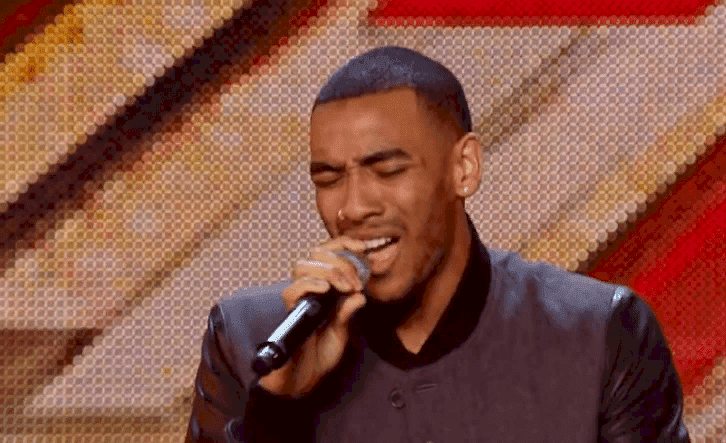 YouTube/Kevas Music
The first few seconds of Daniels' rendition saw the audience breaking into cheers and the judges looking on in awe. Co-judges Cheryl Fernandez-Versini and Nick Grimshaw got into the mood of the soulful song almost immediately, but it was Cowell's reaction that had viewers taking a pause.
The usually-cold "SyCo" music manager was fighting away tears without any luck. They streamed down his face, causing Fernandez-Versini to throw concerned glances his way. When the time came to analyze Daniels' performance, Cowell was unable to speak.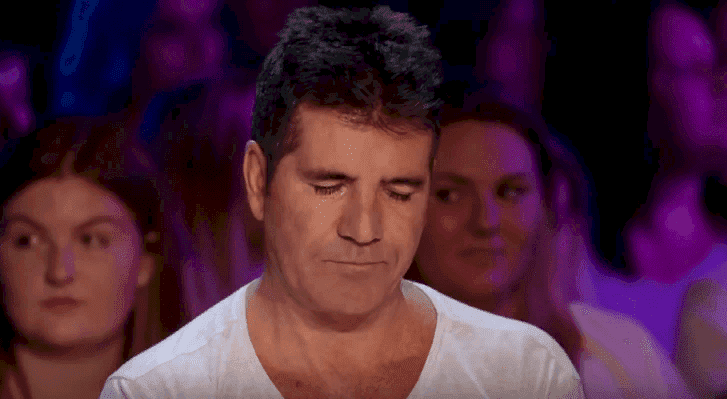 YouTube/Kevas Music
MORE TEARS FROM THE JUDGES
Fernandez-Versini started to give her opinion of the contestant's rendition but soon burst into tears herself. She managed to say:
"That was the most captivated I've been in all the auditions so far. You really touched me. I believed every word you sang."
Grimshaw expressed a similar sentiment when he told Daniels:
"That really got me right in the heart."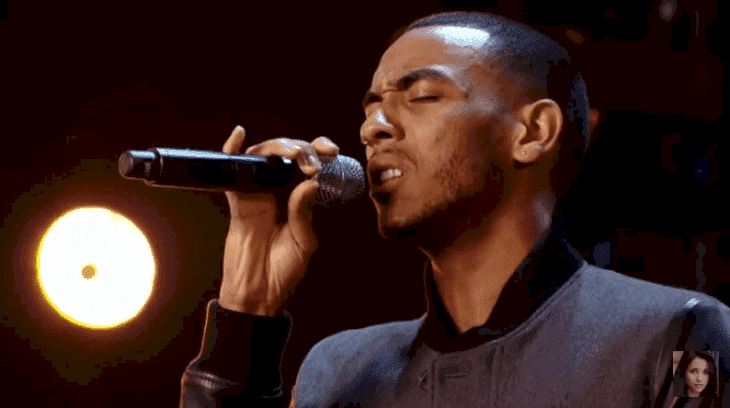 YouTube/Kevas Music
Cowell, still emotional, could only muster a "Yes" when the time came to vote.
The audition was filmed shortly after the death of Cowell's mother, Julie Brett on July 5, and Cowell was said to be devastated over her passing.
The "X Factor" creator later confirmed the reason for his tears, saying:
"I mean it was quite near when it all happened and I think it was the last audition and I wasn't really expecting what happened and of course the lyric of the song and it was quite difficult because I thought, 'God this is going to be really hard to sit through this.'"
Meanwhile, despite not winning that year's "X Factor," Daniels' feat helped him go viral and launched his career as a recording artist.
Please fill in your e-mail so we can share with you our top stories!